15 Celebrity Tweets You Missed This Week
"I'm calling my next album ADELE."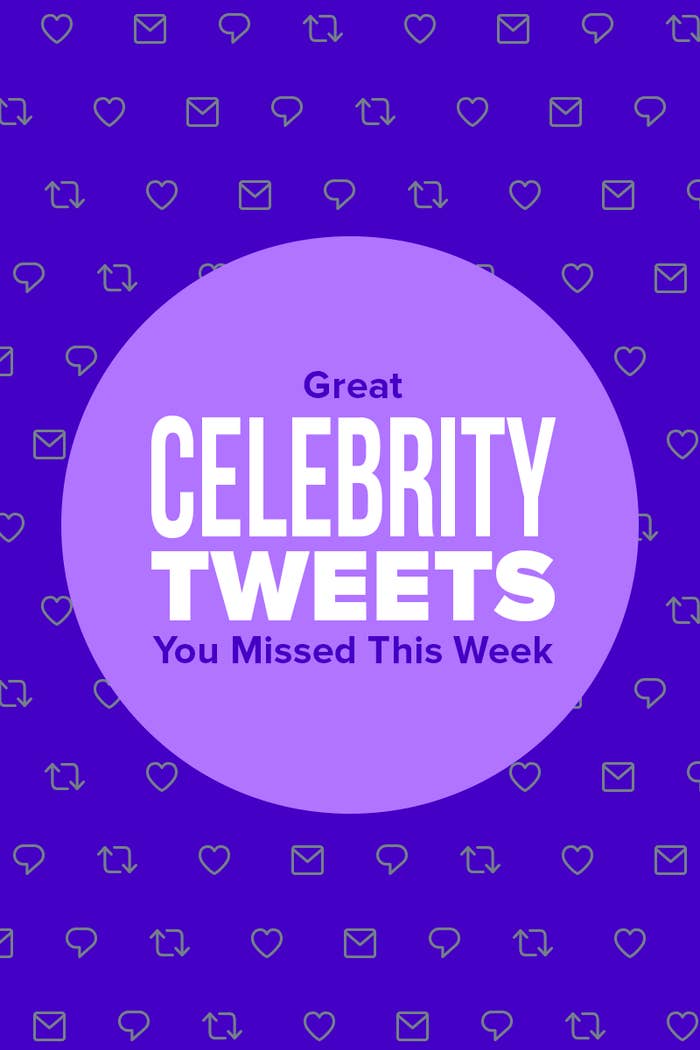 1.
Adrianne Palicki from Friday Night Lights fact-checked this FNL "quote" from The Good Place:
3.
Keke Palmer had a good laugh at a new take on her "sorry to this man" meme:
4.
Maya Rudolph sent her first tweet of the year in response to Kamala Harris, who tweeted about Maya's impression of her on Saturday Night Live:
5.
Jerry Seinfeld revealed what it would take for a Seinfeld reboot to happen:
6.
Robert and Bindi Irwin shared a touching sibling exchange:
7.
Lady Gaga had an interesting name idea for her next album:
8.
Hilary Duff needed some recommendations…
9.
…and so did Yara Shahidi:
11.
Barack and Michelle Obama celebrated their 27th year of marriage:
12.
Charlie Puth enjoyed this video about his songwriting process:
13.
Ariel Winter celebrated her guest appearance on Law & Order: SVU with a punny hashtag:
14.
Lin-Manuel Miranda rebranded for Halloween:
15.
And Maisie Williams shared this pic of her foot faux pas on RuPaul's Drag Race: