Yesterday, reports emerged claiming that Kylie Jenner and Travis Scott had decided to take a break from their relationship of two years.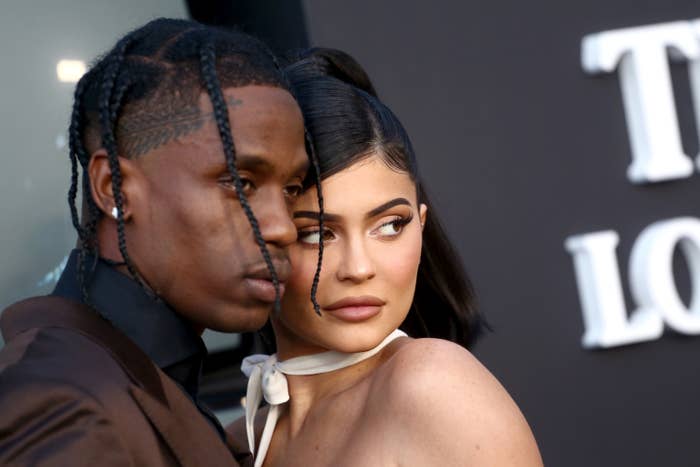 TMZ were first to report the news, with a source claiming that the pair had been "trying to make the relationship work for a while".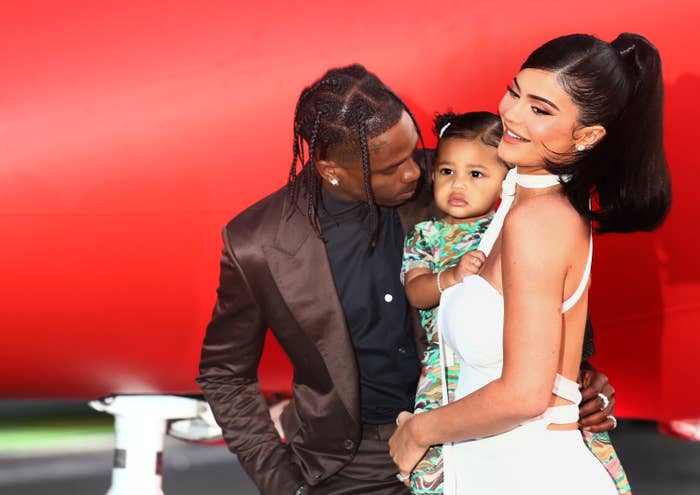 Then, less than 24 hours after the initial reports broke, Kylie was photographed at a recording studio with two friends at 2 a.m. And it turns out, her ex-boyfriend Tyga was at the same studio.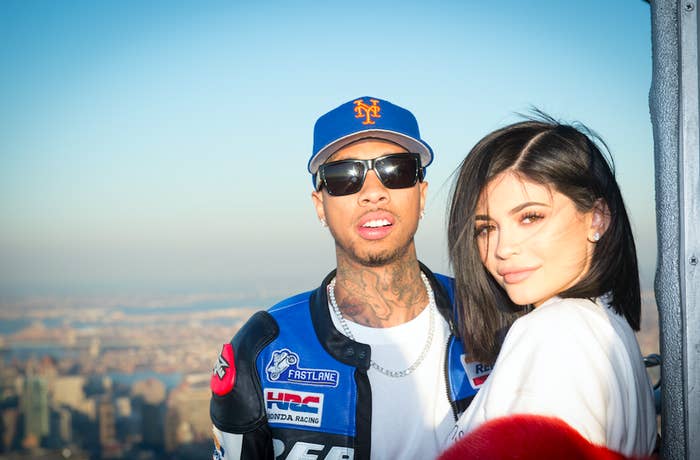 Cue the internet losing its damn mind over Kylie appearing to be on a late-night date with her ex.
However, Kylie has now taken to Twitter for the first time since reports of the split broke, seemingly confirming that she and Travis have indeed parted ways and shutting down the reports about her and Tyga.
"The internet makes everything 100 times more dramatic than what it really is," her first tweet read. "There was no "2am date with Tyga". You see me drop two of my friends off at a studio that he happened to be at."

And Kylie followed this tweet up with a second, in which she said that she and Travis are "on great terms," focusing on their "friendship" and daughter Stormi.