This is a story with three characters. First up, we have Camila Cabello.
Next, there's Shawn Mendes.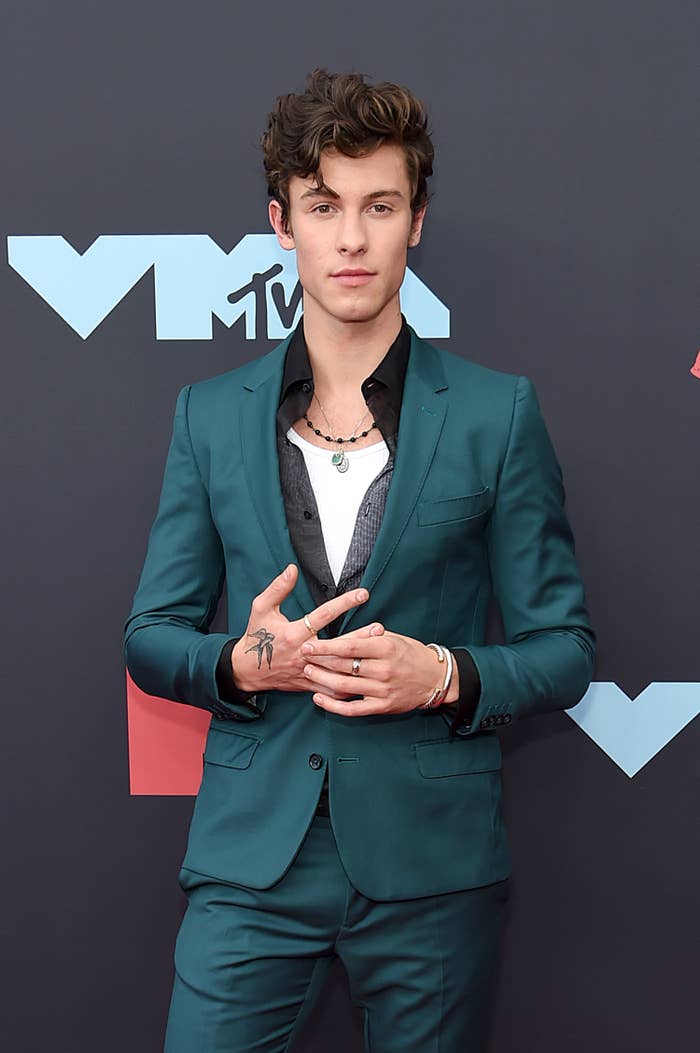 That brings us to Camila Mendes.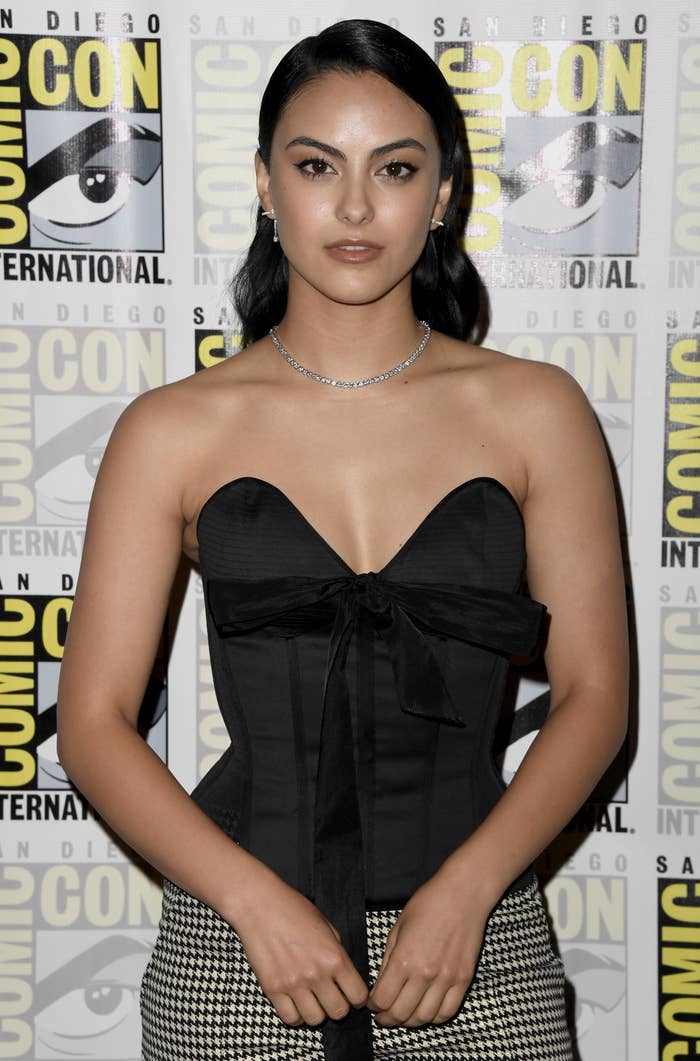 So you can see how this name thing can get a little confusing, yes? Naturally, the internet — Camila Mendes included — has jokes about it.
Anyway, here's where the plot thickens. Camila Cabello and Shawn Mendes have a single out called "Señorita" and they are also now an ~item~: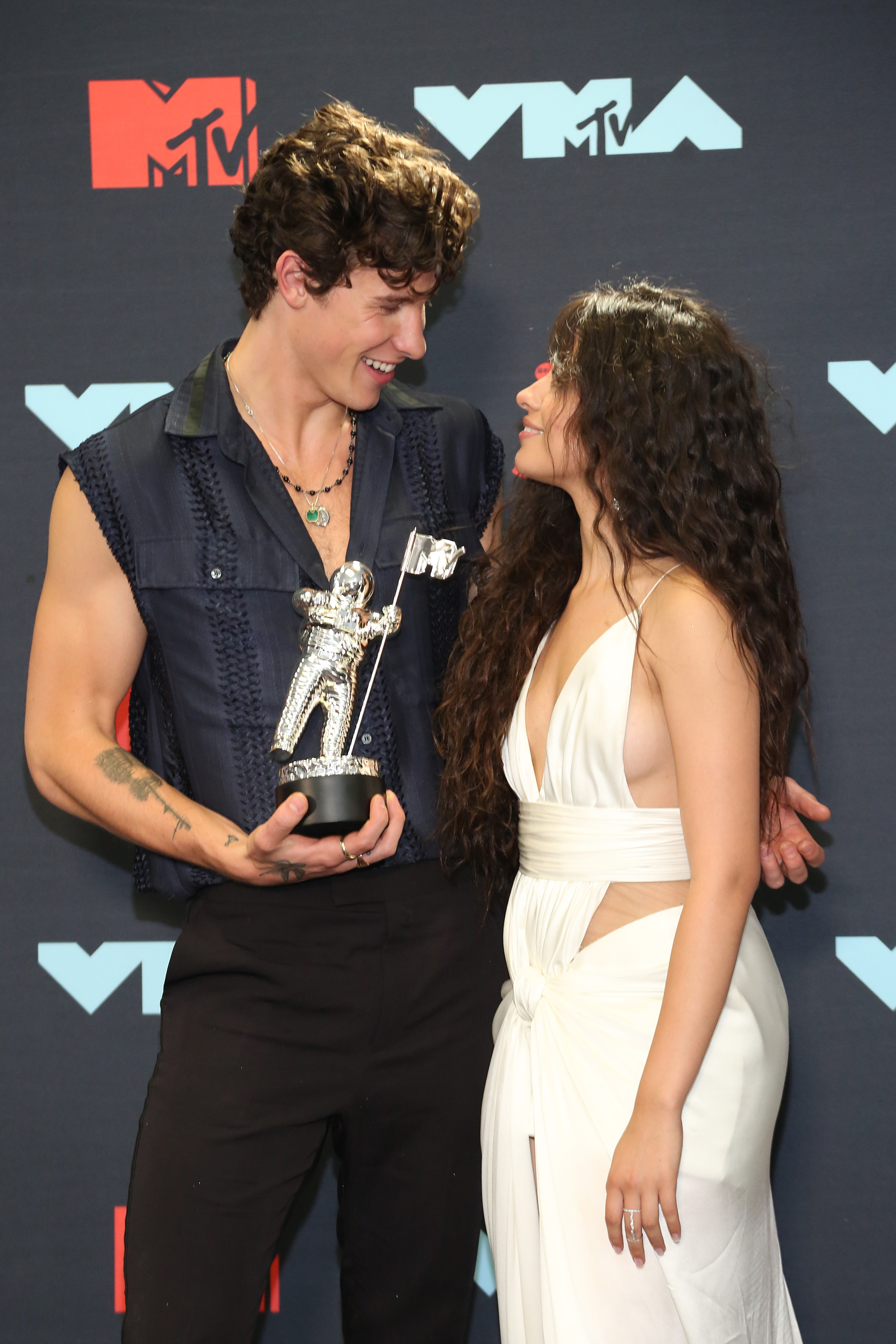 Last night, they had a steamy performance on the 2019 Video Music Awards, and a fan sweetly tweeted about them — but accidentally tagged Camila Mendes instead:
Which is when Camila Mendes just couldn't resist a playful tweet in response:
Don't worry, the fan quickly realized her mistake and meant zero shade!
Honestly, now I just need a photo opp of the three of them together and perhaps a Camila Camila Mendes Mendes collab on Riverdale?