Both "Spy Kids" Are Thriving In 2019, So That's Good News For Once
They're nailing life as Spy Adults!
The world has changed *a lot* in the past 18 years, but one thing has remained the same: Spy Kids stars Daryl Sabara and Alexa Vega (now PenaVega) are THRIVING.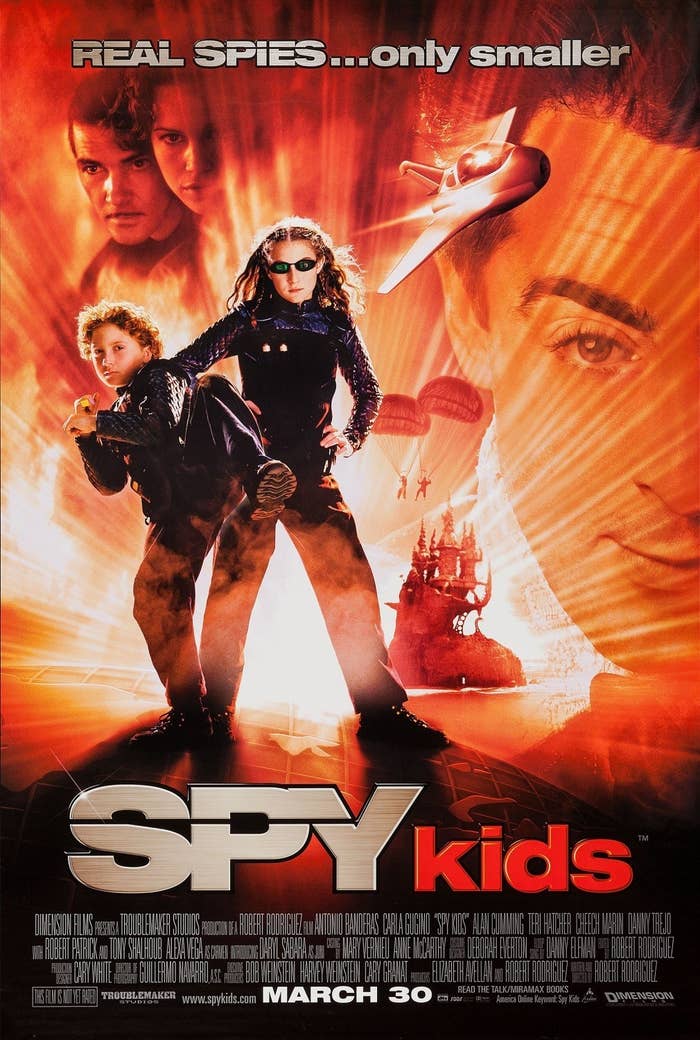 This is them in 2001...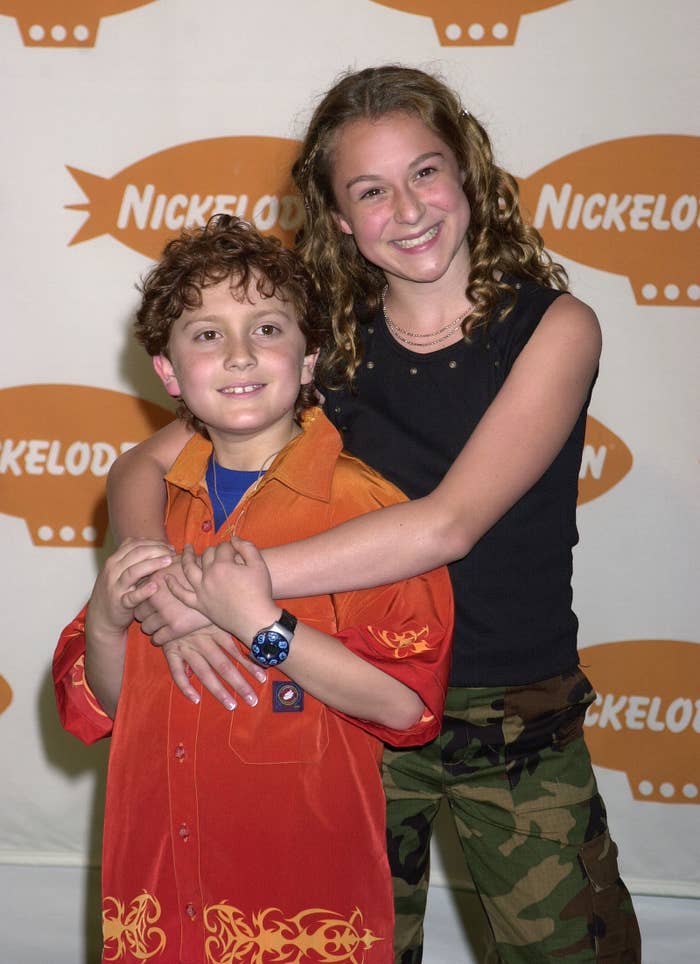 And let me tell you, both Carmen and Juni Cortez have grown up splendidly. First, there's Alexa. Back in 2014, she married Big Time Rush's Carlos Pena — and they became the PenaVegas.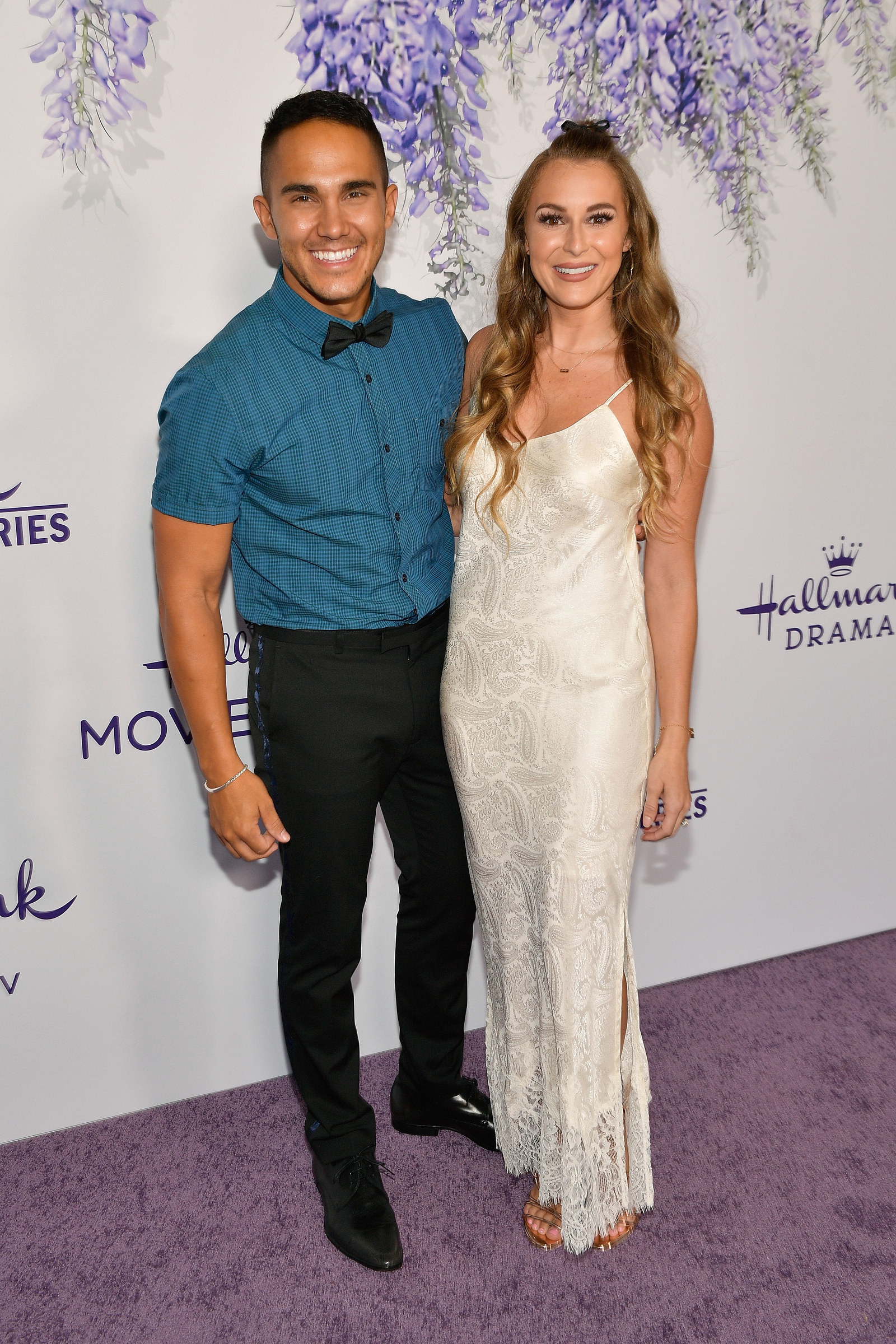 Spy Adult status: 100% ADULT!!!!!
Okay, onto Daryl Sabara who is also LIVING THE LIFE. At the end of last year, he married singer Meghan Trainor:
They are an incredibly sweet and supportive couple, and the first time Meghan met him she went up to him and said, "Excuse me, are you Spy Kid?"
They're so dang cute together, it just makes me smile.
Anyway, when he's not busy being the future husband of "Dear Future Husband" fame, Daryl still acts. He recently appeared in Netflix's Medal of Honor:
Spy Adult status: 100% ADULT!!!
But wait, that's not all! Their screen mom, Carla Gugino, played an iconic mom YET AGAIN...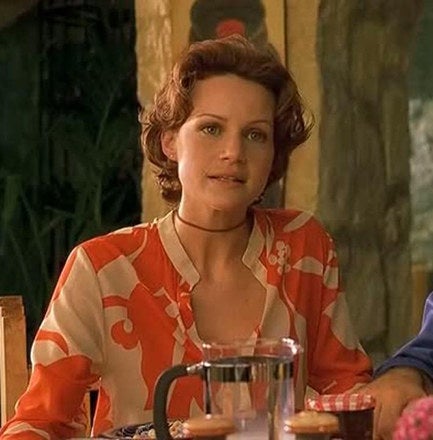 And, of course, Antonio Banderas is still killing the game as Antonio mother forkin' Banderas. Period.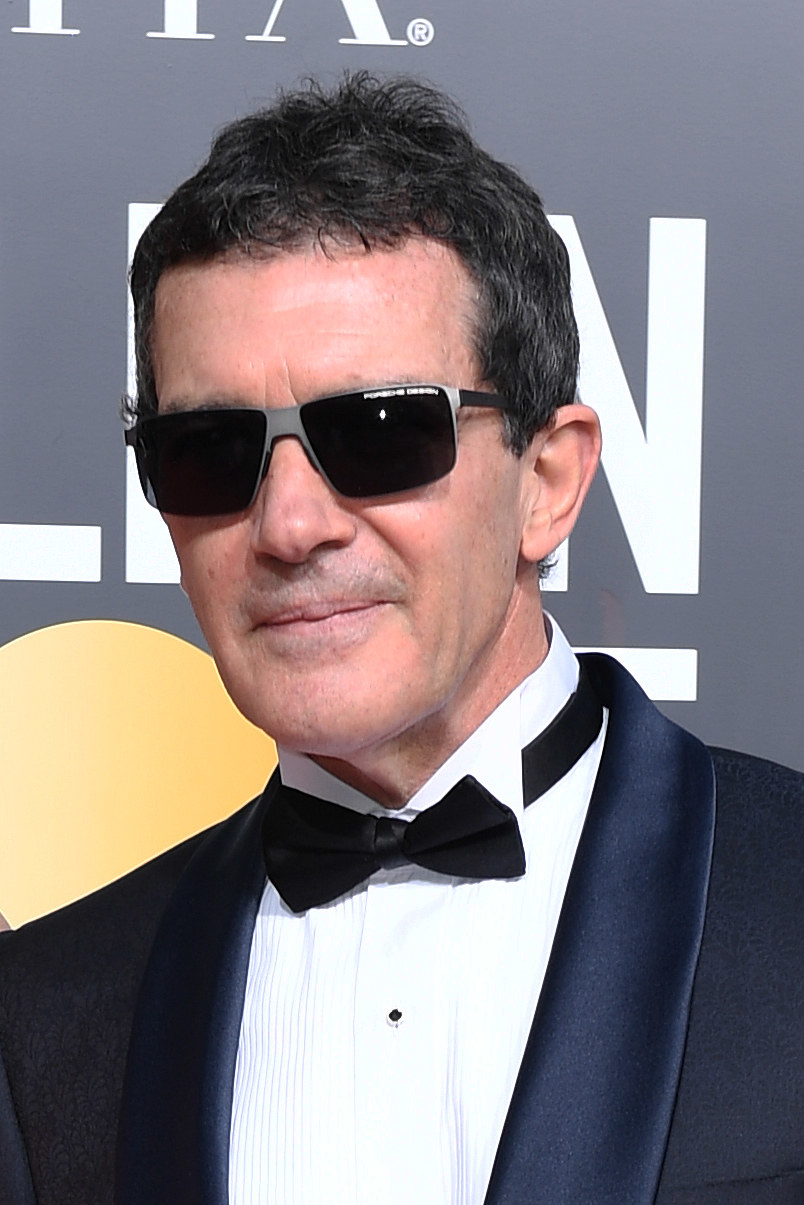 Meow is right!

To summarize, the Cortez family is doing just fine, but also I would absolutely not say no to a sequel (and I don't mean the Jessica Alba one!), where we meet the next generation of Spy Grandkids.