Anne Hathaway Left The Best Comment On Brie Larson's Instagram And I'm Cryin'
"Now go get Thanos!"
I apologize in advance that the only things I'm able to talk about for the foreseeable future are Brie Larson and Captain Marvel, but it is what it is!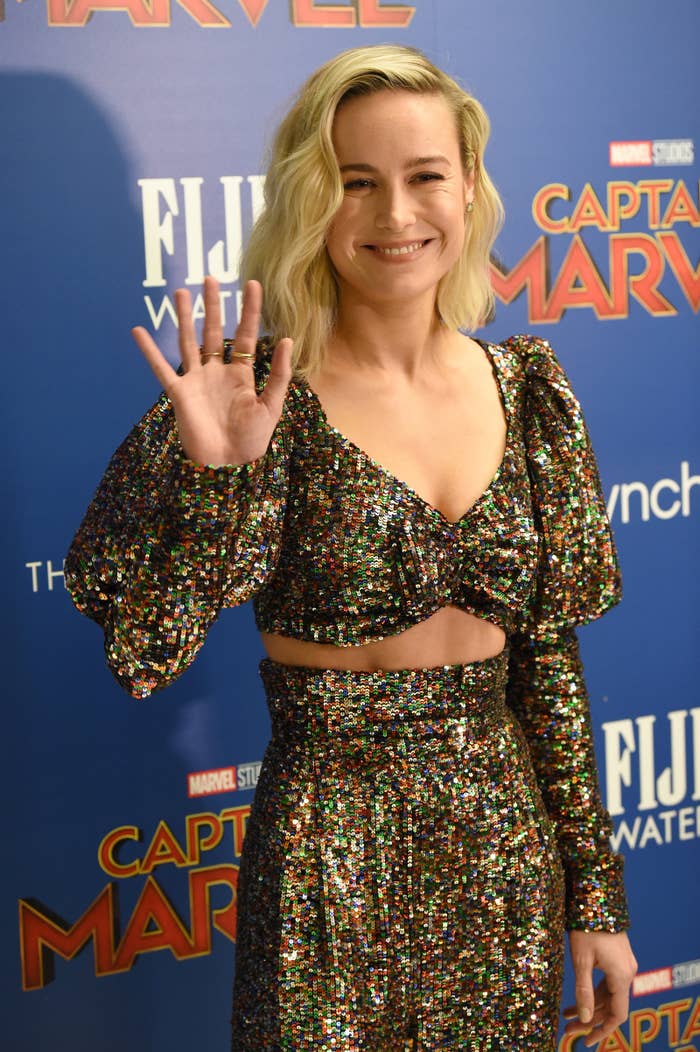 Naturally, many celebs are just as obsessed with the movie as I am — and that includes known-supporter-of-other-women-on- Instagram™️, Anne Hathaway.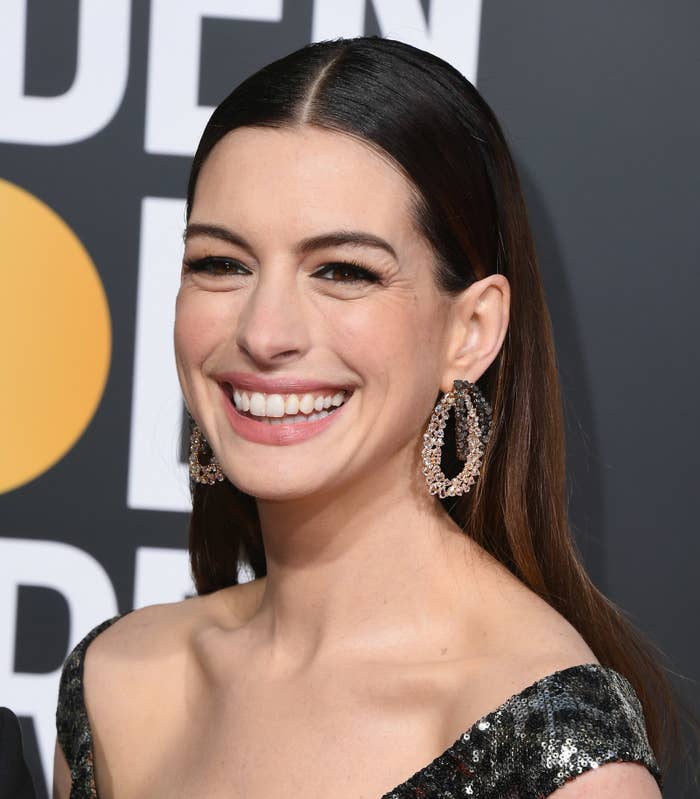 It started when Brie posted the following photo on Instagram...
"So impressed and proud, sis. You did it!"
Naturally, people are gushing over the adorable interaction:
I've said this approximately 500,000 times over the past few days, but WOW, I love women supporting women!!!!