It's been a full decade since the first Twilight movie came out, which means people are reminiscing about the series that brought us sparkly vampires and Kristen Stewart.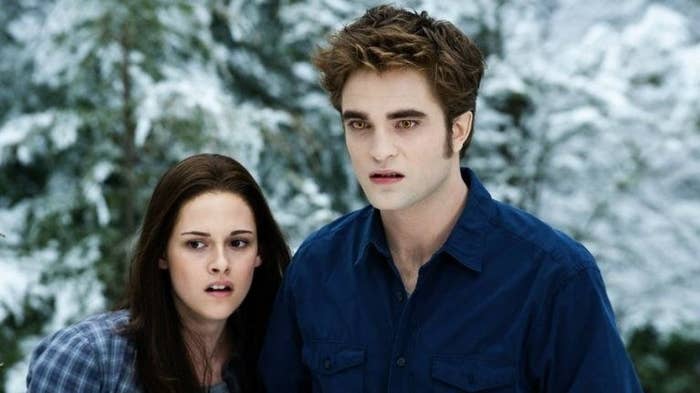 But Anna Kendrick truly out-Kendricked herself with a 9-word tweet that made me laugh so hard I decided to turn it into a full post:
It's funny, because even though Anna was arguably the most intentionally funny part of the Twilight films as Jessica Stanley, I also forget that she was in them.
Anyway, this isn't the first time Anna forgot-and-then-remembered she was in Twilight. She said this while doing press for Into the Woods:
And fans of both Anna and the movie ALSO forgot:
Oh yeah and, if this wasn't enough, RAMI MALEK WAS THERE TOO!
The point is, Anna Kendrick was a very funny and important part of Twilight and I can't wait for all of us to remember that again in a few years!