Calling all children of the '90s! Remember in Clueless how Cher Horowitz had that super-cool virtual wardrobe which helped her pick out her iconic plaid LEWK?
Well the 2017 version is here. Amazon just released the Echo Look, which is a "hands-free camera and style assistant".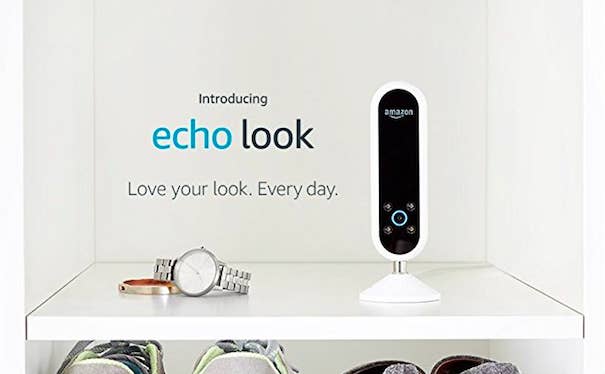 You can take hands-free pics of your outfit at every angle, browse through all your outfits, and even get a second opinion on your style choices. Sounds a lot like this dream machine, right?