1.
We learned about Jingle Jangle: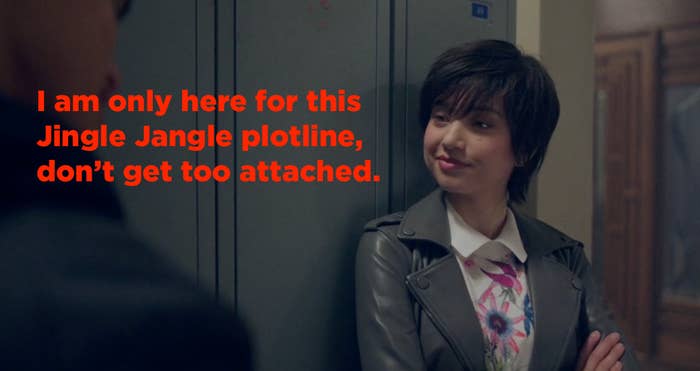 2.
Penny Peabody saved the day: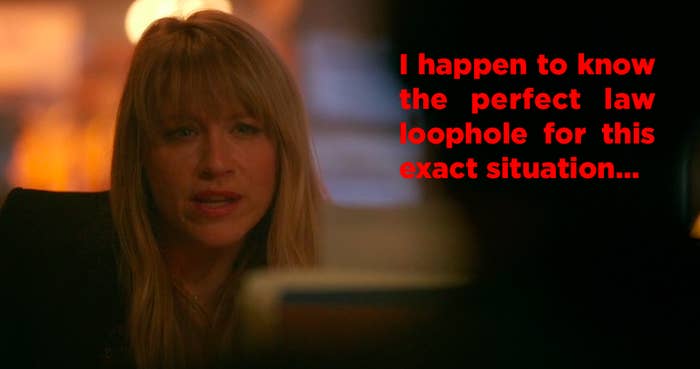 3.
Archie found out how Miss Grundy died: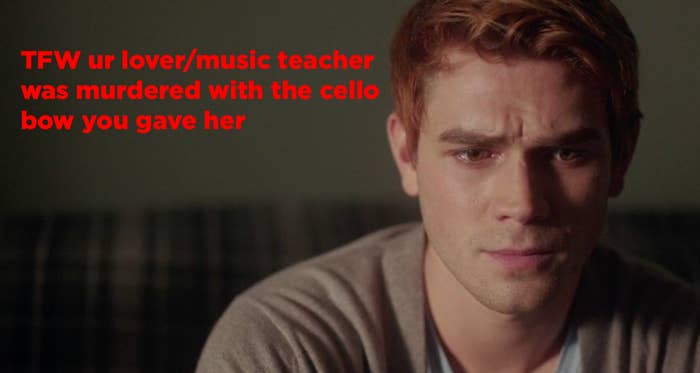 4.
Smithers is gone and I'm not okay:
5.
Their milkshakes brought all the boys to the yard: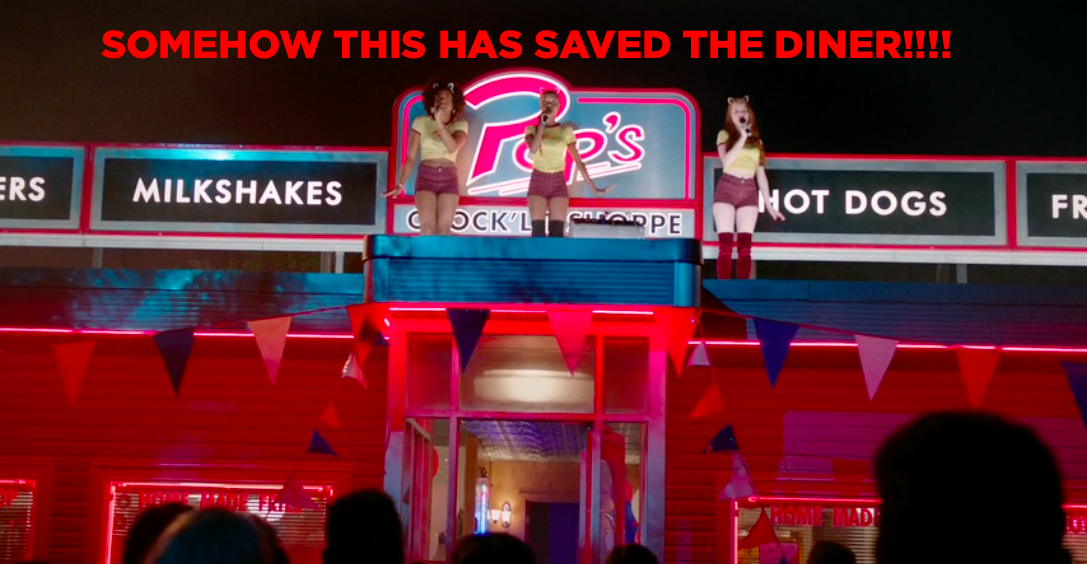 6.
Archie's got a gun: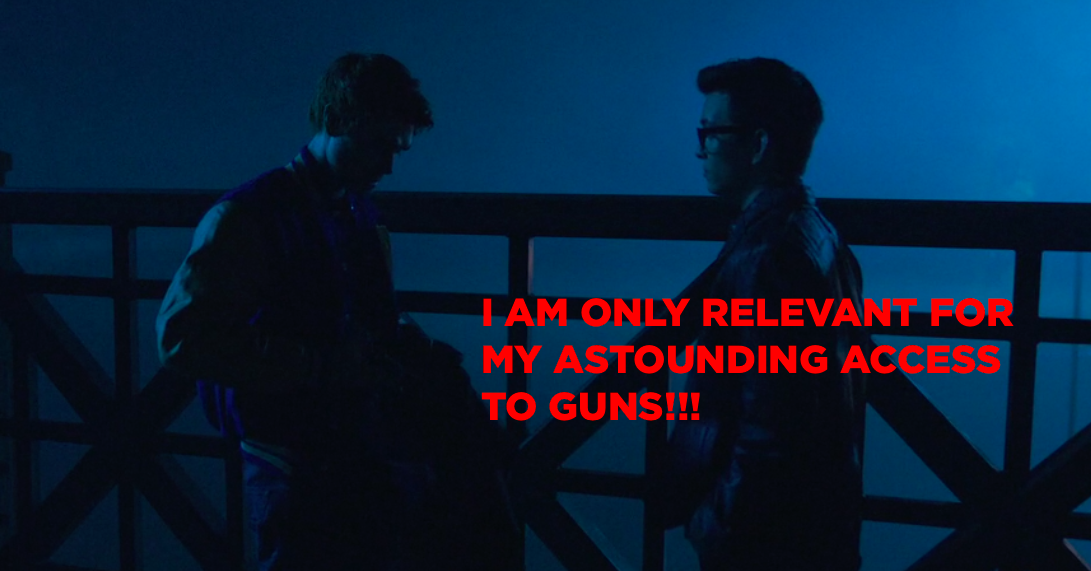 7.
Pour one out for Midge and Moose: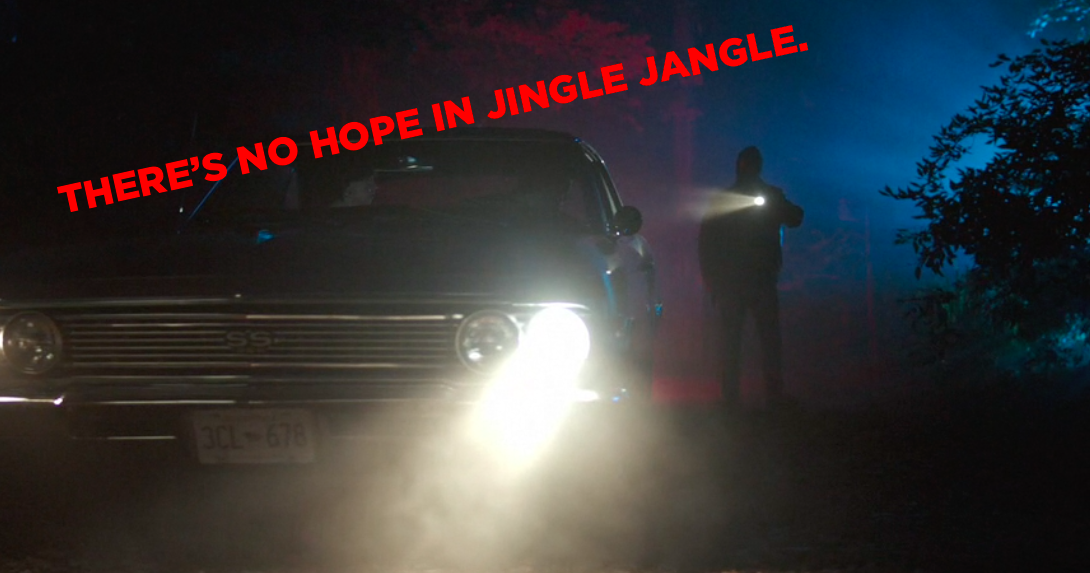 BONUS: THE TRUE DADDY HAS ARRIVED.
What was your favorite part of the episode? Let me know in the comments below!