18 Times Reese Witherspoon Proved We Didn't Deserve Her
Thank you, Queen Reese!
1.
When she cleaned her own star on the Hollywood Walk of Fame:
2.
When she had the most pure reaction to a reporter's Legally Blonde dissertation...
5.
...seriously, she was so proud of Adam Rippon...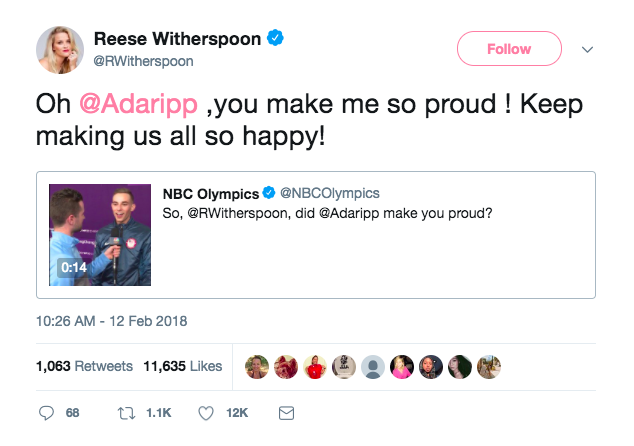 6.
...and then when she finally met Adam IRL and wore his medal:
7.
When she had a sense of humor about this Vanity Fair photo that was edited to look like she had three legs: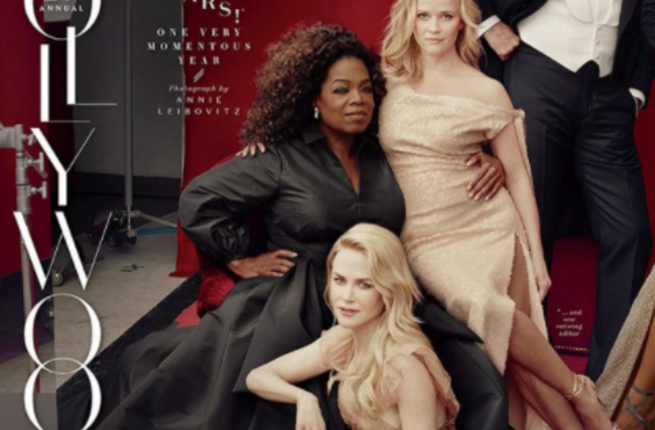 8.
When she twinned with Emilia Clarke (another human we do not deserve) and gave us this perfect photograph: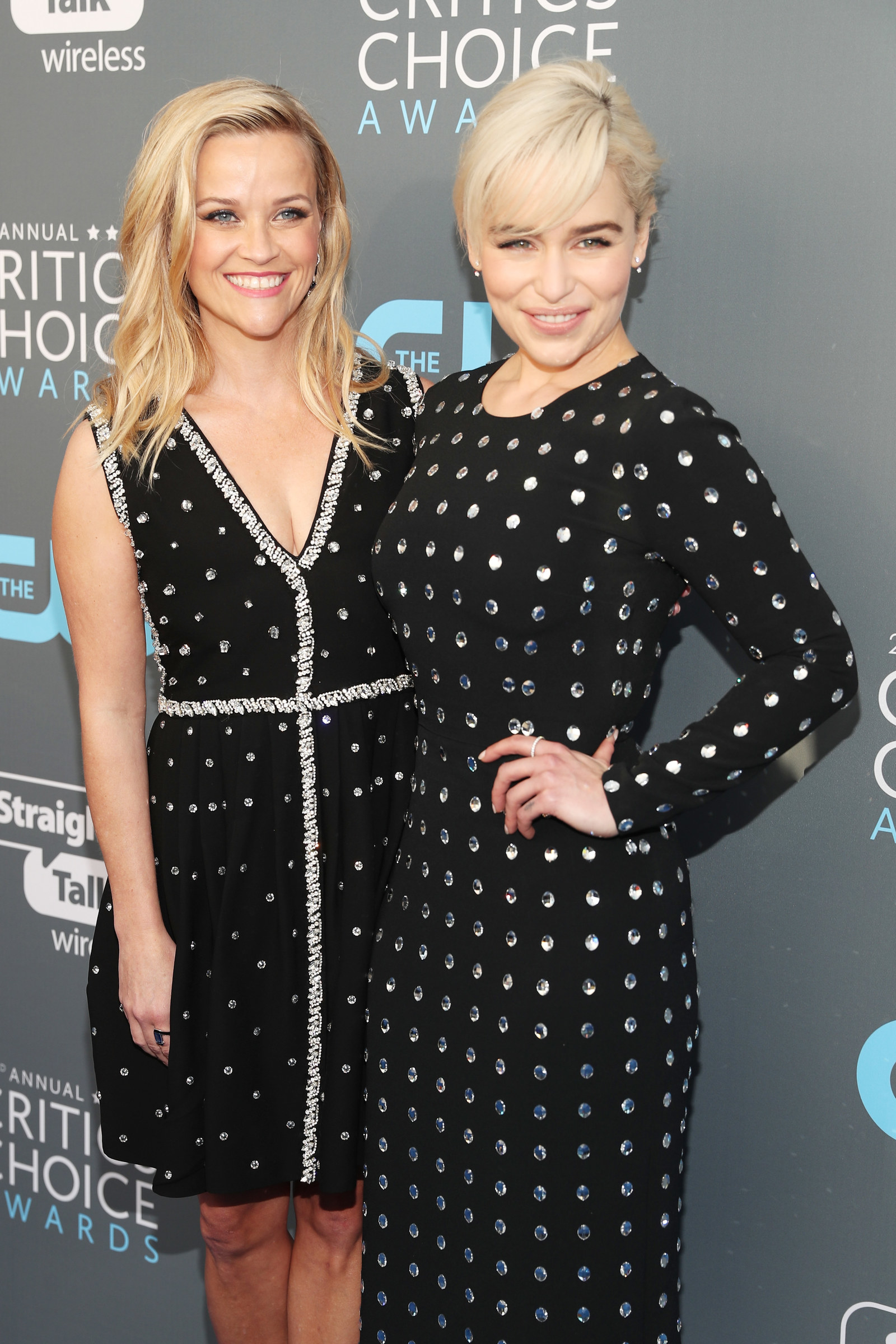 9.
When she wished Jennifer Aniston a "Happy Birthday" with a perfect Friends throwback:
10.
Literally every time she supported her Big Little Lies co-star Nicole Kidman during awards season and had this expression on her face: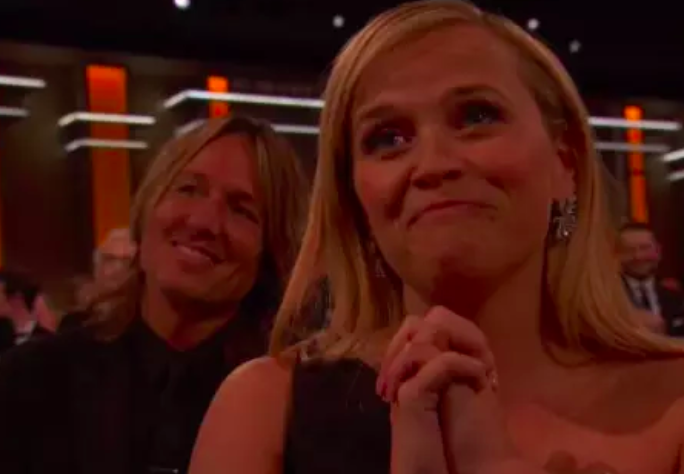 14.
When she Snapchatted her Legally Blonde wardrobe so many years after the iconic film and made us all want to bend and snap: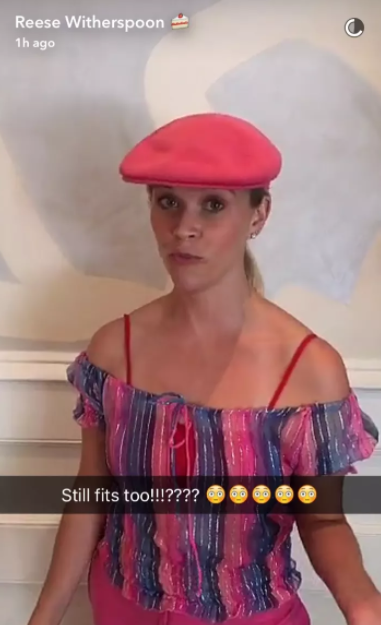 15.
When she competed with Ellen DeGeneres over who was closer friends with Oprah:
17.
When she and Mindy Kaling devoured pizza together in costume for A Wrinkle In Time:
18.
And, of course, when she shared this iconic throwback photo:
Never stop being perfect, Reese.