1.
Here's a secret, Jennifers think we're pretty special because our name was the reigning most popular name for 14 years in a row. We call this the "Jennifer Golden Era"...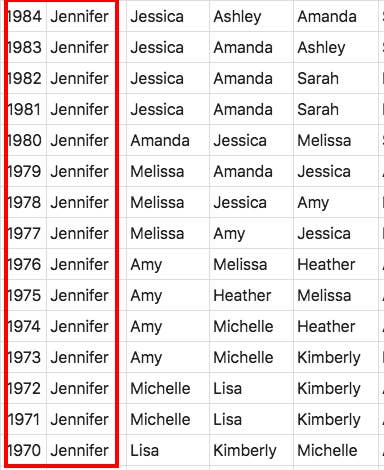 2.
Others have slightly different names for it. Like "The Jennifer Epidemic"...

3.
...or "The Jennifer Juggernaut."

4.
This is why it's so painful to see the state of our name in the charts now after such a phenomenal reign: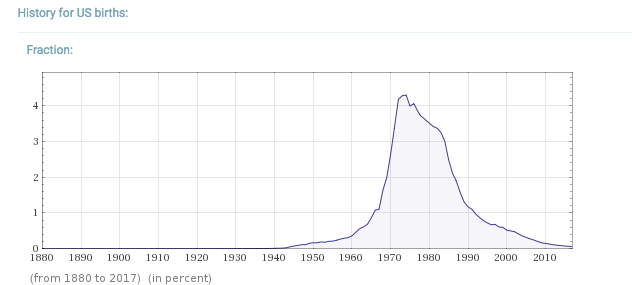 5.
Like, are we a dying breed?? Have the Avas and Emmas rendered us old and boring?
6.
Do the youths of today see "Jennifer" the way I see "Phyllis" or "Ethel" or "Gertrude"???
7.
Anyway, because everyone born during that time period was pretty much named Jennifer, there was always AT LEAST one other Jennifer no matter where you went.
8.
Therefore, it was our right as Jennifers to choose our preferred abbreviation — aka, don't call me Jenny!!!!
9.
Furthermore, "Jen" and "Jenn" are two very different identities and should be treated as such.
10.
But Jens, Jenns, Jennys, and Jennies can ALL unite against the common evil that is Jessica!!! Jessica was our main name competition, and people couldn't get it straight even though they are two fundamentally different names:
11.
On the plus side, there are so many famous Jennifers, it's truly an embarrassment of riches: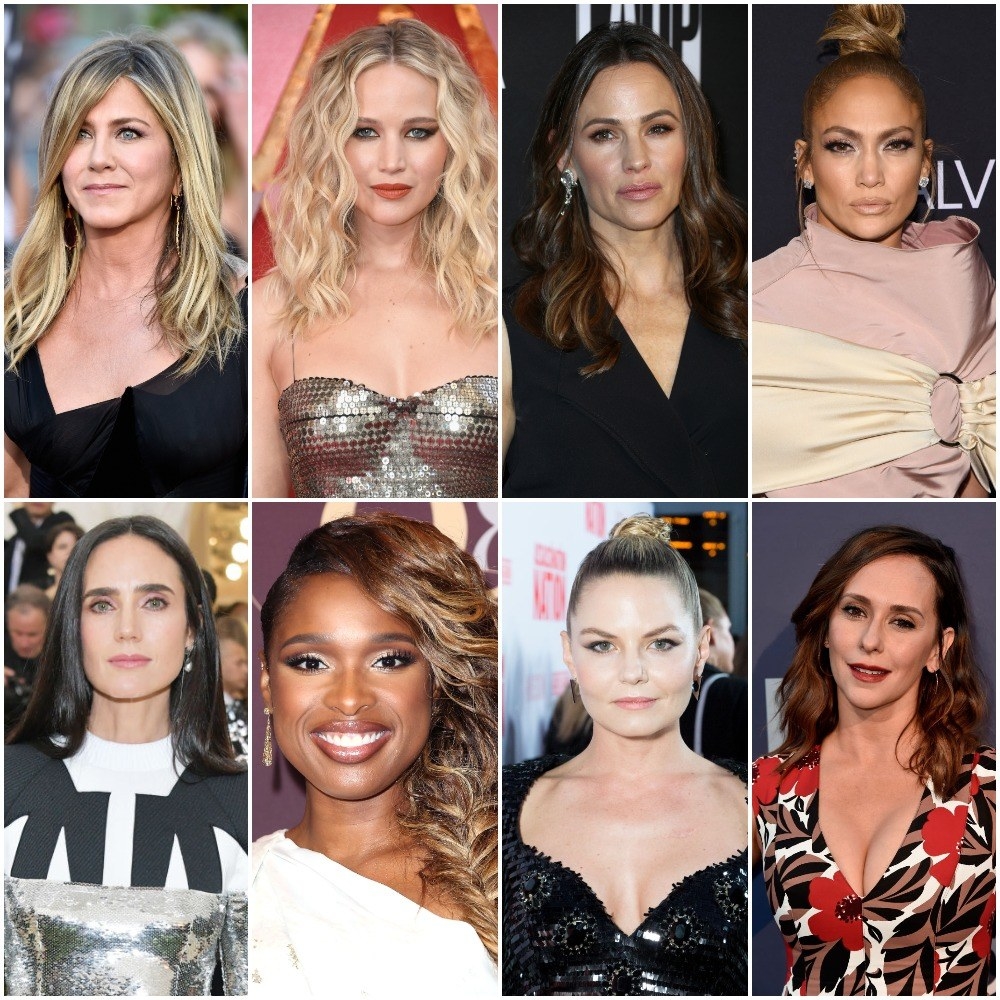 12.
But we are all collectively confused by Ginnifer Goodwin's spelling.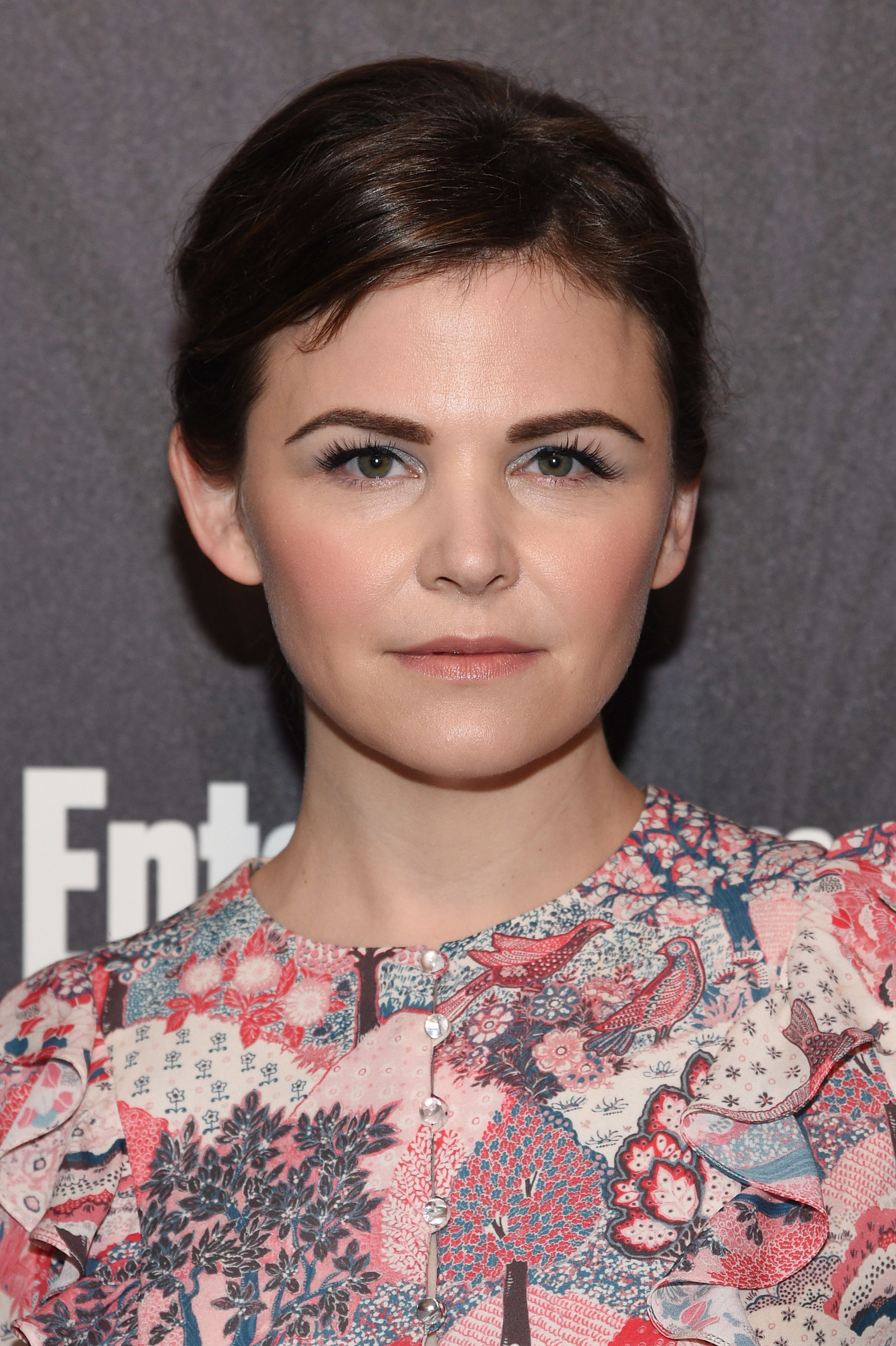 13.
There are also many fictional Jennifers who have been important in our lives. From Jennifer Cavilleri in Love Story to Jennifer Honey in Matilda to Jen Lindley in Dawson's Creek...heck, we were even super-excited about Jennifer's Body!!!
14.
Side note, it's downright rude that Lou Bega didn't include "Jennifer" in Mambo No. 5, but I guess we can let the Ritas have their moment!
15.
We all know the premiere sofa brand of our youth...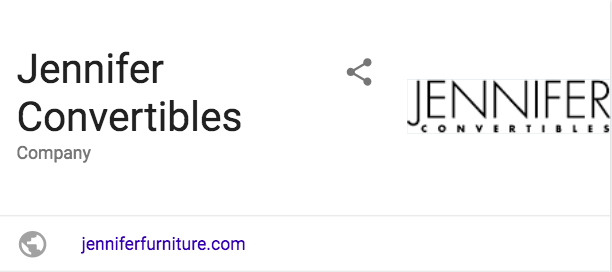 16.
...and have always pondered the answer to this burning question:
17.
And finally, we all have a dope collection of trinkets with our name on it because IT WAS EVERYWHERE, BITCHES!!!!