It's not Christmas until the Cambridges release their annual festive photo, which is what the world's most photogenic family did over the weekend.
Prince Charles and Camilla, Duchess of Cornwall, took a more traditional approach with this photo that was snapped in their garden at Clarence House.
It was these guys who really came through this year though. Louis' cheeks! Charlotte's Princess Margaret-esque smirk! The duchess' fab, fresh, feathered-looking brows!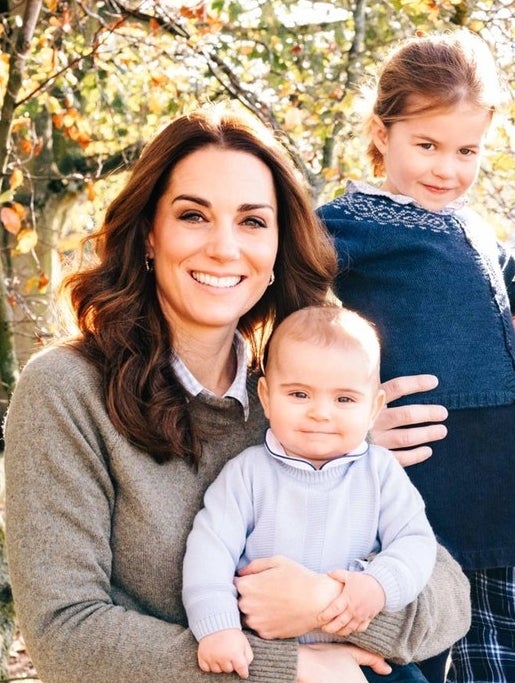 But Prince George, future king of our fair Commonwealth, stole the show by wearing pants for only, like, the third time in public. And with Hunter boots and holding an impressive yoga pose no less.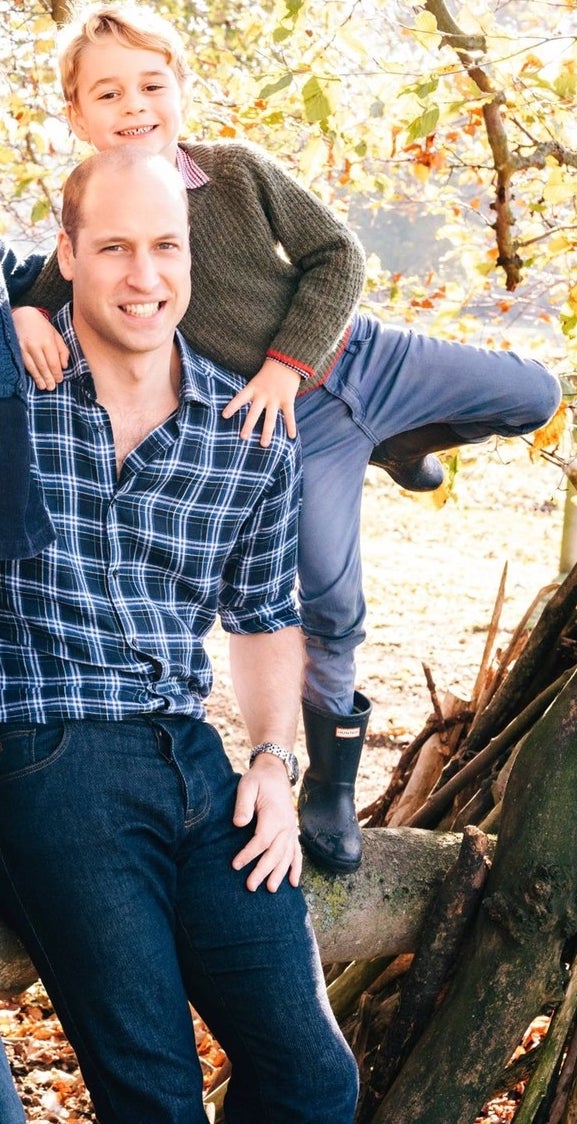 It's been a big year for the 5-year-old and his graduation into trousers.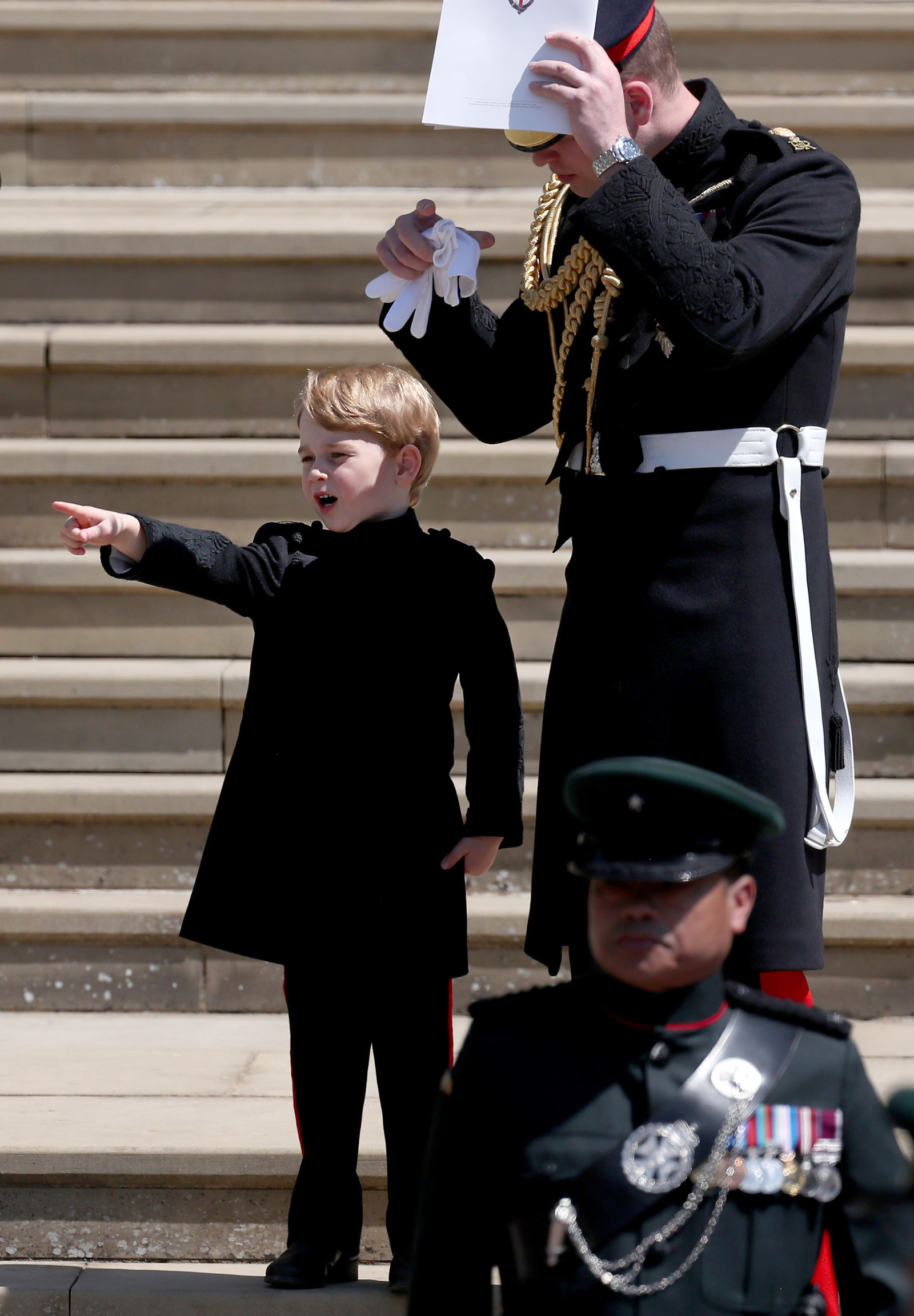 And in October he rocked these velvet threads and a jazzy cummerbund to his cousin Princess Eugenie's wedding.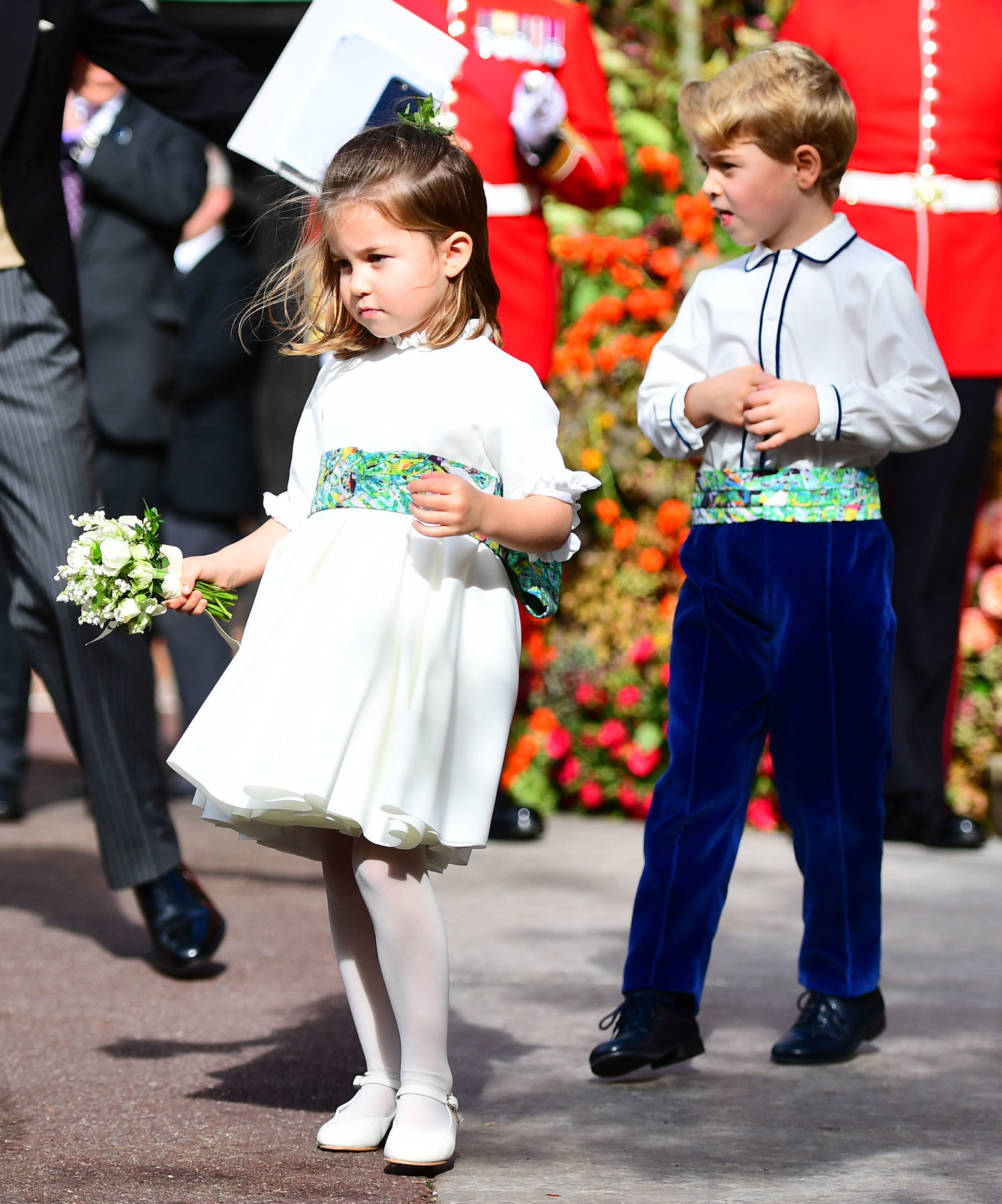 Prince George? More like Prince Gorge.