99 Thoughts Every '90s Girl Had During The Roller Coaster Scene In "Fear"
There was nothing quite like that first time you watched it.
1. Reese Witherspoon is so pretty.
2. OMG he's touching her lips.
3. That is so hot.
4. I want someone to touch my lips like that.
5. AND TOUCH MY TORSO LIKE THAT.
6. DID HE JUST NUDGE THE TOP OF HER SKIRT.
7. OMG.
8. OMG.
9. Oh hello boobs.
10. I want boobs like that.
11. I would also like her red jacket.
12. She looks so cute.
13. What is he whispering in her ear?
14. Whatever it is it's making her smile.
15. I want a guy to whisper things in my ear and make me smile like that.
16. My tummy feels funny.

17. Oh they're getting on a roller coaster.
18. This is so romantic.
19. This song is so pretty.
20. Siiiigh.
21. OMG Reese is wearing thigh-high stockings.
22. I want some.
23. I would never be allowed to wear them.
24. Whoa his hand is really high up there.
25. Ohhh the way they're looking at each other is so romantic.
26. Oh but this movie is called Fear.
27. He's not a good guy is he?
28. But he's so dreeeeamy.
29. I feel all tingly.
30. WHOA REESE.
31. DID YOU JUST.
32. DID HE JUST.
33. WHAT.
34. WHAT IS HAPPENING.
35. HE JUST.
36. HE IS.
37. OMG.
38. WHAT IS HE DOING.
39. IS HE.
40. OMG.
41. OMG.
42. OMG.
43. Uhhhhhhhhhhnnnnnnfff.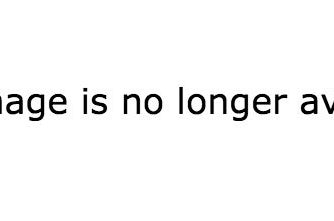 44. But.
45. They're on a roller coaster?
46. How does this even work?
47. It looks kinda awkward?
48. But sexy?
49. Can't the people behind them see this?
50. Doesn't a roller coaster like, jolt you around a bit more?
51. How do they even have time for this when roller coasters go so fast?
52. Do people actually do this on roller coasters?
53. I've never had a roller coaster ride like this.
54. I think I'd be too scared.
55. Like, literally, roller coasters are scary.
56. Wow they're really going at it.
57. What does this feel like?
58. She is really enjoying it.
59. This is really… something.
60. Uhhhhhhnnnnn the way he's looking at her.
61. And swoooon the way his hair is blowing in the wind.
62. He's so dreeeeeeaaamy.
63. OMG the way he just licked his lips.
64. Is this what horny feels like?
65. I think I am horny?
66. Ummmmmmmmmmm.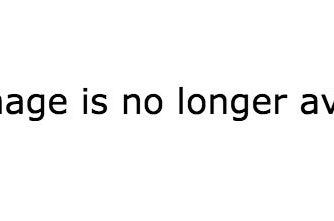 67. WHOA.
68. WHOA.
69. OMG.
70. HE JUST.
71. IT'S RIGHT UP THERE.
72. SHE'S PUSHING HIM UP MORE.
73. WHOA.
74. WHOA.
75. OMG.
76. OH BOY THEY'RE GOING DOWN.
77. This looks so exhilarating.
78. But dangerous?
79. Are his fingers OK?
80. Couldn't he break them?
81. His fingers must be OK.
82. Coz he's like YEAH THAT'S RIGHT.
83. And she's like woooooooooooaaaaaah.
84. And I'm like ahhhhhhhhhhhhhhhhhh.
85. Wiiiiiiiiiiild horseees.
86. Wiiiiiiiild wiiiiiiiild horseeees.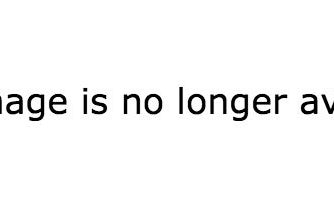 87. I'm so thirsty.
88. My heart is pounding.
89. They're really going fast right now.
90. In so many ways.
91. Wiiiiiiiiiild wiiiiiiiiiild horseeees.
92. Oh it's over?
93. What just happened?
94. Did she?
95. That was over so quick?
96. Is that how it happens in real life?
97. And they're still on the roller coaster?
98. I am so confused right now.
99. I need to watch that again.