Another season of Game of Thrones is over, and like any good cliffhanger, the latest episode left many unanswered questions, like...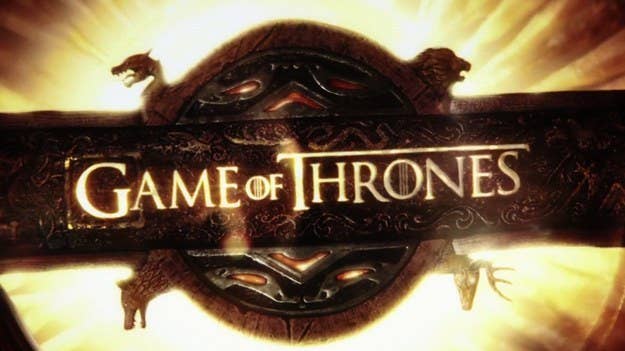 1.
Why did Sam desert Jon when he clearly desperately needed an ally?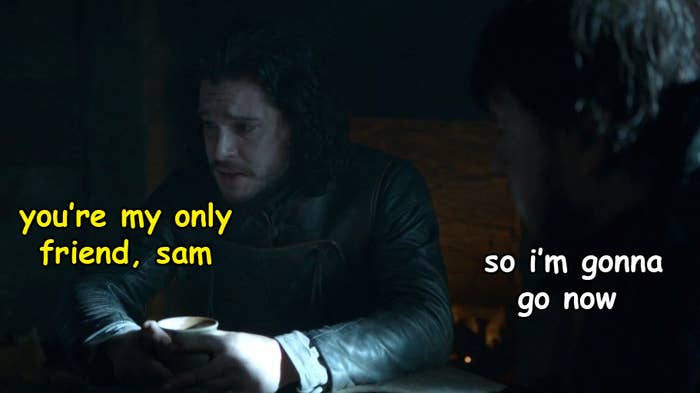 2.
Has Brienne just been staring at Winterfell, waiting for Sansa to light that candle, this whole time?
3.
Why was Stannis surprised that most of his army deserted him and his wife killed herself after he BURNED THEIR DAUGHTER ALIVE?!??!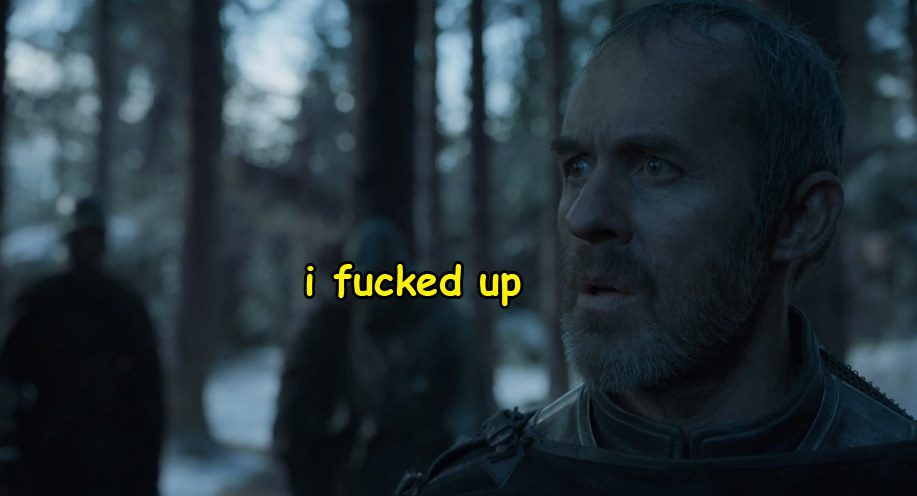 4.
And how did Stannis think it would be a good idea to march on Winterfell with his diminished army?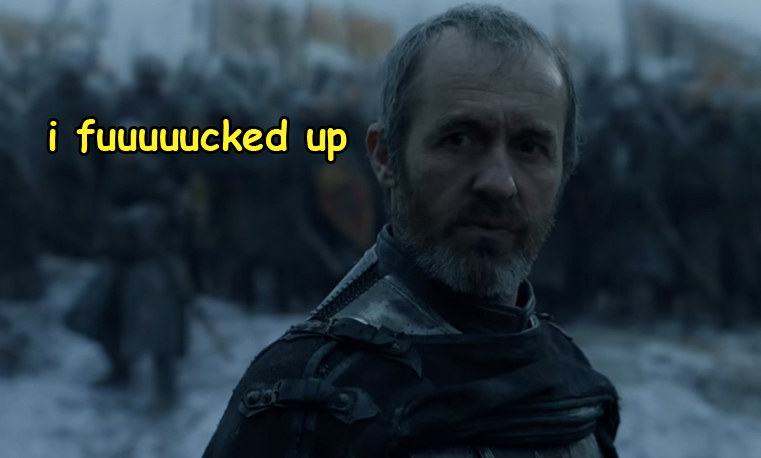 6.
But is Stannis actually dead?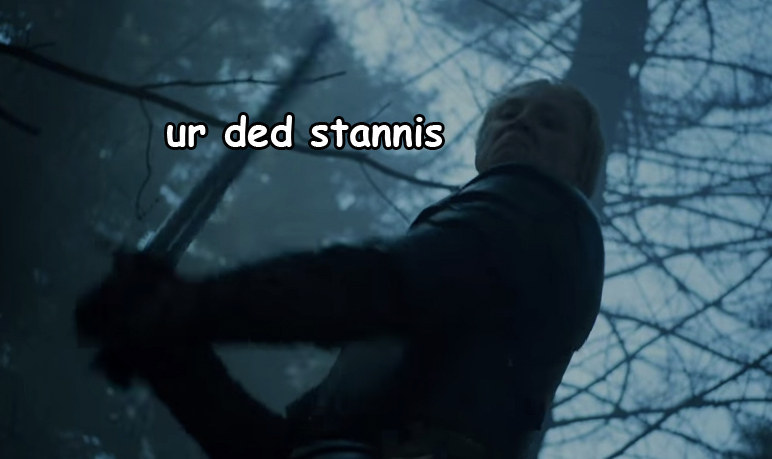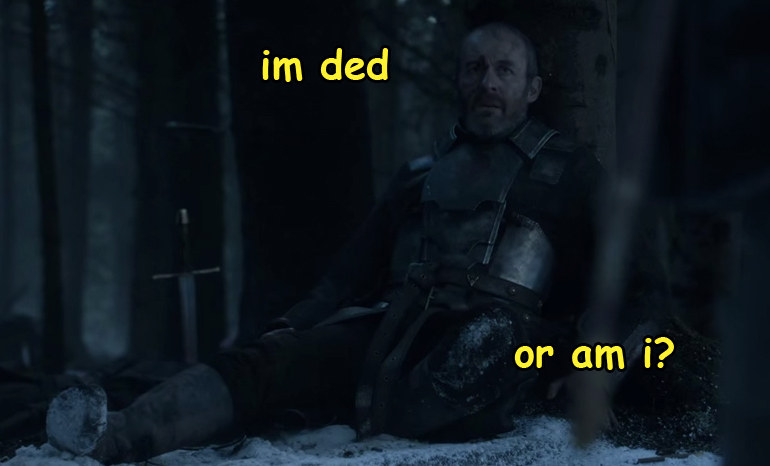 7.
And why the fuck is Ramsay Bolton still alive?!?!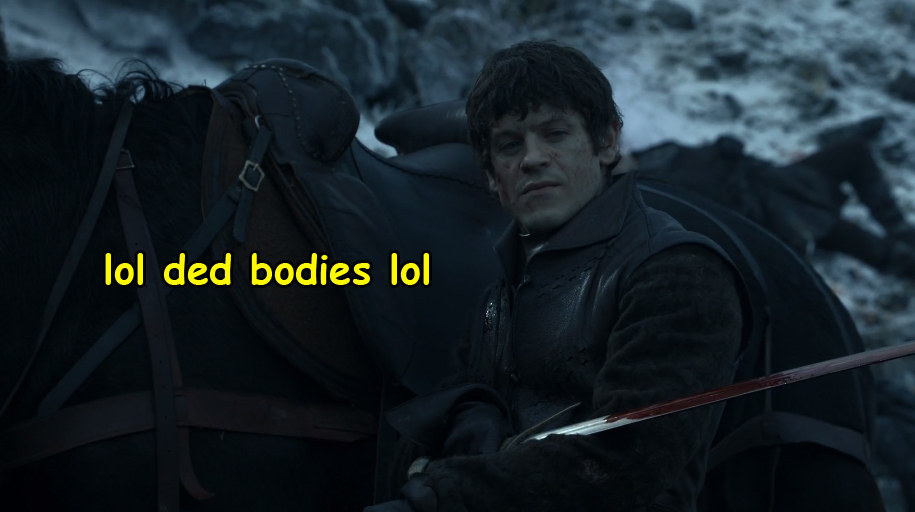 8.
But wait – IS PRECIOUS BABY SANSA STILL ALIVE??!?!??!?!?!??!!!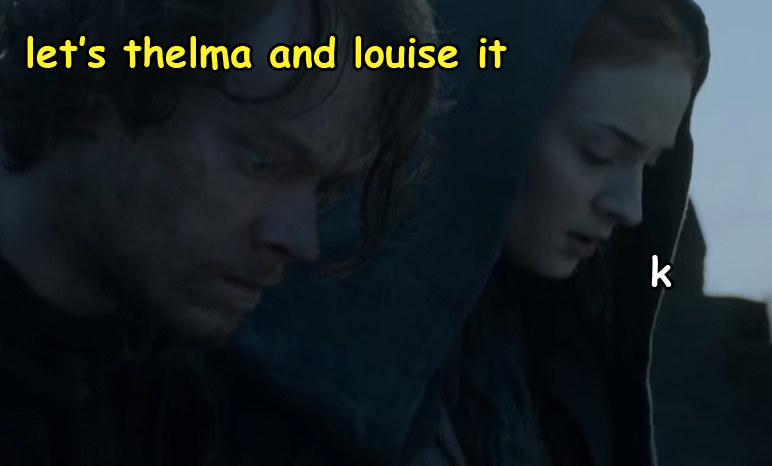 9.
Is Arya ever going to be able to recover from this shit?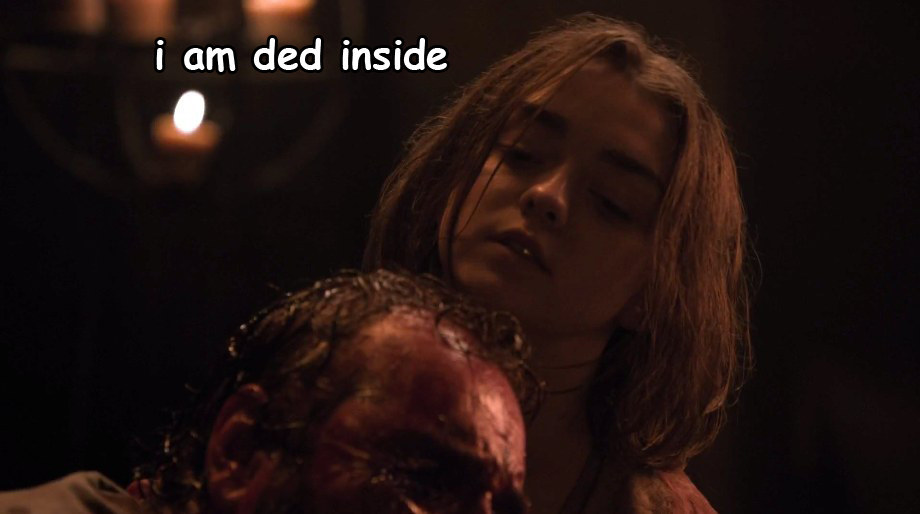 10.
Did Jaqen H'ghar die, or was he pretending to be that mean girl all along?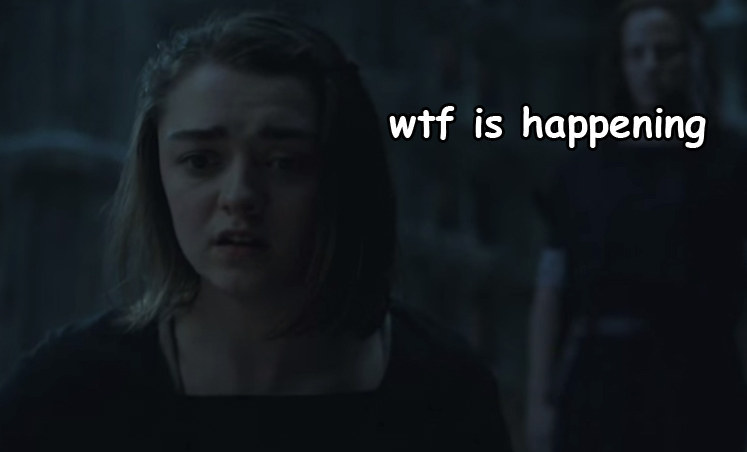 11.
IS ARYA GOING TO BE OK?!?!??!?!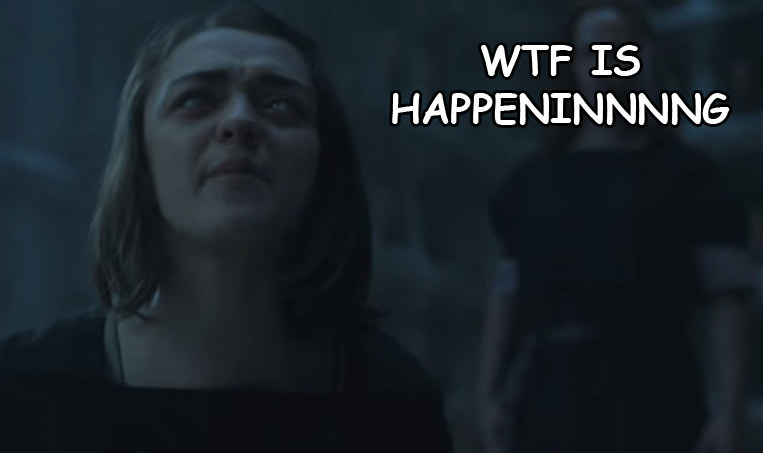 12.
Why exactly was Myrcella happy that Jaime was her dad?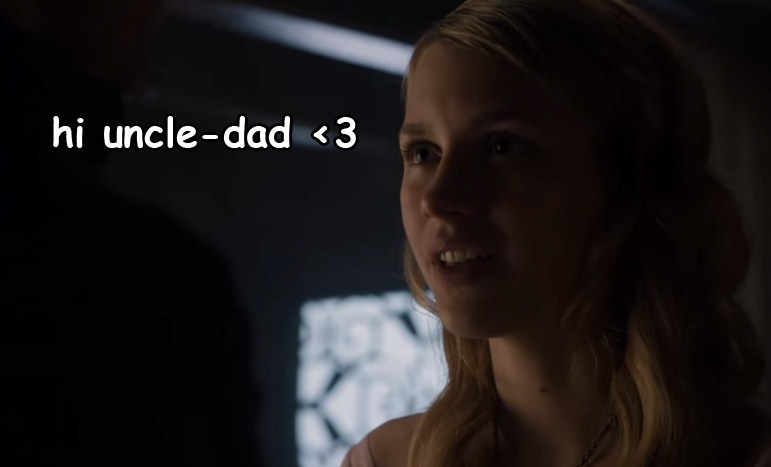 13.
Why was Jaime suddenly happy to be her dad when he has literally never GAF before?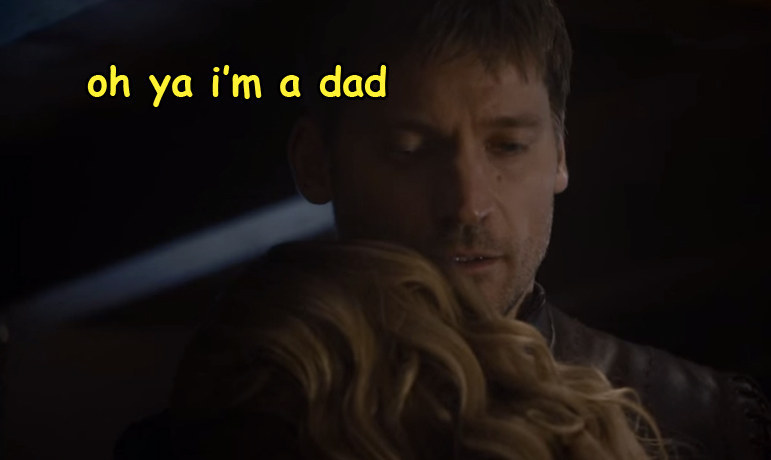 14.
Did Myrcella actually die?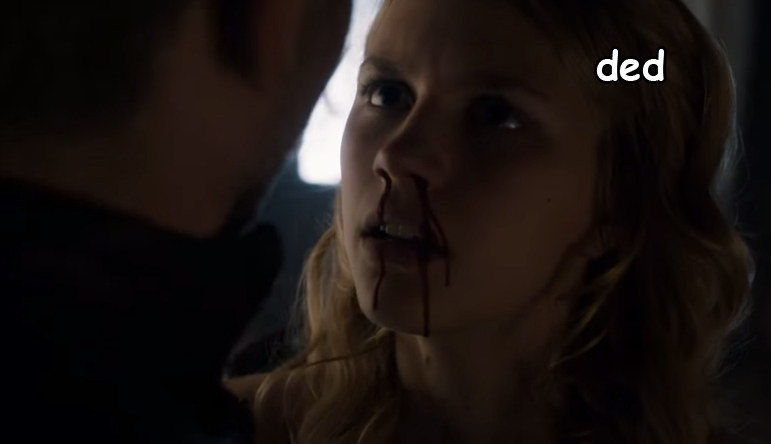 15.
How did these guys get out of that fighting pit mess when Daenerys was like BAI BITCHES and abandoned them on the back of her dragon?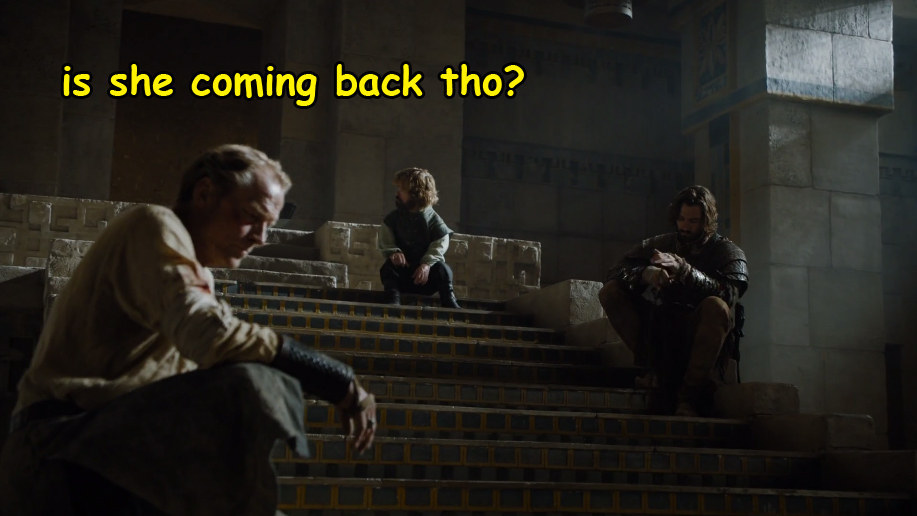 16.
Is Drogon going to be OK?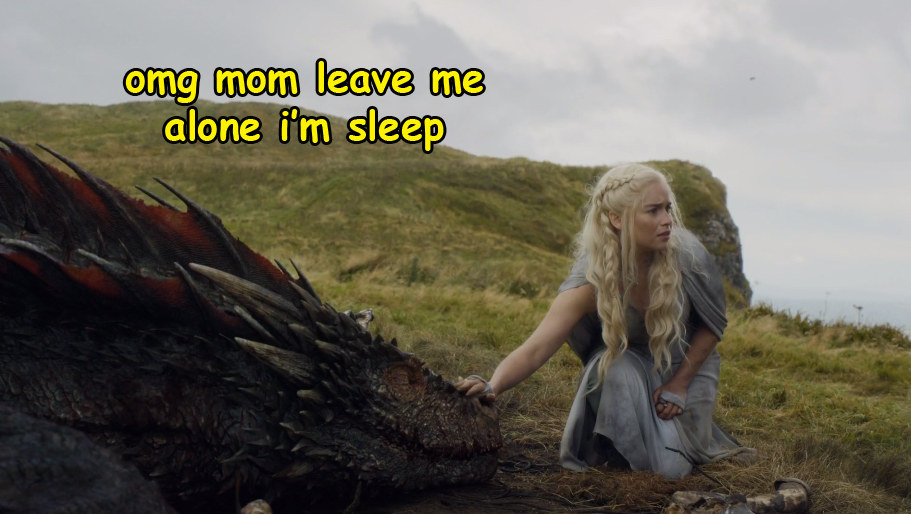 17.
Are these guys the kind of Dothraki who want to kneel down to Khaleesi, or do they want to murder her where she stands?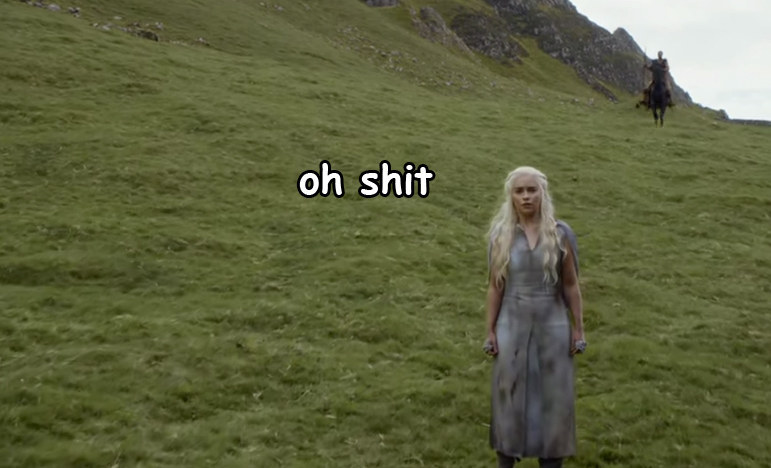 18.
Why did we get a FrankenMountain, but still no Lady Stoneheart?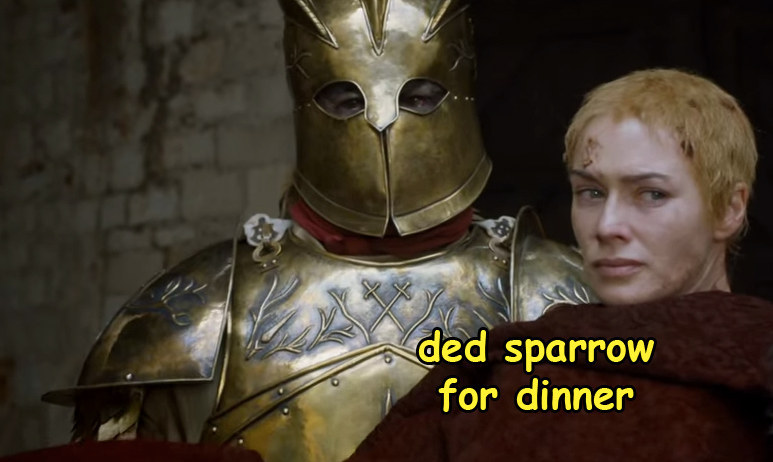 19.
Is Ser Davos going to be OK??!?!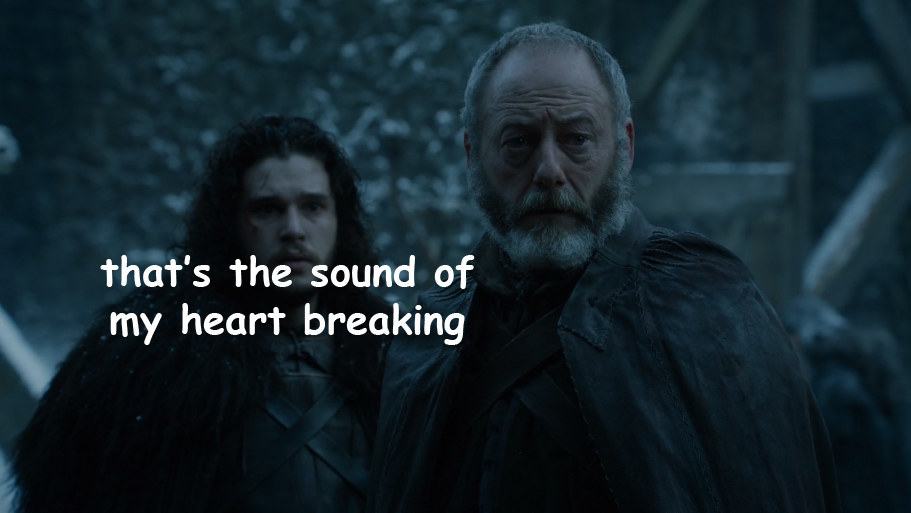 21.
And what actually happened to Uncle Benjen?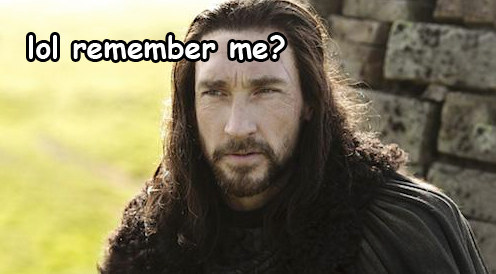 22.
And what's happening with the Tyrells?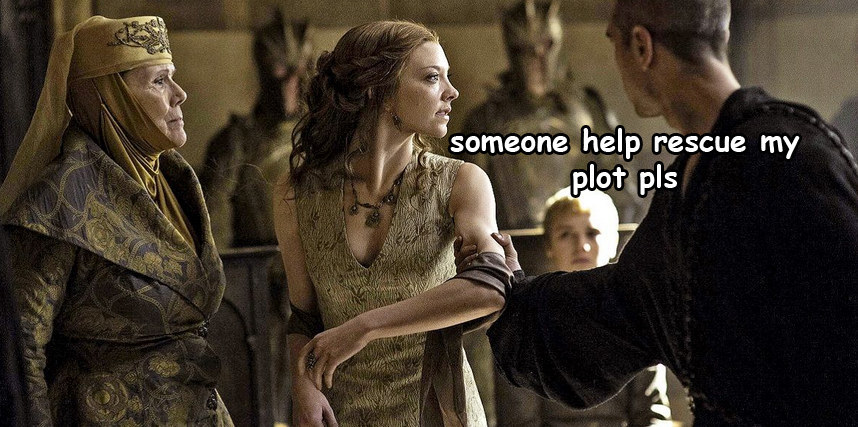 23.
And King Tommen?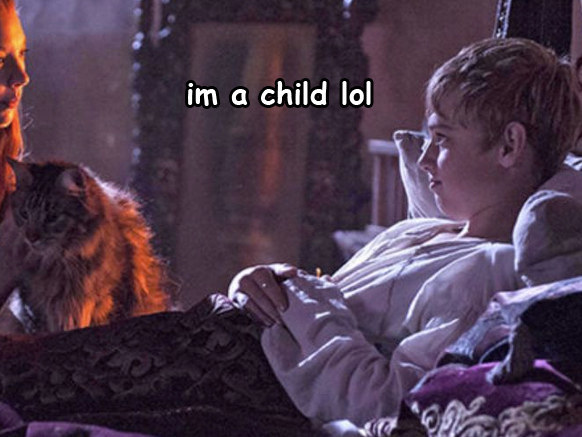 24.
And WHERE THE HELL WAS GHOST?!?!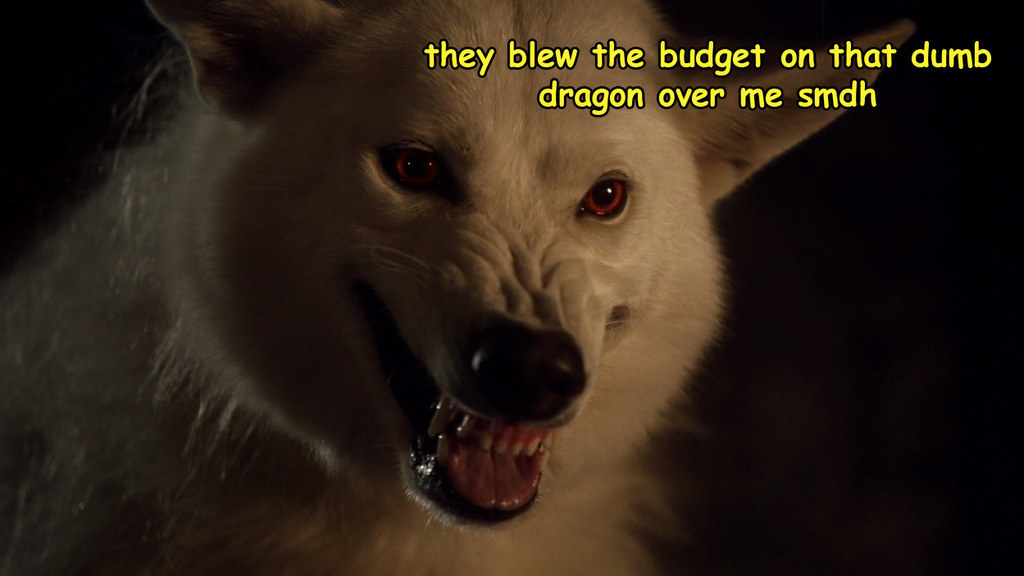 25.
Just... WHYYYYYYYYYYYYY?!?!??!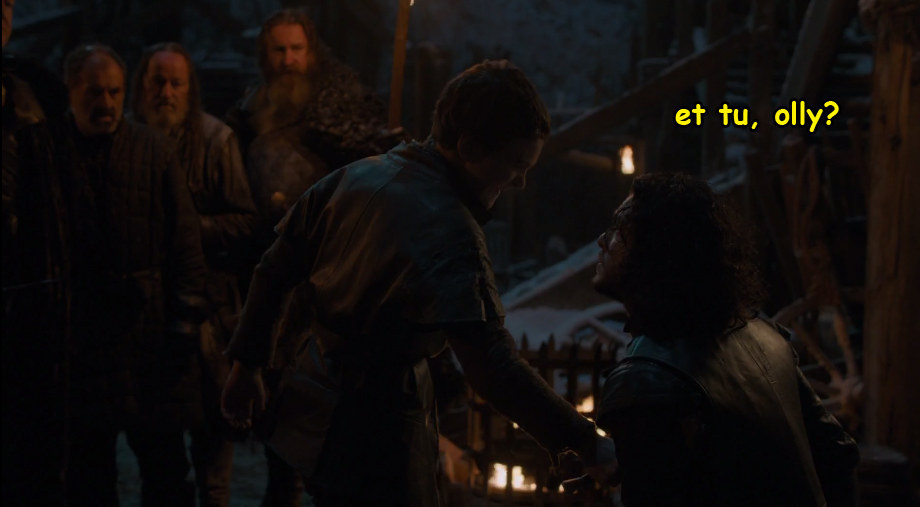 26.
JON SNOW IS GOING TO BE OK, RIGHT?!?!?!?!?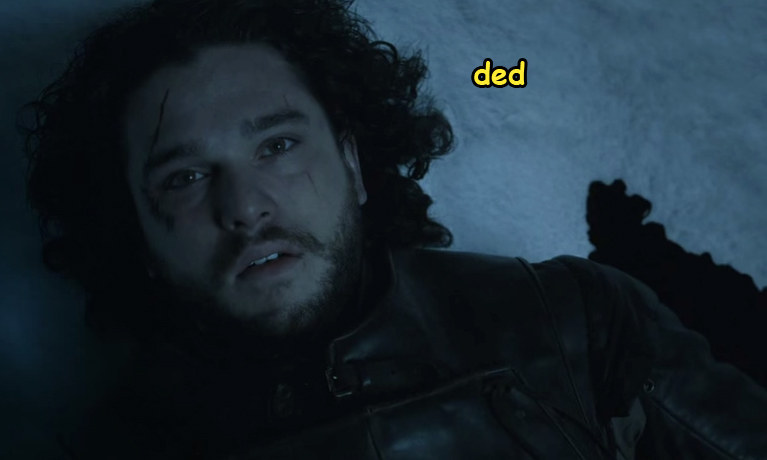 27.
DID HE WARG INTO GHOST?!?!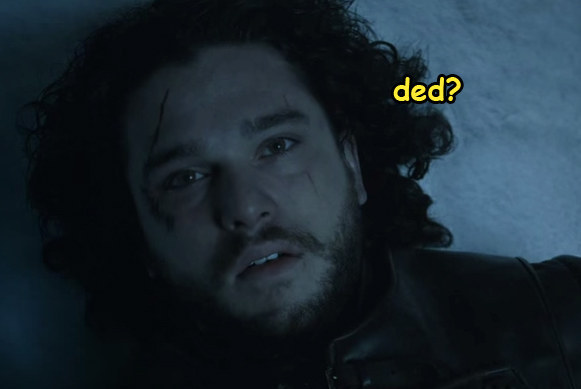 28.
OR IS MELISANDRE GOING TO SAVE HIM?!?!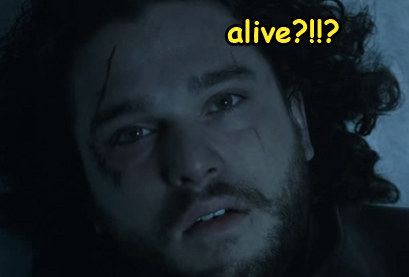 29.
BECAUSE HE'S GOING TO BE FINE RIGHT?!?!?!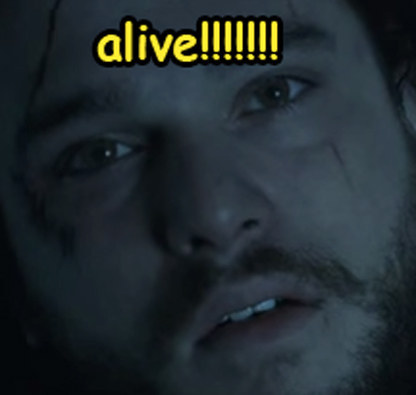 Who am I kidding idk anymore this show has broken me.