Drew Barrymore (Danielle)

As well as acting in (and producing and directing) a movie or two you may have heard of, Barrymore released a memoir, Wildflower, in late 2015.
Dougray Scott (Prince Henry)

Since setting many hearts aflutter as the ~real~ Prince Charming, Scott has starred in TV shows like Desperate Housewives and Hemlock Grove and movies such as Taken 3 and My Week With Marilyn.
Anjelica Huston (Rodmilla)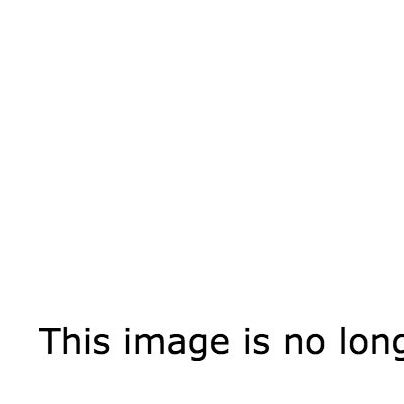 Huston has starred in a helluva lot since Ever After, but we're still not over Smash being cancelled tbh. Dodds has acted primarily on TV since she played Drew Barrymore's wicked step-sister, most notably in MI-5 and CSI:NY.
Melanie Lynskey (Jacqueline)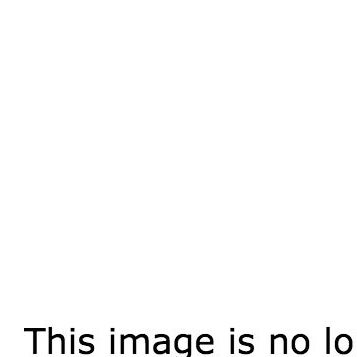 The Kiwi actress has become known for roles in Sweet Home Alabama, Two and a Half Men and recently Togetherness.

You may recognise Danielle's bestie from his role as Stan Shunpike in Harry Potter and the Prisoner of Azkaban, or British shows like The A Word, Inspector George Gently or even the voice of Bob the Builder.
Patrick Godfrey (Leonard Da Vinci)

Godfrey has continued to keep busy acting, including a role in Les Miserables, plus he played Cosimo de' Medici in Da Vinci's Demons.
Anna Maguire (Young Danielle) After breaking everyone's hearts in Ever After, Maguire continued to act and in more recent years has been producing and directing her own short films, as well as becoming a photographer.