Showrunner Peter Nowalk has confirmed we will find out who killed Lila in this week's finale of How to Get Away With Murder. So who do you think it will be?
Is it one of the original suspects - Lila's boyfriend Griffin, or the increasingly shady Rebecca?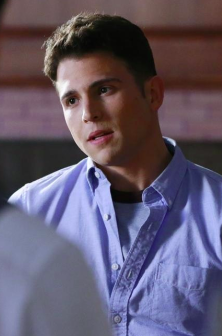 Did Sam, who was having an affair with Lila, really do it?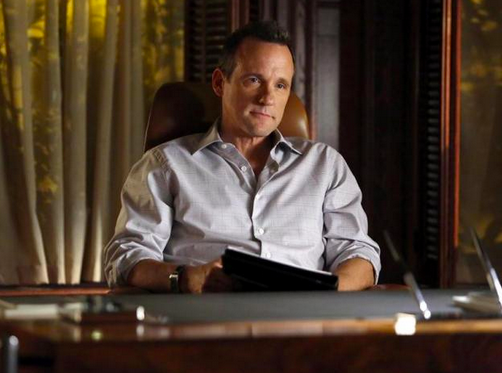 Did Bonnie or Frank kill the college student out of protectiveness or jealousy?
Or maybe it was Nate?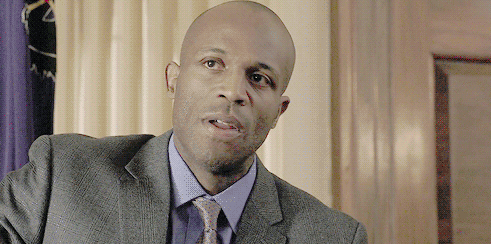 Is the mysterious Rudy traumatised because he did more than witness Lila's murder?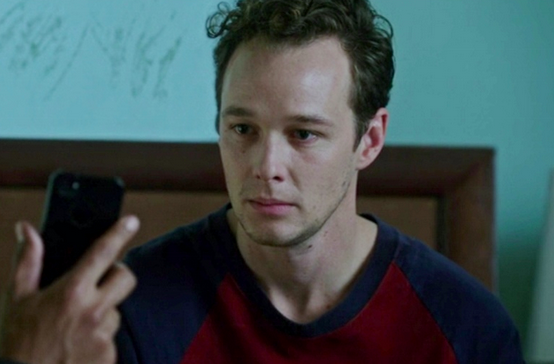 Maybe one of the Keating Five knows way more than we are aware?
Or was it Annalise herself?!?!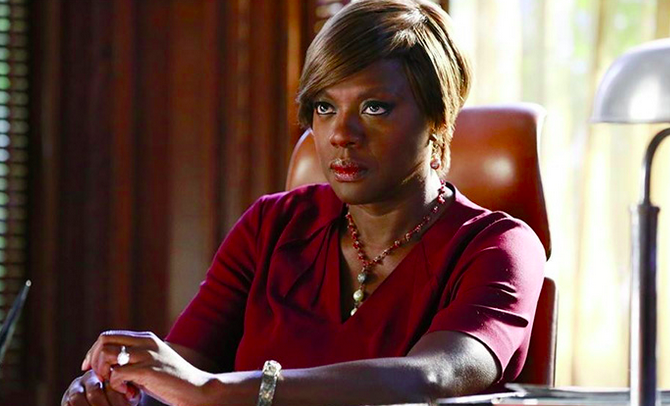 Who do you think killed Lila Stangard?

Literally none of these people
Oops. Something went wrong. Please try again later
Looks like we are having a problem on the server.
Who do you think killed Lila Stangard?
Literally none of these people