As many Terminator fans know, an incredibly different ending to the one that appeared in the original release for Terminator 2: Judgment Day was filmed.
It still shows John and Sarah Connor destroying the T-800...
But rather than leaving things ambiguous, as they were in the original film, this ending clearly shows that Judgement Day never happened.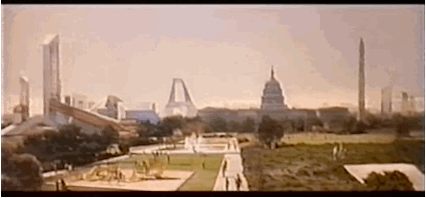 Sarah Connor grew to be an old lady (still recording her tapes to John, for some reason).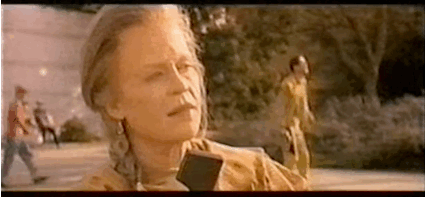 Meanwhile John is a dad and a senator. He's ~fighting~ in a different way now, see?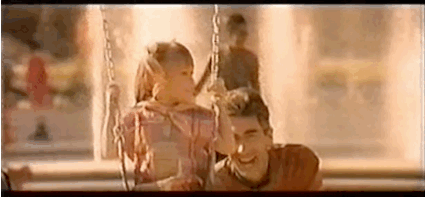 And everyone lived happily ever after and it was cheesy AF but no one had to sit through the drastically inferior films that have been pumped out ever since.