Everyone Is Actually Really Happy About "The Bachelor" Australia Finale
SPOILERS INSIDE.
by
,
The Bachelor Australia is over for another year, and while many believed intruder Lana would take home Sam's heart, it was actually single mum Snezana (nicknamed Parmigiana) who reigned supreme.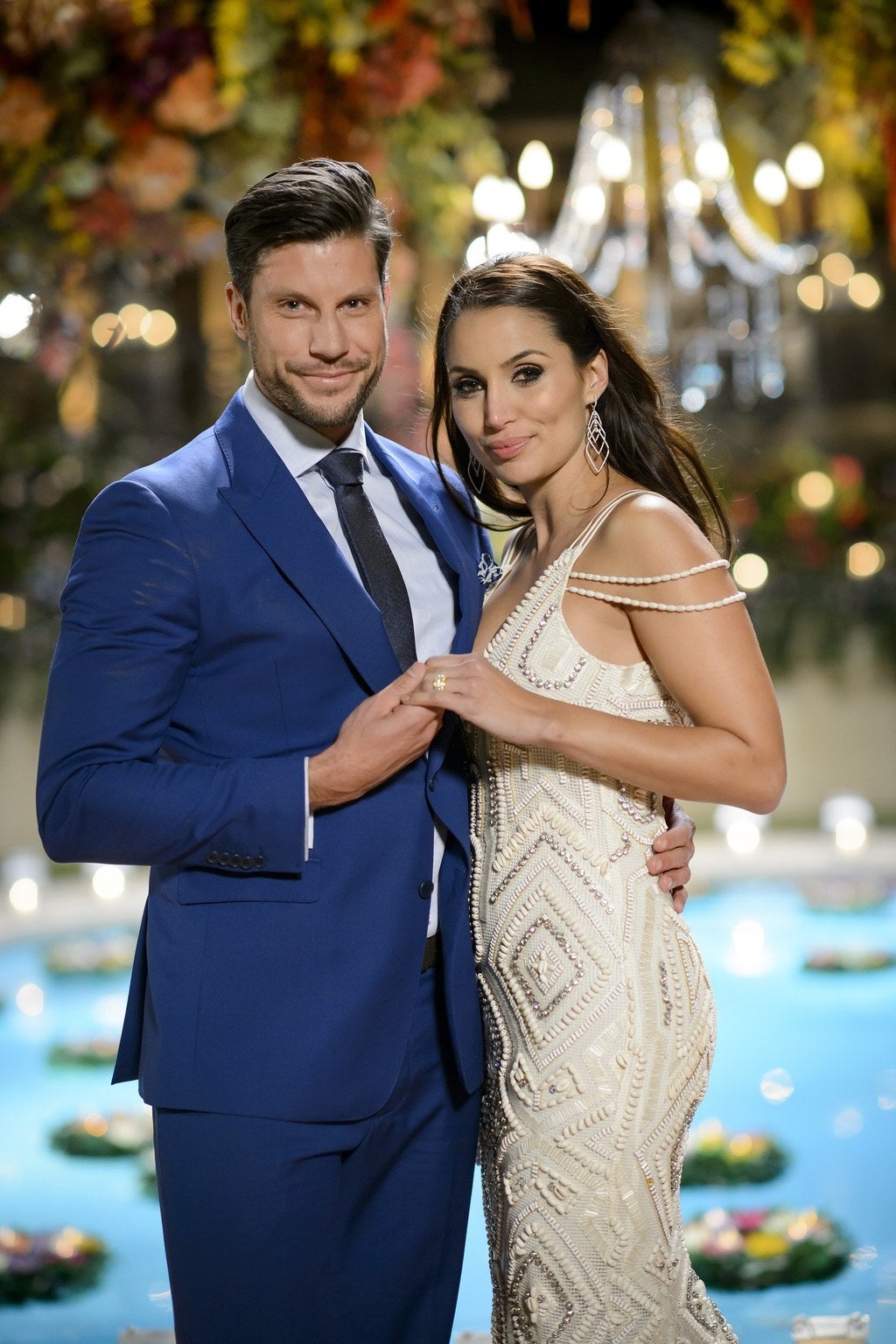 The moment was truly magical.
And the crowd (a.k.a. Twitter) went wild!
It's a good thing too, because people would NOT have been impressed if Sam had hurt Snezana.
After the episode, Sam and Snezana shared a video message with Twitter and it was adorable.
Be still our beating hearts. <3
Like BuzzFeed Australia on Facebook