You've probably heard by now that literally the best picture of the year did NOT win Best Picture at the Academy Awards.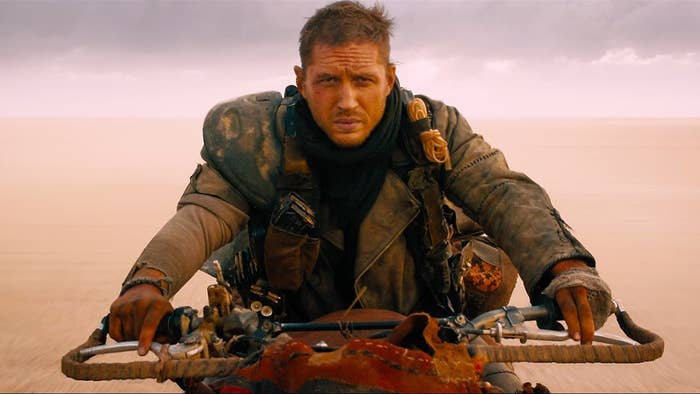 I mean, there's a reason Fury Road won the Oscar for Best Hair and Makeup.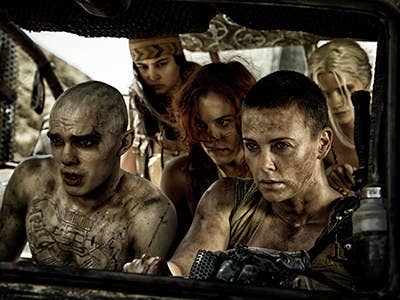 And Best Costume Design.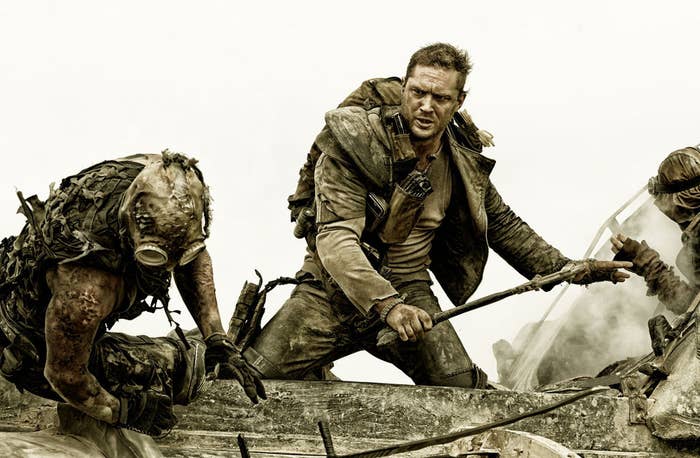 AND WHY IT REALLY SHOULD HAVE WON THE BEST PICTURE AWARD.
First up its lead* is a GODDAMN FIERCE WARRIOR WOMAN.
And all the women in the movie are fully developed characters who have agency and strong arcs.
The whole movie is basically one long chase scene that is way more badass than anything in the Fast & Furious franchise.
It has one of the best villains of the last decade.
And the script, while sparse, is bloody memorable.
ALSO DID WE MENTION THE EXPLOSIONS?
THERE'S A GODDAMN FLAMETHROWER GUITARIST. CALLED THE DOOF WARRIOR. PLAYING A GODDAMN FLAMETHROWER GUITAR. YES IT NEEDED TO BE REPEATED.
Think it's not intellectual enough? I mean, it's only a commentary on the dangers of global warming and the over-consumption of resources, not to mention a harrowing tale of humanity's determination to survive at all costs. NBD.
BUT ALSO FUCKING EXPLOSIONS.
It's basically the most fun you can have watching a movie and if that doesn't deserve an Oscar then frankly THE OSCARS DON'T DESERVE MAD MAX.
BRB going to rewatch Mad Max for the 117th time.