Here's How The "Julie And The Phantoms" Characters Compare To The Original Show
The Netflix show is based on a Brazilian series from 2011.
Julie and the Phantoms is a delightful musical dramedy on Netflix about a teen girl who meets a trio of ghosts from the '90s and joins their band.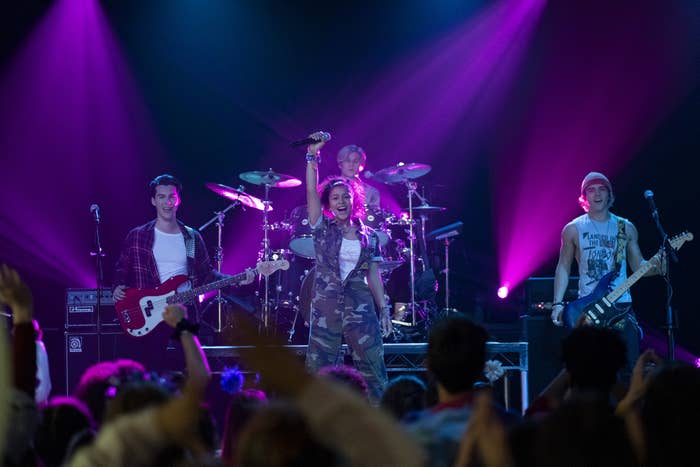 Julie is a teen girl with musical ambitions and stage fright in both versions of the show.
The band, and how Julie finds them, is quite different in the original show.
The bands being from the '80s vs the '90s means their looks and sounds are very different.
The differences between the two bands are more than superficial, though. For starters, they're entirely different characters.
The villain in Julie e os Fantasmas is completely different.
Finally, Julie's crush, Nick (or Nicolas as he is in the original), is pretty much the same, with some minor changes.