Season 8 of Game of Thrones has been a real wild ride for Gendry fans.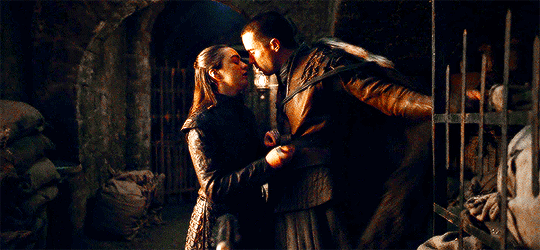 1.
But hey, at least Gendry showed up in the Season 8 finale, looking damn fine.
2.
4.
5.
6.
Still, a lot of fans were disappointed we didn't get any decent Gendry and Arya interaction before the show finished.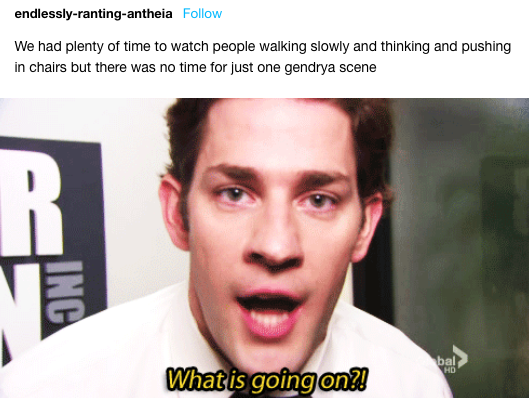 7.
8.
9.
10.
One thing we can be thankful for, at least, is the resurgence of the Gendry rowing memes.
11.
14.
And we'll always have headcanons.

15.
18.