Delta Goodrem has confirmed she will be reprising the role of Nina Tucker for Neighbours' 30th anniversary special.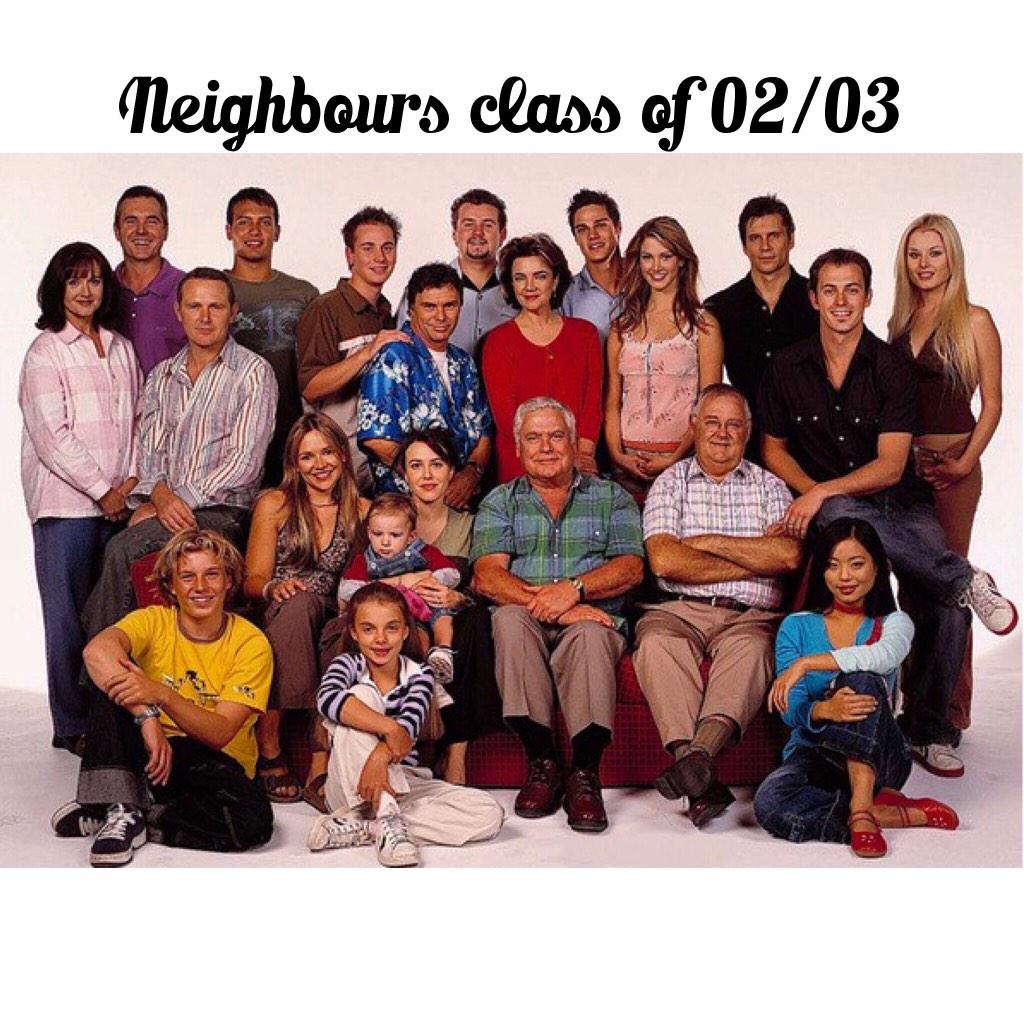 Delta will guest star in three episodes to air in March 2015.
Rumour has it she's not the only pop star to be returning to Ramsay Street, thanks to this cryptic tweet from Kylie Minogue, who played overall-clad tomboy Charlene on the show in the '80s.
No word yet on whether Jay Ryan, who played Delta's love interest Jack Scully and now stars in The CW's Beauty and the Beast, will be returning.