Flickr: elhormiguerotv / Creative Commons

ABC

ABC

FilmDistrict

FilmDistrict

The CW

The CW

Touchstone

Touchstone

The CW

The CW

The CW

The CW

ABC

ABC

Warner Bros

Warner Bros

ABC

ABC

The CW

The CW

Lionsgate

Lionsgate

Flickr: nickwheeleroz / Creative Commons

Flickr: shavejonathan / Creative Commons

Flickr: hopefoote / Creative Commons

Flickr: bcnbits / Creative Commons

Flickr: 56218409@N03 / Creative Commons

Flickr: blueridgekitties / Creative Commons

Lionsgate

Lionsgate

Universal

Universal

Showtime

Showtime

E!

E!

Film Victoria

Film Victoria

Warner Bros

Warner Bros

Flickr: jamelah / Creative Commons

Flickr: tuchodi / Creative Commons

Flickr: mirka_77 / Creative Commons

Flickr: sarahrosenau / Creative Commons

Flickr: darkfoxprime / Creative Commons

Flickr: evill1 / Creative Commons

Flickr: journeyguy / Creative Commons

Flickr: infrogmation / Creative Commons

Flickr: scpgt / Creative Commons

Flickr: infrogmation / Creative Commons

Flickr: scpgt / Creative Commons

Flickr: coreyann / Creative Commons

Disney

Disney

Jurow-Shepherd

Jurow-Shepherd

Bazmark

Bazmark

BBC

BBC

Twentieth Century Fox

Twentieth Century Fox

Columbia Pictures

Columbia Pictures
Create Your Own Nicholas Sparks Story
Ben has never met Sandra but he's been writing her a letter every day for the past five years, because he is too shy to actually talk to her and too old fashioned to use Tinder like a normal person. Sandra is about to marry Matthew, but the night before the wedding she decides she must find out who is behind the tastefully erotic letters she receives. When she finds Ben in a rainstorm she loves him instantly and loses her virginity to him. Matthew finds them the next day and reveals he has cancer, so Sandra goes back to him out of guilt. Ben watches their wedding from the back of the church like a sad, classically handsome creeper. But it's a happy ending because Matthew soon dies and the two soul mates no longer have to be apart.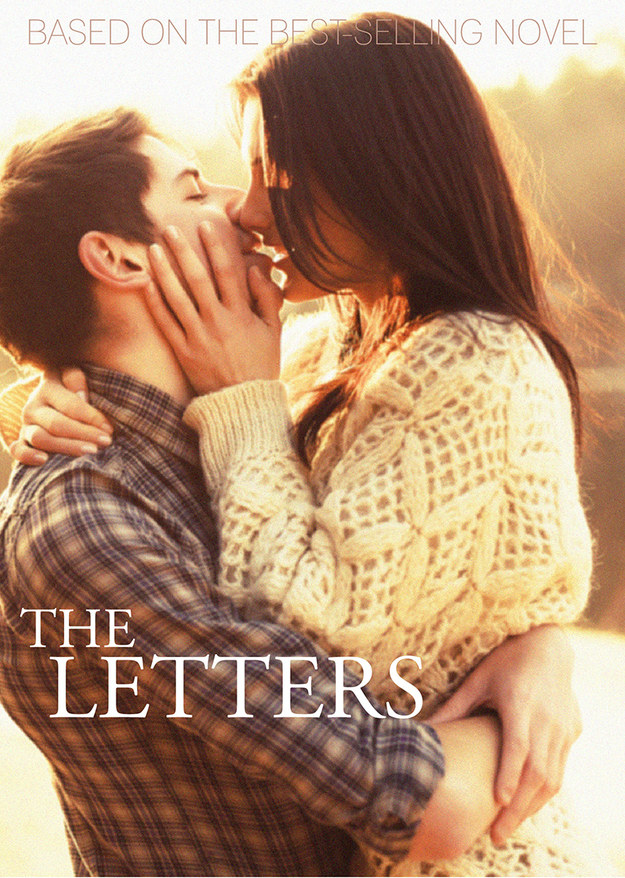 Amanda's grandfather gives her a music box for her seventh birthday, but when he dies of cancer the next year it stops playing music. Ten years later, on her 18th birthday, she takes the music box to Aaron, the local handyman, to be repaired. But Aaron fixes more than her box – he also heals her heart. The two of them fall madly in love and get engaged in the rain. As they kiss, lightening strikes them and they both die. At that moment, two babies are born in a nearby hospital – a boy and a girl. They are also named Amanda and Aaron and they grown up and fall in love because they are soul mates. As a wedding present, Aaron gives Amanda a music box.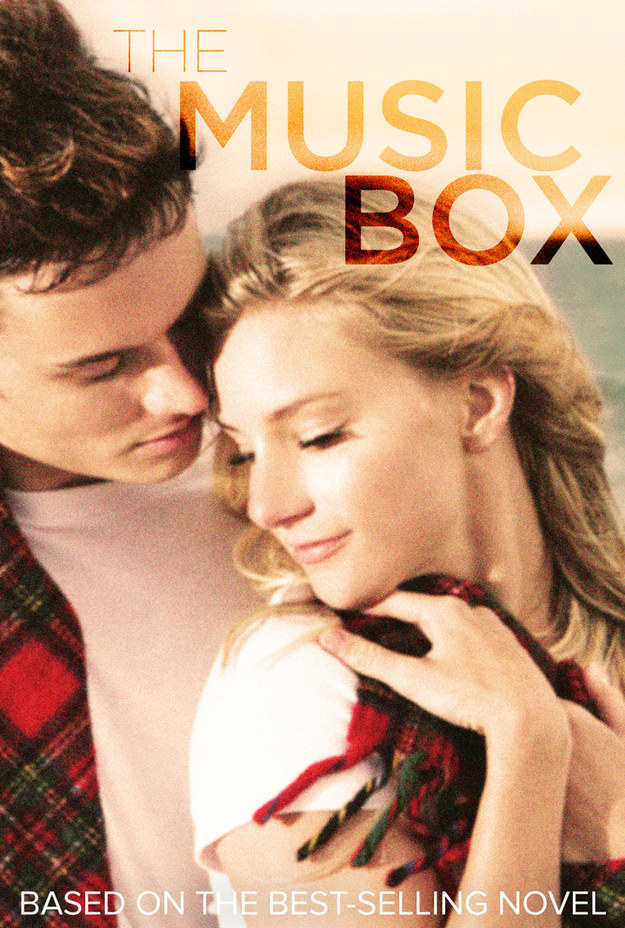 You got:

"The Final Journey"
Andrew is from the wrong side of the tracks, the left side. He is an orphan because both his parents died of cancer. Julia lives on the right side of the tracks, and her parents are alive and rich. One day their eyes meet across the tracks and they instantly fall in love because they're soul mates. They write each other letters by holding up giant signs across the tracks. One day it rains and they can't resist each other when wet, so they meet in the middle and kiss. Andrew tries to cross over to the right side of the tracks but Julia's evil father throws money at him, blocking his eyesight. He gets hit by a train and dies. Julia never stops loving him and is sad and beautiful and rich forever.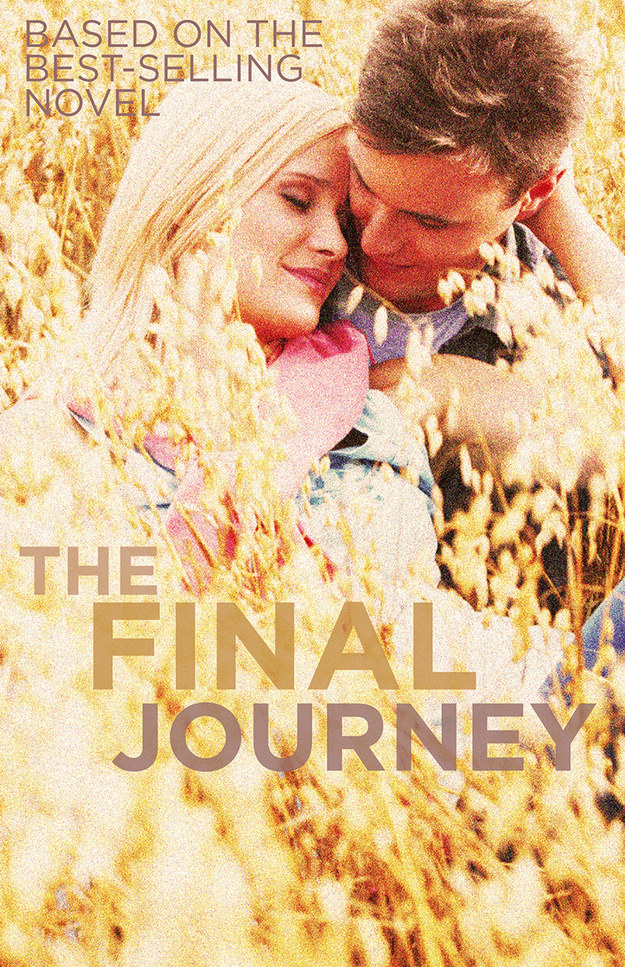 Rich girl Samantha and poor boy Harrison meet at a carnival one summer's day. They fall in love instantly because they're soul mates. They spend one perfect day together but then Samantha's evil rich father drags her away. Harrison tries to track her down but Samantha's evil rich mother blocks his attempts. 20 years later Harrison is dying of cancer and finally finds Samantha, who is now married. But she can't resist her first love and they go on a boat ride together. It starts raining so they kiss and have sex. Harrison dies in Samantha's arms and she vows never to kiss anyone again.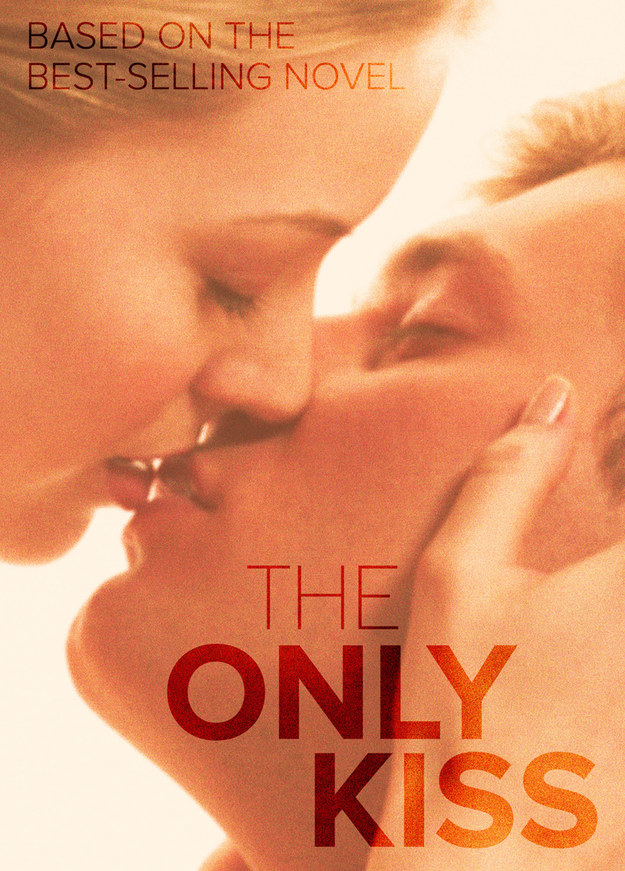 You got:

"The Locket Key"
War hero Ryan finds a key in the sand and sets out to find the owner of the lock it fits. His search leads him to Caitlin, a Southern Belle who always wears a locket that won't open. While on a boat trip, Ryan shows Caitlin HIS KEY FITS HER LOCKET which means they're soul mates so they have sex in the rain. But the local gang has their eyes on the valuable locket and steals it. Ryan tries to get it back and is killed in the process. Luckily he left a letter for Caitlin telling her how much he loved her before he died. Caitlin is already pregnant and vows to keep their baby safe. She also adopts Ryan's dog but it dies of cancer.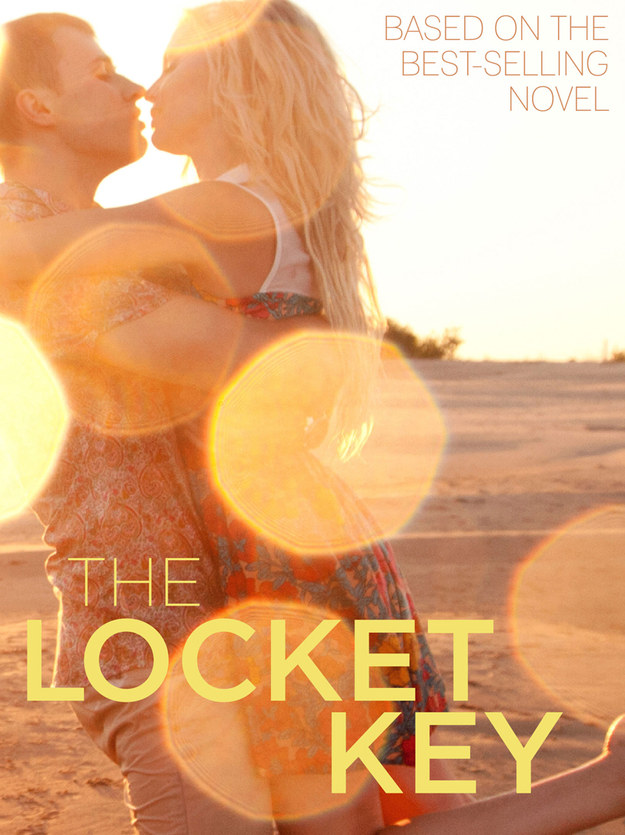 You got:

"A River Of Water"
Widower Noel spends his days rowing rich people up and down the river so he can look after his cute seven-year-old daughter Elizabeth properly. One day Martha gets in his boat, and when their eyes meet the heavens open and it starts pouring down rain. It's a sign that they're soul mates. But Martha is already married to a neglectful husband who won't have sex with her and give her babies. Her passion overcomes her and she has an affair with Noel. Noel gets cancer but before he can die of that, he gets hit by a truck and dies of his injuries. Martha adopts Elizabeth and also has the baby Noel impregnated her with before he died and they're happy and sad forever after.