Remember Crocodile Dundee?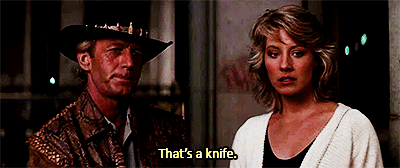 Ever found yourself thinking, "fair dinkum, I wish they'd make more Crocodile Dundee movies!"?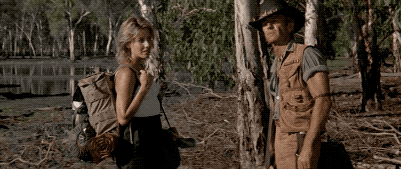 Me either, but apparently someone somewhere did, because it seems there is a new Crocodile Dundee movie happening! Starring Danny McBride and Chris Hemsworth! Here's the teaser:
According to the official synopsis, Danny McBride is playing Mick Dundee's American son, who goes in search of his missing father in Outback Australia.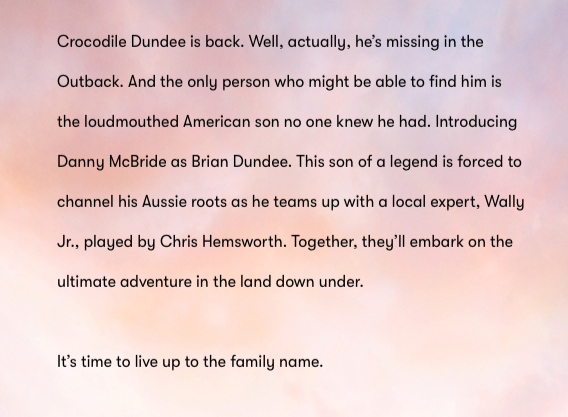 Chris Hemsworth, meanwhile, is playing the son of Walter Reilly, the tour operator from the original movie. It seems Wally Jr has inherited his father's business, and has to help Dundee Jr navigate the Outback.
So this is a thing that's happening, I guess?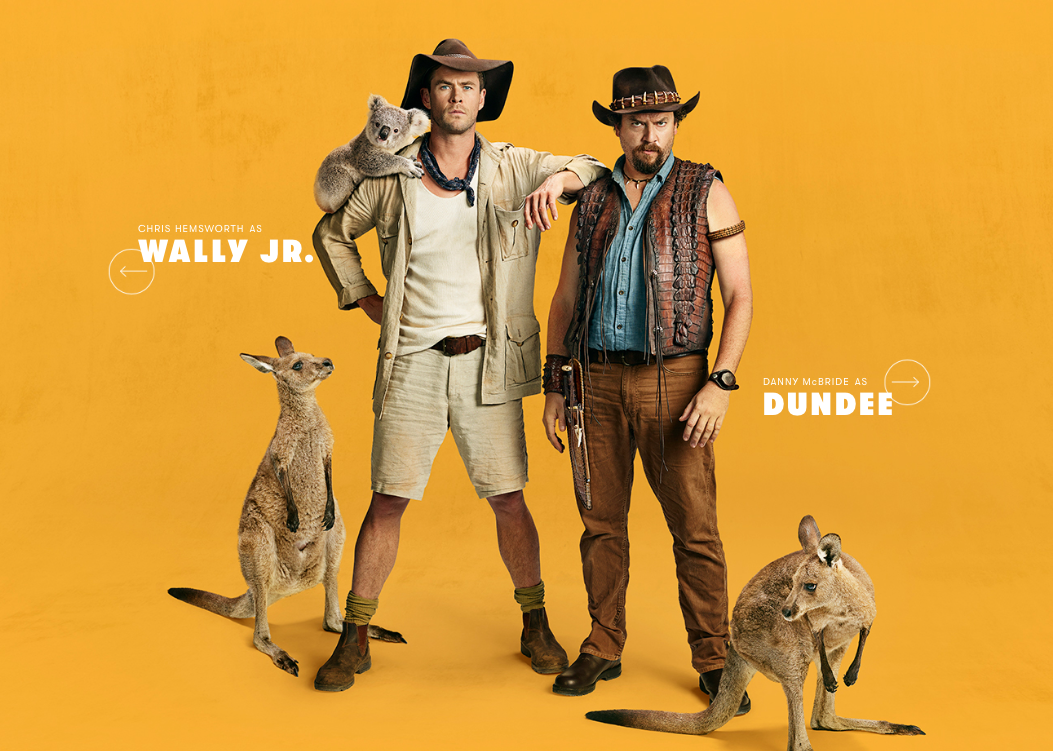 OR IS IT?! There are already conspiracy theories bouncing around Twitter that it's not a real movie.
I guess we'll have to wait and see.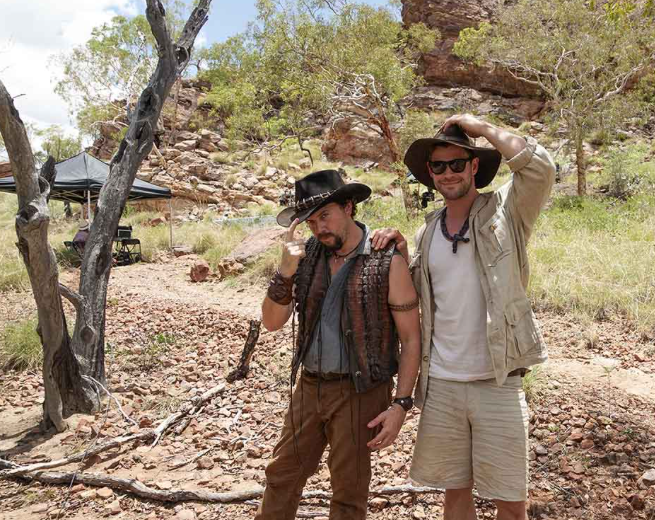 Whatever form it takes, here's hoping there's a scene where Chris Hemsworth has to ~cool down~ like Hugh Jackman in Australia.