If The Hot Assassin In "Charlie's Angels" Seems Familiar, This Is Why
He grew up really well huh.
While watching (and loving) the new Charlie's Angels I had two questions on my mind every time the assassin was on screen. The first was: is it just me or is he really freaking hot?!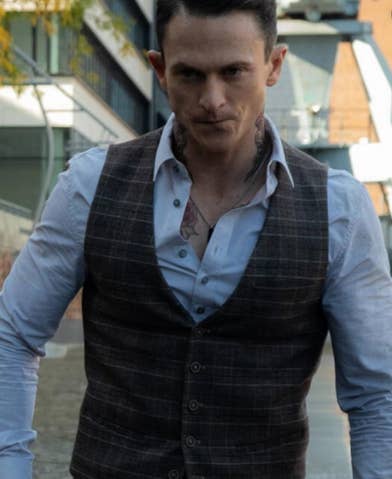 A quick search on Twitter, possibly the thirstiest place on the internet, reassured me that no, it was not just me...
The second question was: wait, where have I seen him before?!
Neither of those roles were what I was thinking of. I remember seeing him A LOT more baby-faced. And then it hit me...straight from his IMDB page.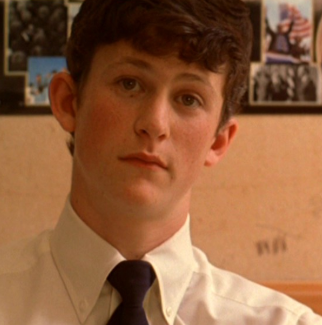 He was Tim Weiner in The Virgin Suicides!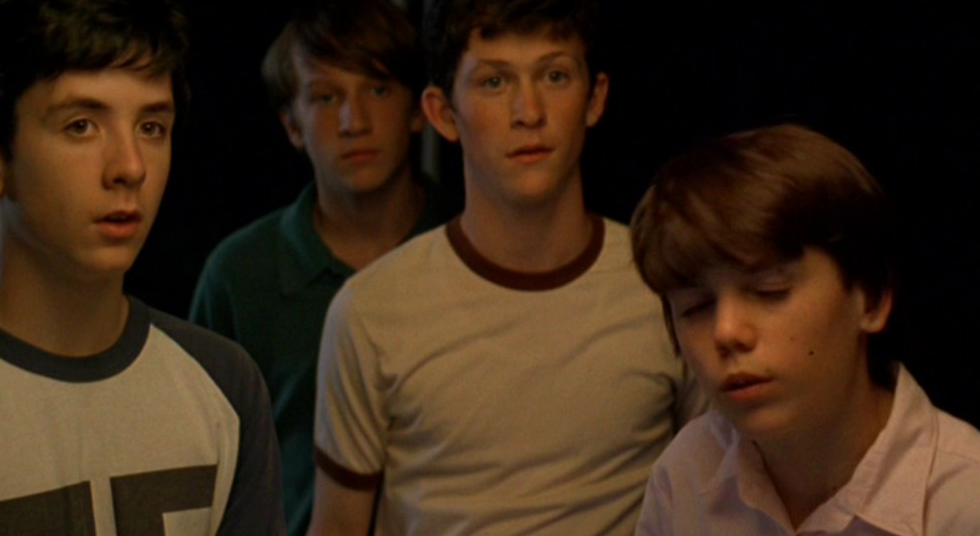 You know, one of the dorks who were obsessed with the Lisbon sisters.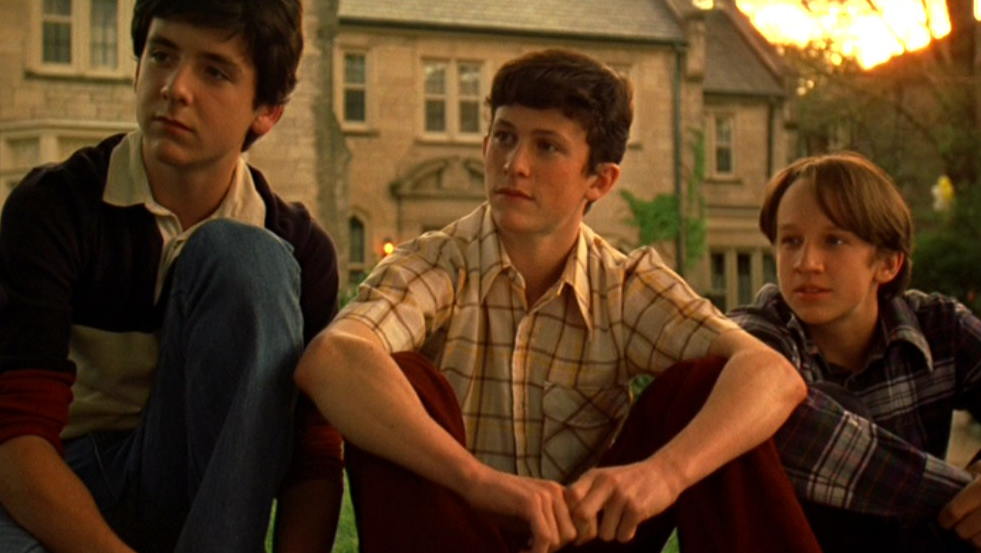 He also played the young Tommy in Sleepers, a movie which I can't say another word about because I'm still traumatised.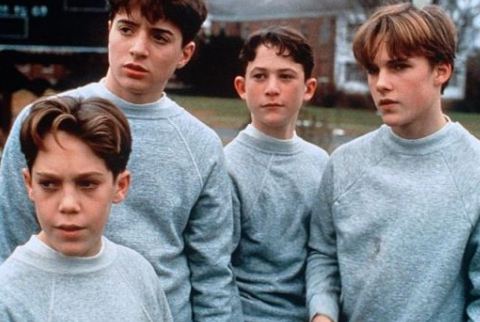 Anyway, I just thought you should know that that cute little dork grew up to be THIS hot assassin and whew...puberty, huh.
And yes, I am absolutely now following him on Instagram – and you can too.