Thinkstock
Can We Guess Who You'll Vote For Based On Your Coffee Order?
Some might call you conservative or boring, but you don't see anything wrong with playing it safe. You value continuity, and don't want any of these new flavours muddying up your perfect, creamy foam.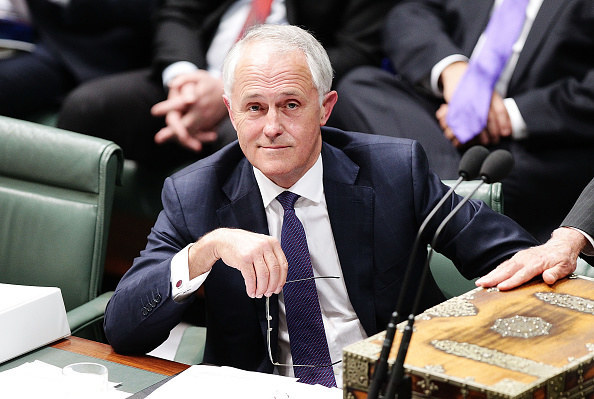 You got:

Australian Labor Party
You can't quite decide what you want, so you try to be all things to all people. You like to think you're delicious.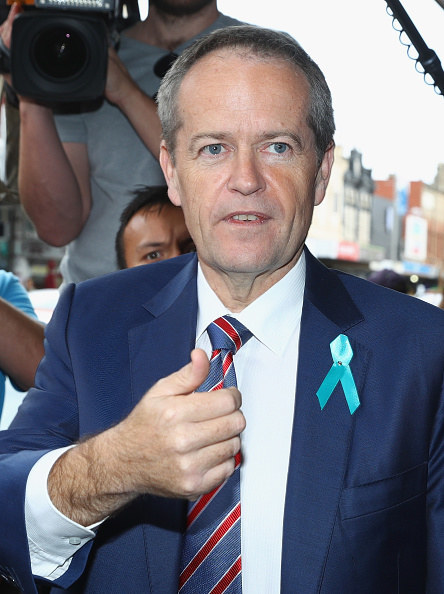 Like your coffee, you've been sitting on the shelf for a while and may have hardened around the edges. You're firm in your beliefs and value tradition.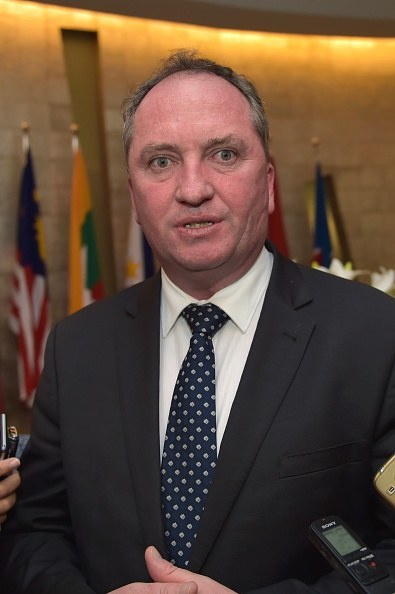 You got:

Australian Greens
You're so young, hip and progressive, it seems you didn't even notice that a chai latte is not a coffee. And while you tell people it's soy, secretly you go full cream.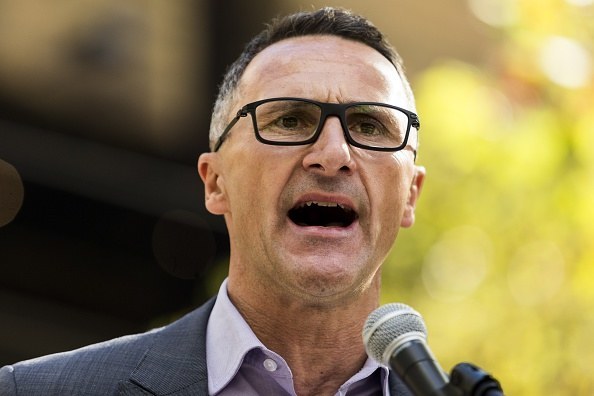 You got:

Nick Xenophon Team
You're a proud Aussie but you don't like coffee - you're not here for fancy shit or wasting money. The simple things in life are good enough for you.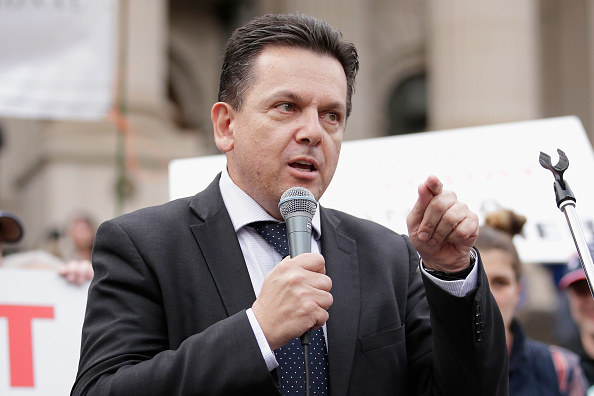 You want your coffee like you want your country - flat and white. You don't like it any other way.
You got:

Jacqui Lambie Network
You can't resist a mug-of-cino - you like big packages, after all. With lots of froth provided by strong Aussie dairy farmers.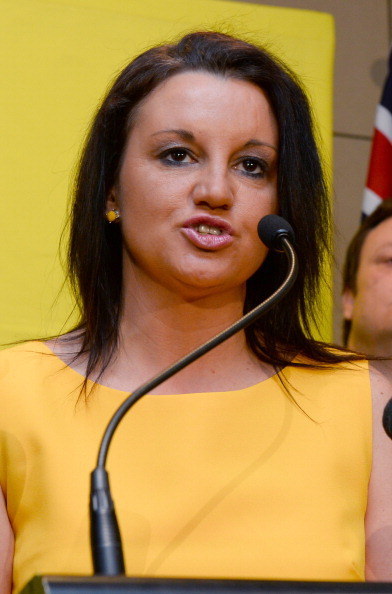 You got:

Glenn Lazarus Team
You're a MAN (even if you're a woman) and like things sturdy, simple and strong enough to put some hair on your chest.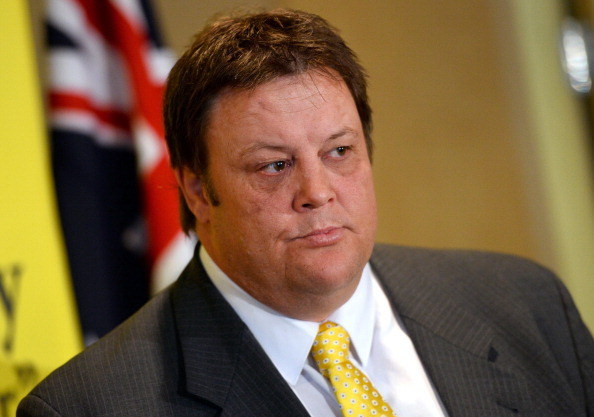 You got:

Liberal Democratic Party
You don't believe in rules or constraints. You want the freedom to enjoy your coffee, and your life, exactly how you want it.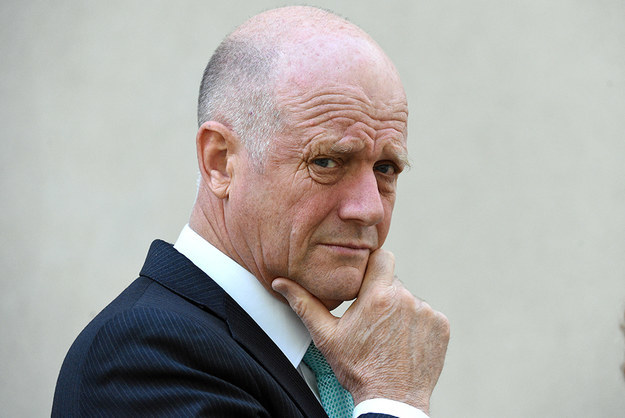 Voting and coffee are all the same to you - a waste of time.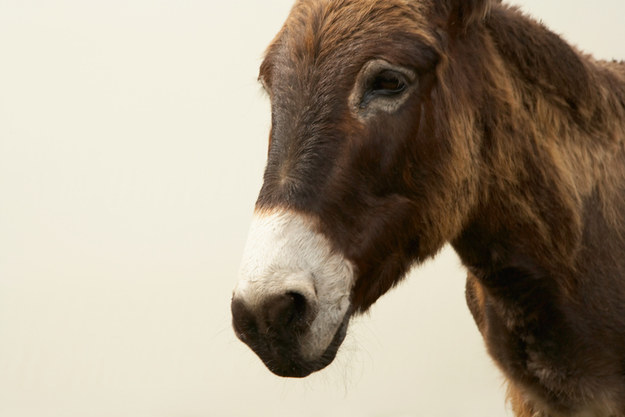 You've been stewing in your pot for a while and have gone stale. It's probably about time to throw this drip out.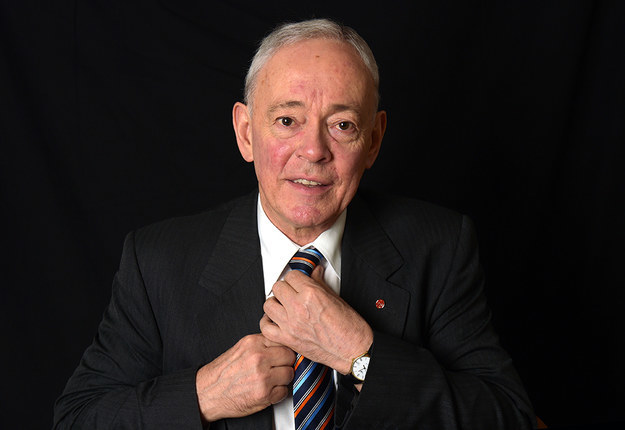 You got:

Australian Motoring Enthusiasts
Like most things in life, you're not too fussed about the perfect coffee - as long as you can enjoy it on the road.