Ariana Grande's Australian Accent Is Going Viral For Good Reason
Steve Irwin would be proud.
Ariana Grande is a) the queen of impressions and b) a known lover of Australia*.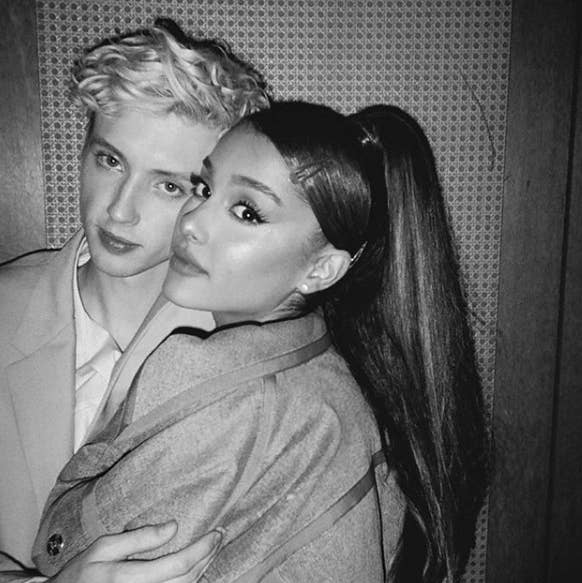 The two interests collided in this video of Ariana getting her Steve Irwin on and doing a pretty spot-on Australian accent.
Australians were super into it.
Ariana deserves to EGOT tbh.