19 Questions I Have About "Aladdin" Now That I'm An Adult
Aladdin landing in a brothel went way over my head as a kid.
1.
This guy is definitely Genie in disguise, right? Why is he spending his freedom moonlighting as a travelling salesman?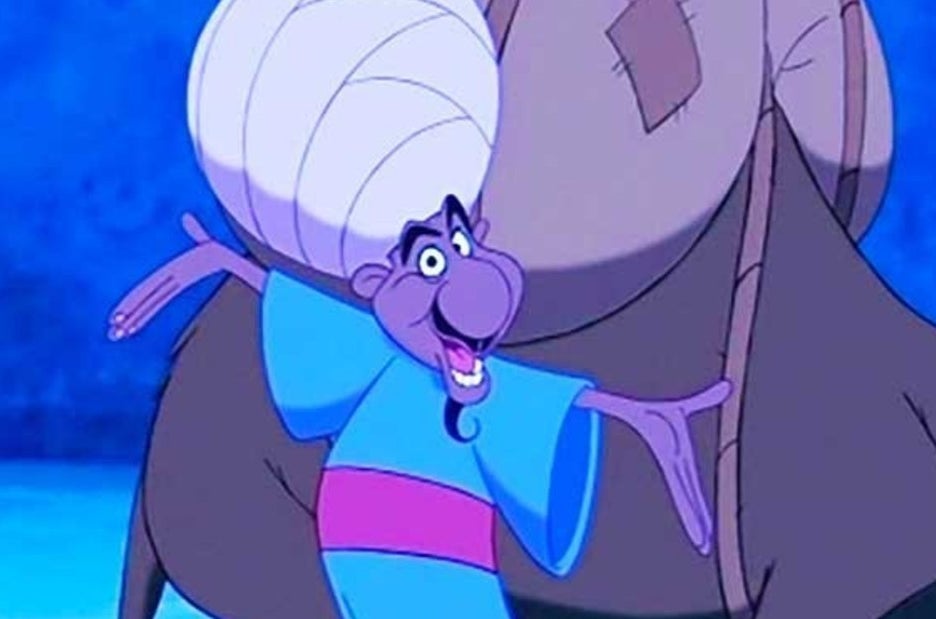 2.
Um, this movie is actually a bit problematic, hey?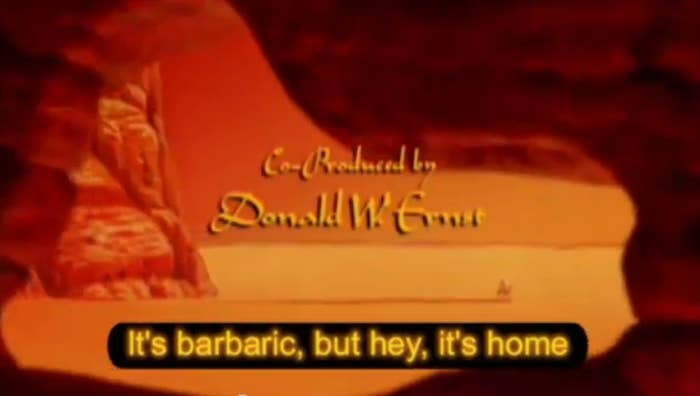 3.
Did Aladdin make Abu's lil' outfit for him?
5.
Why is this douche prince's underwear in tact when Rajah clearly has a piece of it in his mouth?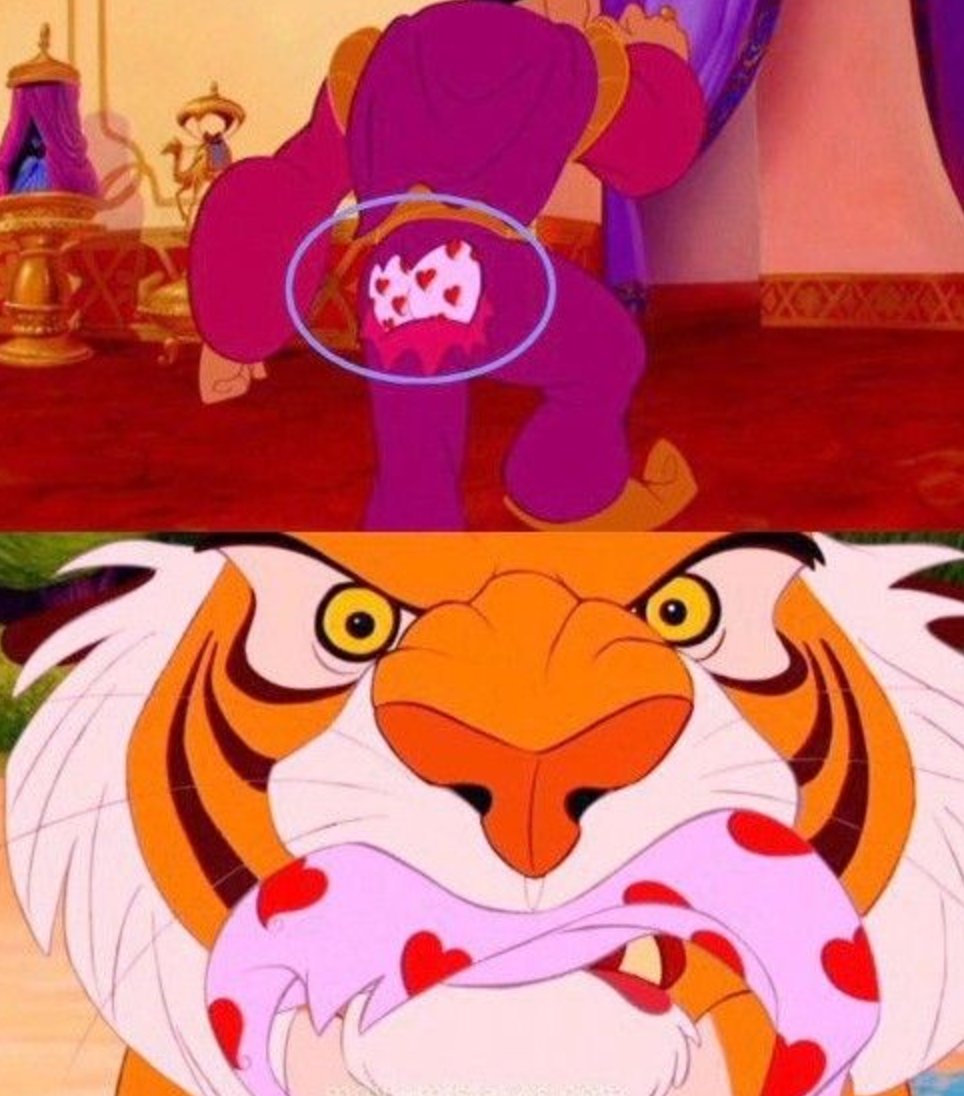 6.
What happened to Jasmine's mother?
7.
Why do some characters have British accents, and some have American?
8.
Why aren't there any guards actually guarding the palace?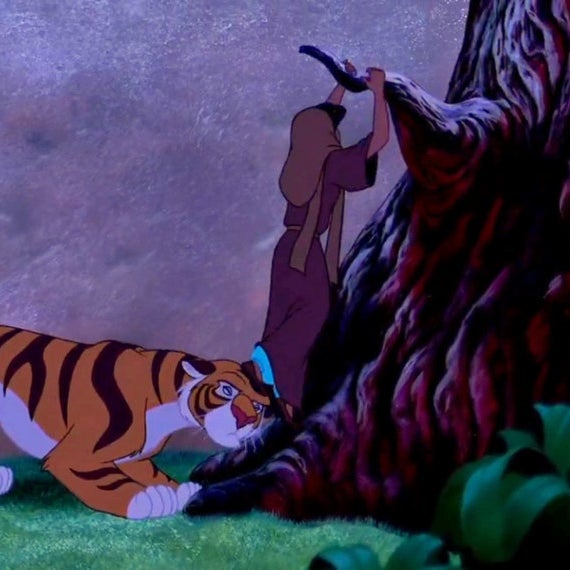 It's so easy for Jasmine to get out? And for Prince Ali to get IN?!
9.
In fact, where are all the servants? Are Jasmine, Jafar, and the sultan literally the only people who live in the palace?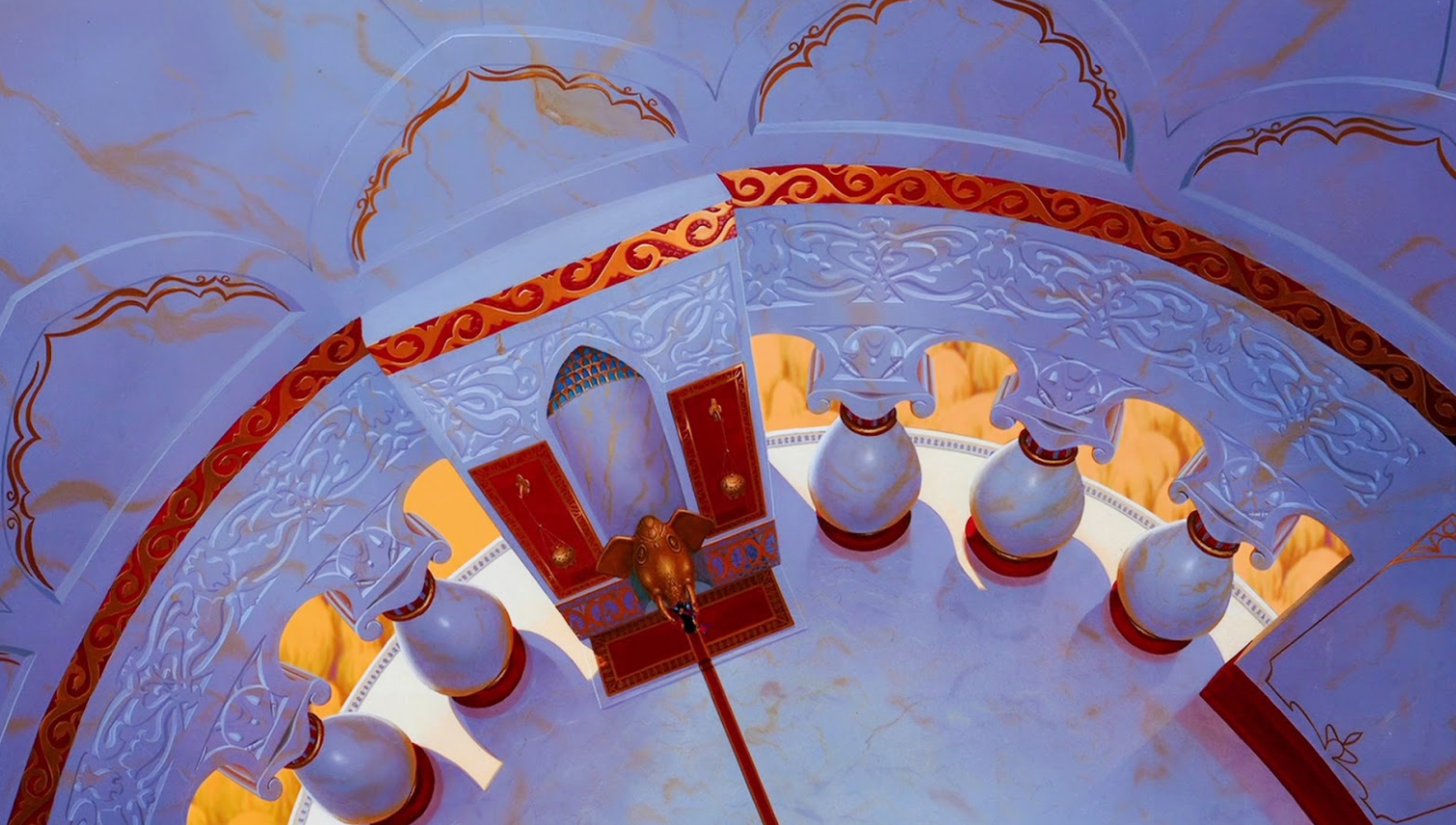 10.
How does Aladdin break open the melon with his bare hands/knee?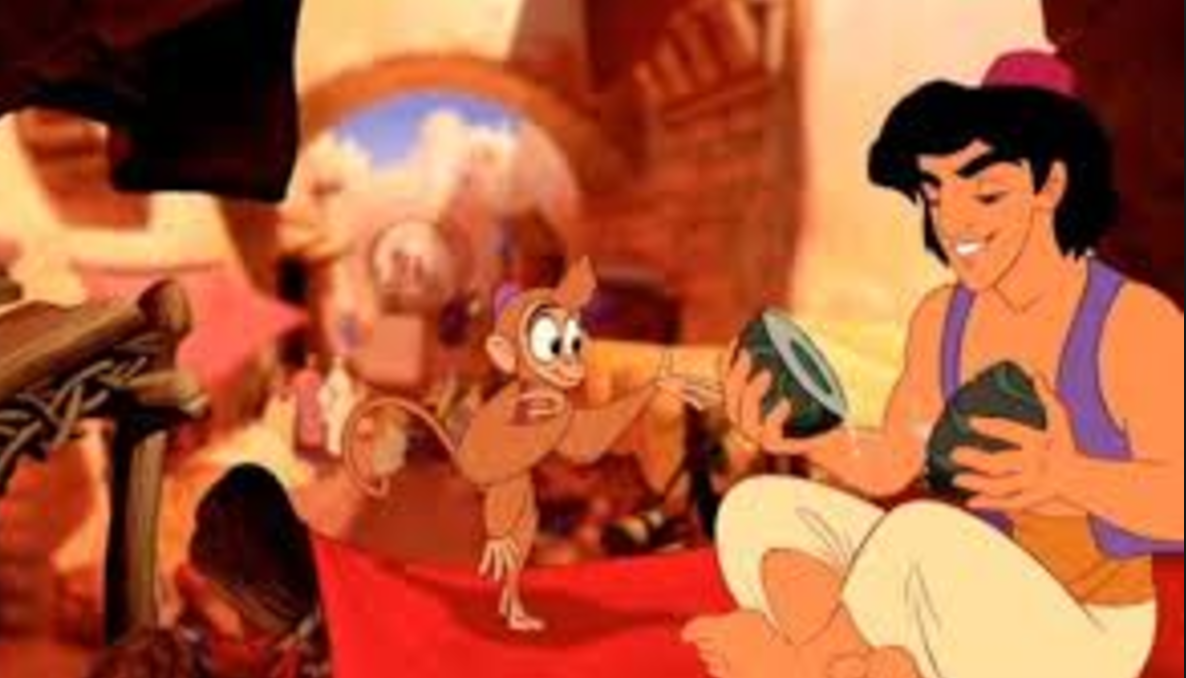 11.
Why is the Cave of Wonders so damn picky about who gets to enter him and touch his forbidden treasure?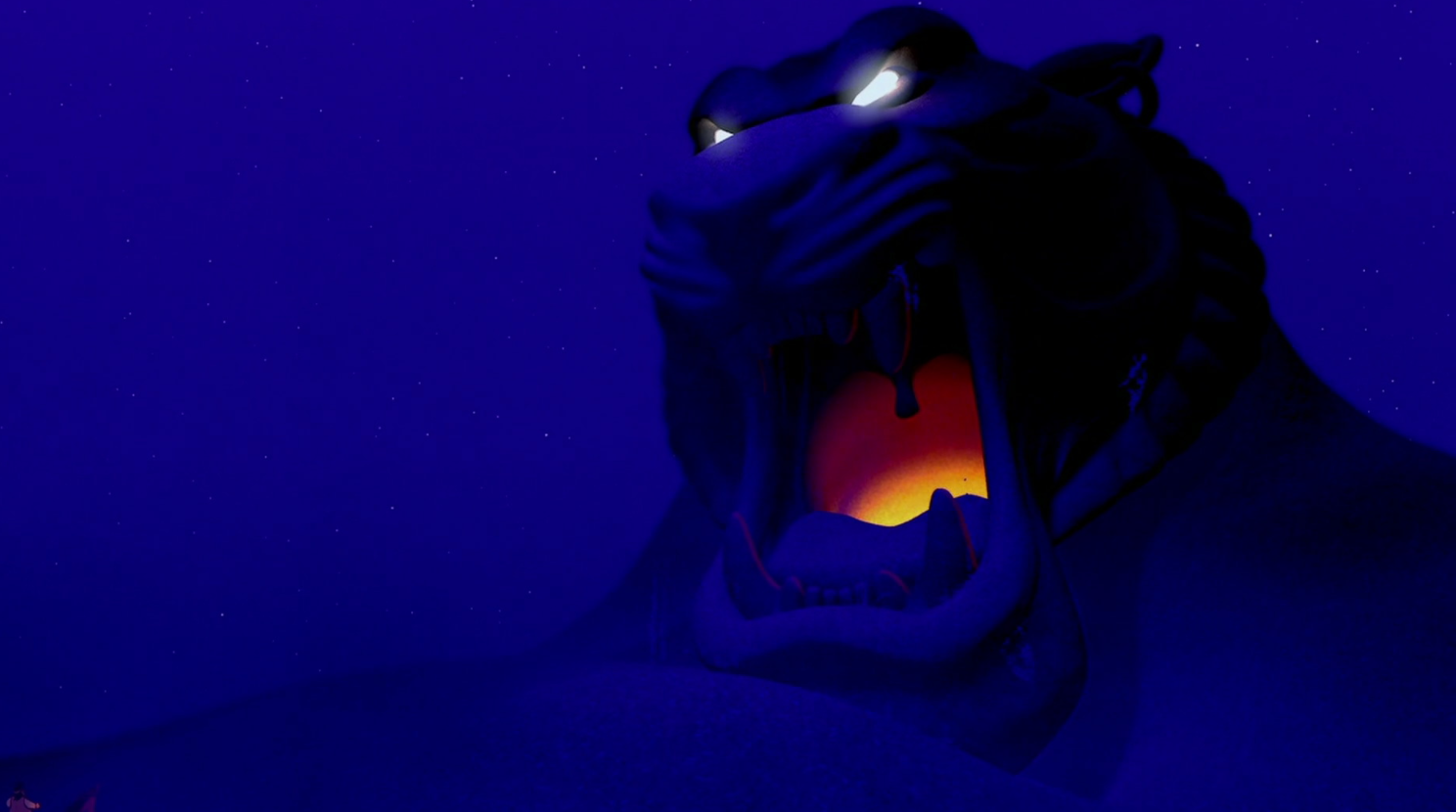 12.
If they can't touch anything but the lamp, how come nothing happens when they touch the magic carpet?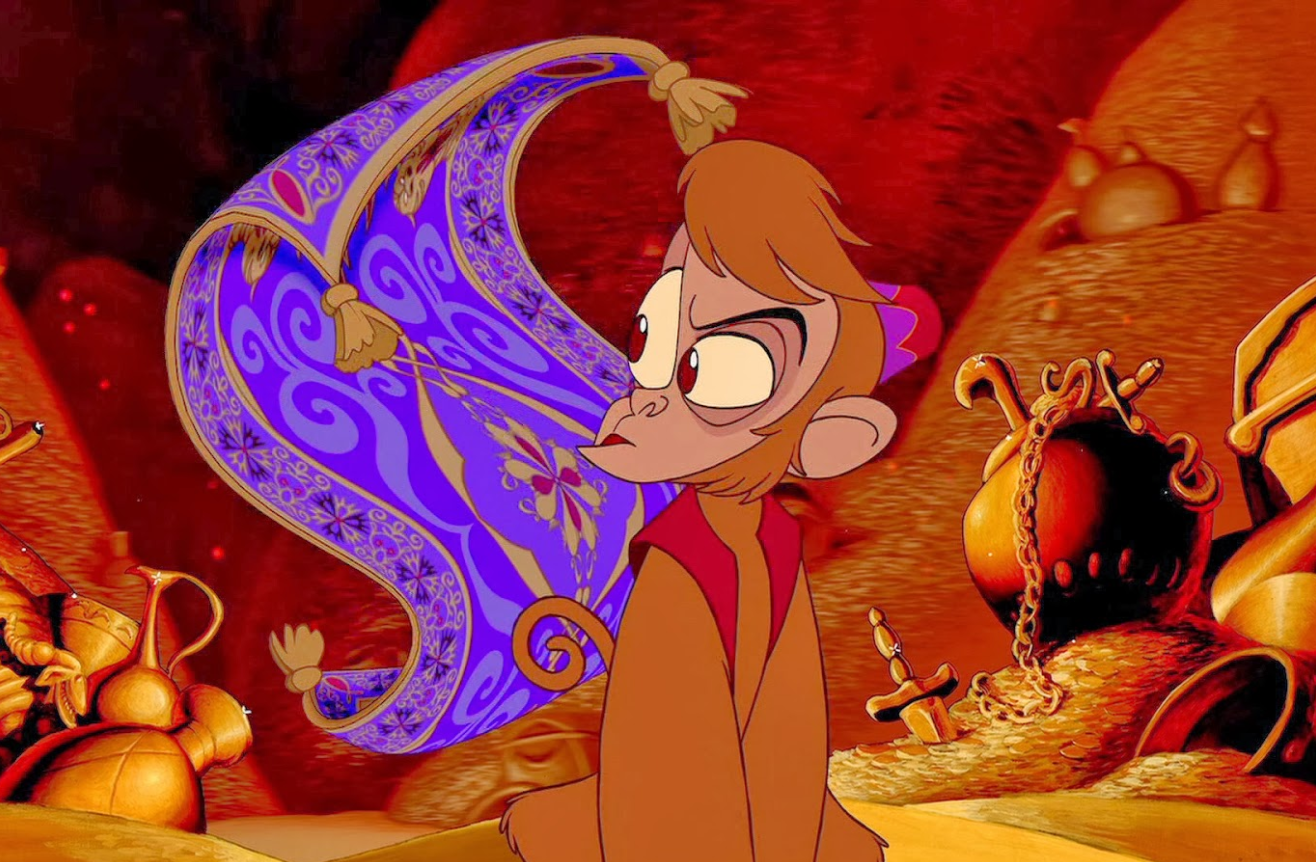 13.
WHERE DOES ABU PULL THE LAMP FROM?!
14.
Why doesn't Jafar hypnotise anyone other than the sultan?
15.
Why don't Jasmine and Jafar immediately recognise Aladdin as Ali? He doesn't even have his face covered?!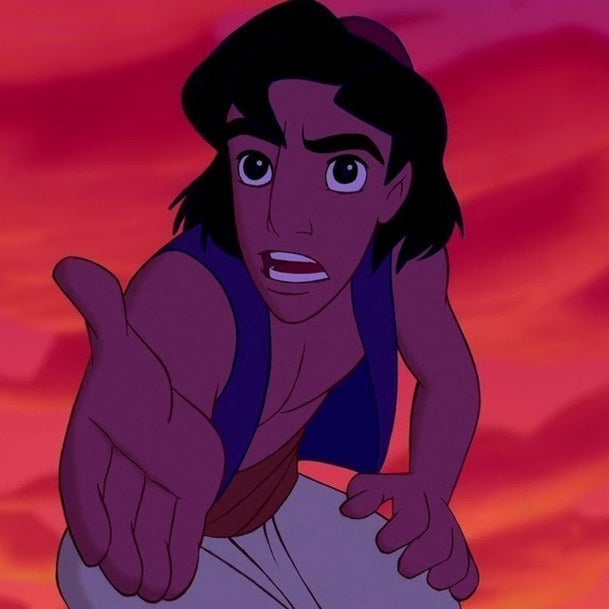 Literally the same person.
16.
Does the magic of the carpet include enabling them to stay on/survive at those heights/not get wind-burn?
17.
HOW DID ANYONE SURVIVE THIS?!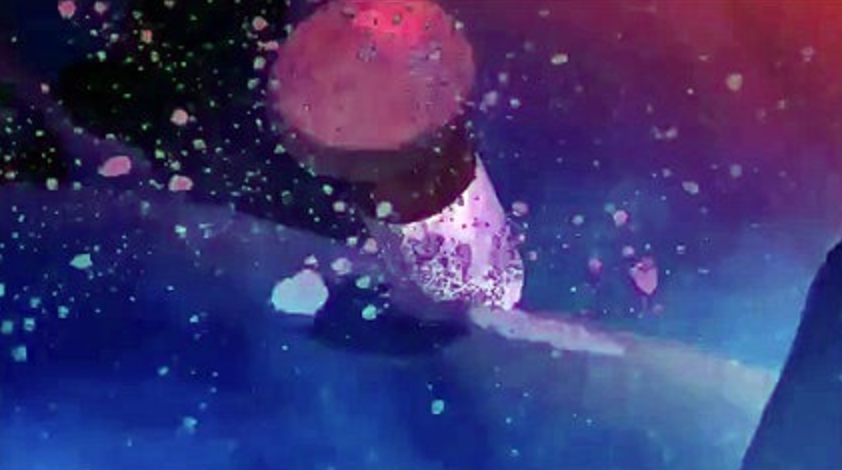 18.
What did all the ordinary people think of the drastic changes at the palace?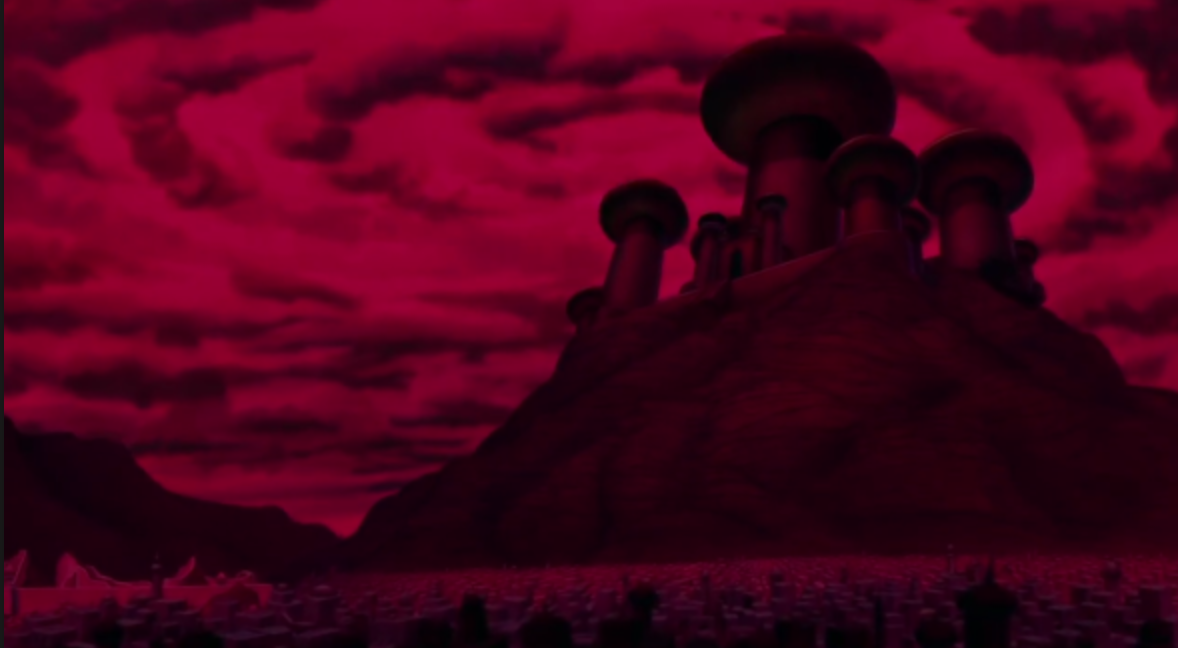 19.
Aladdin and Jasmine knew each other for what, two days? THAT IS SO FAST TO FALL IN LOVE.