4.
...And neither was this scene. Jennifer and Patrick were trying to warm up by goofing around on the floor. The director liked it so much that he put it in the film.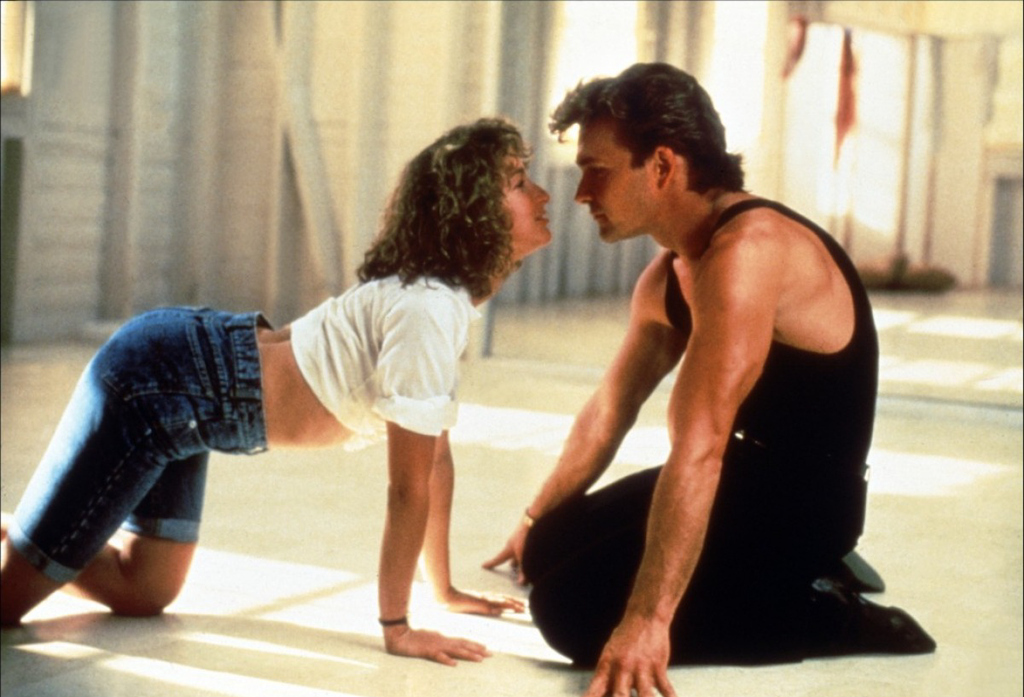 5.
There are no close-ups in the lake scene because it was filmed in October and their lips were blue.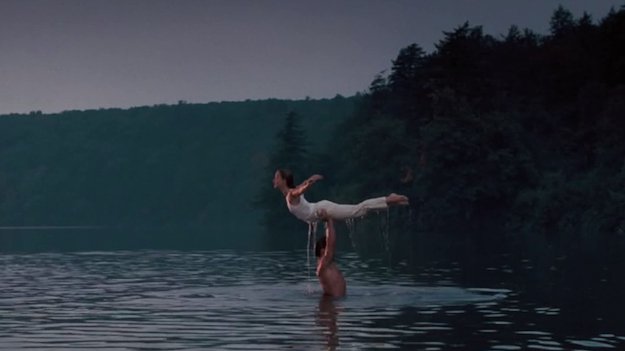 6.
Because these outdoor scenes were filmed in October, orange leaves had to be spray-painted green.
7.
Jennifer Grey was 10 years older than her character and had 5 minutes to prove that she could play a 17-year-old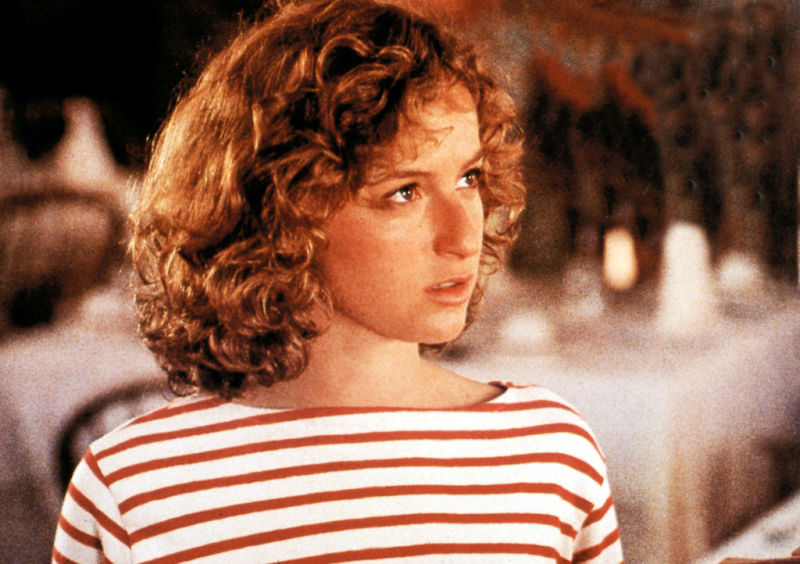 8.
Patrick Swayze had to convince Jennifer Grey to be in Dirty Dancing because she had hated him while filming Red Dawn.
9.
The song "She's Like the Wind" was sung by Patrick Swayze and co-written by Swayze and Stacy Widelitz.
10.
"She's Like the Wind" was originally written for the movie Grandview, U.S.A, but was used in Dirty Dancing instead.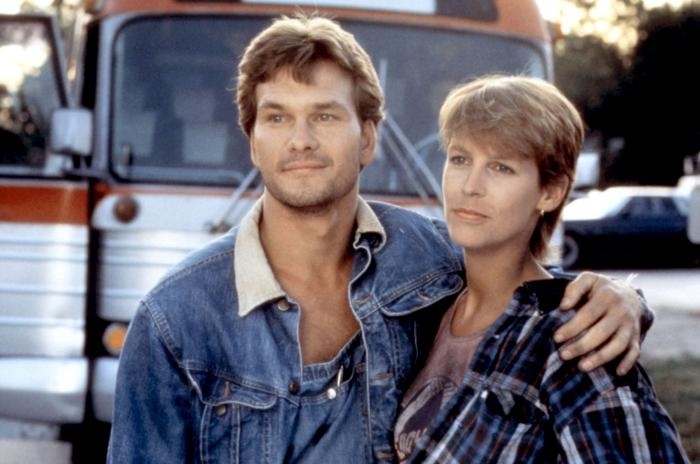 11.
Dr. Ruth was originally going to play Mrs. Schumacher, but dropped out when she found out her character was a thief.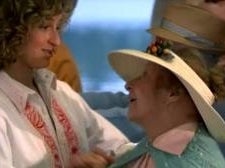 12.
Kelly Bishop, who played Baby's mom, was originally supposed to play Vivian Pressman, the "bungalow bunny."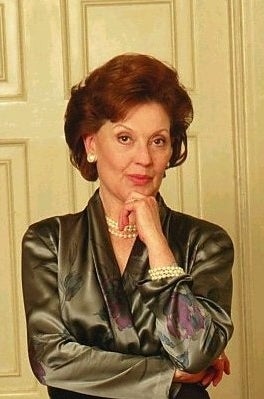 When they re-cast Kelly Bishop as Marjorie Houseman, the producers cast the assistant choreographer, Miranda Garrison, as Vivian.
13.
The story was inspired by screenwriter Eleanor Bergstein's own life. Bergstein's family would visit the Catskills during the 1960s, she was called "Baby" until she was 22, and she learned how to "dirty dance" at house parties.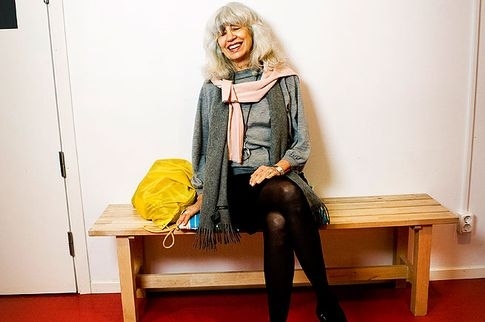 14.
The movie was re-released in 1997 because Conan O'Brien asked viewers to send letters demanding its re-release.