The film comes nearly four decades after the original premiered and quickly soared to the top of the box office with over $600 million in ticket sales so far.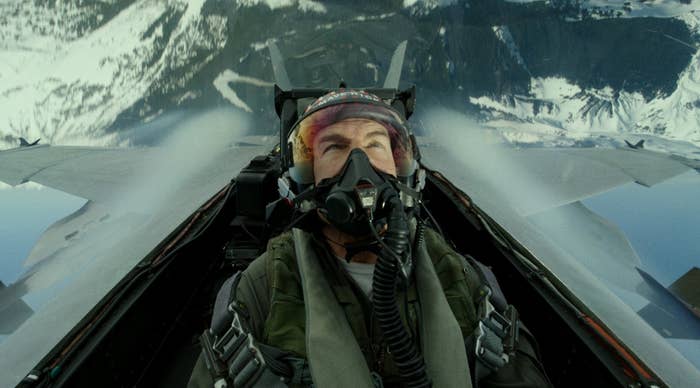 If you haven't seen Top Gun 2 yet or already have plans to see it a second (or even a third) time, here's a guide to where you may have seen the cast before. Take a look:
To start, Tom Cruise starred in the original Top Gun as Lieutenant Pete "Maverick" Mitchell.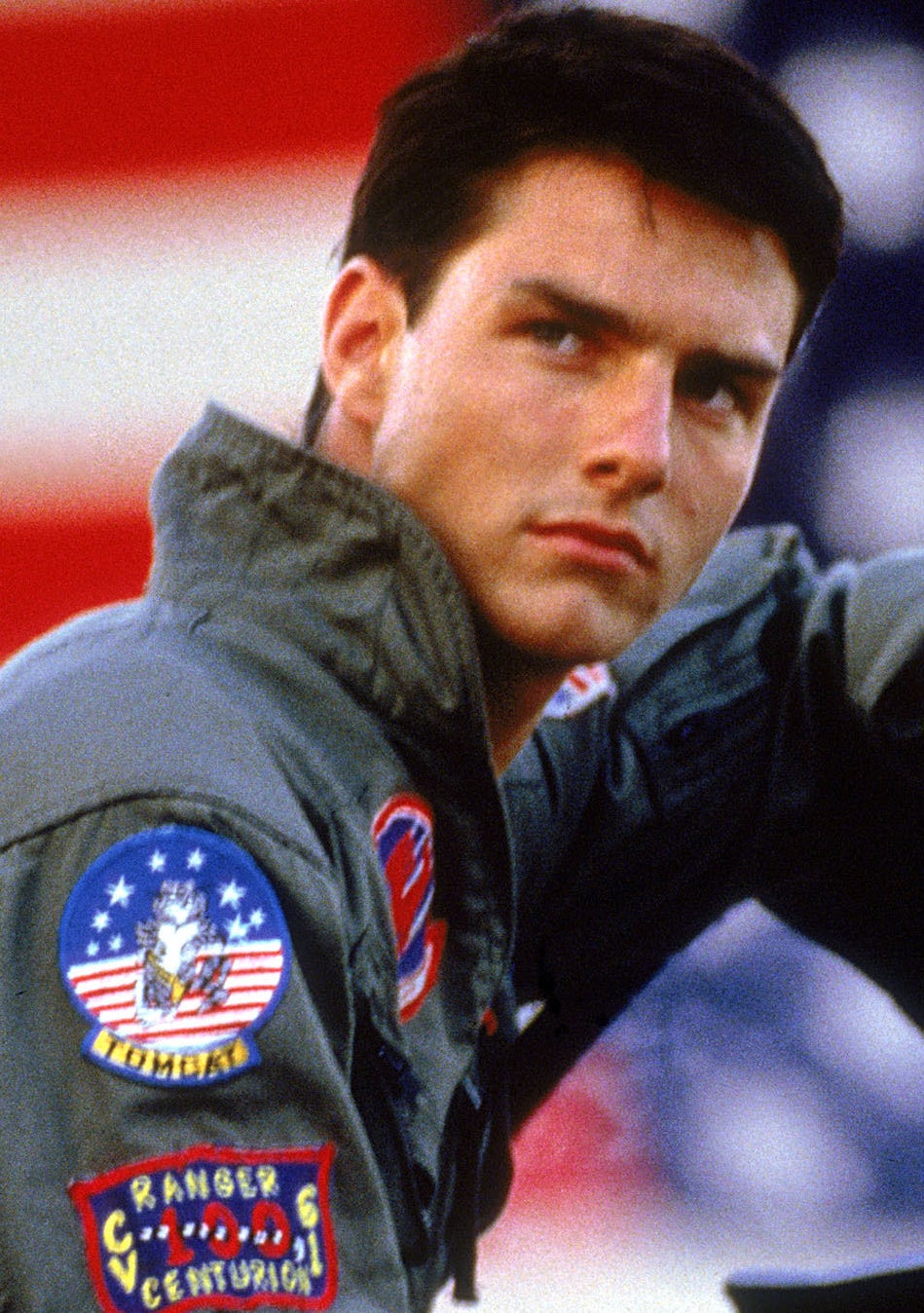 Now he's reprising his role, but this time around he's a captain.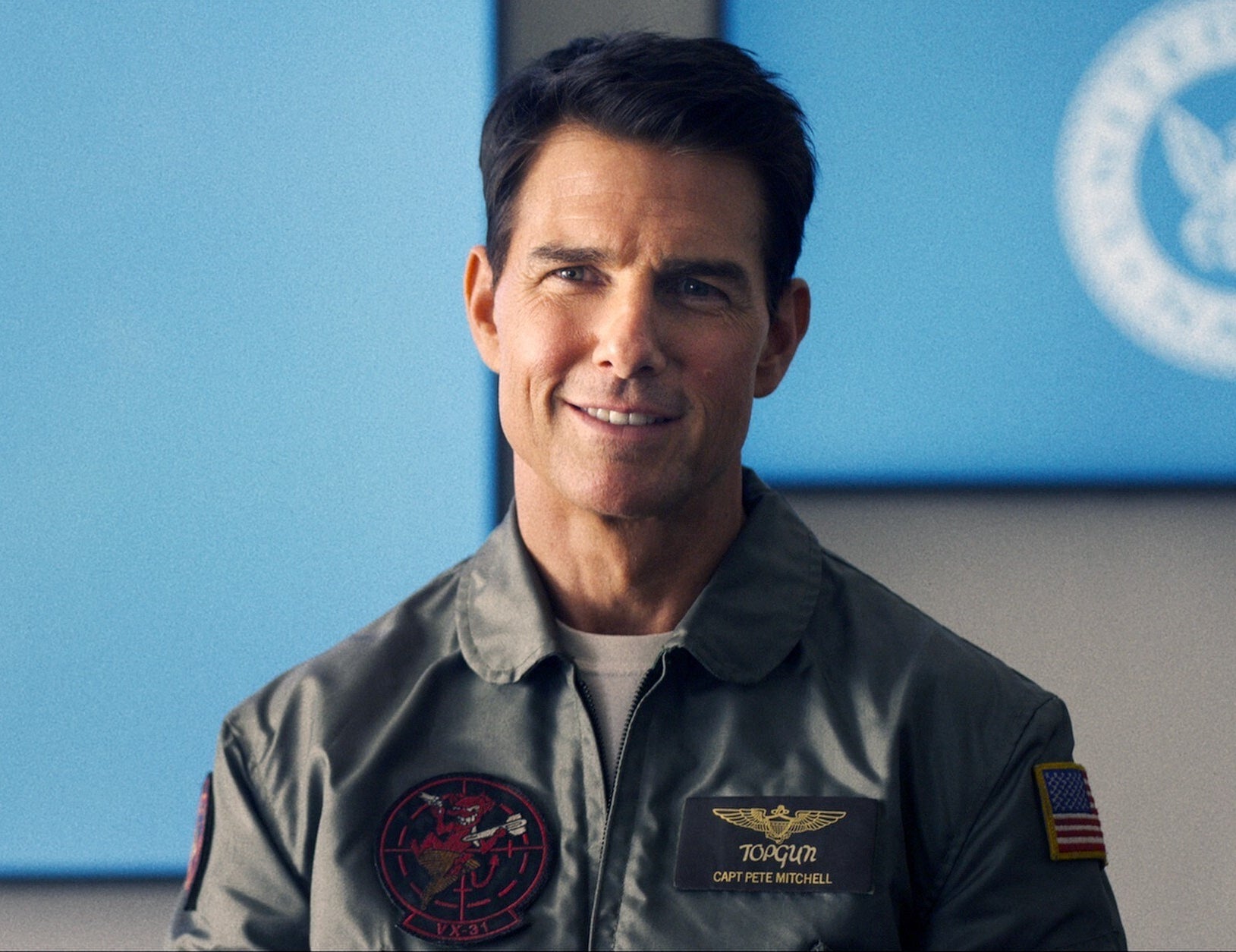 Jennifer Connelly played Sarah in the 1986 cult classic Labyrinth.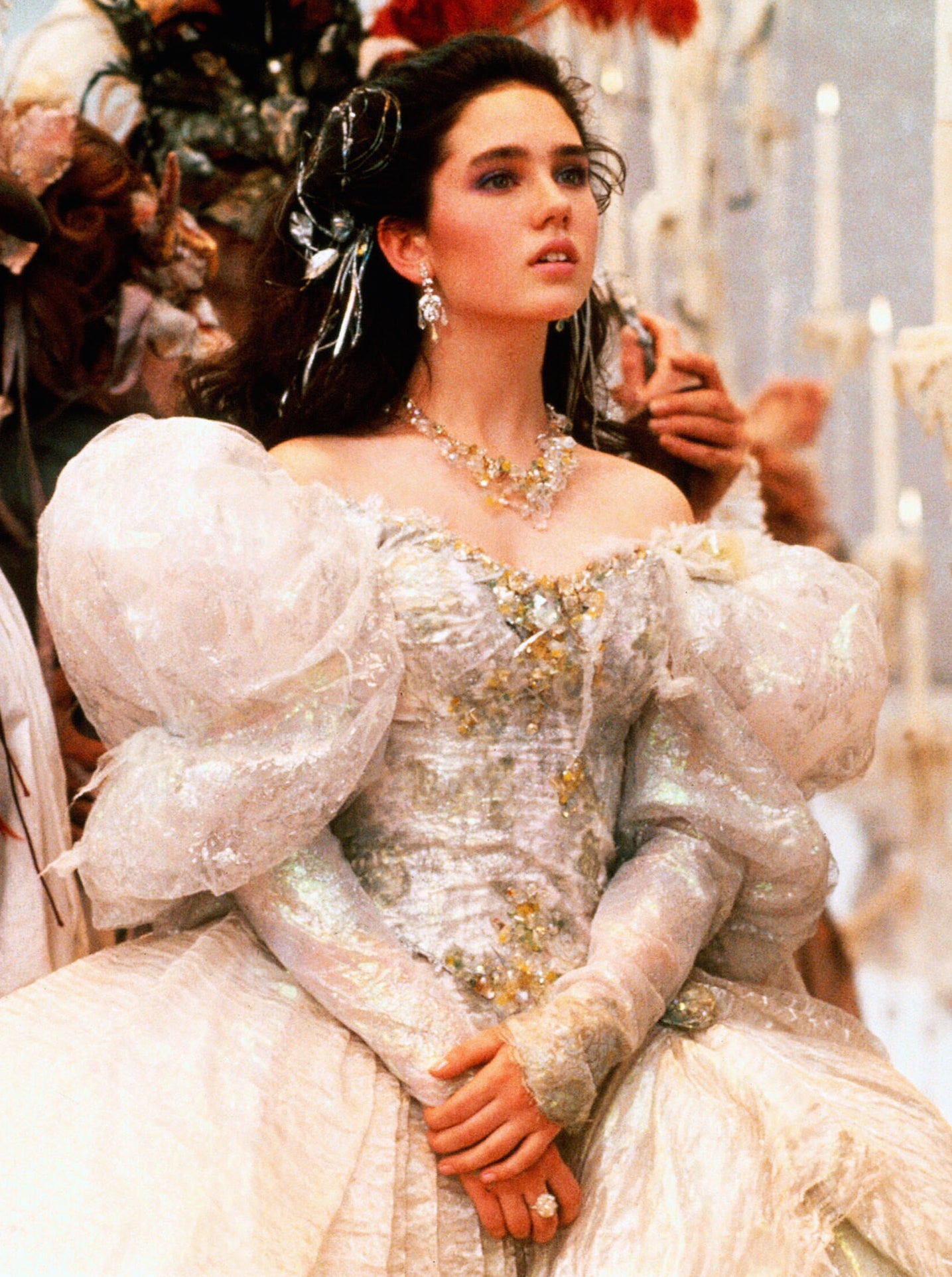 Now she plays Penny Benjamin.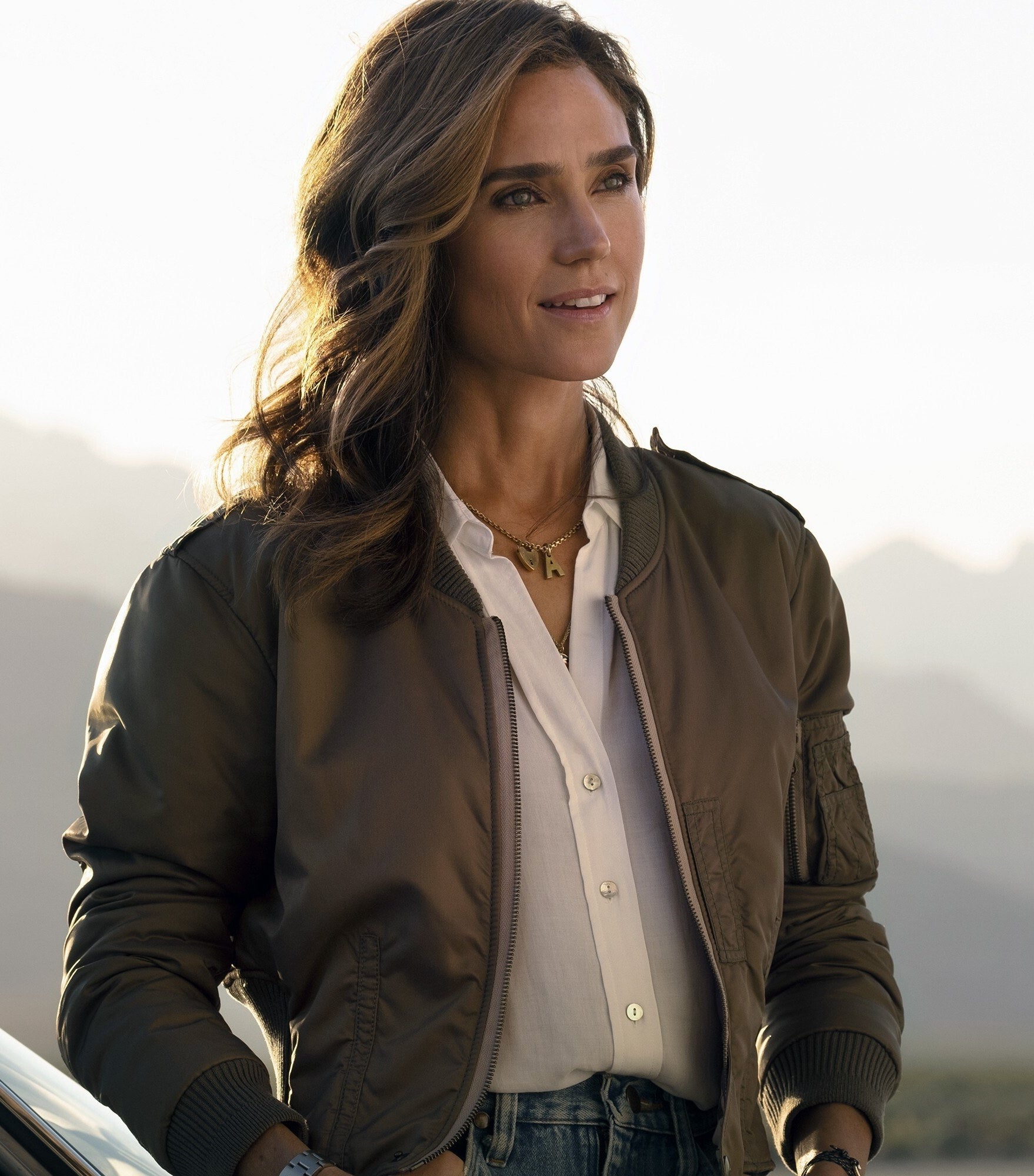 When Val Kilmer appeared as Iceman in the 1986 Top Gun, it was only his fourth onscreen role.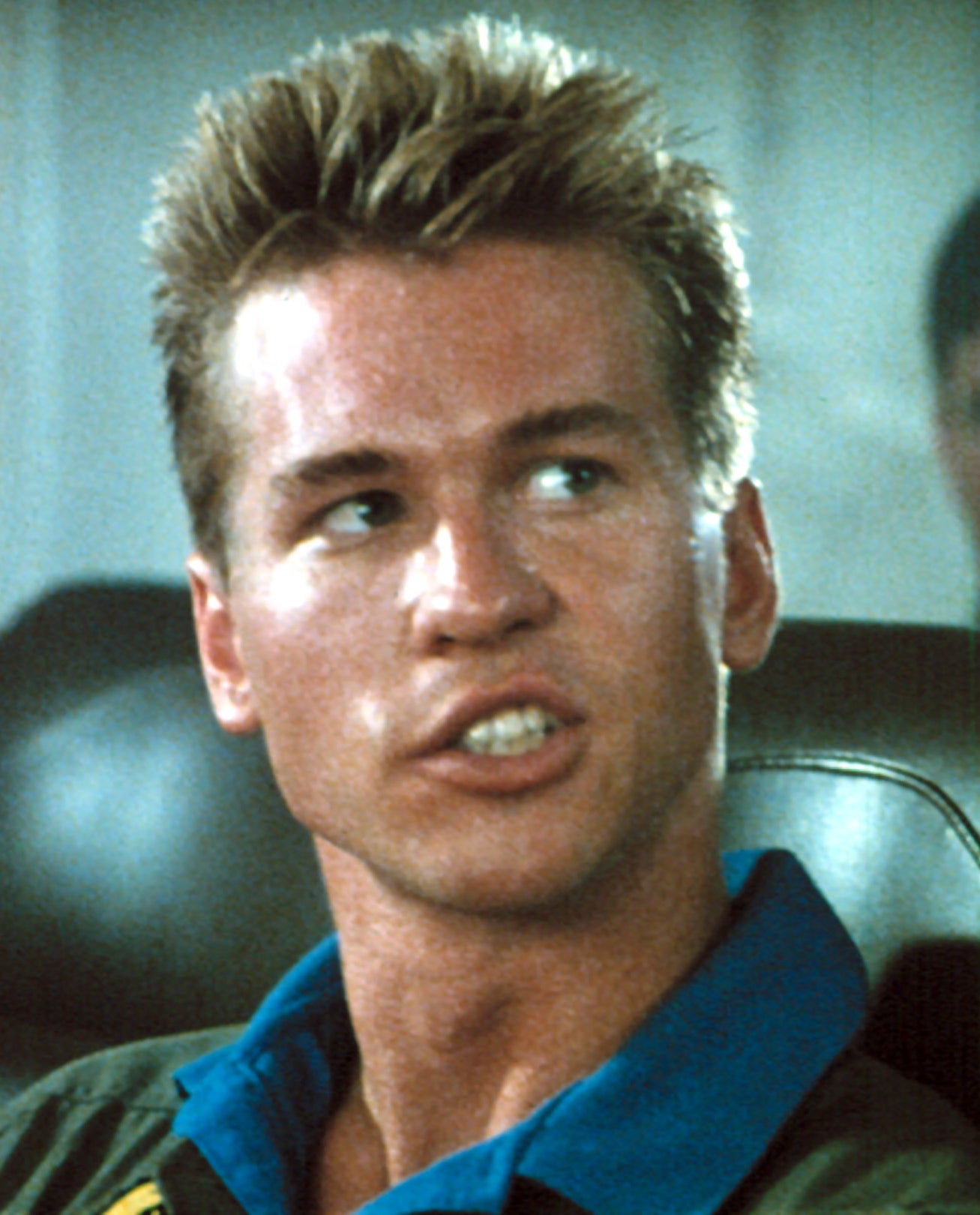 One of Miles Teller's earliest film roles was in 2012's Project X.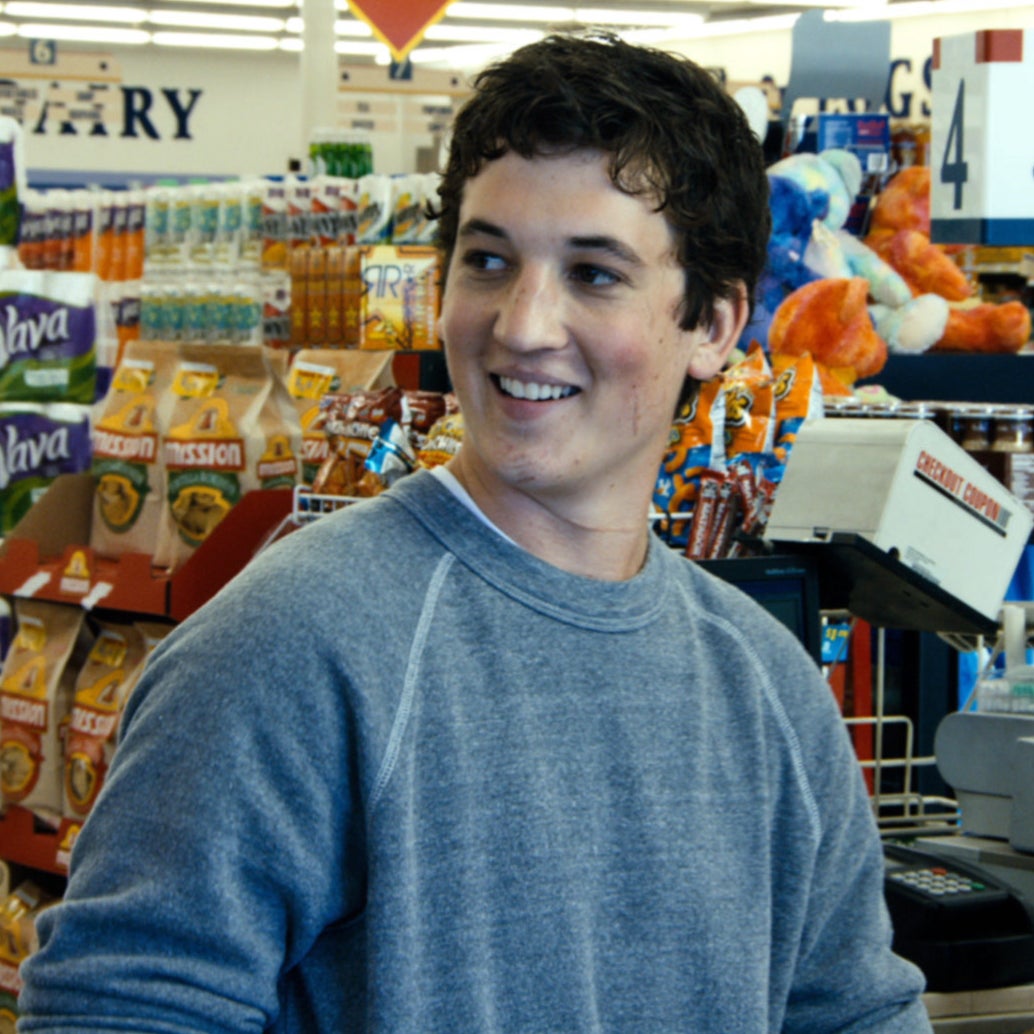 Now he plays Bradley "Rooster" Bradshaw.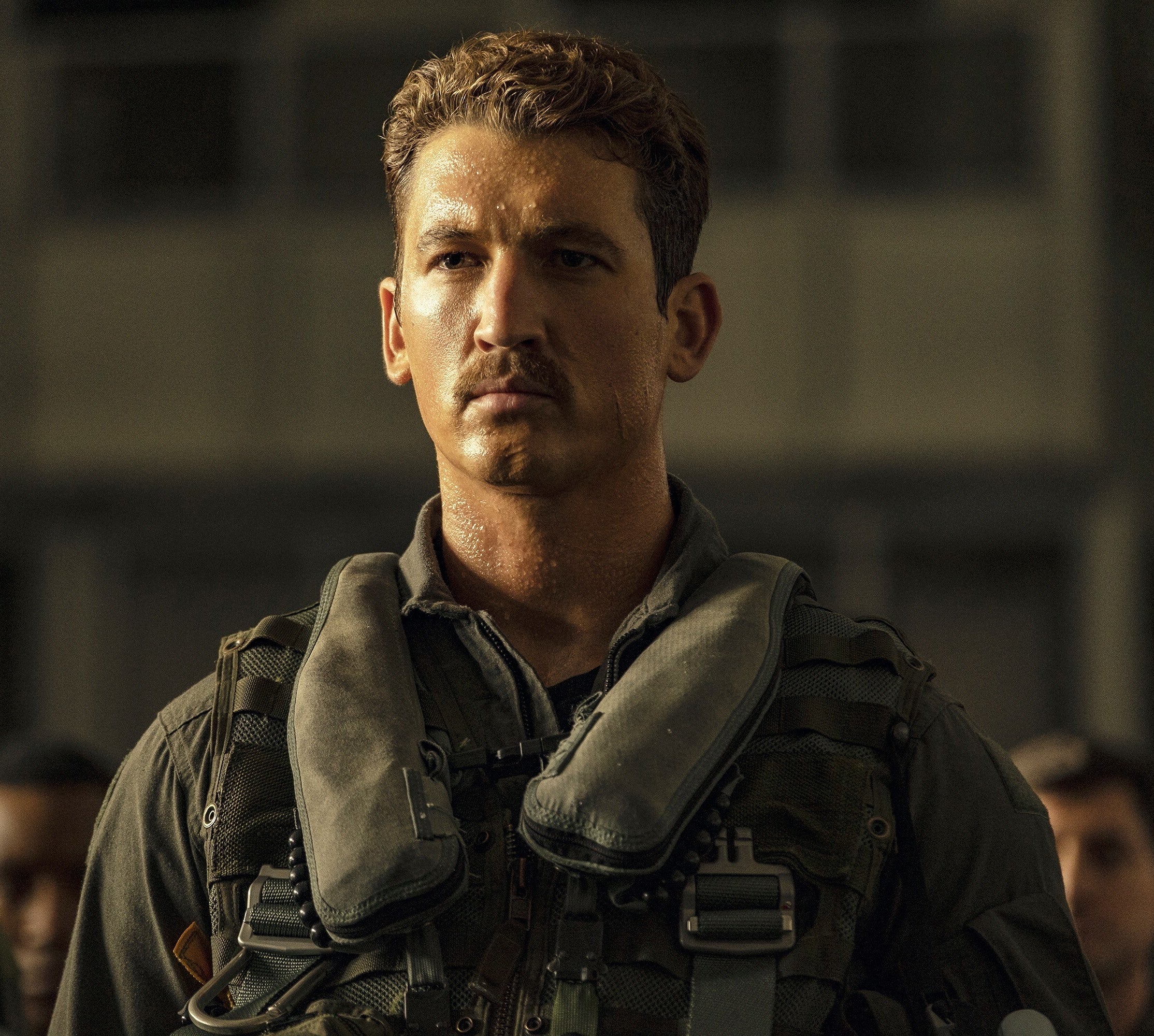 Glen Powell had a recurring role as Chad Radwell in the TV series Scream Queens.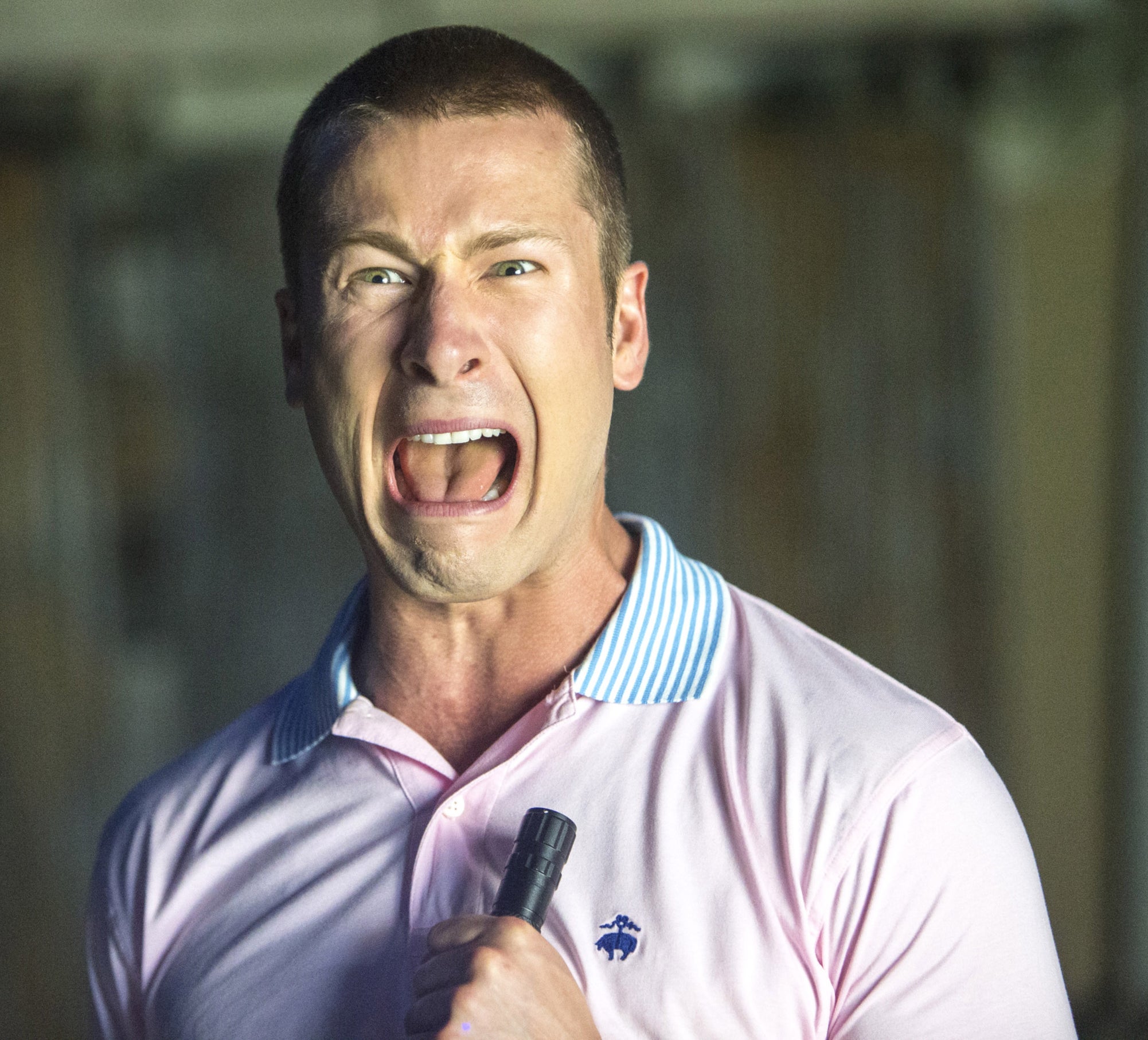 Now he plays Jake "Hangman" Seresin.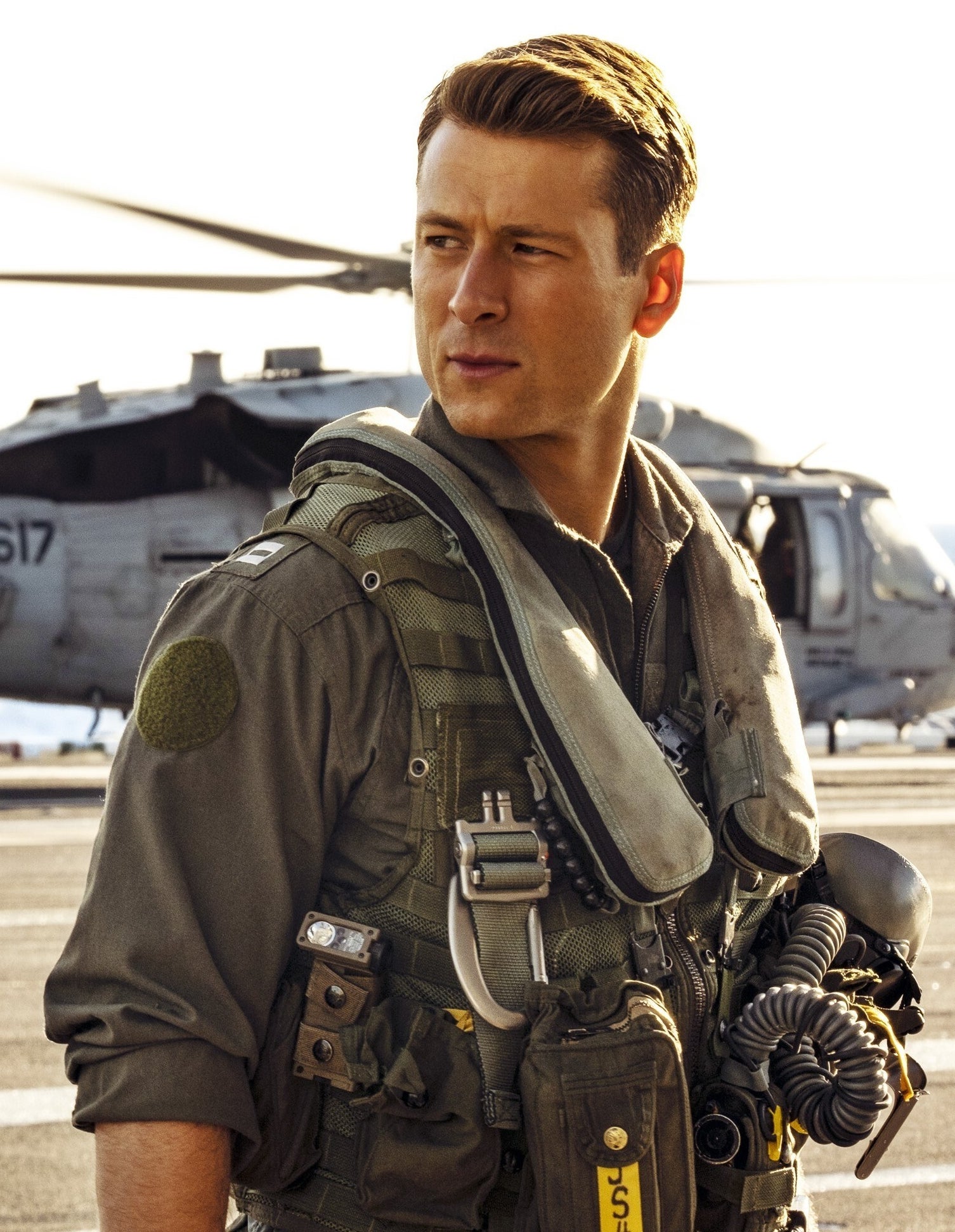 Bashir Salahuddin played Keith Bang in the Netflix series GLOW.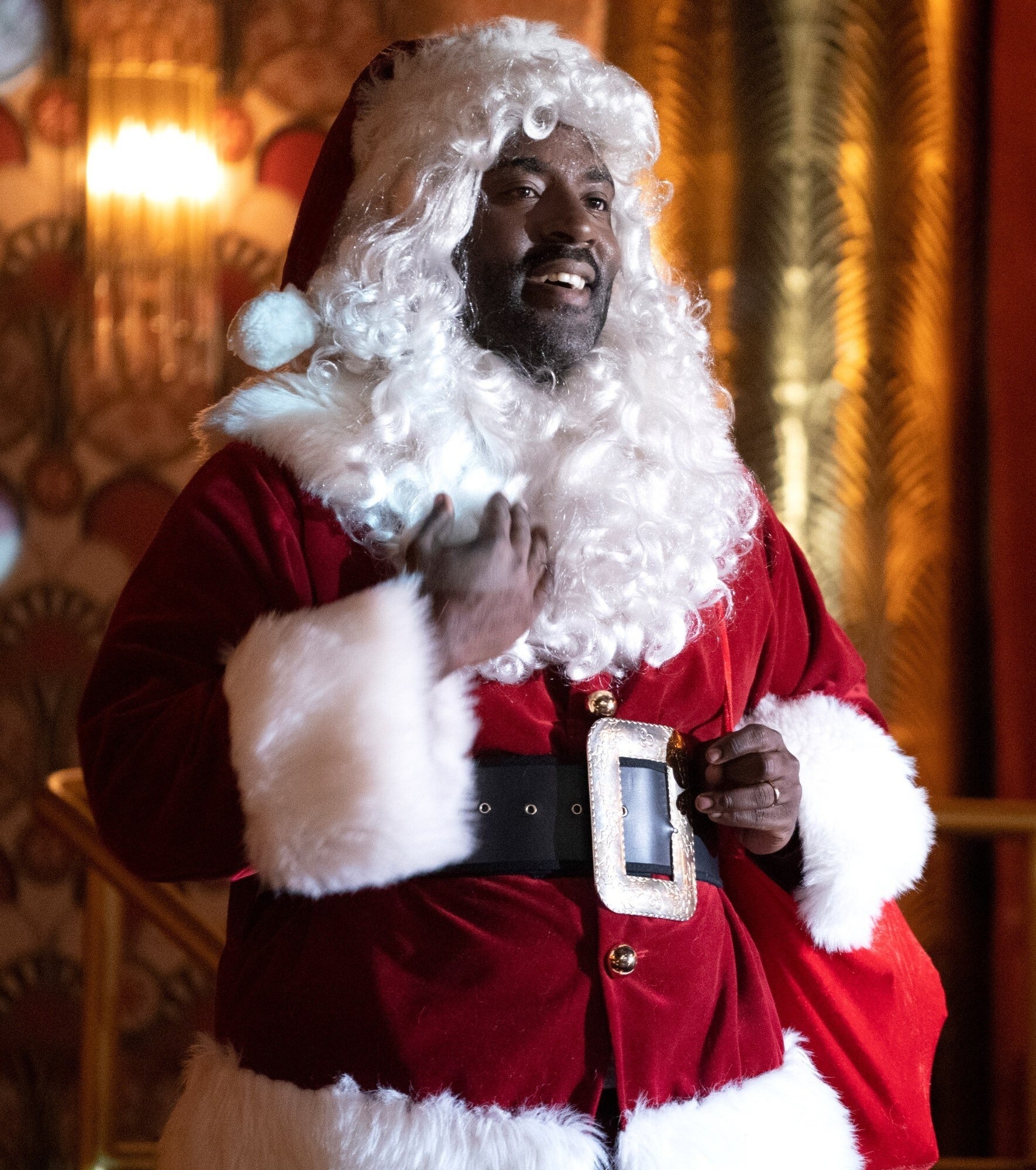 Now he plays Bernie "Hondo" Coleman.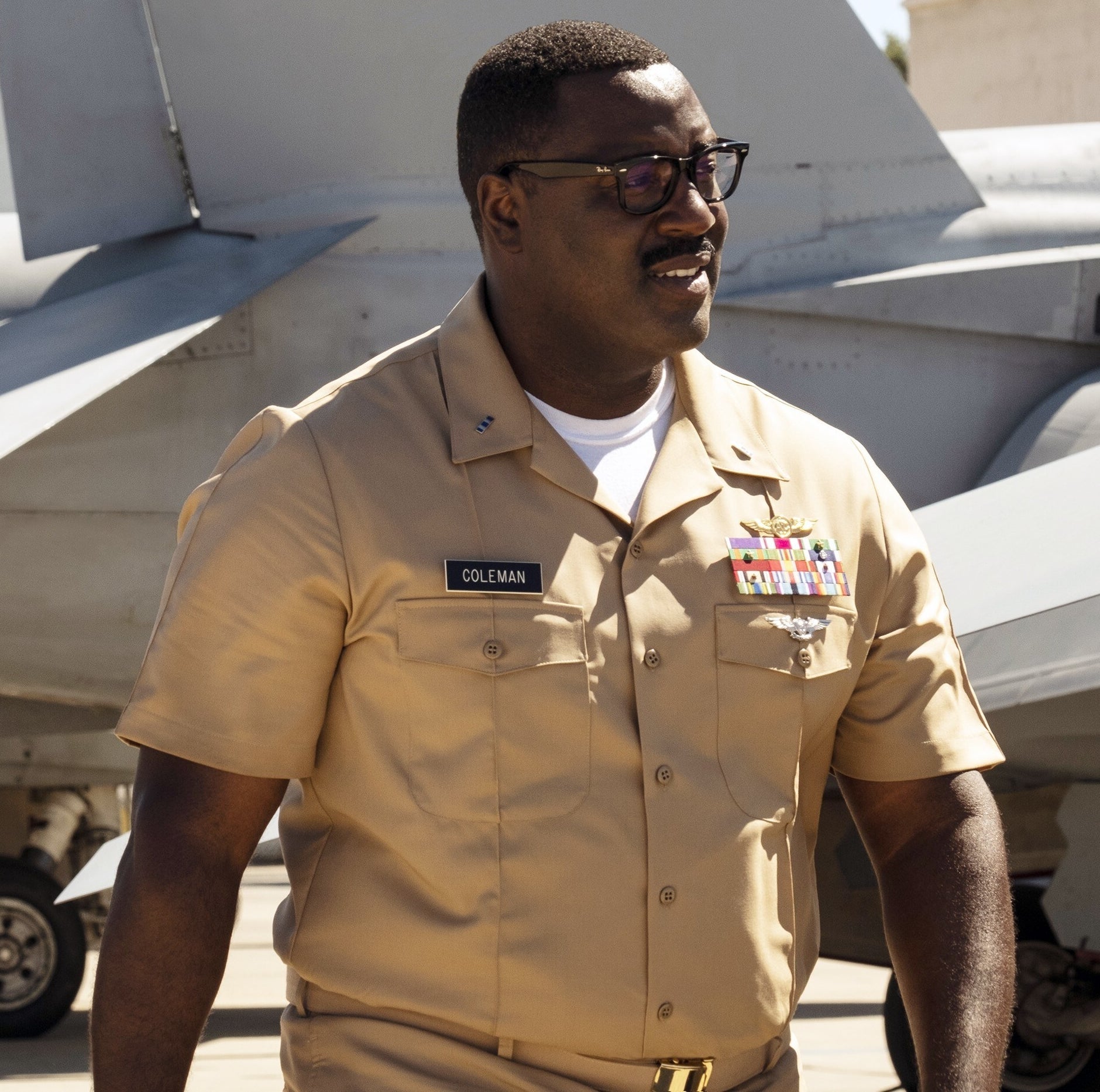 Monica Barbaro portrayed Yael in 2016 TV series Unreal.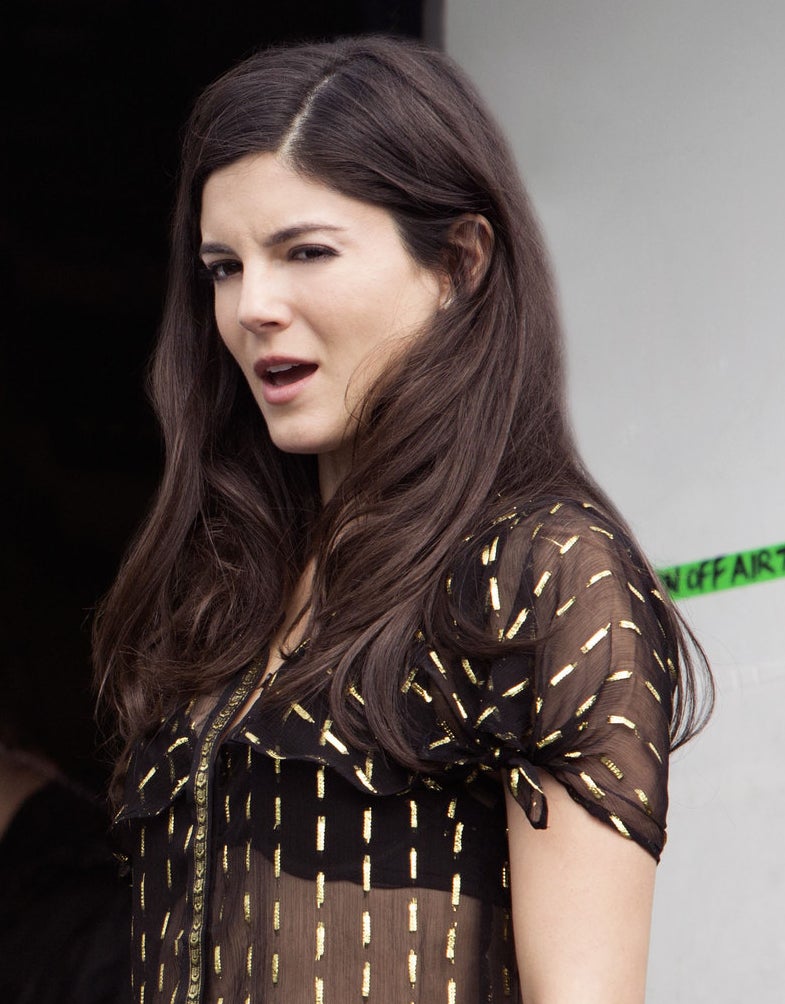 Now she plays Natasha "Phoenix" Trace.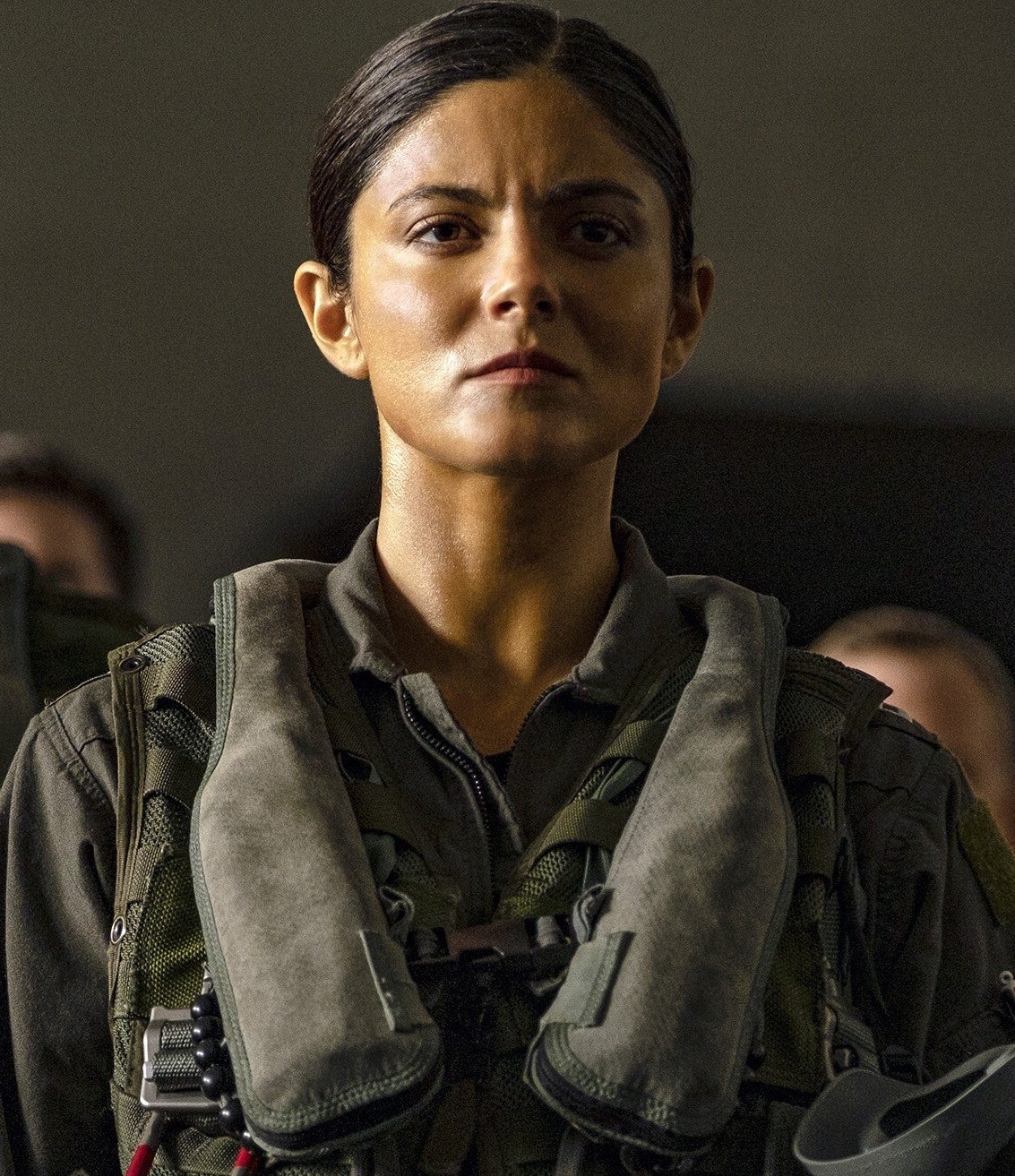 Jay Ellis appeared as Jason Walker in the 2019 psychological horror film Escape Room (and you may also know him as Lawrence from Insecure).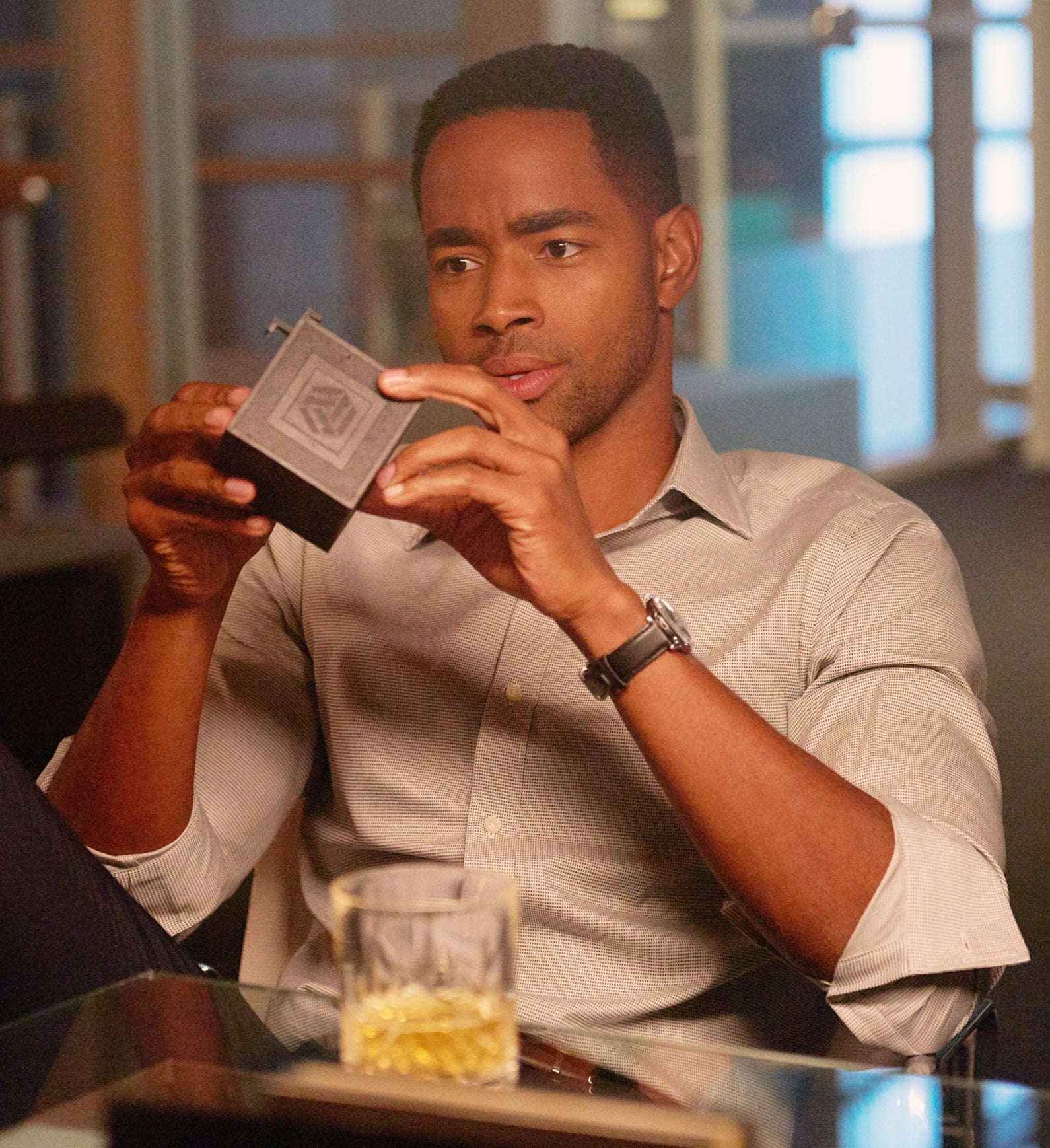 Now he plays Reuben "Payback" Fitch.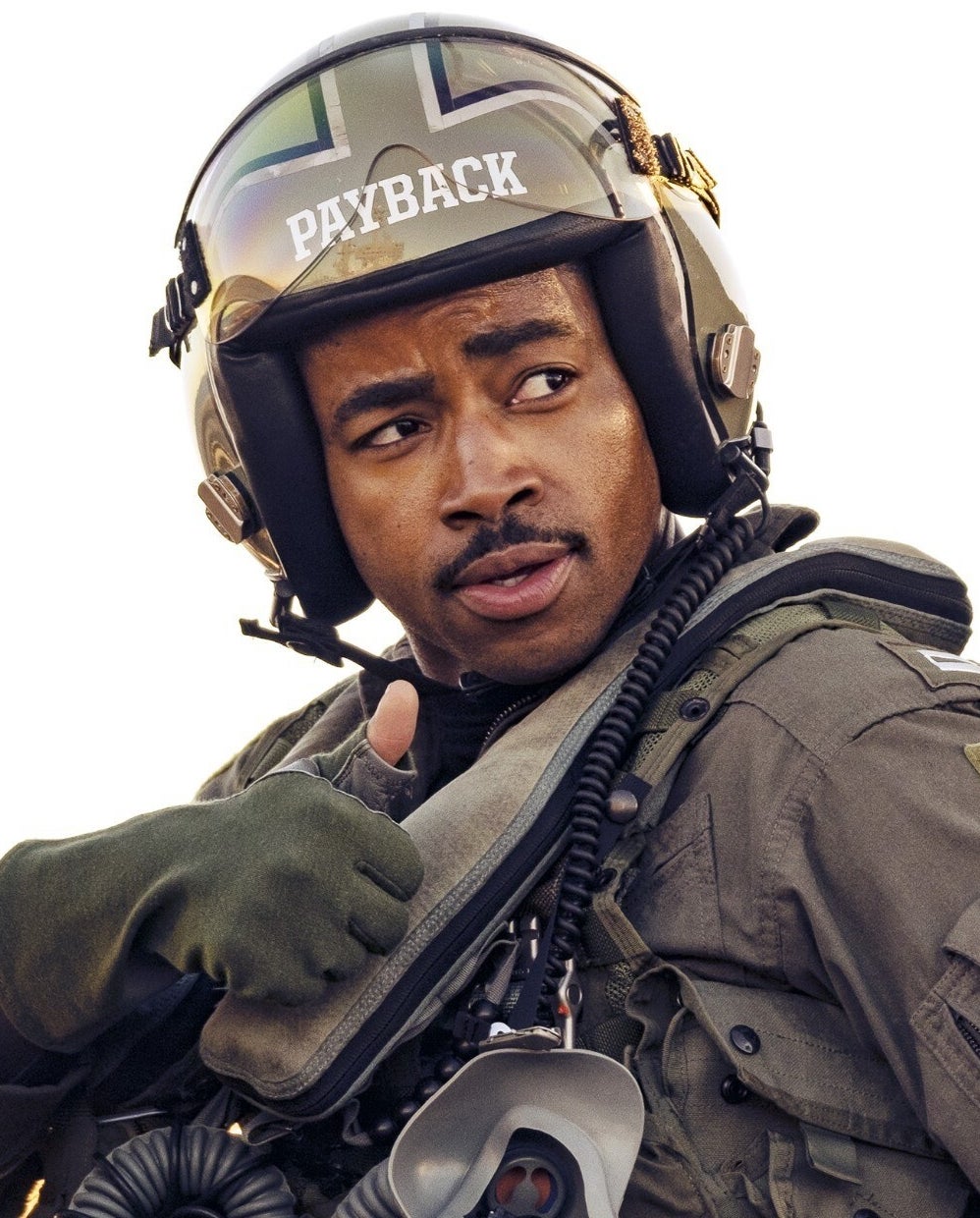 In 1995, Ed Harris portrayed Gene Kranz in Apollo 13.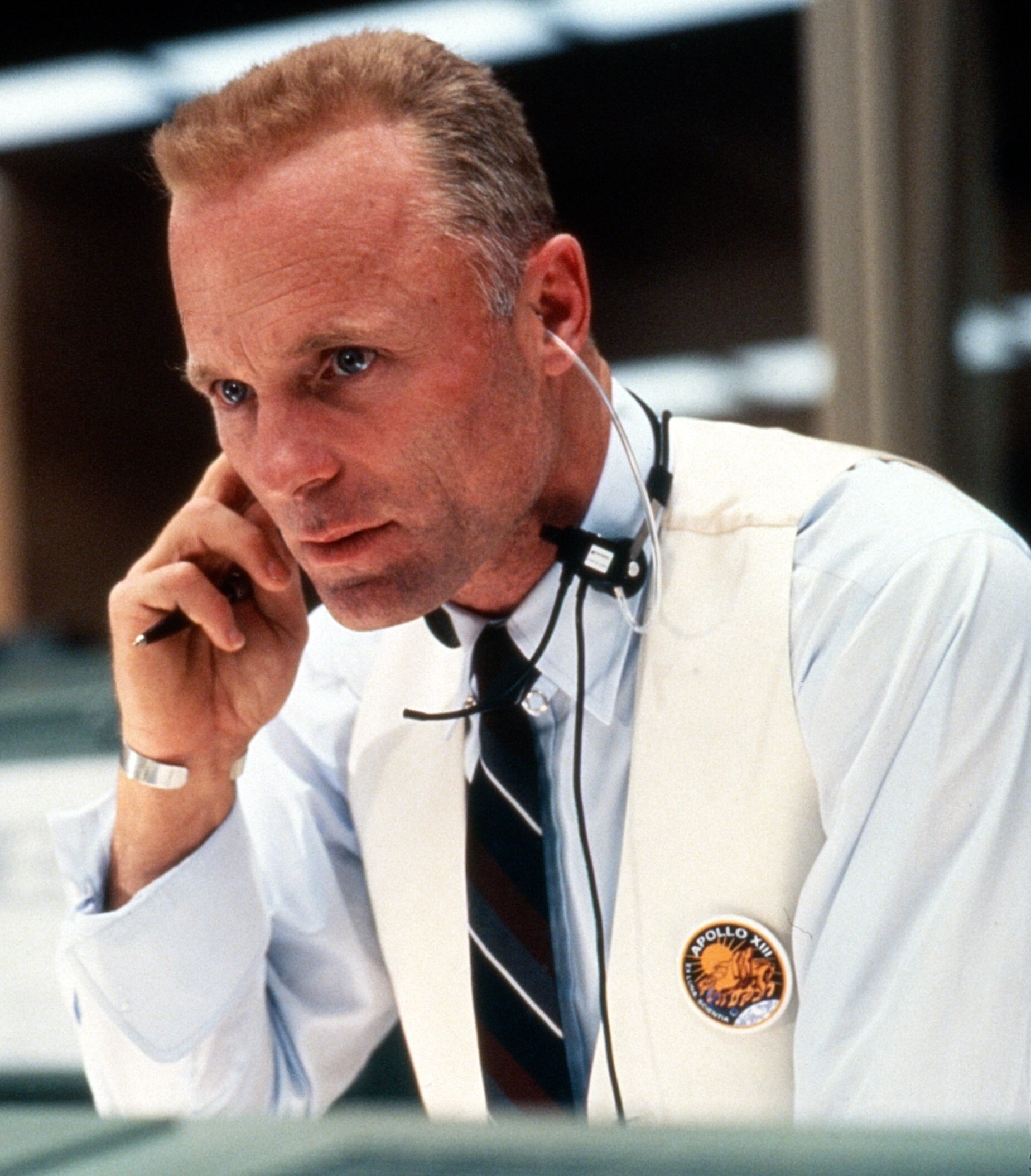 Now he pays Chester "Hammer" Cain.
Charles Parnell was featured in 80 episodes of All My Children as Derek Frye between 2005 and 2008.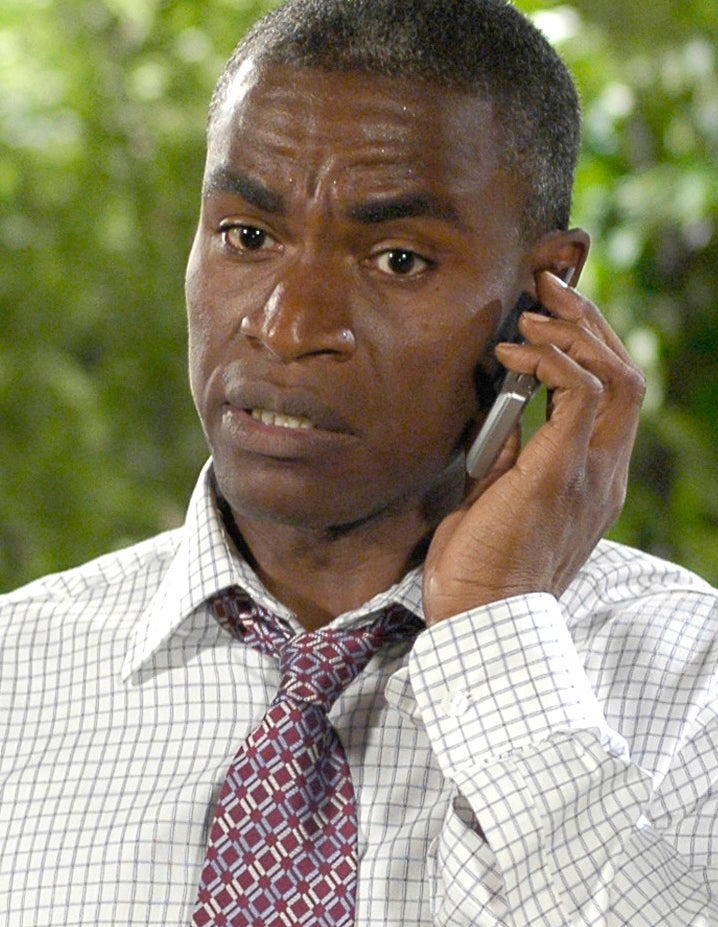 Now he plays Solomon "Warlock" Bates.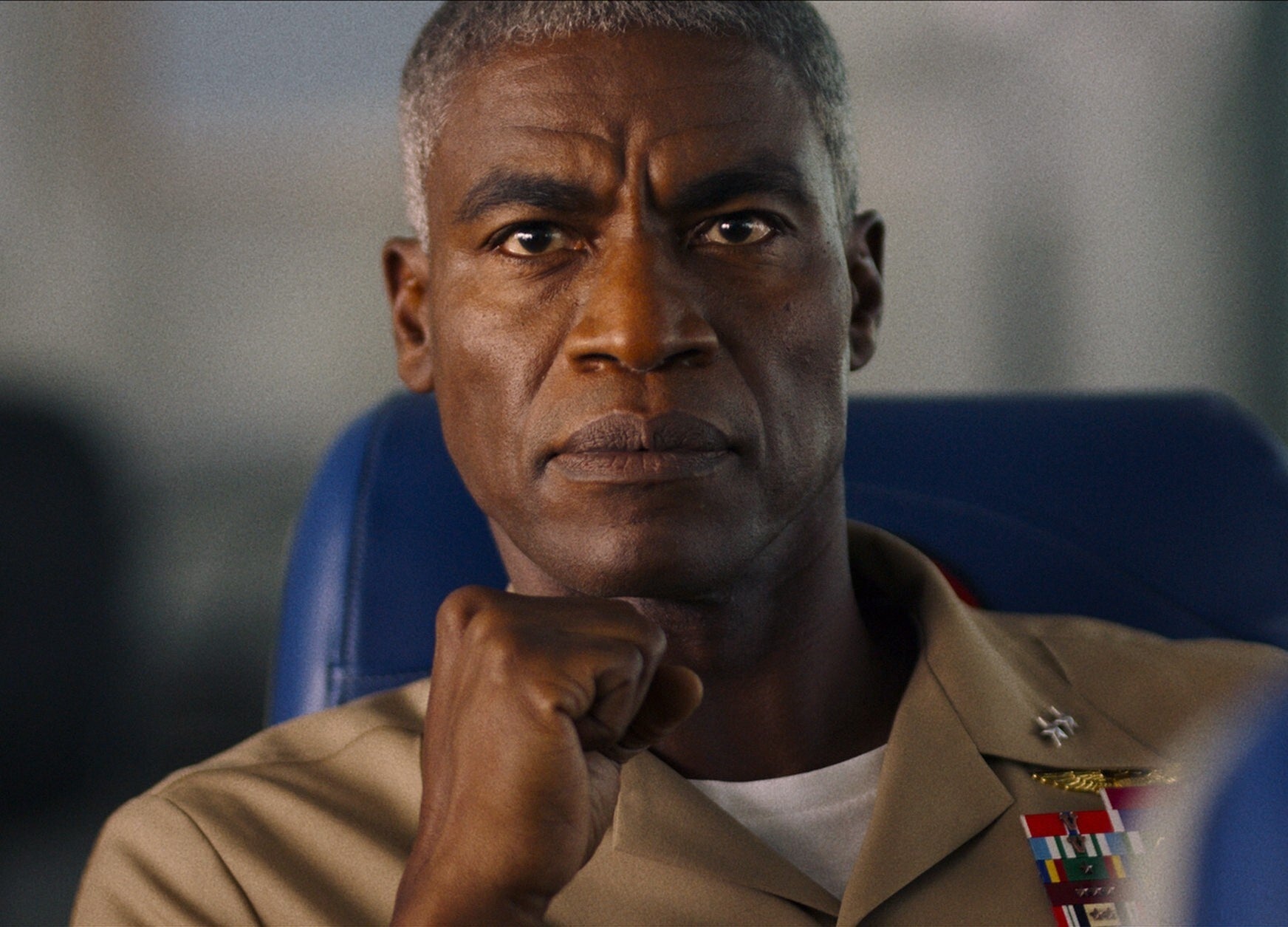 And finally, Jon Hamm had a longtime recurring role as Don Draper in the AMC series Mad Men.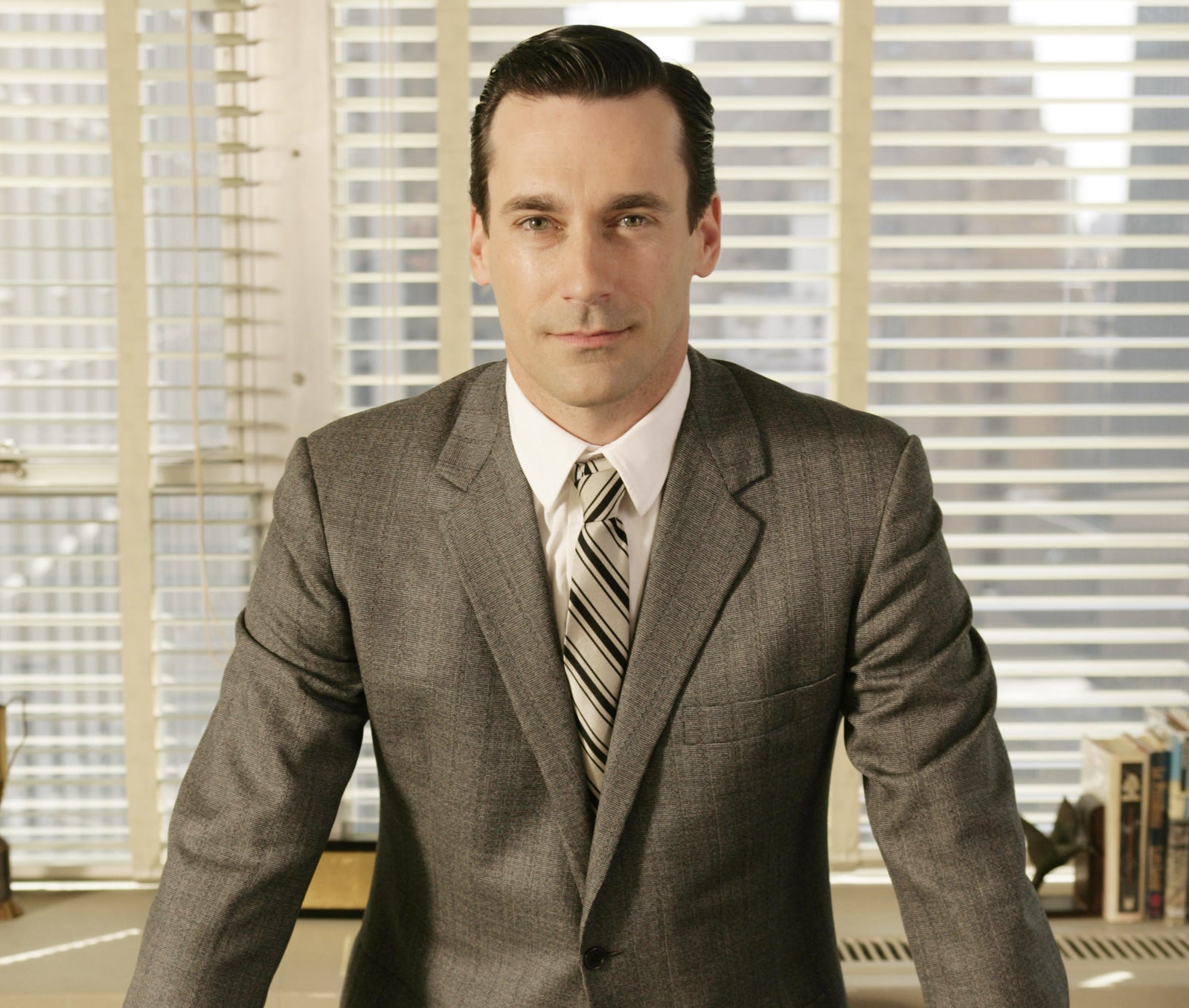 Now he Beau "Cyclone" Simpson.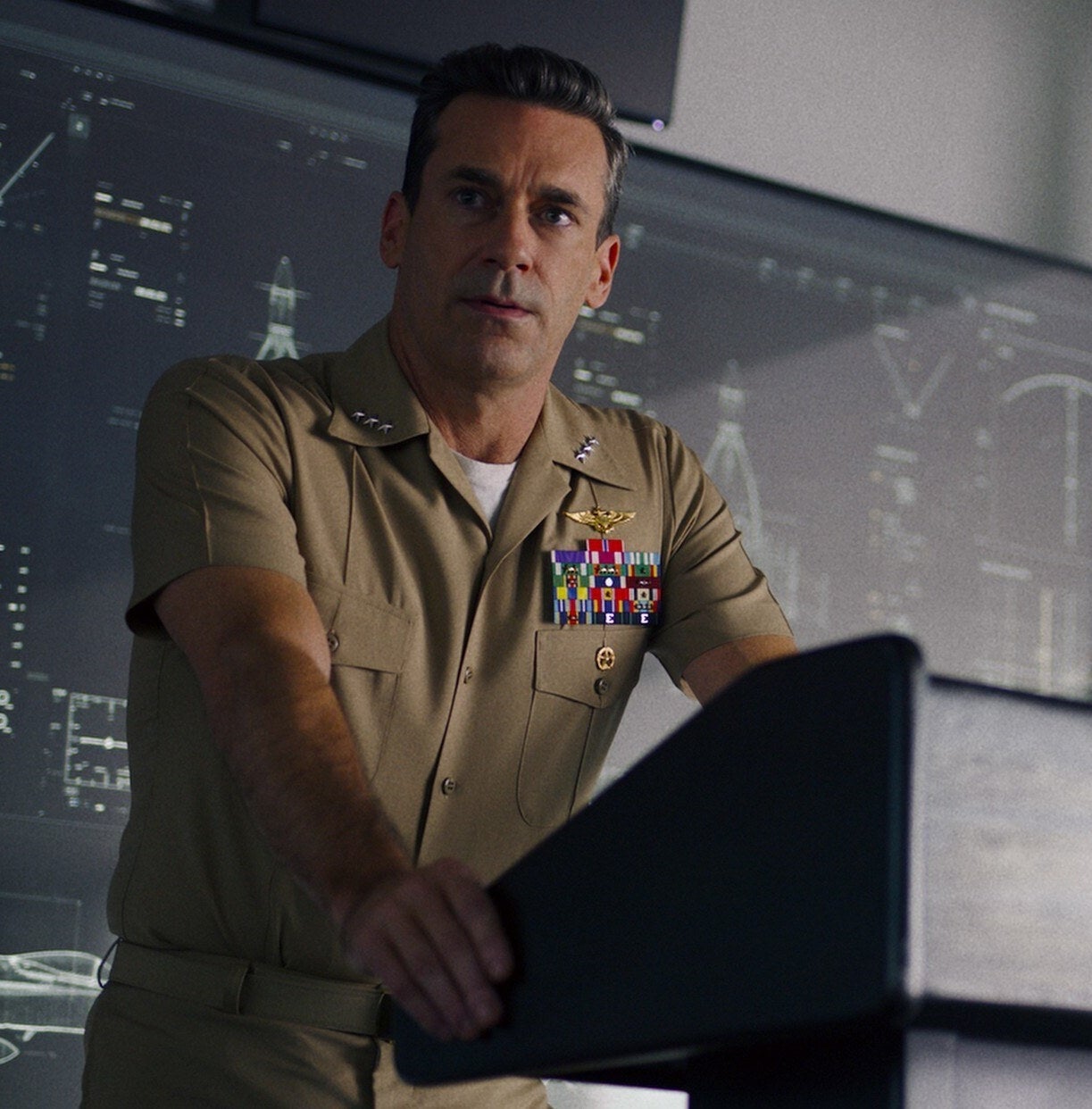 Who's your favorite Top Gun: Maverick character? Share your pick in the comments!