Thinkstock

Thinkstock

Thinkstock

myspace.com

myspace.com

Universal

Universal

Golden Era Records

Golden Era Records

Universal

Universal

Thinkstock

Thinkstock

Thinkstock

Thinkstock

Thinkstock

Thinkstock

Thinkstock

Thinkstock

Thinkstock

Thinkstock

Thinkstock

Thinkstock

Thinkstock

Thinkstock

Thinkstock
We Know Which Australian City You're From
You're a Sydneysider through and through. You're all about the hustle and bustle, and you love living in a city that's always switched on.

You're definitely from Melbourne. You're a little bit trendy and cultured. You like your coffee organic and your juice pressed.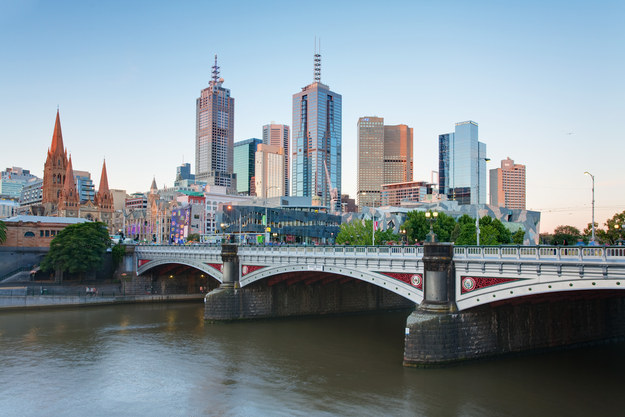 You're from Perth aren't you?! You're super chill, and you're right at home on the beach. And you're used to forking out $10 for a beer.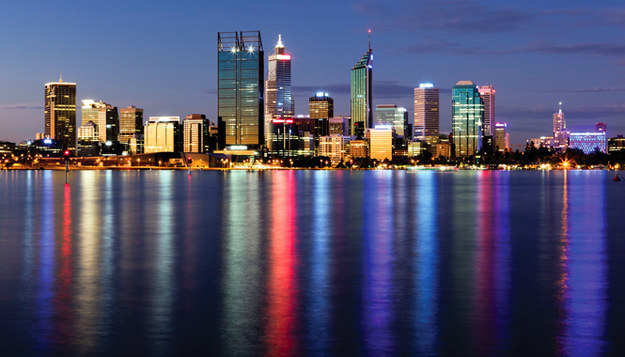 You're certainly from Adelaide. You've got a very relaxed view on life, you're friendly, and you'd never say no to a nice glass of local wine.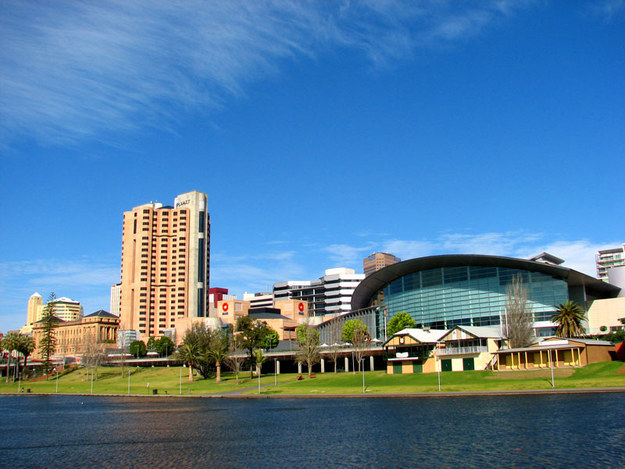 You're definitely from Brisbane. Though your city mightn't be as big as Sydney or as grand as Melbourne, you love it and you're proud to live there.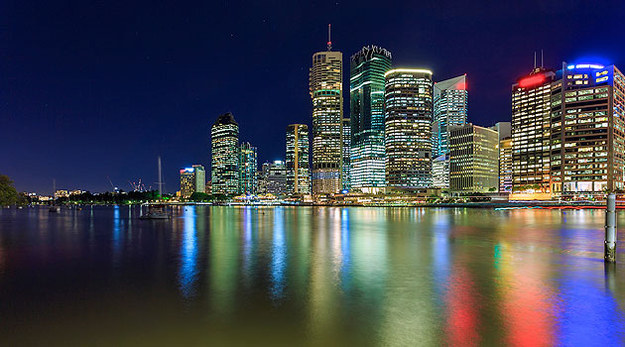 You live in Canberra. Though you might cop some flack for how boring your city is, you still enjoy its quiet beauty.