As I'm sure you've seen by now, Taylor Swift and Tom Hiddleston are PROBABLY dating.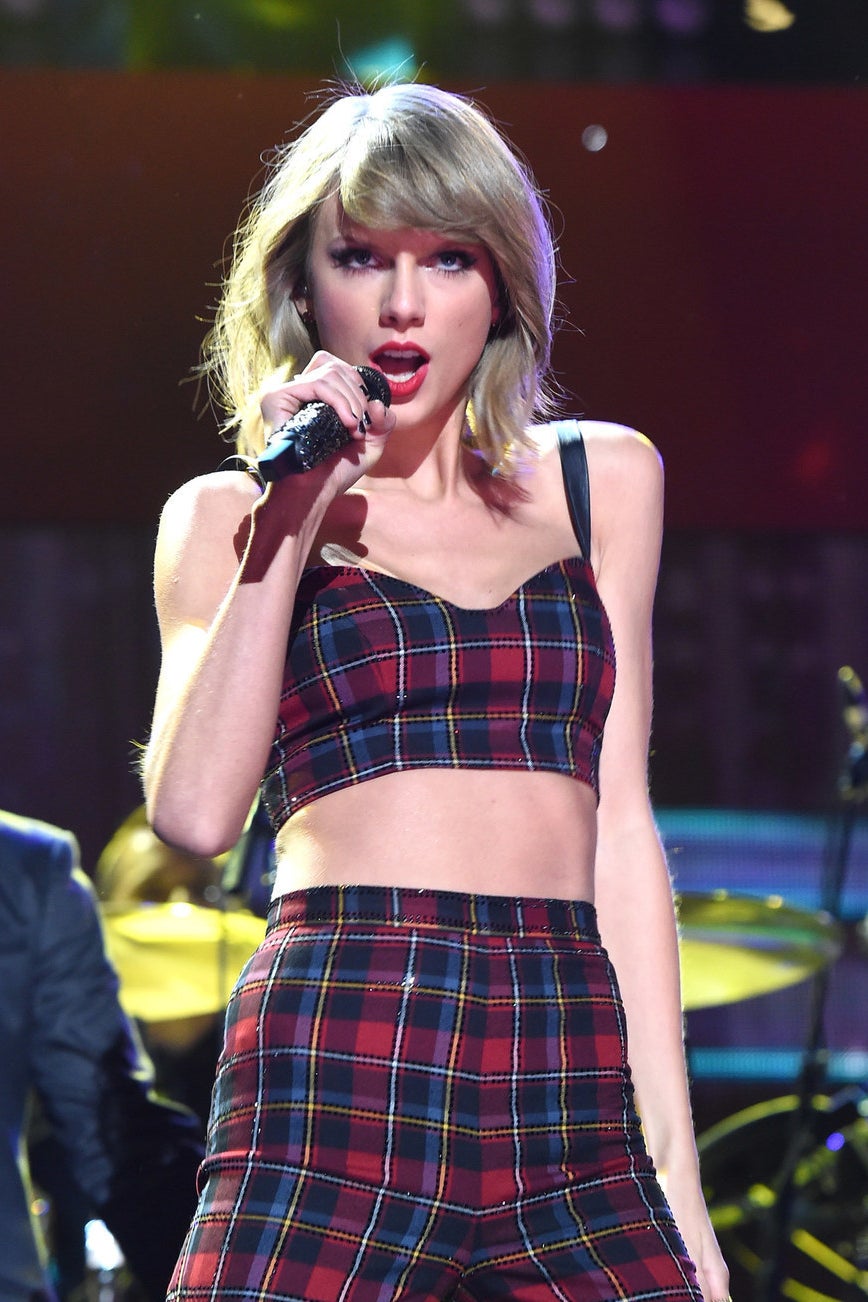 Well, they were spotted making out by some rocks, so, you do the math.
And though it may have come as a shock to some, this screengrab of a fan fiction written in 2014 has proven that someone out there has psychic abilities.
The author even predicted the two would meet at the Met Gala, which is where Swiddleston was seen getting down together last month.
Jennifer told BuzzFeed that she's "blown away" and that she just had a "really strong gut intuition". She then explained on Tumblr just how she connected the pair in her head.