Ever since Pretty Little Liars began, there have been a lot of theories flying around about who A actually is.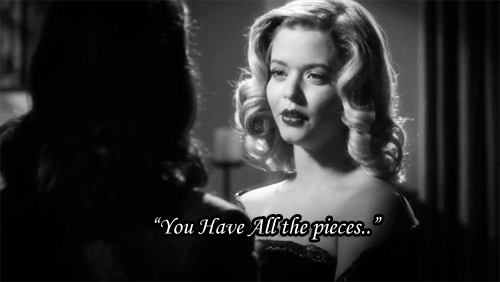 Is it really Charles? This mystery dude we've never met before?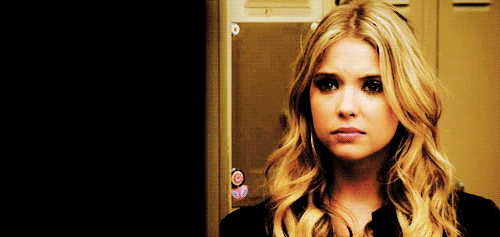 So we know he's good at lying. He's deceptive. He's tricked us all before. He is certainly and definitely A. But... maybe you need some more proof.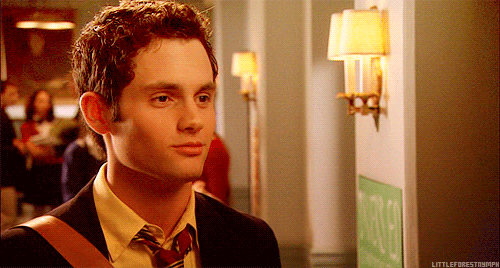 During a scene in the FIRST SEASON of Gossip Girl, a song is performed live at a dance. DO YOU KNOW what that song is? It's "Secret" by The Pierces.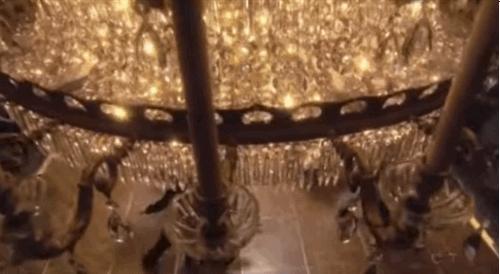 It would certainly make more sense than anything else that's happened on Pretty Little Liars. And it makes a hell of a lot more sense than whoever Charles is.