Kanye West dropped his album The Life of Pablo today, and pissed off a lot of Taylor Swift fans with one particular lyric.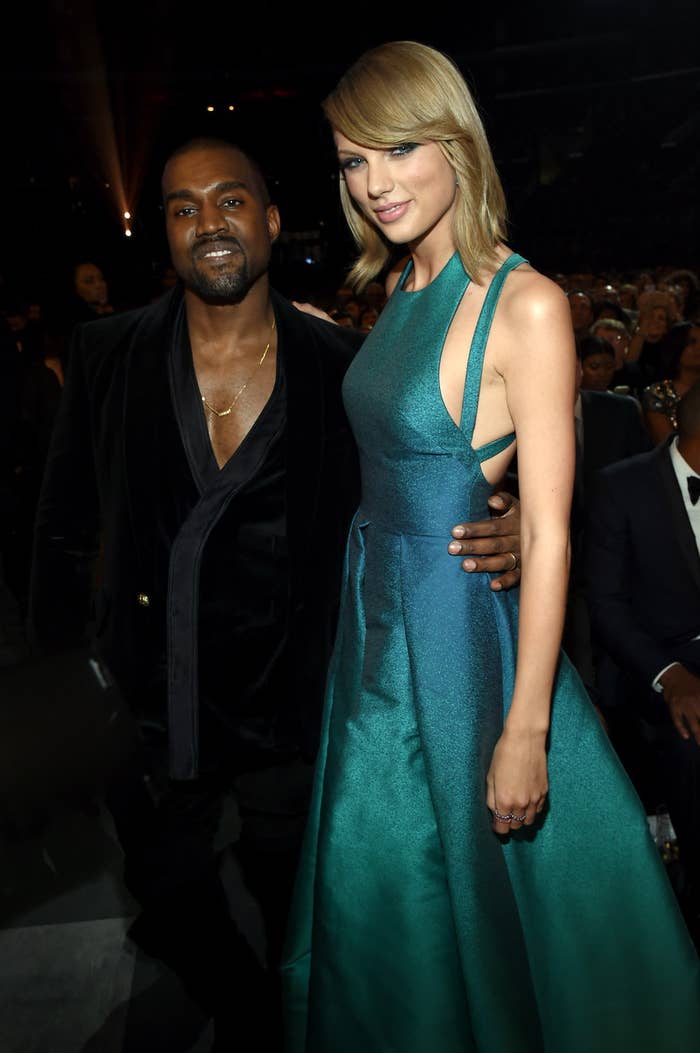 Taylor fans were quick to point out just how wrong Kanye is...
...because it really came out of nowhere.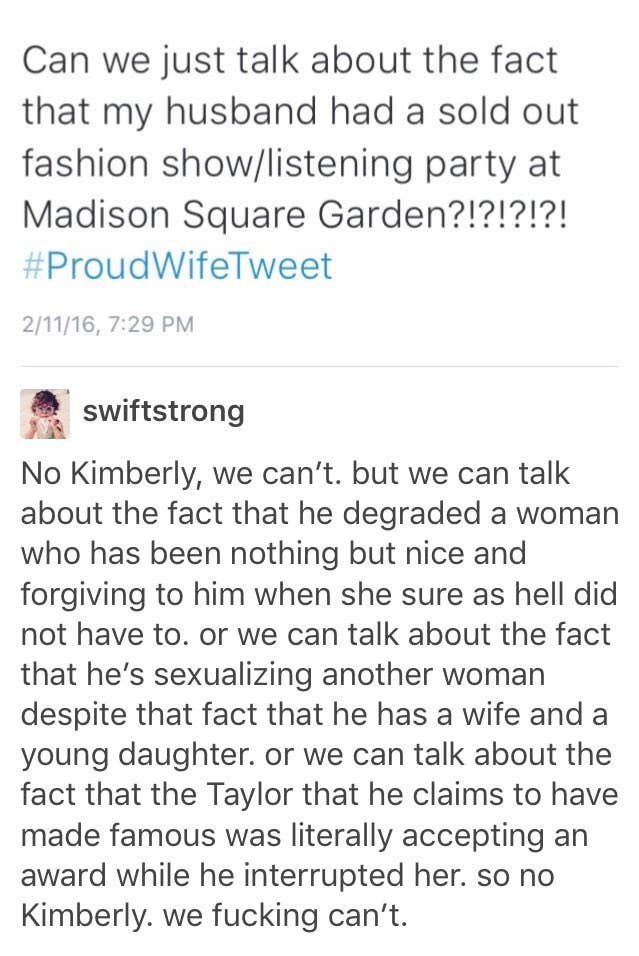 But no one threw quite as much shade as Taylor's brother, Austin.
Both Selena Gomez and Calvin Harris liked the video because those who squad together, stay together.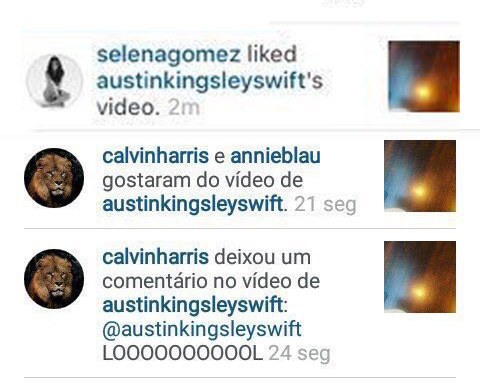 Well done, Austin. Well done.