Getty Images

Via ABC

Via ABC

Via CBS

Via CBS

Via Bravo

Via Bravo

Via CBS

Via CBS

Via E!

Via E!

Via NBC

Via NBC

Via Bravo

Via Bravo

Via CBS

Via CBS

Via NBC

Via NBC

Getty

Via Getty Images

Via Getty Images

Via Getty Images

Via Getty Images

Via Getty Images

Via Getty Images

Via Getty Images

Via Getty Images

Via Getty Images

Via Getty Images

Via Getty Images

Via Getty Images

Via Getty Images

Via Getty Images

Via Getty Images

Via Getty Images

Via Getty Images

Via Getty Images

Getty

Via Getty Images

Via Getty Images

Via Getty Images

Via Getty Images

Via Getty Images

Via Getty Images

Via Getty Images

Via Getty Images

Via Getty Images

Via Getty Images

Via Getty Images

Via Getty Images

Via Getty Images

Via Getty Images

Via Getty Images

Via Getty Images

Via Getty Images

Via Getty Images
We Know What Netflix Show You Should Binge Watch In 2017
Jessica Jones' superhero best mate/boyfriend got his own show this year, and if you haven't checked it out yet, it needs to be on your 2017 list ASAP. It's just as gritty and badass as Jessica Jones, and is set to crossover with an upcoming Marvel miniseries, The Defenders.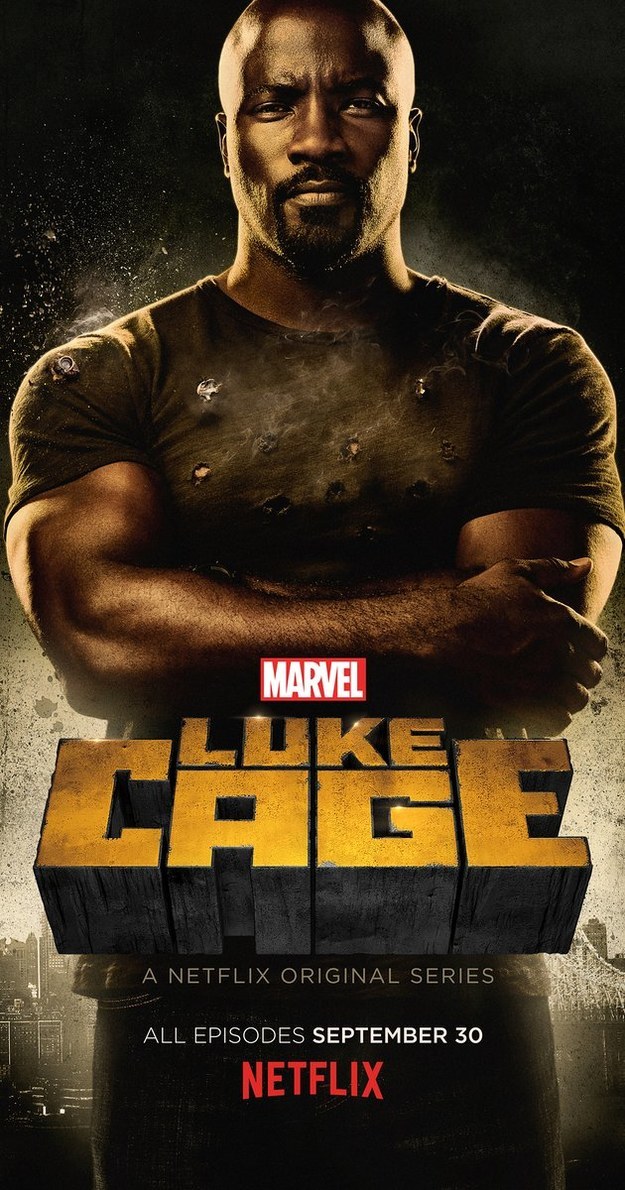 Anyone who considers themselves fancy needs to see this show. It follows Queen Elizabeth back in the 1940s, just as she was becoming Queen. Also, it's been signed for six seasons, so you better jump on the bandwagon now.
A series of unconnected episodes that take a look at our relationship with technology and how even the most innocent tech can turn dark. The show is brilliant but you might find yourself suspicious of your phone after a binge.
Dystopian thrillers are currently all the rage, and 3% is one of the better choices out there. In the future, there are two sides of the world: poor and rich. Only 3% of people are "accepted" to live in the affluent parts. It's a strange concept, but once you start watching, you won't be able to stop.
This biographical crime thriller follows Colombian drug lord Pablo Escobar's rise to notoriety in the 1970s. It's a wild ride from start to finish, and the first two seasons are on Netflix now.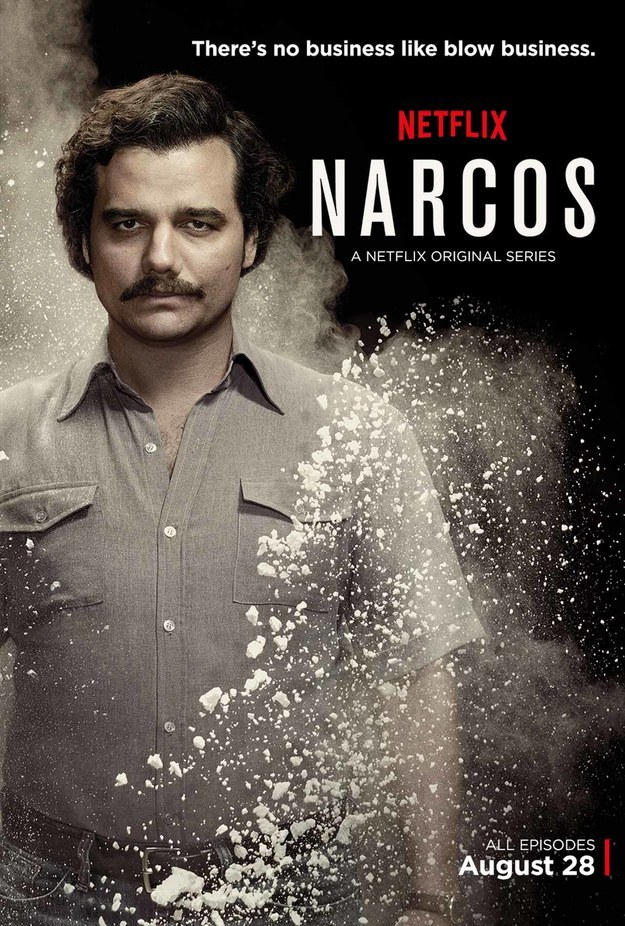 Love is a comedy series which offers a stripped-back, down-to-earth look at modern dating. It was created by Judd Apatow and stars Gillian Jacobs from Community so you know it'll be good.
This show used to be called Scrotal Recall, which is a horrendous name. Luckily, the creators came to their senses and rebranded. It's a hilarious show about a guy who is diagnosed with chlamydia, and has to contact everyone he's ever slept with.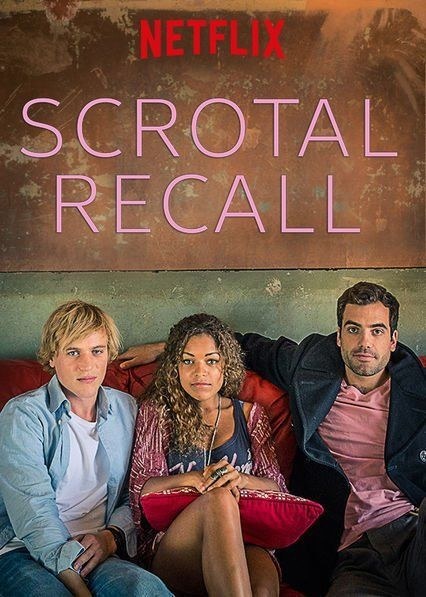 You got:

Grace and Frankie
This show is honestly an underrated gem. Two women in their sixties are brought together by the unexpected news that their husbands are in love and plan to get married.
After being missing for seven years, Prairie Johnson is found, calling herself "The OA" and with her back covered in mysterious scars. Refusing to tell the FBI or her parents where she's been, Prairie begins to reveal her story to a group of strangers her story and how the once blind girl can see again.