This Is What "Mmmbop" Sound Like In The "Game Of Thrones" Language
Can't wait to hear it in the Vaes Dothrak clubs.
She assured him that, yes, it's a real language that was created for the TV show Game of Thrones.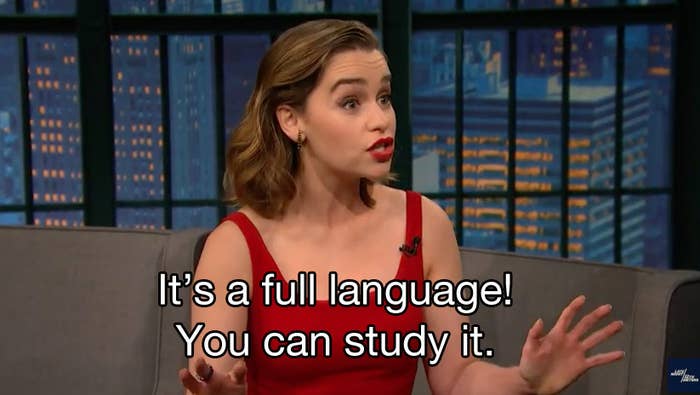 She then went on to reveal that while killing time on set, she thought it'd be funny to try to sing Hanson's classic "Mmmbop"...in Dothraki.