13 "Love Simon" Details You Definitely Missed The First Time Watching
Now the DVD is out, it's time to watch it again, and again, and again.
1.
The Hufflepuff patches.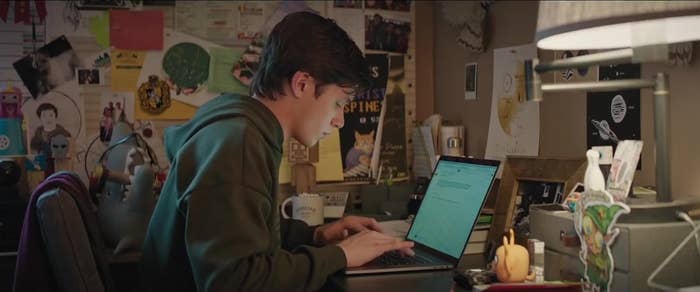 2.
Drarry Downs Park.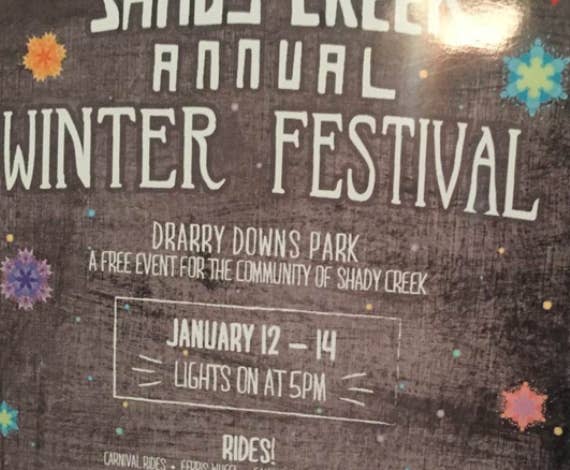 3.
You can hear Martin make a joke that is a major clue for who Blue is.
4.
The notes on Simon's chalkboard walls.
5.
His bulletin board.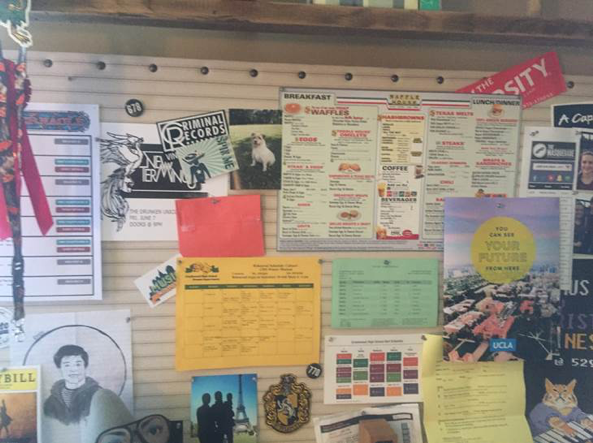 6.
Plus there are a few nods for Atlanta locals, where the film is set.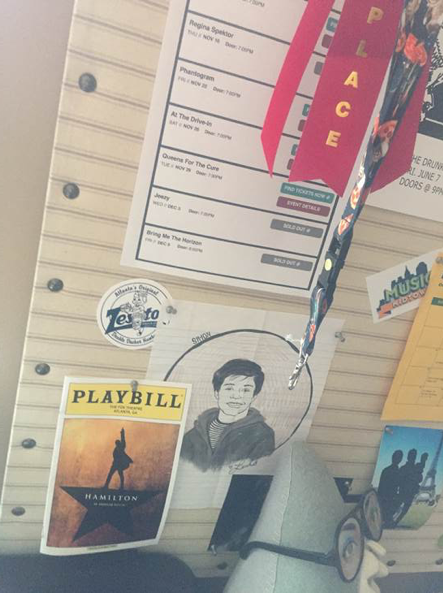 7.
The Upside of Unrequited on Simon's bookshelf.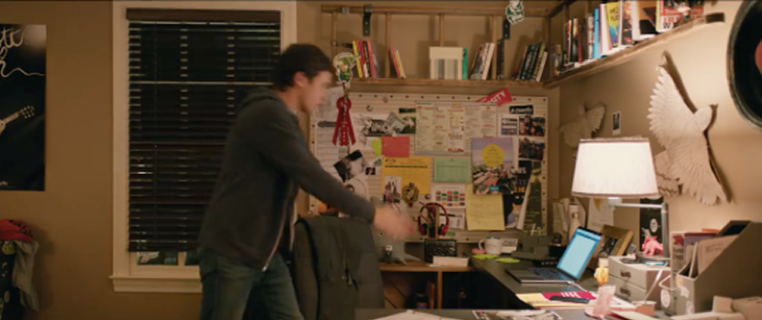 8.
And all the other YA books in Simon's room.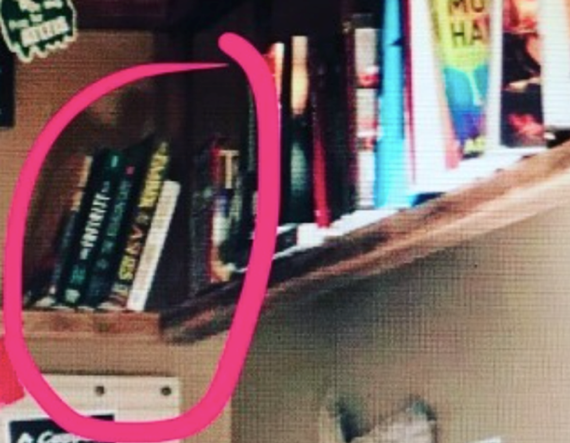 9.
Cameos from Megan Hughes, Doug Armstrong, and Riyadh Khalaf.

10.
And a cameo from the author Becky Albertalli.

11.
Also, there is a deleted scene where Simon meets a guy, played by Colton Haynes, in a gay bar.
12.
The soccer coach.
13.
The Oreos by his bed.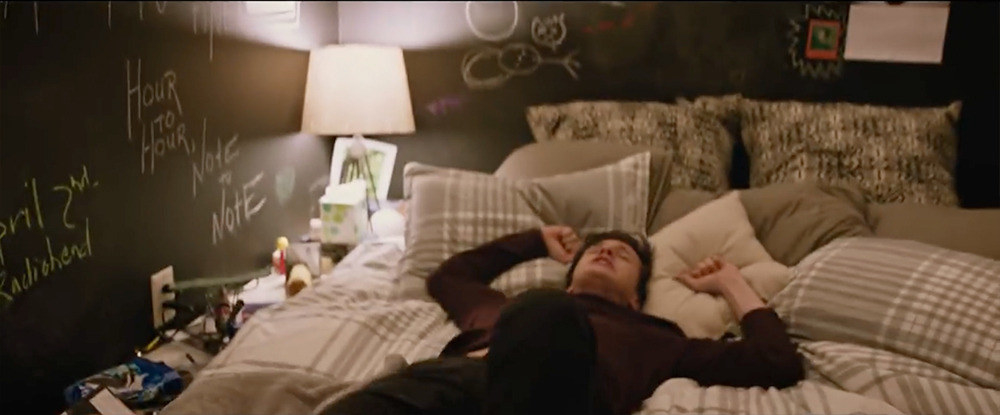 Love Simon is available to rent or buy on DVD, Blu-ray, and Digital from July 4th.