1.
You honestly can't stand sport, and avoid watching it as much as you possibly can.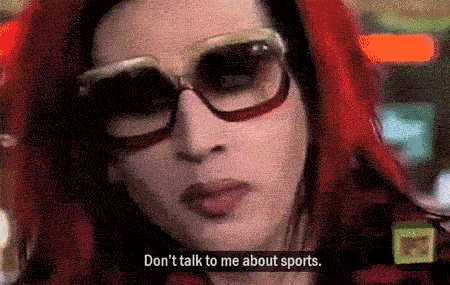 2.
But every four years you get undeniably obsessed with the Olympics and turn into this guy.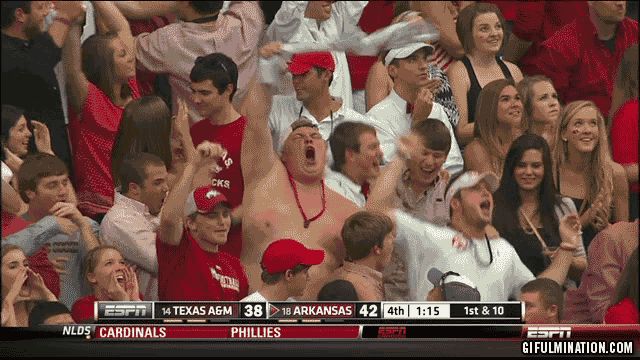 3.
And you'd never been called patriotic, but suddenly you start dressing like this.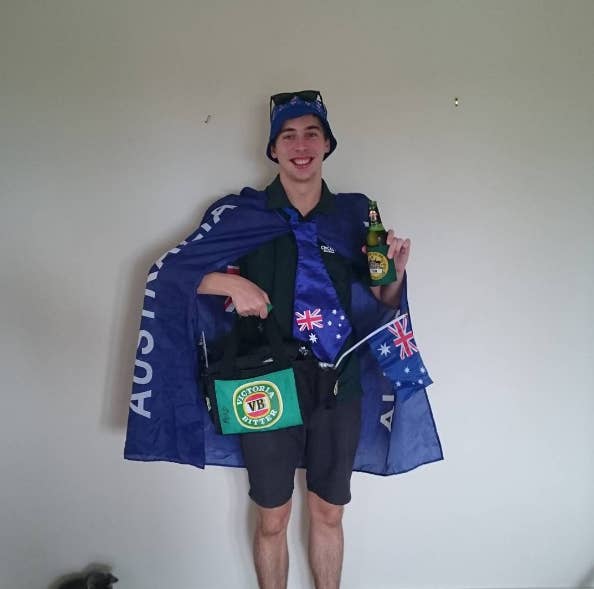 4.
You don't understand any of the rules of the sports you watch but it's captivating.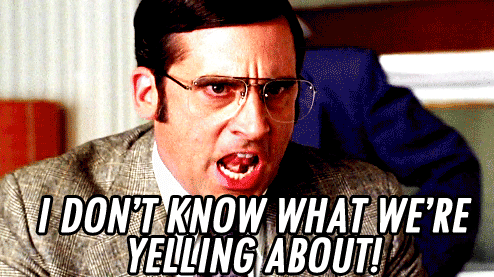 5.
Because you're watching stuff you didn't even know existed.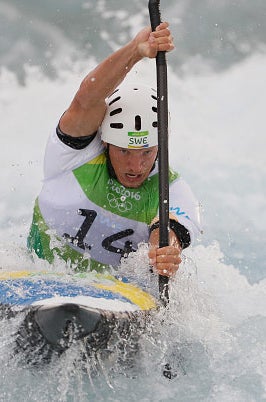 6.
And you realise how fucking cool sports like fencing are.
7.
You definitely shed a tear at the opening ceremony because of how happy and excited everyone looked.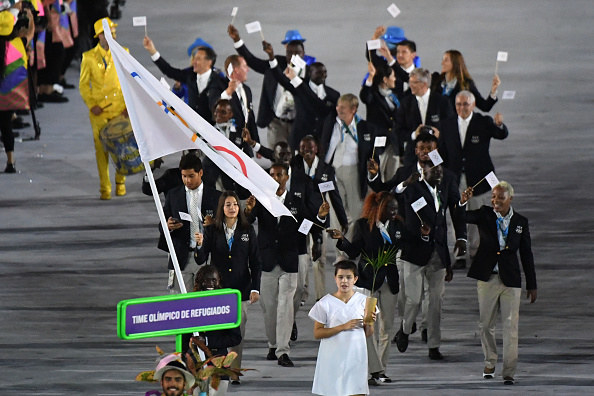 8.
And hearing stories of people overcoming all odds or doing amazing things makes you so happy.
9.
You never understand people who wake up at 2am to watch British soccer, but during the Olympics you're pulling all-nighters to watch sports you've never cared about before.
10.
You're usually the most inactive person on the planet, but suddenly you're seriously considering taking up rhythmic gymnastics.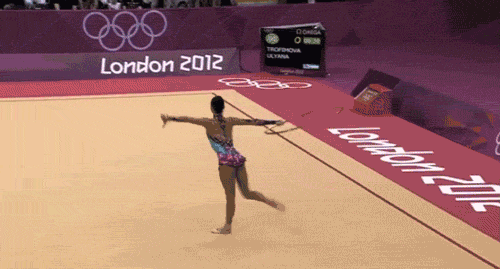 11.
You find yourself cheering someone on like "WOW THIS GYMANST IS DOING SO WELL", meanwhile the commentators are talking about how poorly she's performing.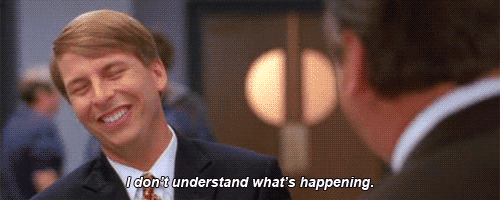 12.
And if you hear anyone in any location mention the word "Olympics" you find a way to wedge yourself into their conversation and offer your opinions.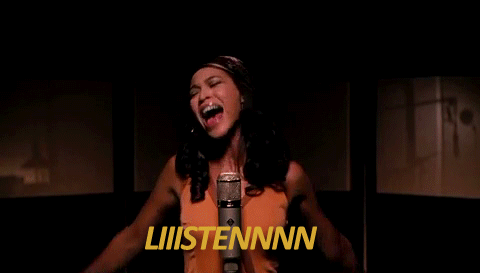 13.
You get so stressed out trying to watch every event.
14.
And if you're in a different timezone, you make sure to stream it at work, so you can watch everything live.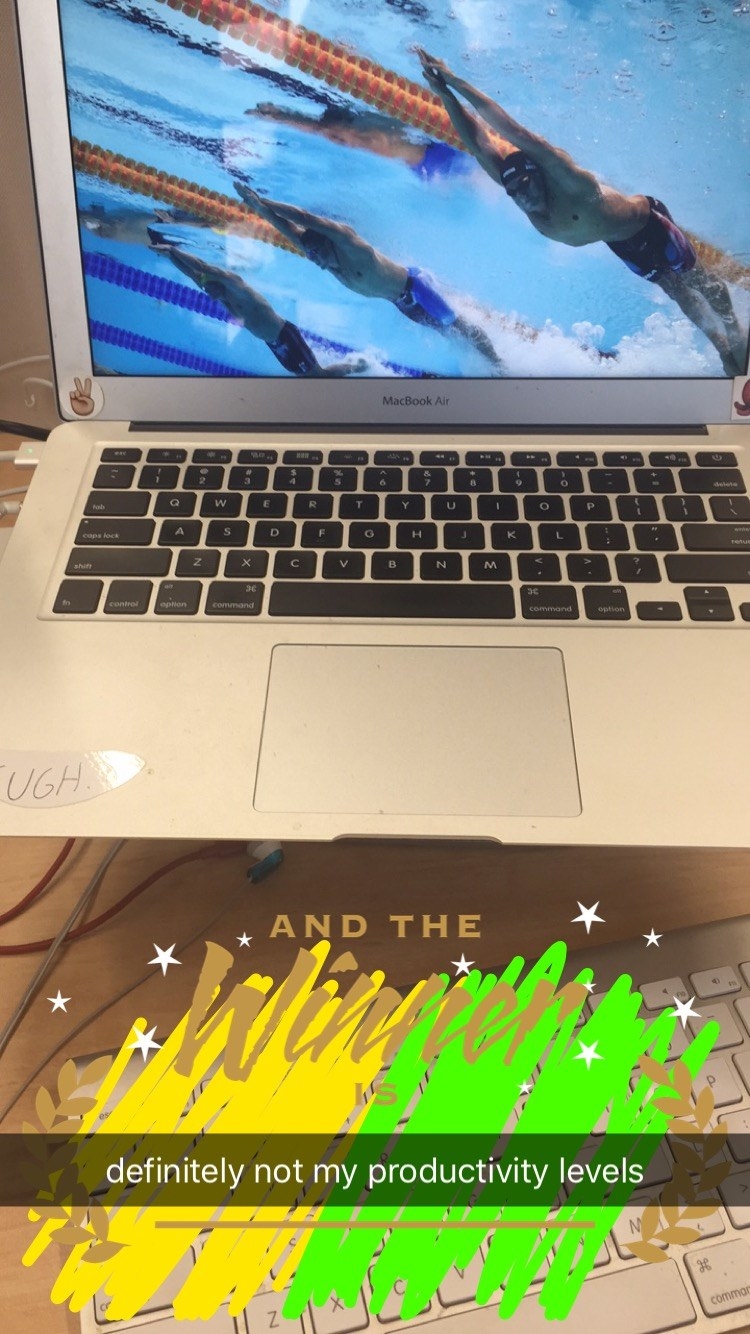 15.
Because even if there's no one from your country in an event, you still find someone to root for.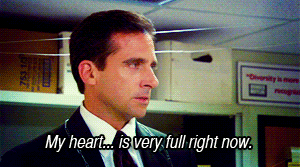 16.
You have an unquenchable thirst for hot Olympians.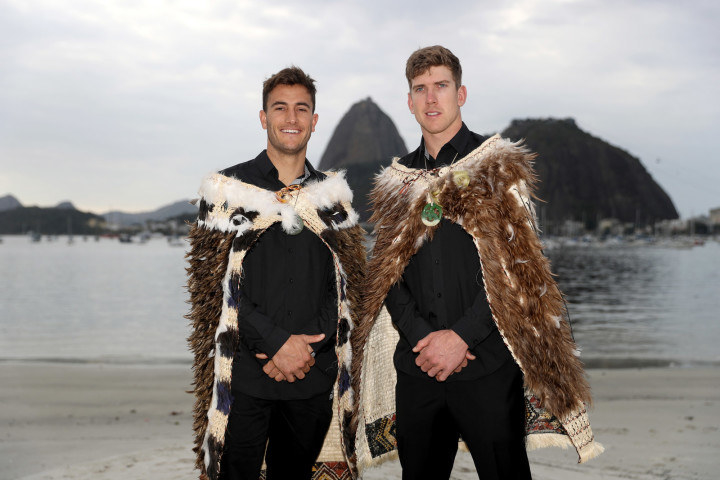 17.
And you're not above watching the water polo or beach volleyball just to check people out.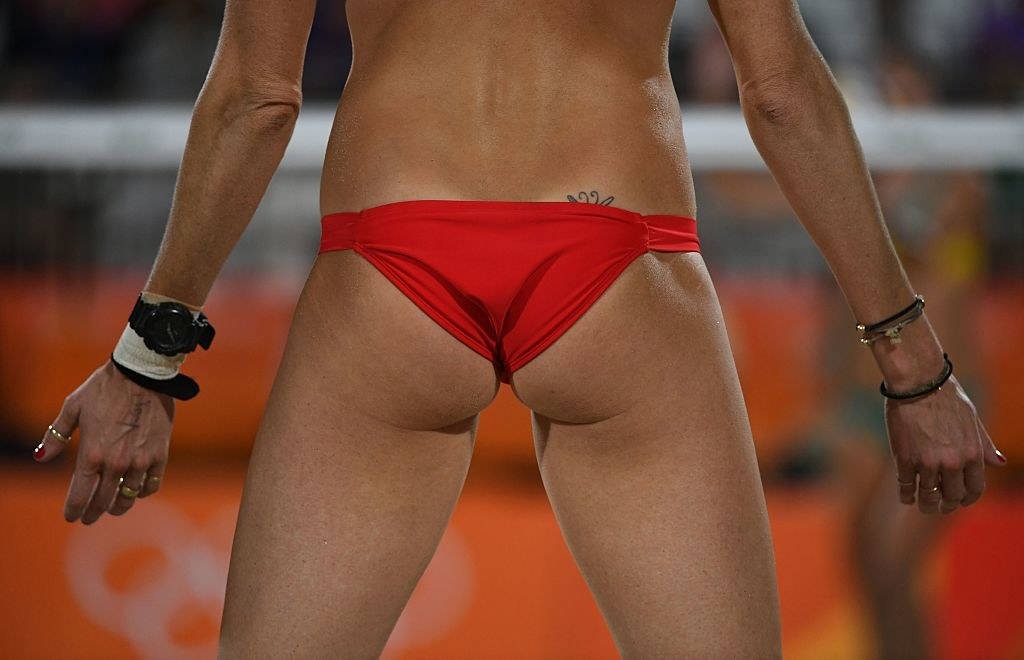 18.
You're suddenly a font of obsure facts about the Olympics.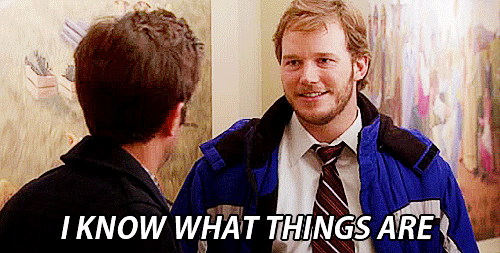 19.
And as the Games end, you vow to keep up with your fave new sport until the next one rolls around.