Let's cut right to the chase here: there's a gay penguin couple at the Sea Life Sydney Aquarium.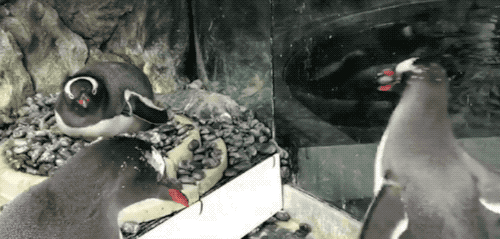 Now, I know what you're thinking. That sounds... familiar.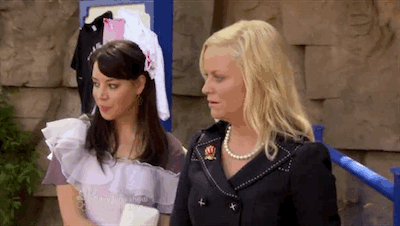 It's breeding time for the penguin exhibit, and Sphen and Magic created their own nest to house an egg. The keepers gave them a dummy egg to incubate. They ended up doing such a good job that they were given a real egg to foster.
Twentygayteen really is thriving, huh?