We Tried 100% Natural Makeup To See How It Measured Up
Makeup and food, what more do you need in life?
by
,
,
,
Makeup is truly amazing, I think we can all agree on that.
So when we had the chance to try lipsticks, mascara, and eyeliner made out of actual FOOD, we jumped at the chance.
These lipsticks, from Luk Beautifood, are 100% natural with no toxins, and are kind of like a cross between a gloss and a balm.
Plus, they're packaged inside a cloth which can be reused as a screen or glasses wipe. Love a bit of upcycling! They come in 12 different colours, but a lot of them are pretty similar.
Most of them range somwhere between nude and deep red, so we tried out a few different shades.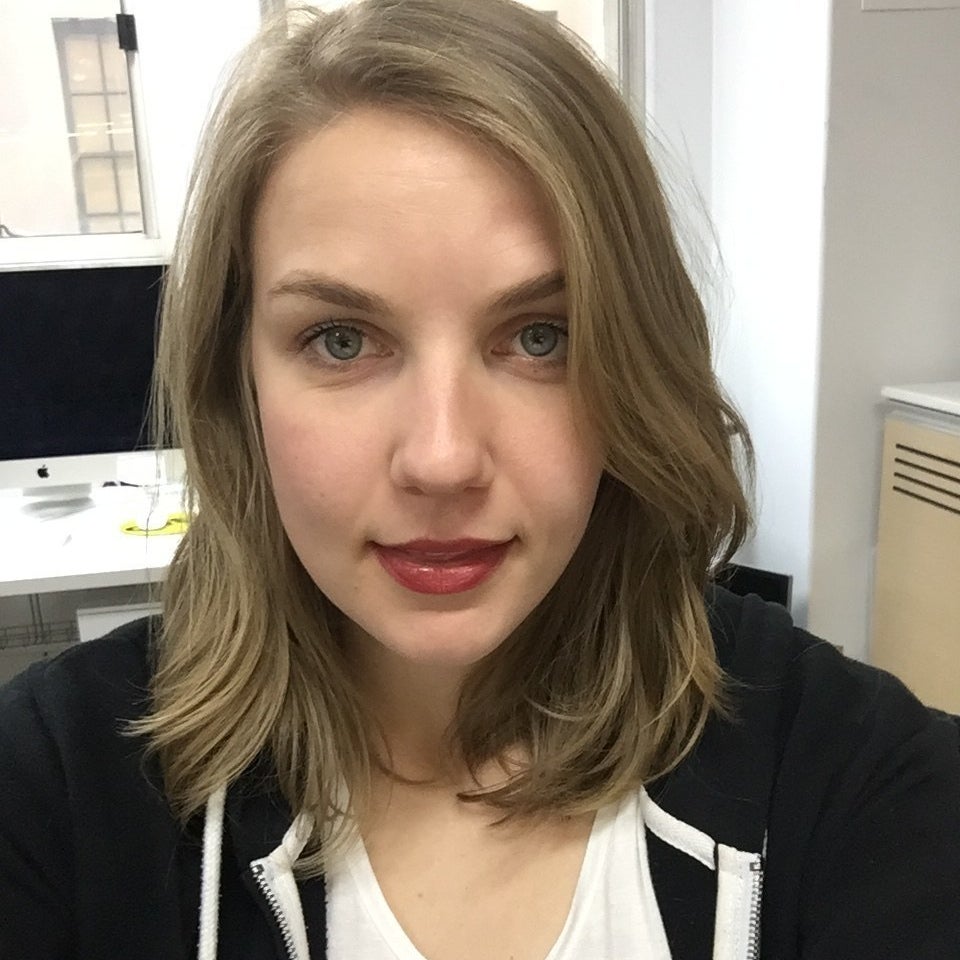 Jemima: I tried the Cranberry Citrus which looks like a really deep red, but went on lighter than I expected. It's definitely more of a balm or a stain than a lipstick, but I like it for the days when I don't want a heavy lip look. Also I feel like it's much better for my lips than the usual lipsticks I use which tend to dry them out. And as a bonus, it tastes and smells amazing. I just wish it would last for a bit longer on my lips, I have to reapply every hour or two to keep the colour strong.
Sohan: I was skeptical about lipstick made out of food tbh. I mean, how good can it really be? I'm a matte liquid lipstick gal at heart so this product was quite different to what I am used to. I tried the Vanilla Chocolate, and it felt a LOT like lip balm, specifically paw paw ointment – except it had colour! And it's better for you! The shade I chose looked really dark at first – I thought for sure it would apply as a deep brown. In reality, it was so sheer that it looked semi-transparent, which means my natural lip colour was still a tad visible. As you can see, it applies as more of a brown-nude, and actually feels sooooo soft and nourishing.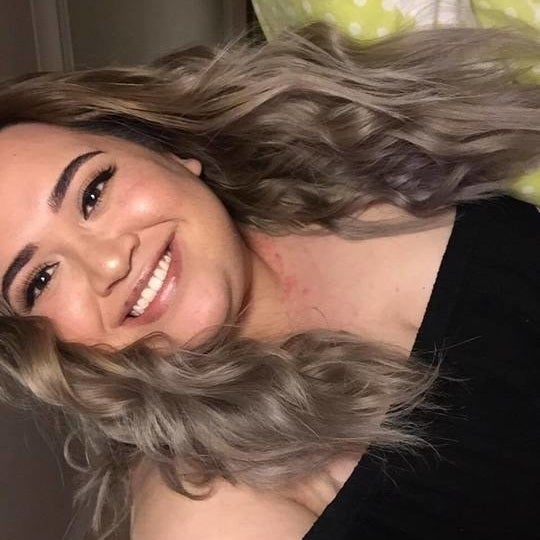 Michelle: So I don't normally wear lipstick – I much prefer gloss but hate the stickiness that comes with most of them. Because I have freckles on my lips, and don't really like covering them up, I picked Chai Shimmer, one of the lightest shades. The lipstick smelled really nice, kind of like cinnamon, and was super smooth and moisturising. My date was late and an hour after I initially put the lipstick on, it was still on my lips feeling moisturising af. Plus it has little specks of glitter that stay on your lips and it's honestly my favourite thing when lip products do that!
Tahlia: I chose the plum-coloured lipstick as I'm a fan of a darker shade. The colour, however, wasn't as dark as I would've liked, and was more red than a deeper purple or plum shade. I applied the lipstick at about 8am, and it had faded after a few hours – by the time I had finished my coffee, at about 10.30, the vibrant color was gone, but a slight hue remained on my lips. I think if you're after a subtle lipstick that makes your lips feel soft and hydrated this is a great choice... but if you're after something more vibrant or with more depth and long-lasting ability it might not be the choice for you.
Next up, we tried out mascara made from black tea and berry pigments.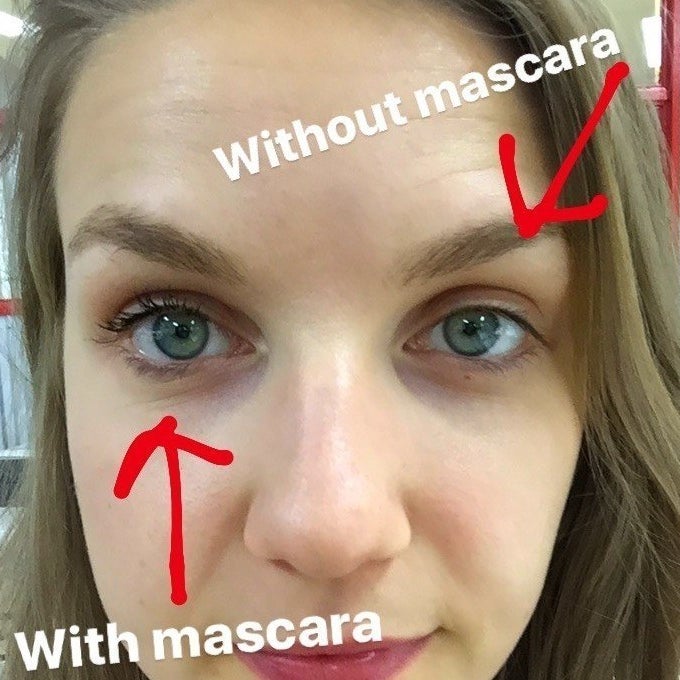 Jemima: Yes, this is a terrible selfie but I wanted to show what it looked like before and after. I was expecting this mascara to be about as good as a $2 one you get from the discount store, in terms of aesthetics. But it actually went on really smoothly, and managed to do a pretty good job of lengthening my lashes and making my eyes look really open. It also lasted the whole day, without any fallout like you can get with lower-quality mascaras.
Tahlia: The first thing I noticed was the fruity smell of the mascara. When applying it, it took two coats for my eyelashes to look noticeably different, but it was a smooth application and not clumpy at all. I can be prone to adding one too many coats of mascara at times, but this product gave my lashes an overall softer look while still adding length. It also didn't make my lashes look spidery or clumpy. I didn't take my makeup off until 9pm that night, and my lashes still looked good. Even better, it wiped off fairly easily (a lot better than my usual Maybelline choice) without having to rub my eyes too hard with cleansing wipes.
Then we tested an eyeliner which is 100% vegan and natural.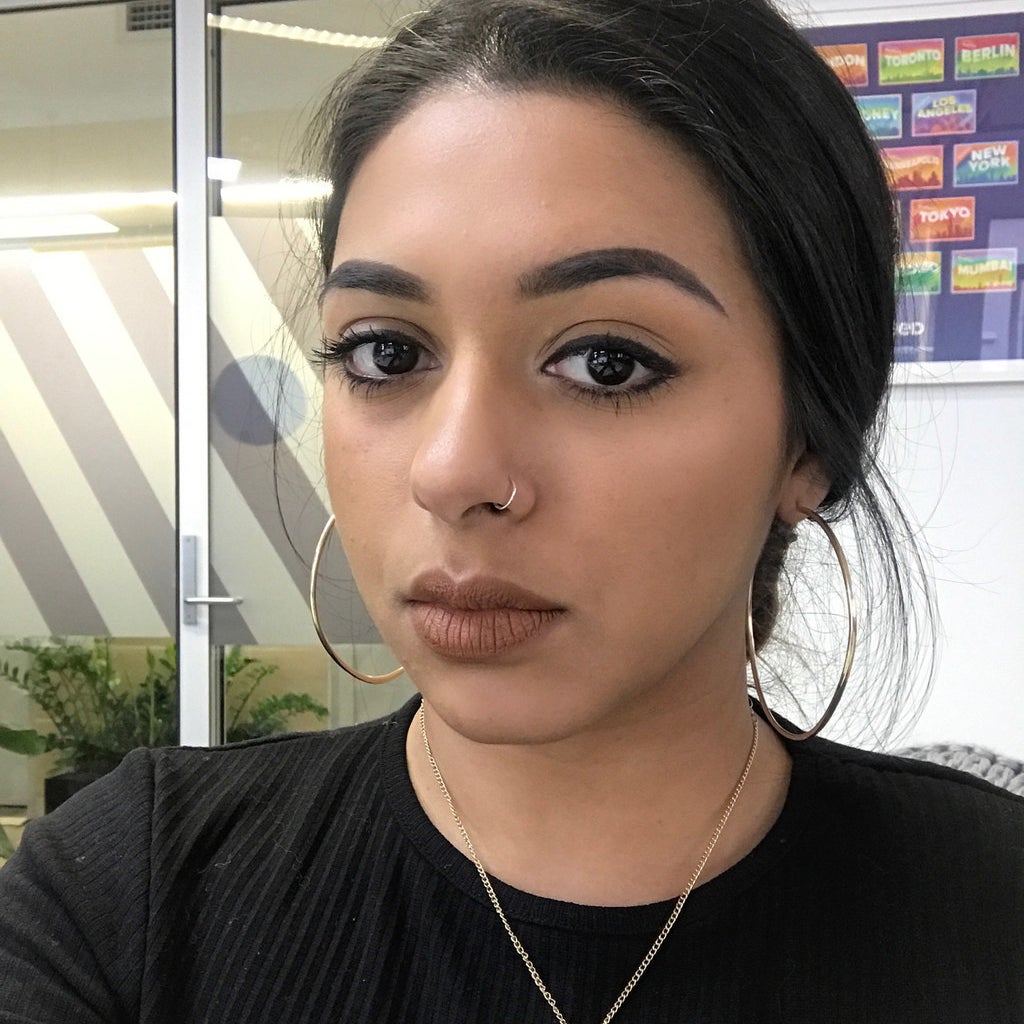 Sohan: I usually opt for liquid or gel eyeliner, just because it's easier to apply, but I was so surprised at how creamy and opaque this one was! The creamy factor made it so smooth to apply on the top of the lash line. I reckon the trick is to apply lightly, without too much pressure. It's such a rich colour that you don't need to press down hard. The staying power isn't amazing (it does wipe off easily) but honestly you shouldn't be rubbing your eyes when you have makeup on anyway.
Michelle: Normally, my favourite type of eyeliner is pen – I find gel can be too fiddly and pencils are normally too rough and tend to tug on your skin. But this pencil eyeliner was actually surprisingly soft and smooth. It was a little difficult to get the wing point as sharp as my normal pen does, but it was nice for a more subtle look. I used an angle brush to soften it and it gave a nice soft line that was still crisp. However, by the end of the night there was quite a lot of smudging going on so I wouldn't recommend it for any ~situations~ where you sweat a lot. Lol.
So, what's our verdict?
Disclaimer: These products were provided to BuzzFeed free of charge but with no promise of a review or feature.