Via Apple

Via Apple

Via Apple

Via Apple

Via Apple

Via Apple

Via Apple

Via Apple

Via Apple

Via Apple

Via Apple

Via Apple

Via Apple

Via Apple

Via Apple

Via Apple

Via Apple

Via Apple

Via Apple

Via Apple

Via Apple

Via Apple

Via Apple

Via Apple

Via Apple

Via Apple

Via Apple

Via Apple

Via Apple

Via Apple
Choose Your New Favourite TV Show Based On Your Fave Emoji
Led by Tina Fey, this comedy series follows Liz Lemon, the producer of a sketch show which is based on SNL. It's pretty much impossible not to laugh at every episode.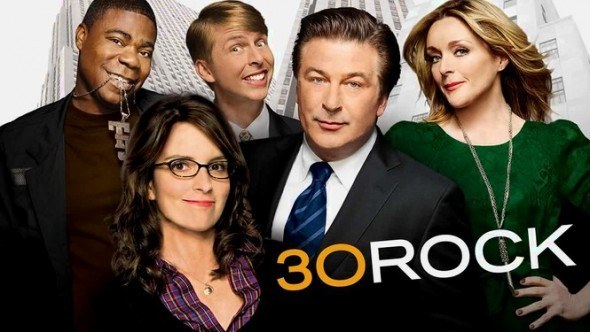 A political show that follows Frank Underwood played by Kevin Spacey, a ruthless politician who manipulates his way to the top.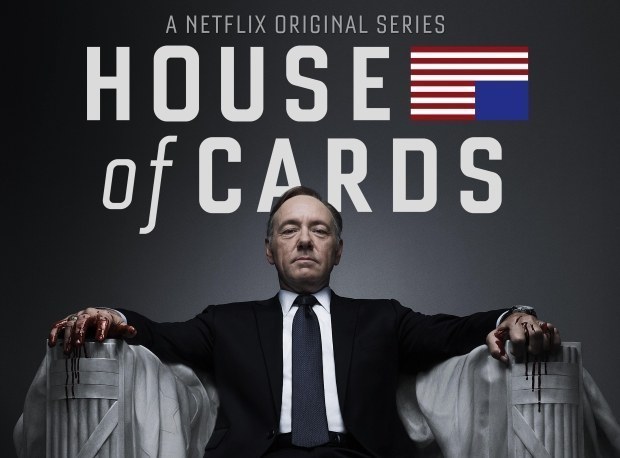 24 is an action-packed show about Jack Bauer, a counter-terrorism agent in the USA who basically has to save the world and not get killed along the way.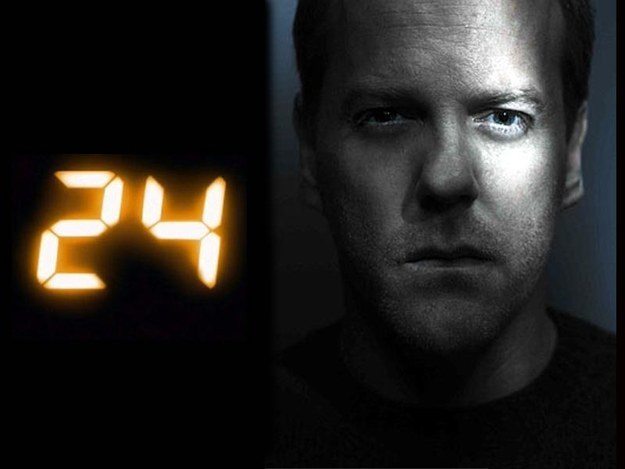 A middle-aged chemistry teacher finds out he has cancer, so does the only logical thing - become a meth cook.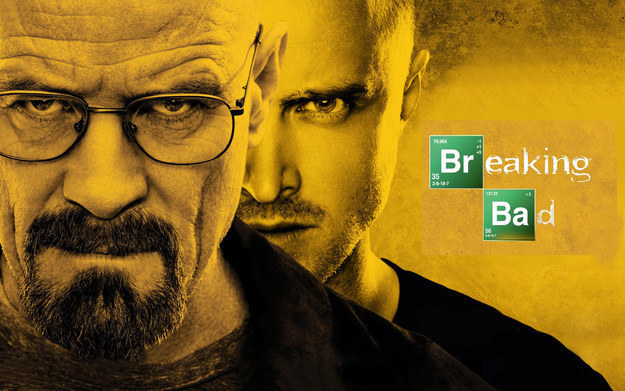 Mad Men is about a New York PR agency in the 1960s, and follows the lives of the men and women who work there.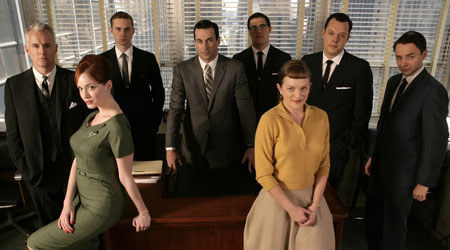 You got: Freaks and Geeks
There's only one season of this iconic show, but it has a huge cult following. Starring Jason Segel and James Franco, it's about high school students in the 1980s and their various struggles.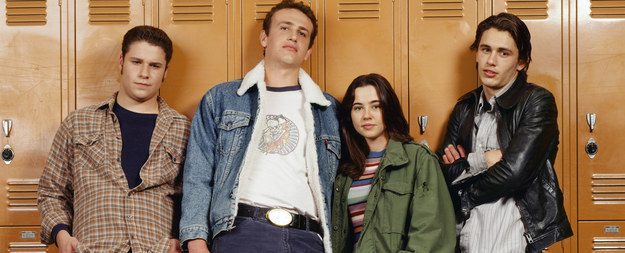 The Doctor is a Time Lord, who travels through time and space to protect the universe from various evil aliens and beings.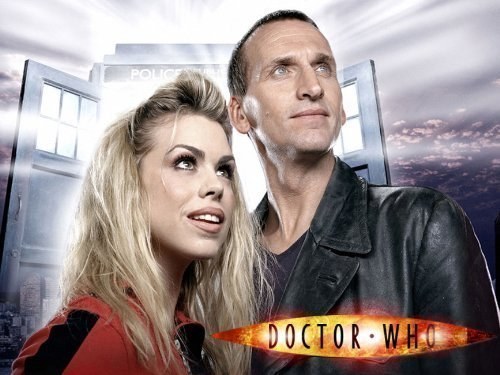 A reality TV show which looks at online identity fraud, Catfish is strangely addictive and will open your eyes to some of the crazy stuff that happens on Facebook.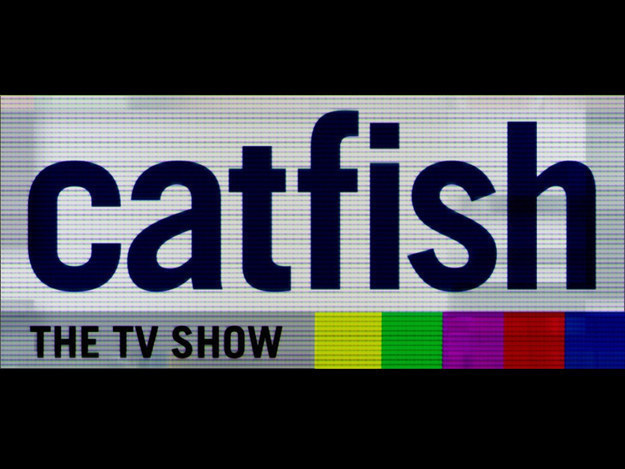 Surely you've heard of Lost. Set on a mysterious island, Lost is all about crazy shit that we can't even begin trying to explain. Just watch it.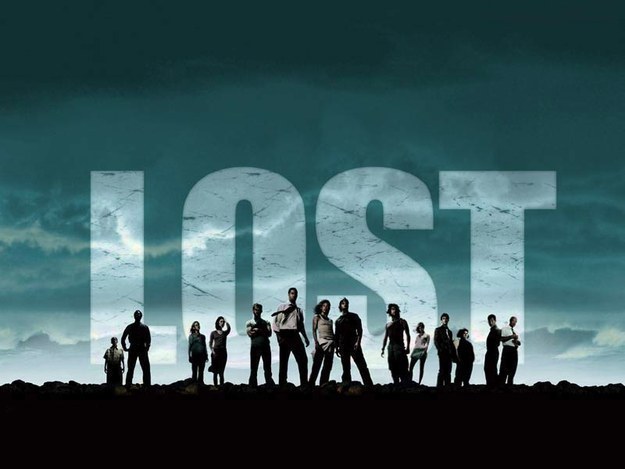 You got:

Orange is the New Black
Piper, a highly-strung suburbanite, is sentenced to fifteen months in jail, and this series follows her escapades inside Litchfield Women's Prison.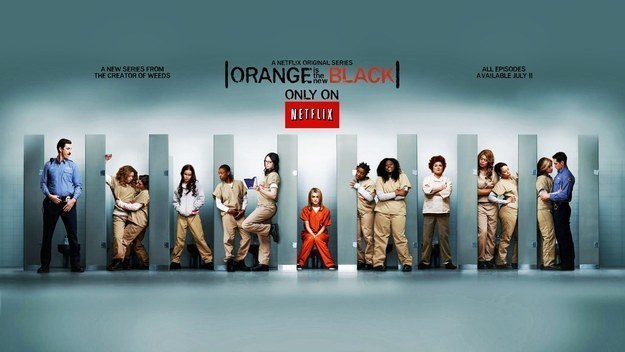 An amazing fantasy series, filled with sex, murder and dragons, Game of Thrones is perfect for binge-watching.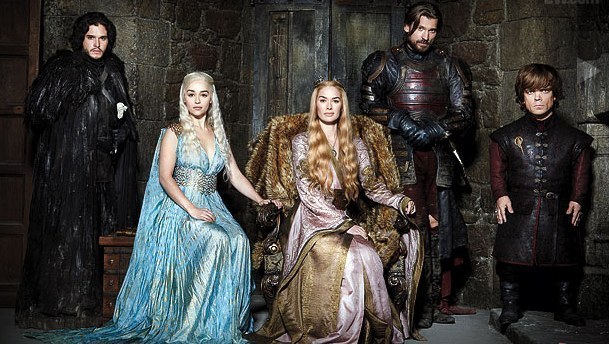 Basically, it's about a bunch of people in an office. It sounds boring as hell, but trust us, it's one of the funniest and most heartwarming shows on TV.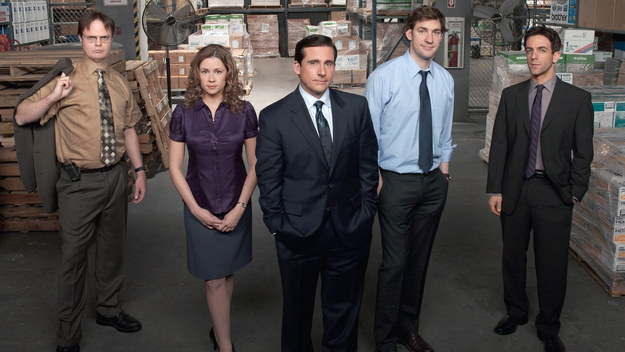 This show basically just follows rich teenagers and all the scandals and drama that come with having obscene amounts of money. It's great.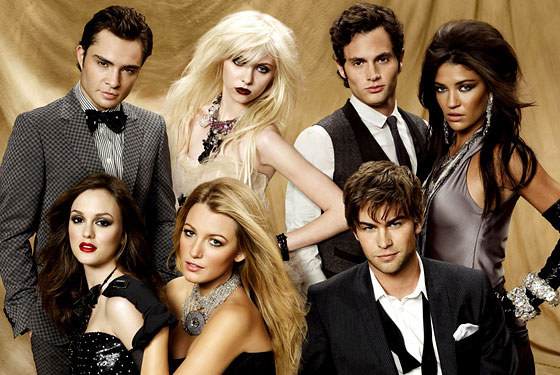 If you like being sad, Grey's Anatomy is for you. Your fave will definitely get killed at some point, and you'll cry at least ten times per season.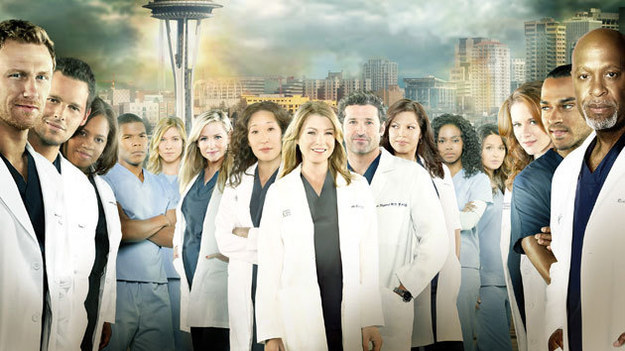 You got: Sex and the City
This show is all about finding love and having sex... in the city. Warning, you'll get major wardrobe envy even though some of the clothes are fairly dated.