SOUND THE ALARMS, EVERYONE! New Taylor Swift music has finally arrived!
And Zayn shared this super cute pic of the pair (and Olivia Benson) while working on the song.
Taylor fans are definitely shook.
I wonder how Harry Styles feels about this whole thing?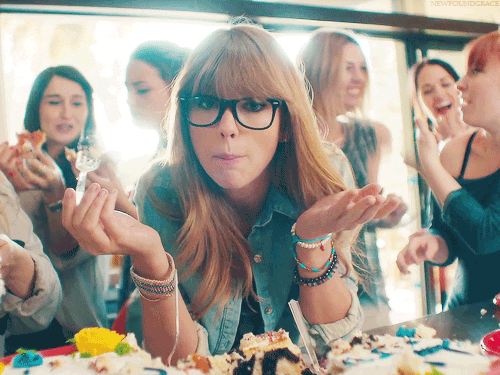 The song is currently available on the US iTunes store.