So old mate Adele is currently touring around Australia, playing to record-breaking crowds and clogging up my Instagram feed because literally everyone I know went to see her.
And because she's Adele, she's been doing wacky stuff at every concert, including being wheeled to the stage in a box and telling fans she has a secret drunk Twitter account.
At her Melbourne concert last night, she called out a security guard who was telling people to sit down.
Queen of telling people what to do.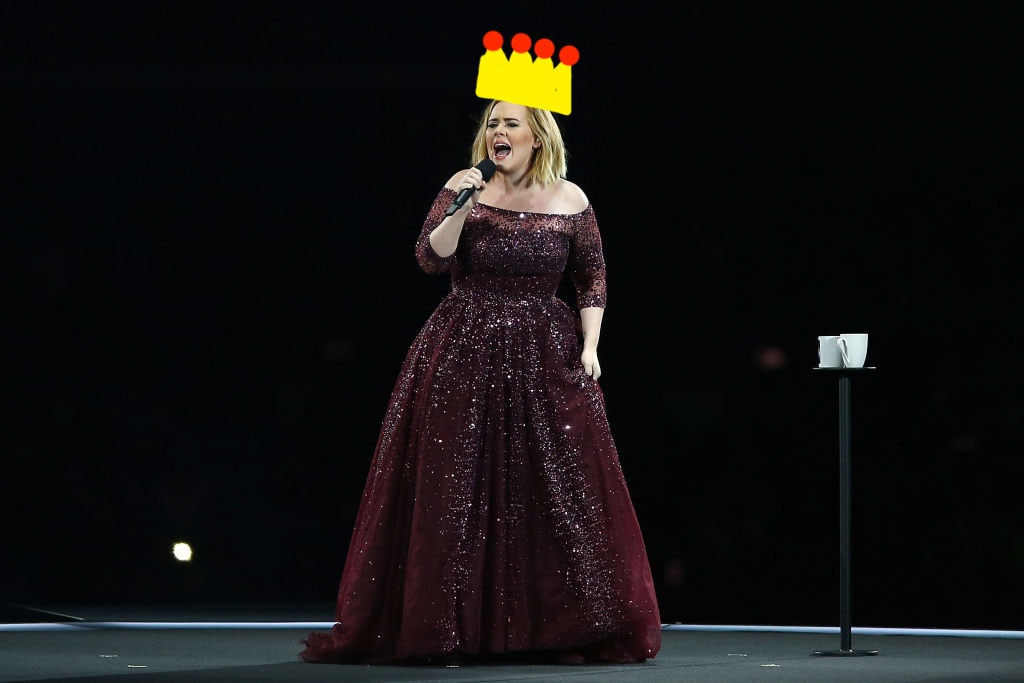 Looks like there are no comments yet.
Be the first to comment!