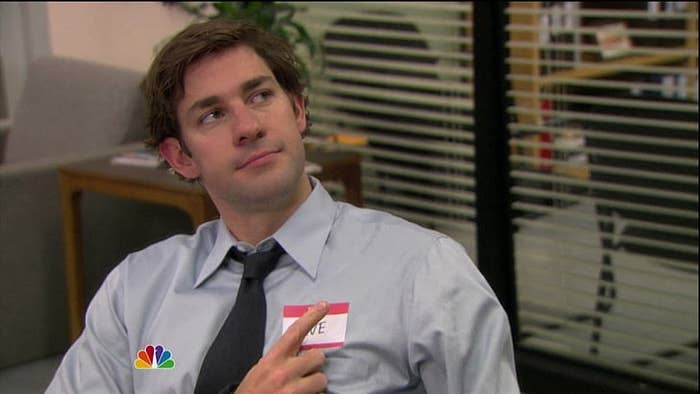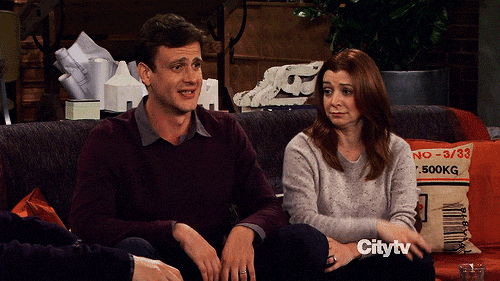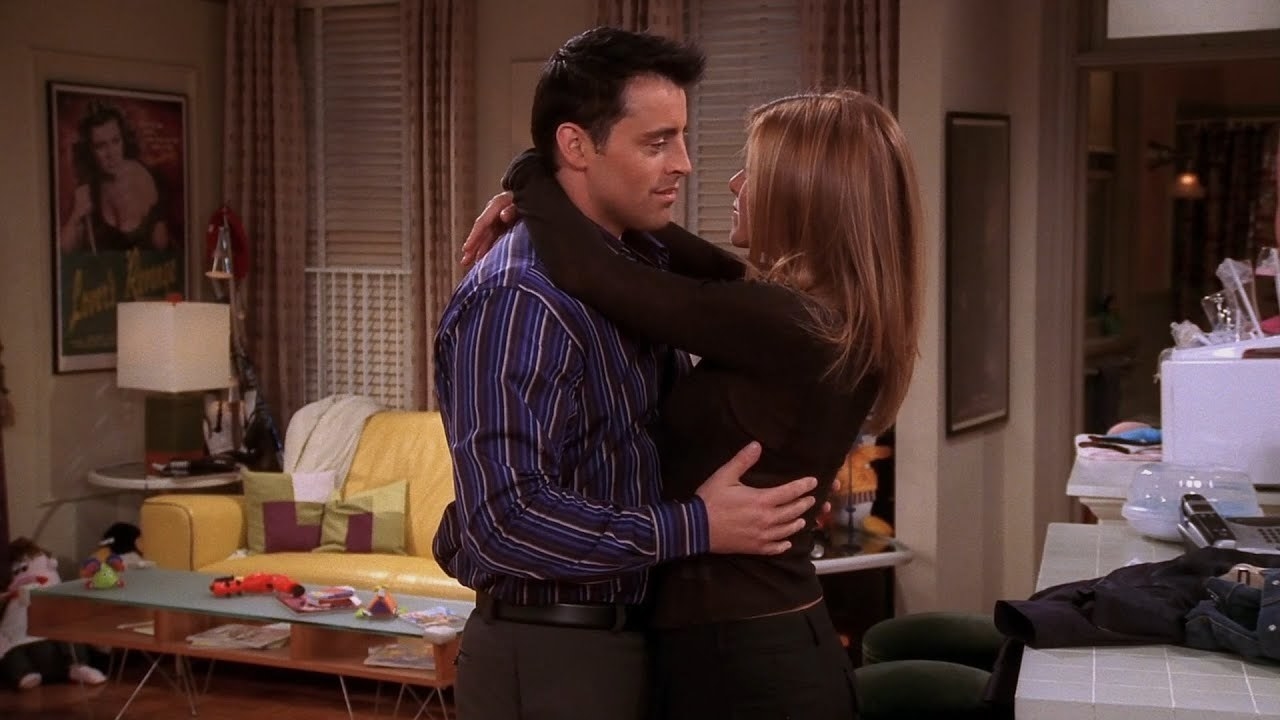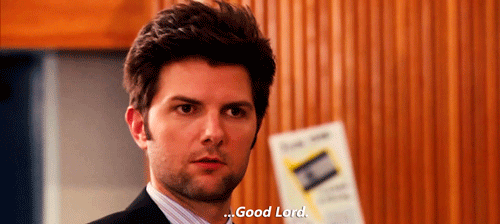 16. Jay Jackson, who played newscaster Perd Hapley in Parks and Recreation, was an actual news reporter for many years.
17. Nick Offerman (Ron Swanson) auditioned as a love interest of Ann Perkins (played by Rashida Jones), but was pretty much told he wasn't handsome enough.
18. Co-creator Mike Schur has acknowledged there were some problems with the way Leslie Knope was written in the first season, as she came across as more of a buffoon when the intention was for her to be talented and capable.
19. He also decided that the character of Jerry had to have a really good home life to make up for how badly he was treated at work. He thought Jerry should be married to someone like Christine Brinkley, and it turned out her daughter was a fan of the show so Christine Brinkley did end up playing his wife.
20. Amy Poehler influenced the decision to have a time jump in the final season, as she didn't want to be working with babies all day having recently had two children of her own.