 Paul Rudd has officially become a member of the Marvel family with Ant-Man — a role Rudd was born to play, thanks to the character's quick wit and undeniable charisma.

But which other icon from the Marvel Cinematic Universe would be a good fit for the actor? To find out, we had him take our "Which Marvel Movie Character Are You?" quiz when he recently stopped by BuzzFeed's Los Angeles office. Rudd's paternal instincts kicked in for the first question.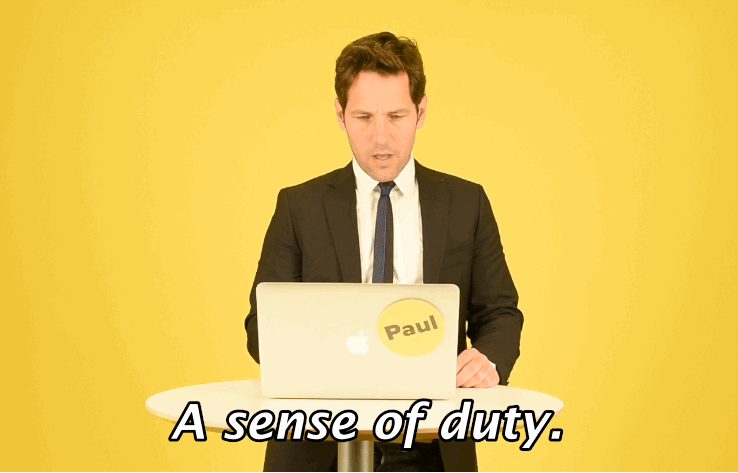 This one gave Rudd pause...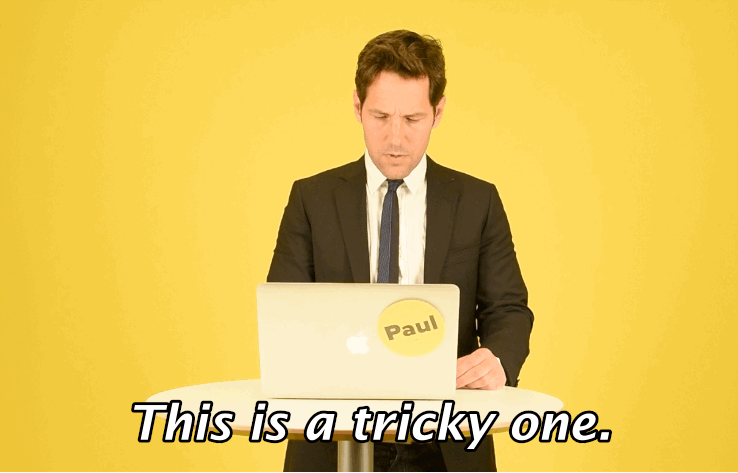 But there was not a moment's hesitation here.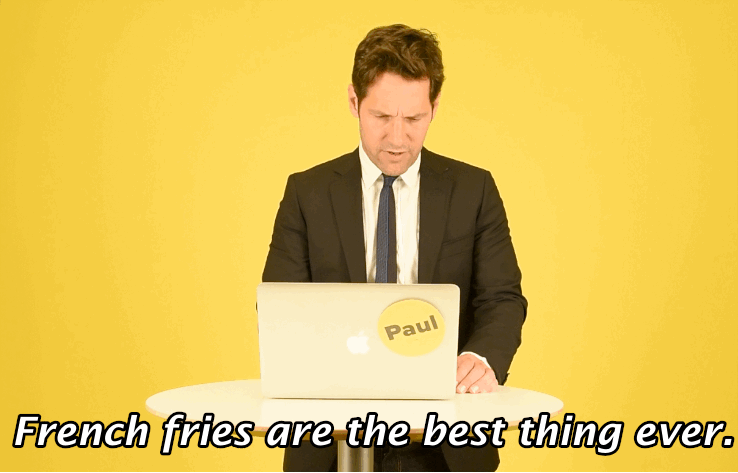 That strong moral compass kicked in once more.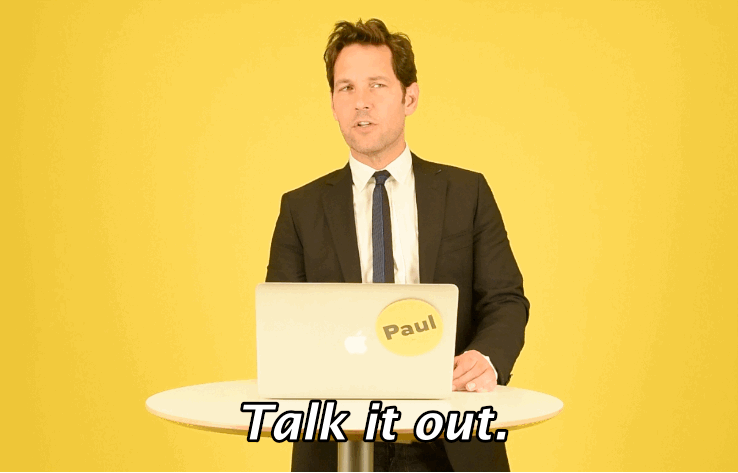 Rudd was torn between "kinda messed up but still a good person" and "sweet and old-fashioned."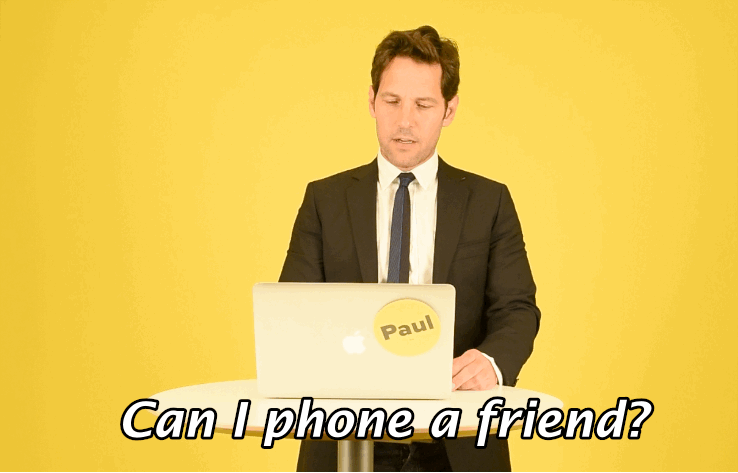 And Rudd was on board. "That's not that far off, although I saw the movie and Star-Lord is a little cooler than I am."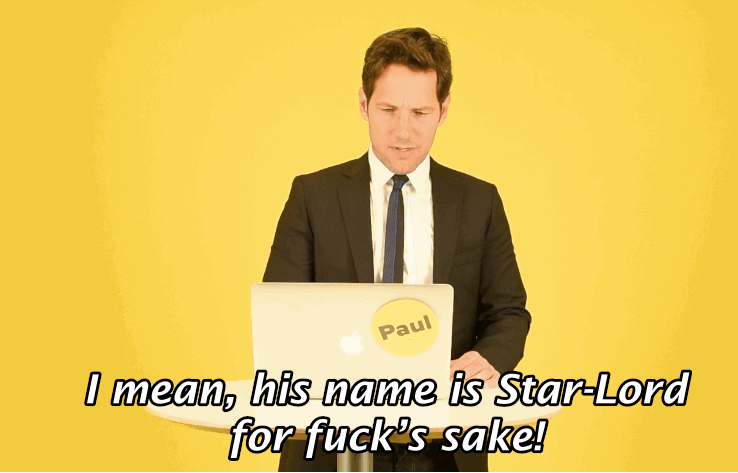 Check out Marvel's Ant-Man in theaters July 17.