Via ThinkStock

Via ThinkStock
Which Punny Valentine's Day Card Should You Give Based On Your Zodiac?
You got:

"You can put your hands on my PRNDL"
Get cheeky with Mr. Moseby.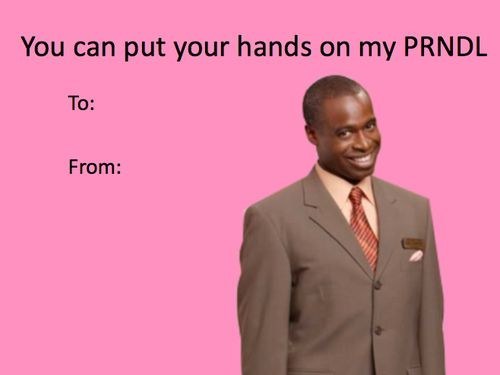 You got:

"I've got my ion you"
Bill Nye has it right.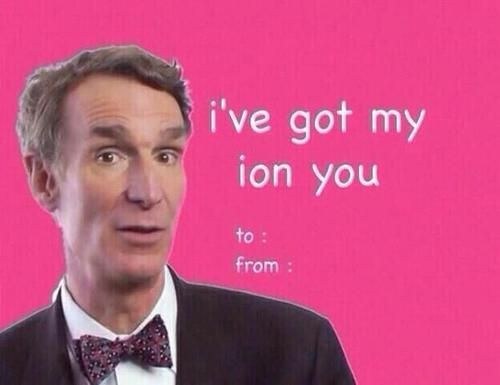 You got:

"Are your eyes IKEA? Because I'm lost in there"
Iconic IKEA monkey knows what to say.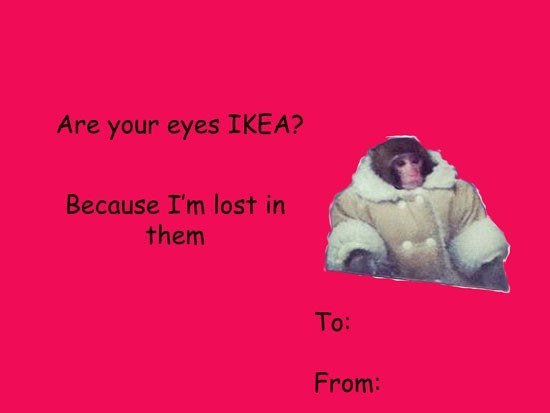 You got:

"Help. I've fallen for you and I can't get up"
A little bit of Mrs. Fletcher this Valentine's Day.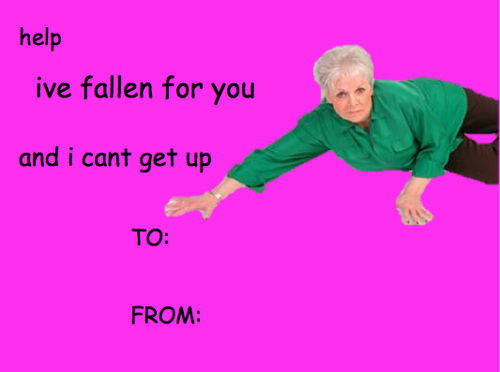 You got:

"Even you could thaw my frozen heart"
Capture your love without a frozen song but with a frozen pun.
You got:

"BBy is your name oscar, cuz I want you so bad"
The desire is real!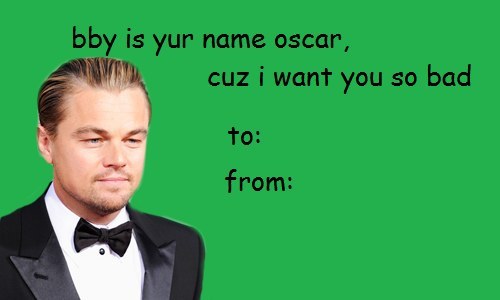 You got:

"Wanna yabba dabba do it?"
Throwback to The Flinstones this Valentine's day!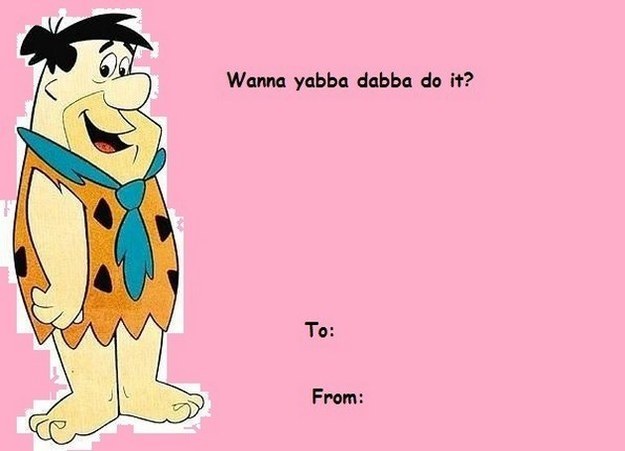 You got:

"Kanye feel the love tonight?"
Kanye + The Lion King = The perfect Valentine's Day E-card.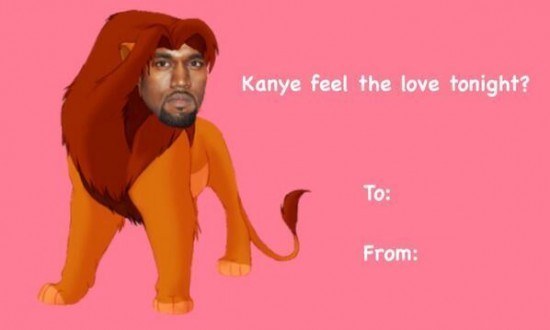 You got:

"Can I get in your bikini bottom? *wink wink*"
Spongebob knows what's good.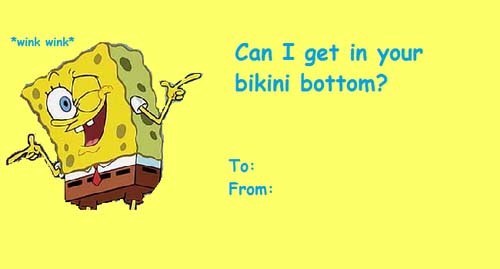 You got:

"This Valentine's day I'm gonna touch YOUR butt"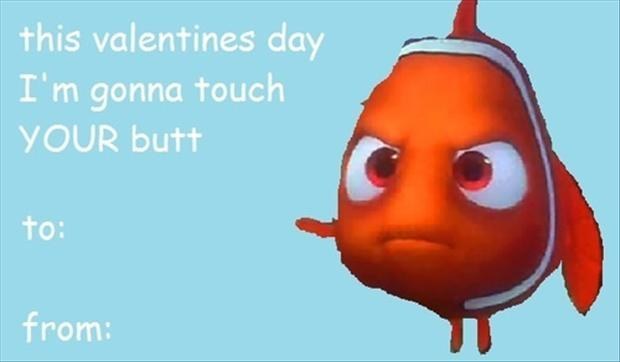 You got:

"I don't wanna be obama self this Valentine's day."
America is here for you.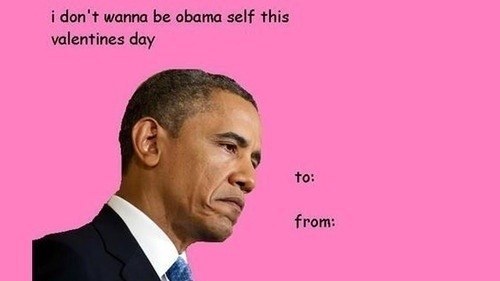 You got:

"I prefer my cat but I mean you're okay too."
Your cat will always be your Valentine, but the occasional lover may be fine too.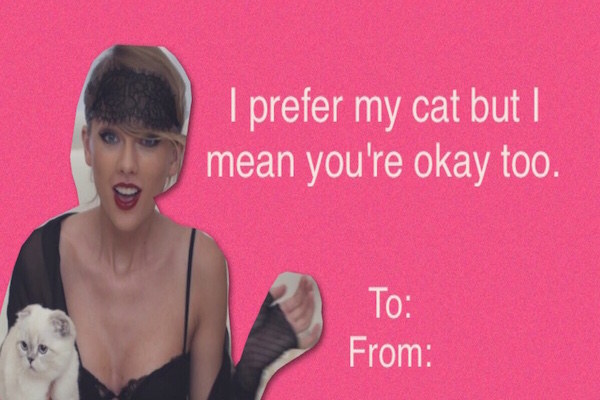 This post was created by a member of BuzzFeed Community, where anyone can post awesome lists and creations.
Learn more
or
post your buzz!