This post has not been vetted or endorsed by BuzzFeed's editorial staff. BuzzFeed Community is a place where anyone can create a post or quiz.
Try making your own!
An Artist Created 32 Incredible Posters For Each Team In The FIFA World Cup
Cristiano Siqueira designed a poster for each of the 32 teams competing in the FIFA World Cup and all 32 are epic.
32. Greece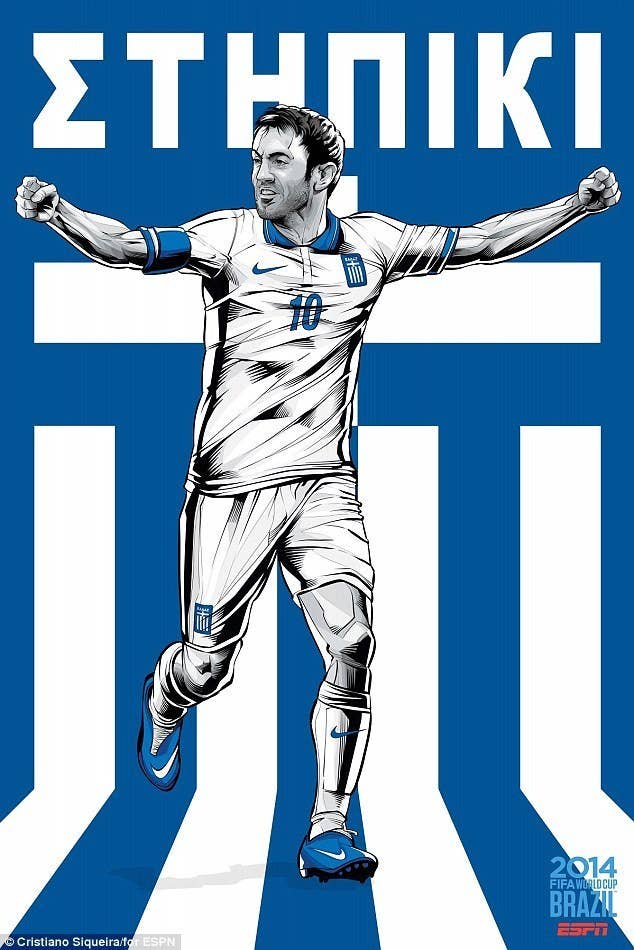 31. Switzerland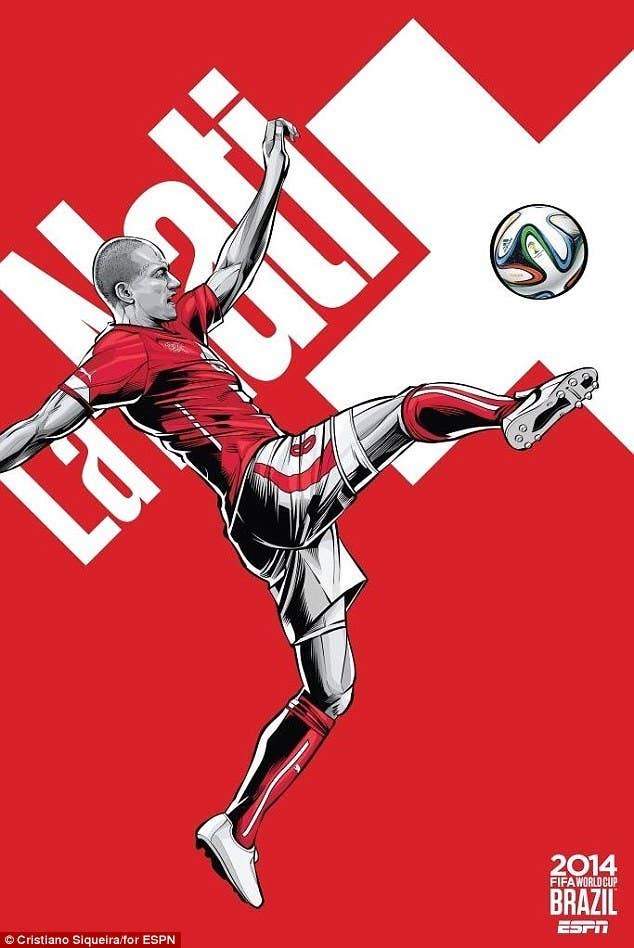 30. Honduras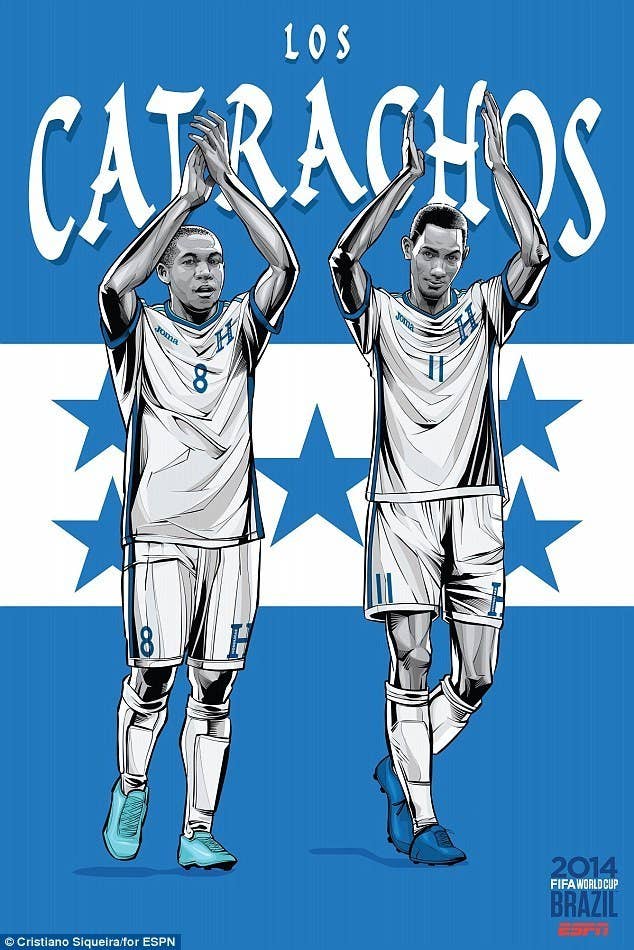 29. Costa Rica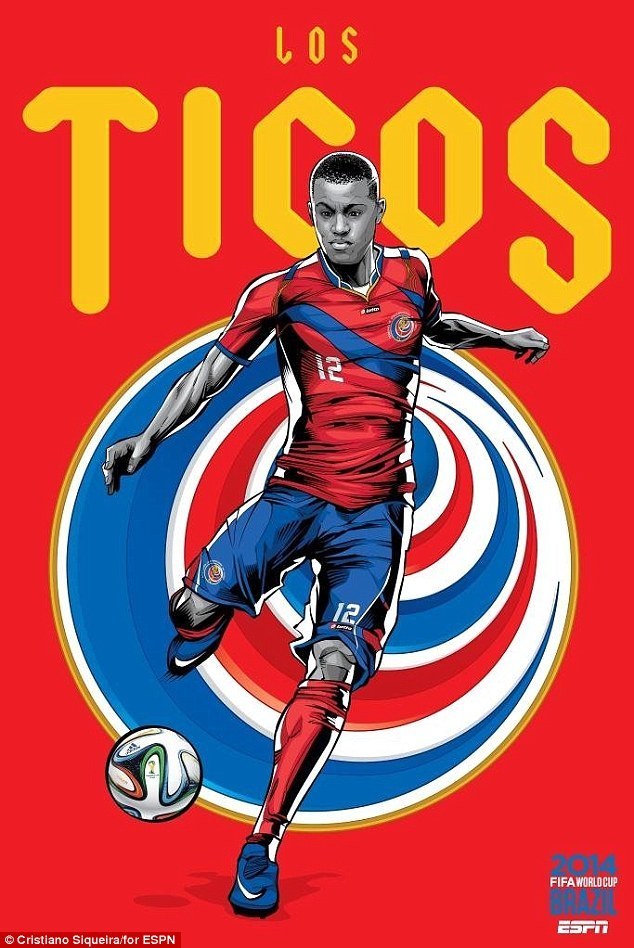 28. Belgium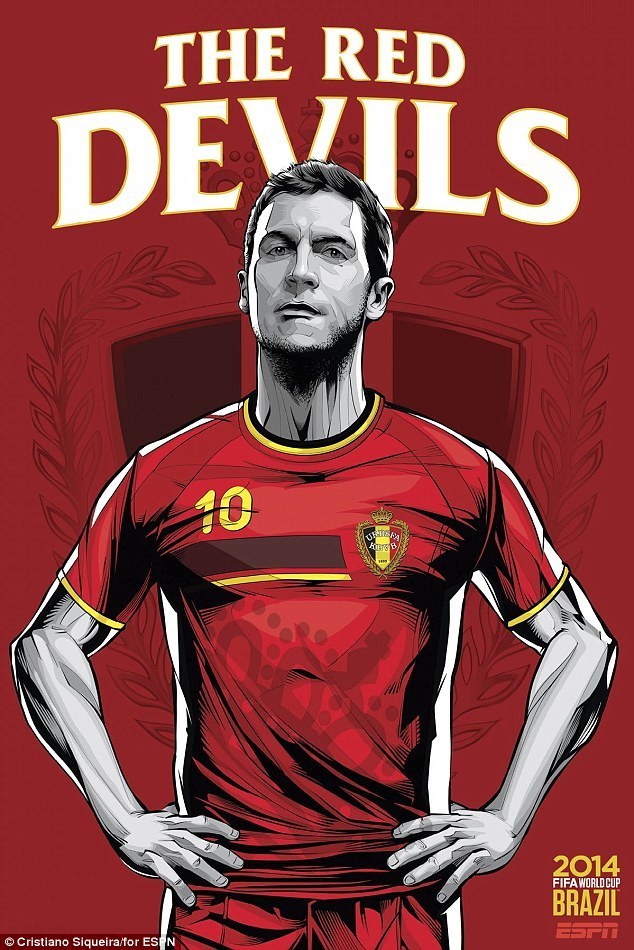 27. Ecuador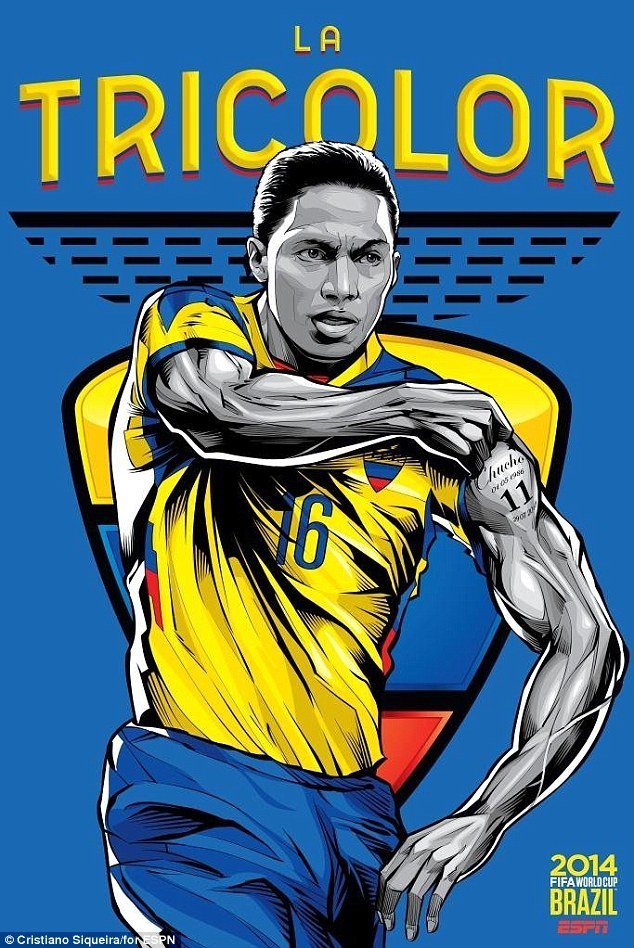 26. South Korea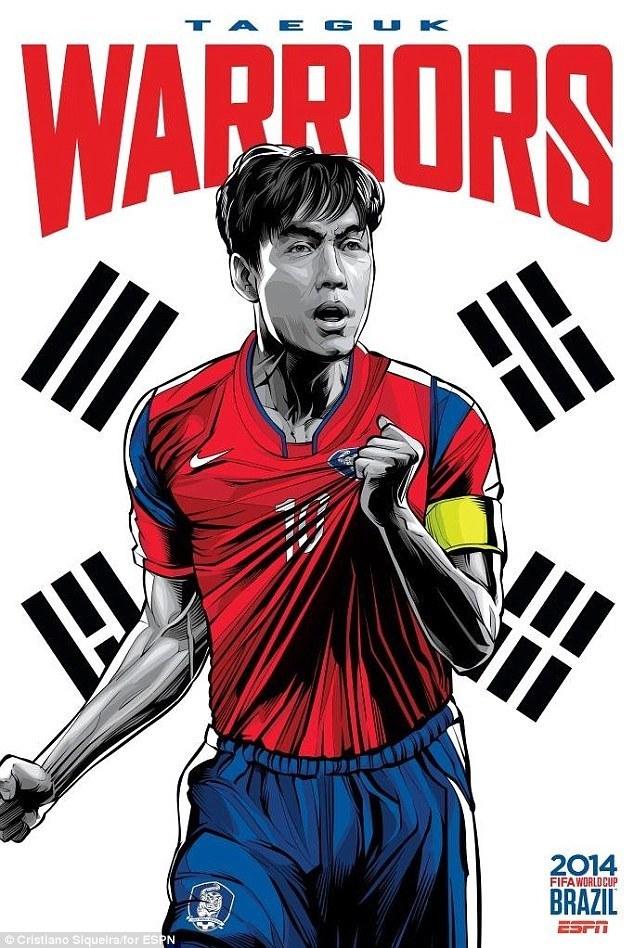 25. Australia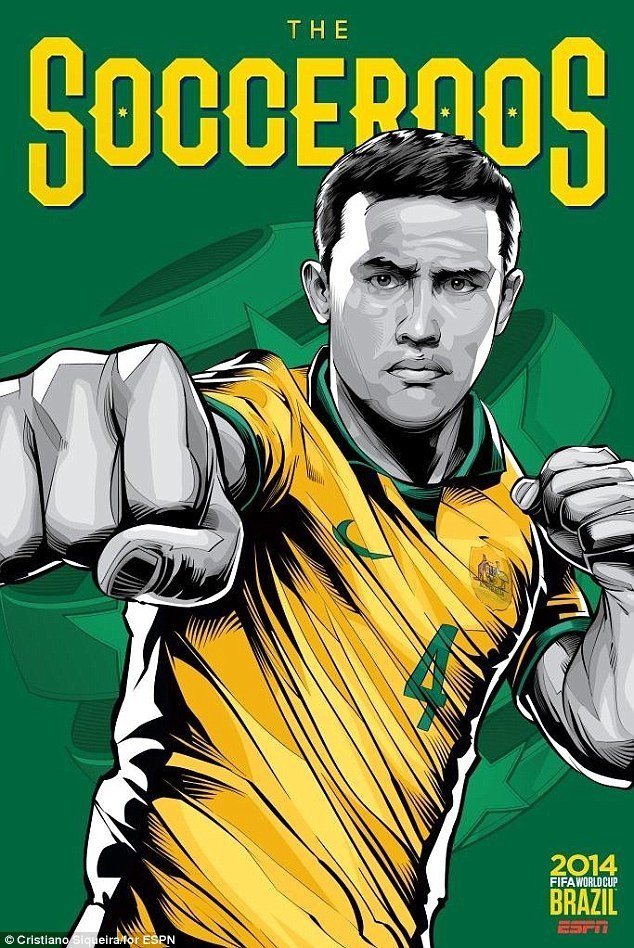 24. Colombia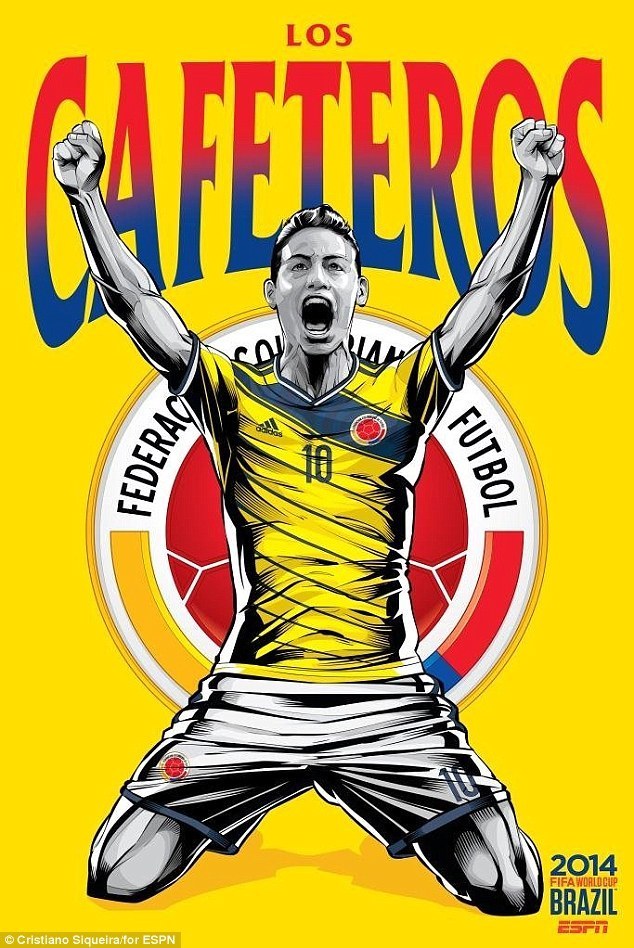 23. Chile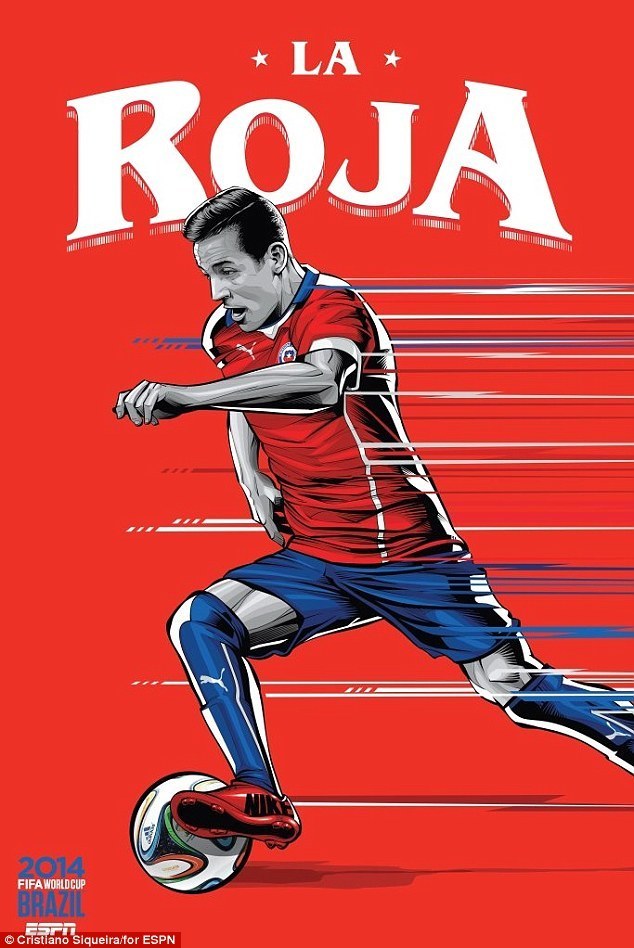 22. Cameroon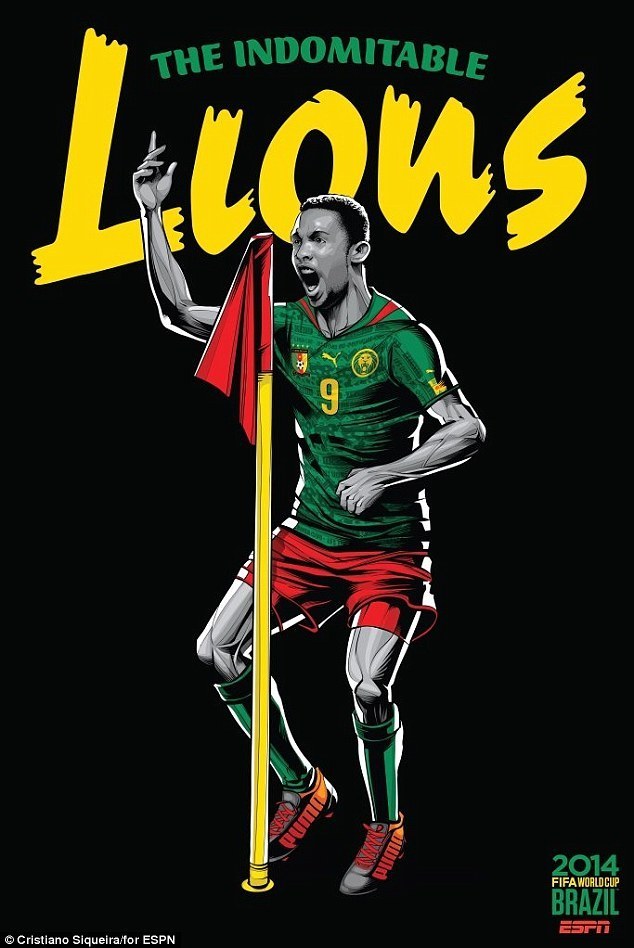 21. France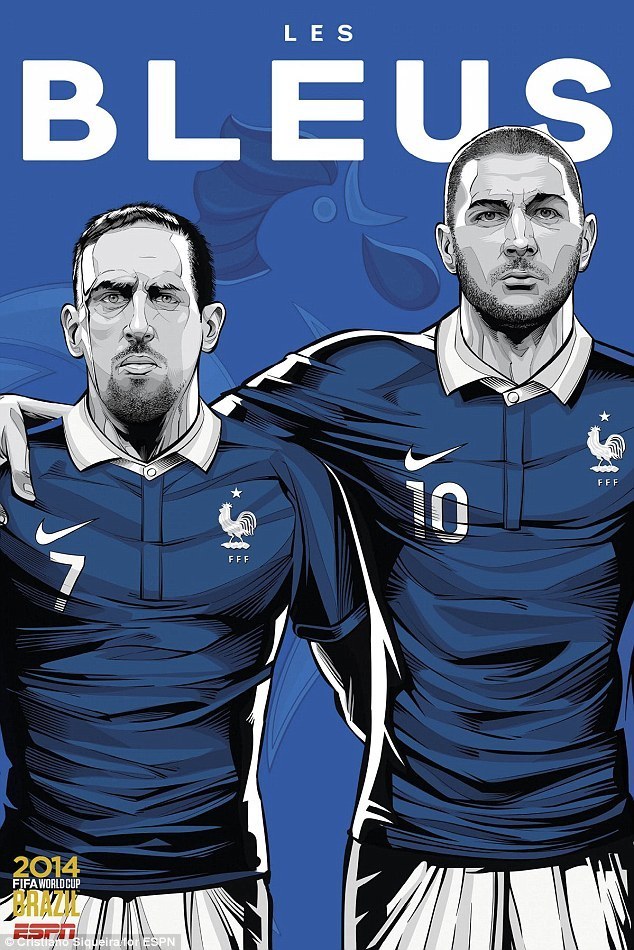 20 Japan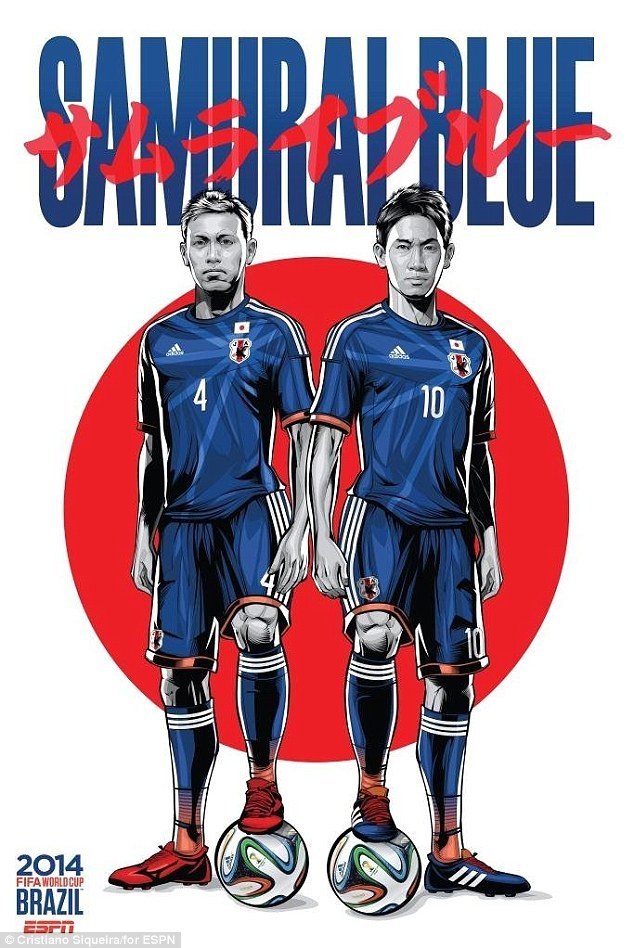 19. Mexico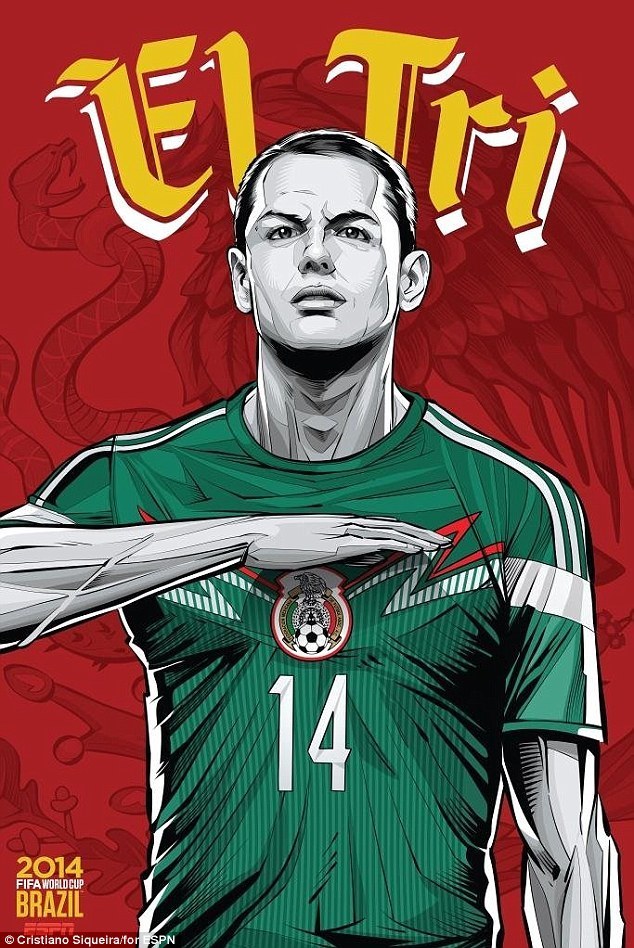 18. Russia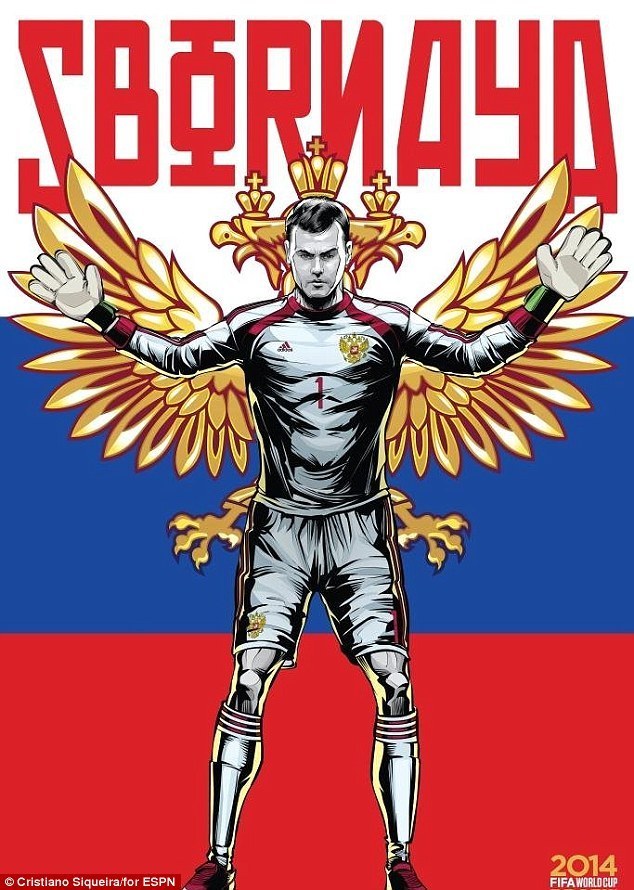 17. USA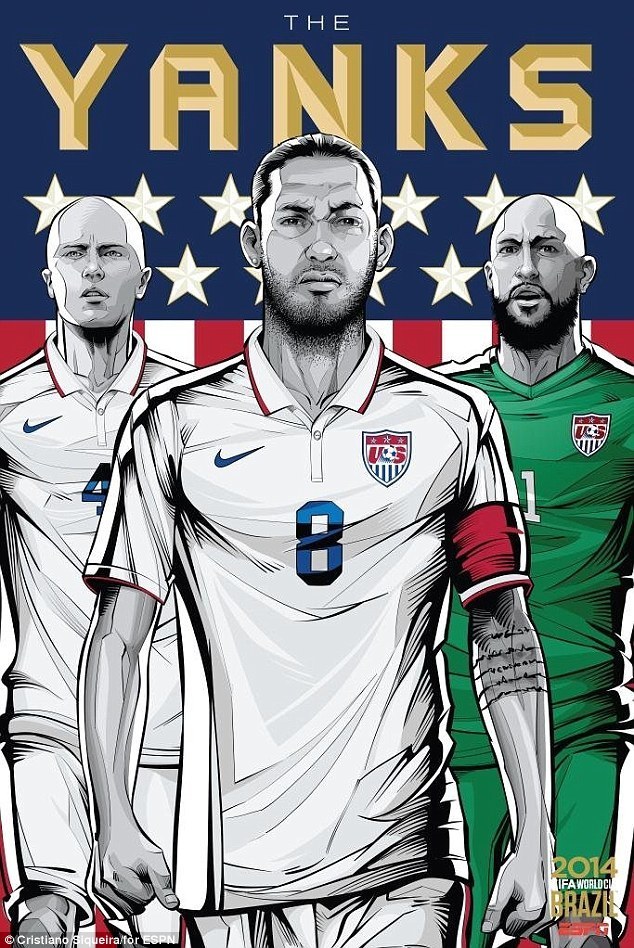 16. Argentina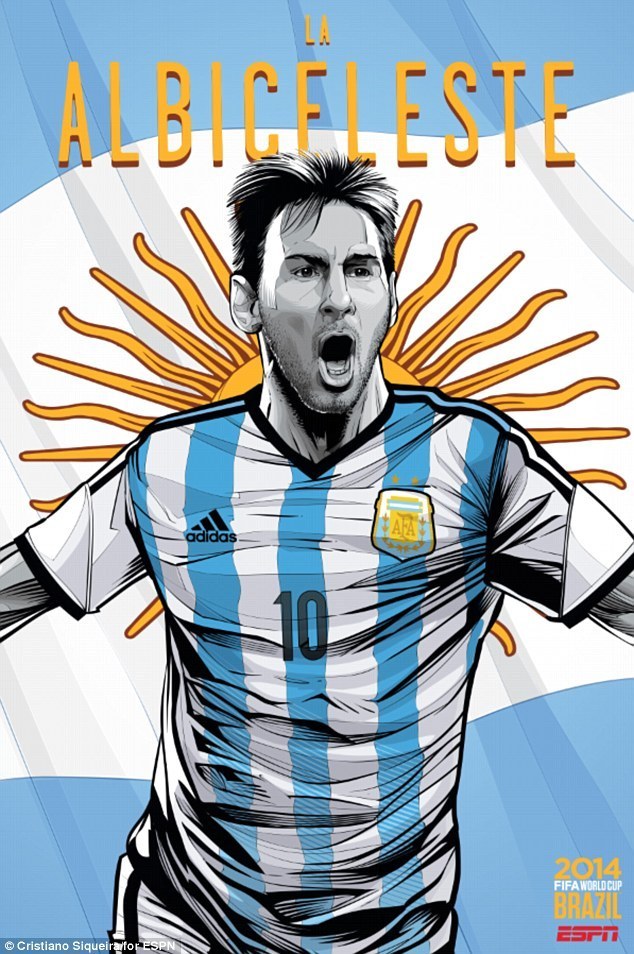 15. Nigeria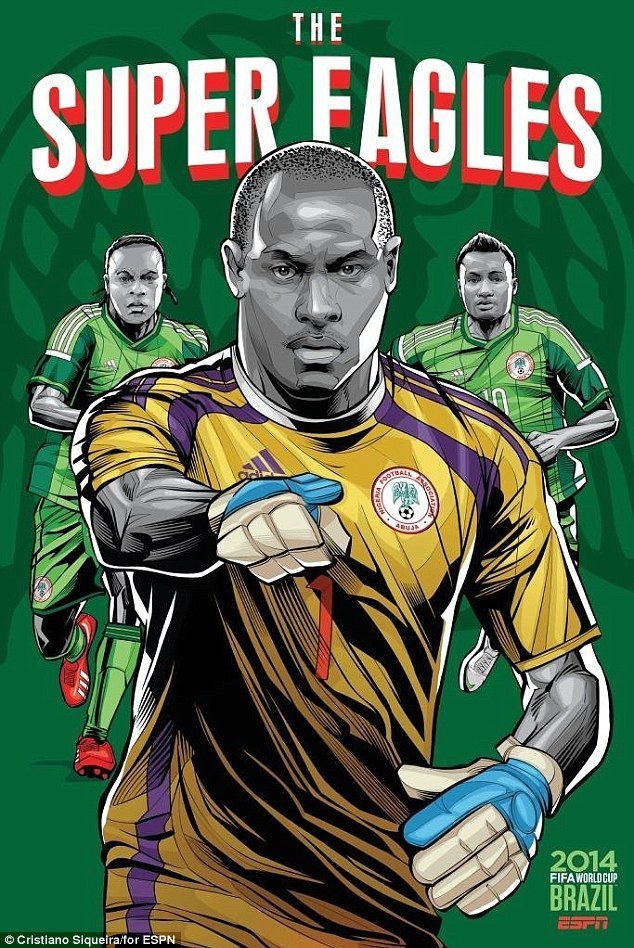 14. Iran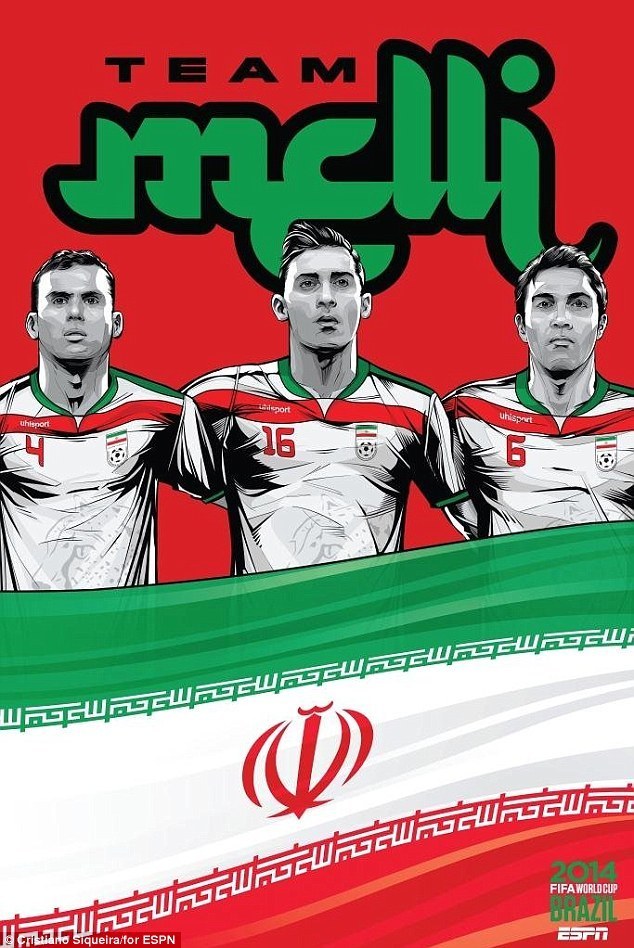 13. Uruguay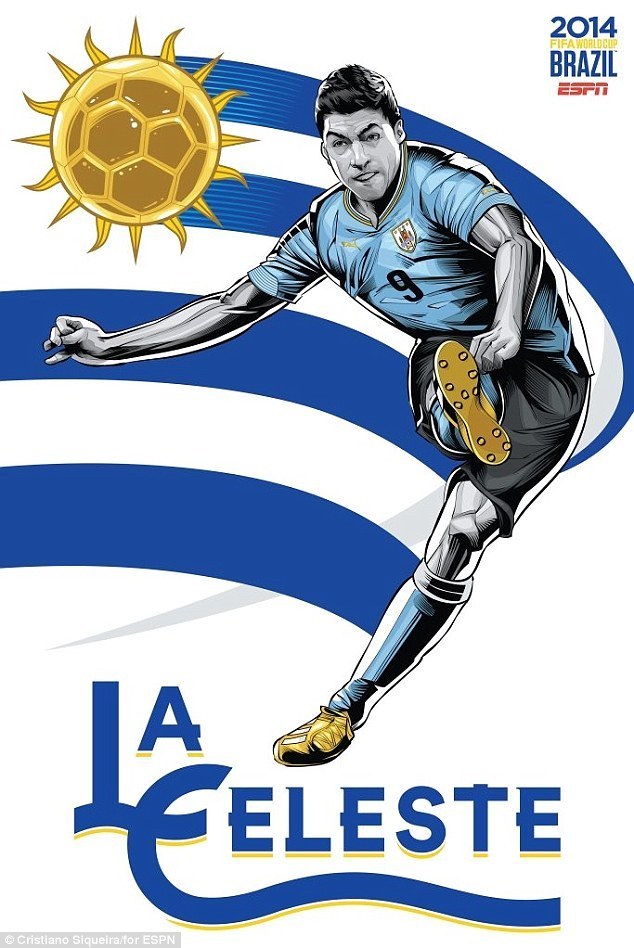 12. Portugal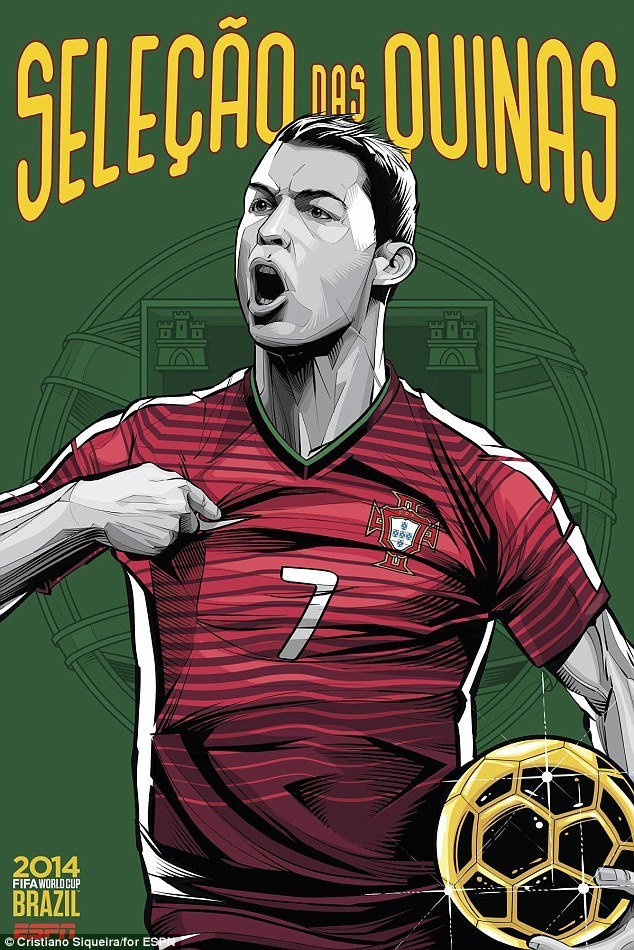 11. Algeria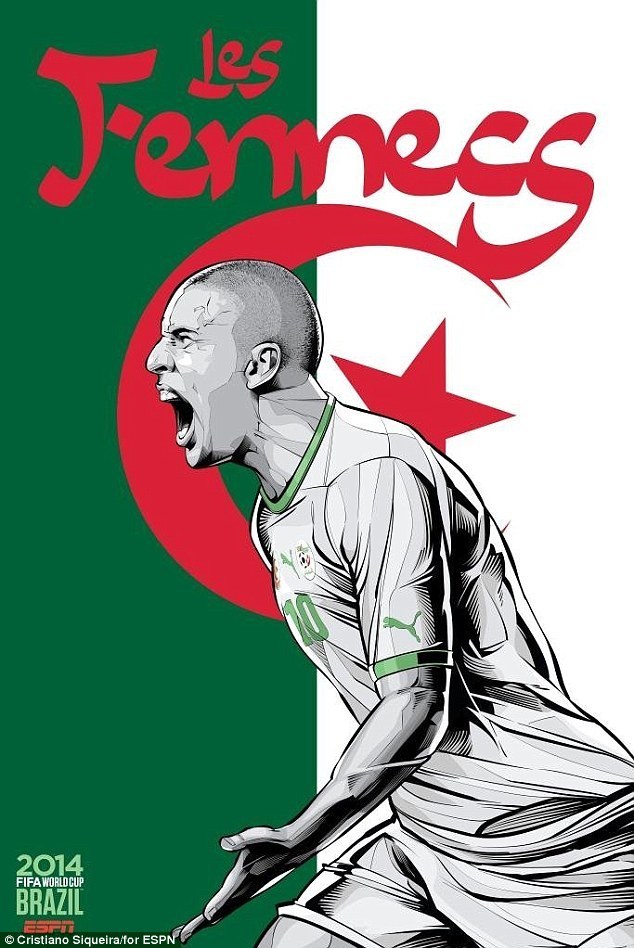 10. Brazil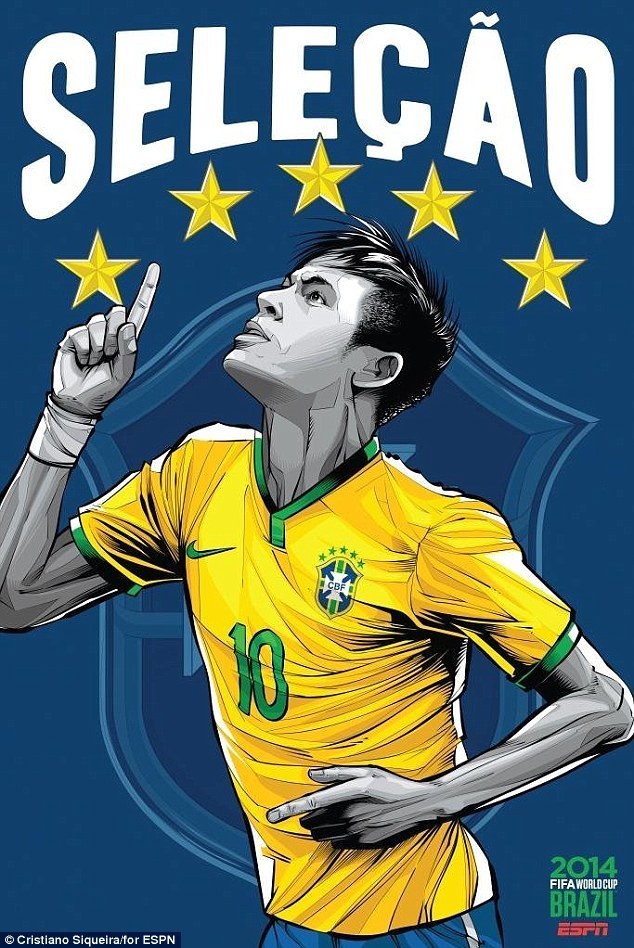 9. Bosnia & Herzegovina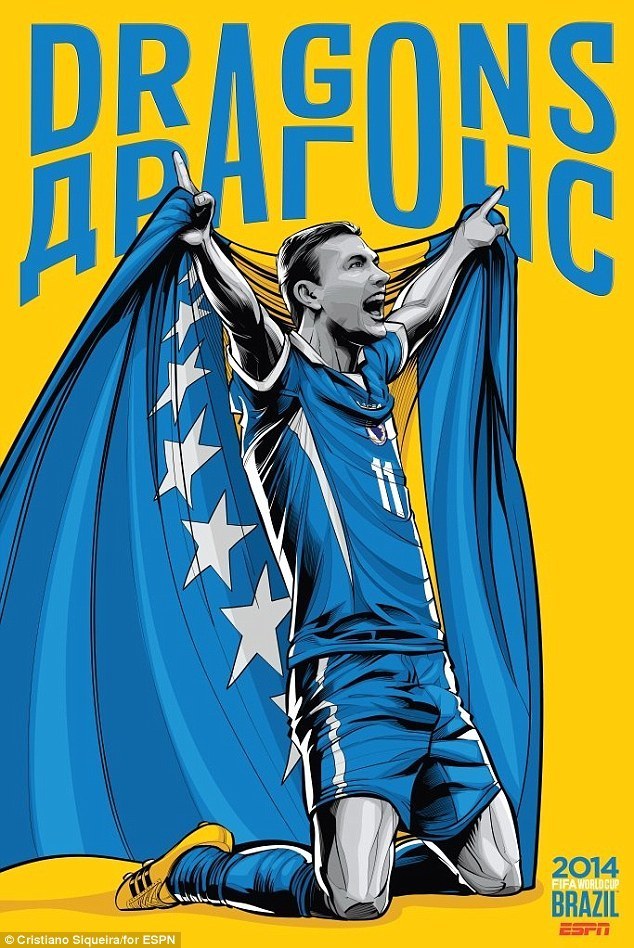 8. England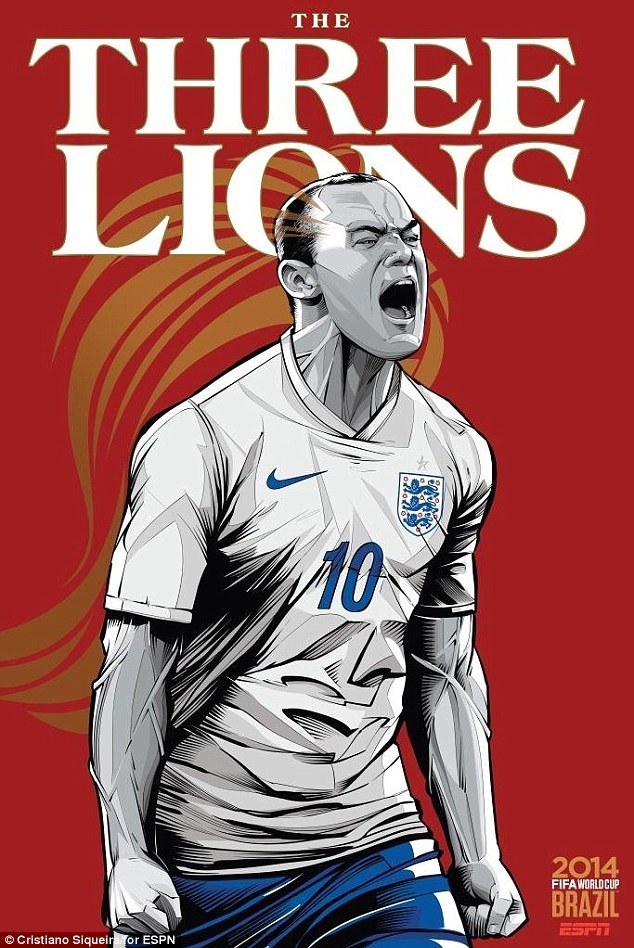 7. Italy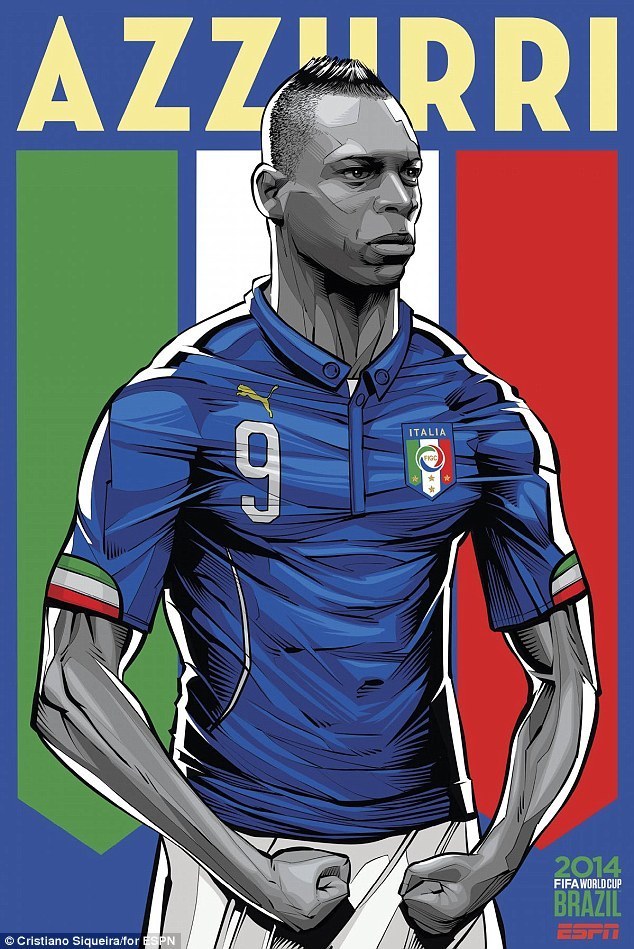 6. Ivory Coast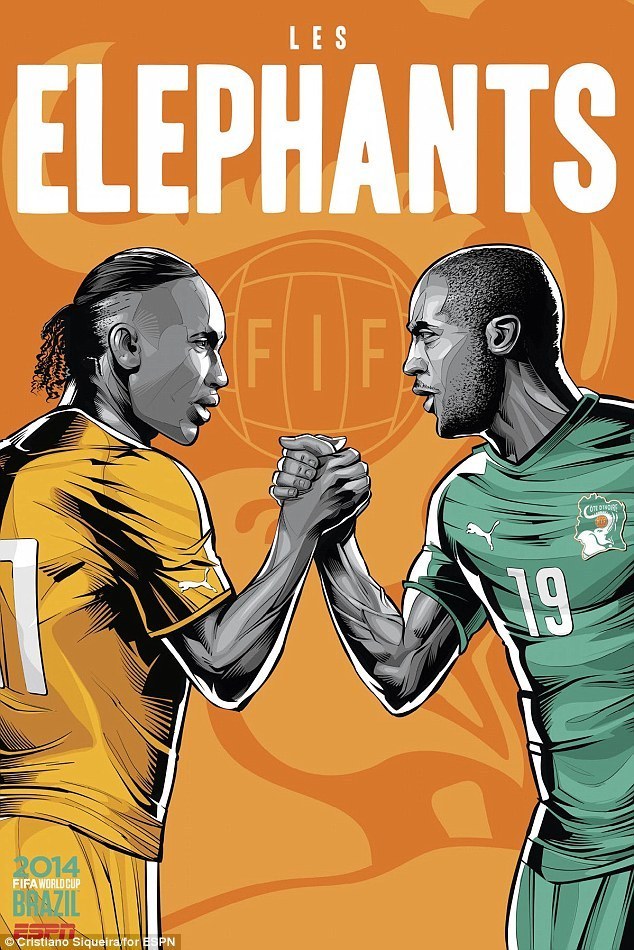 5. Spain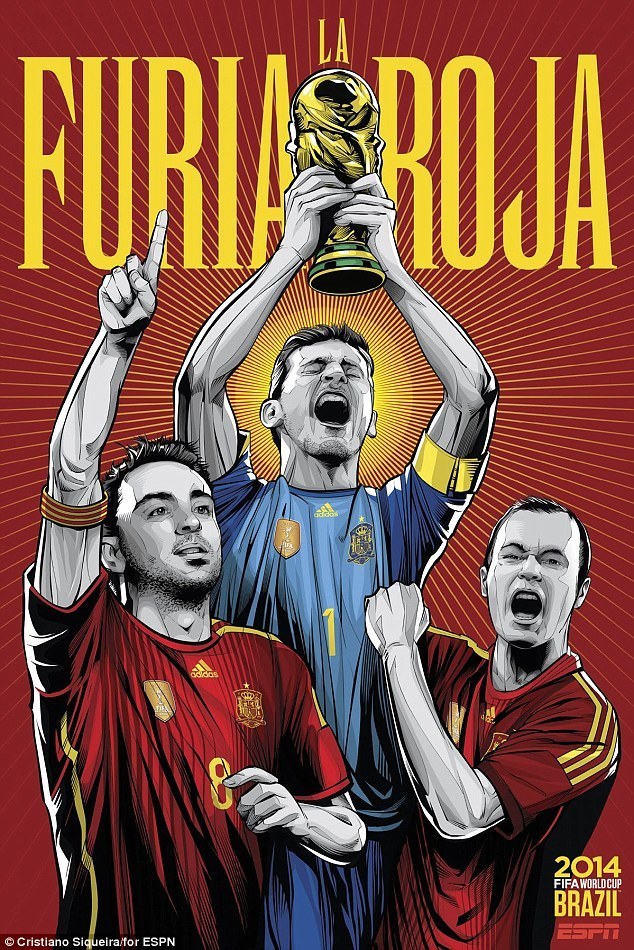 4. Croatia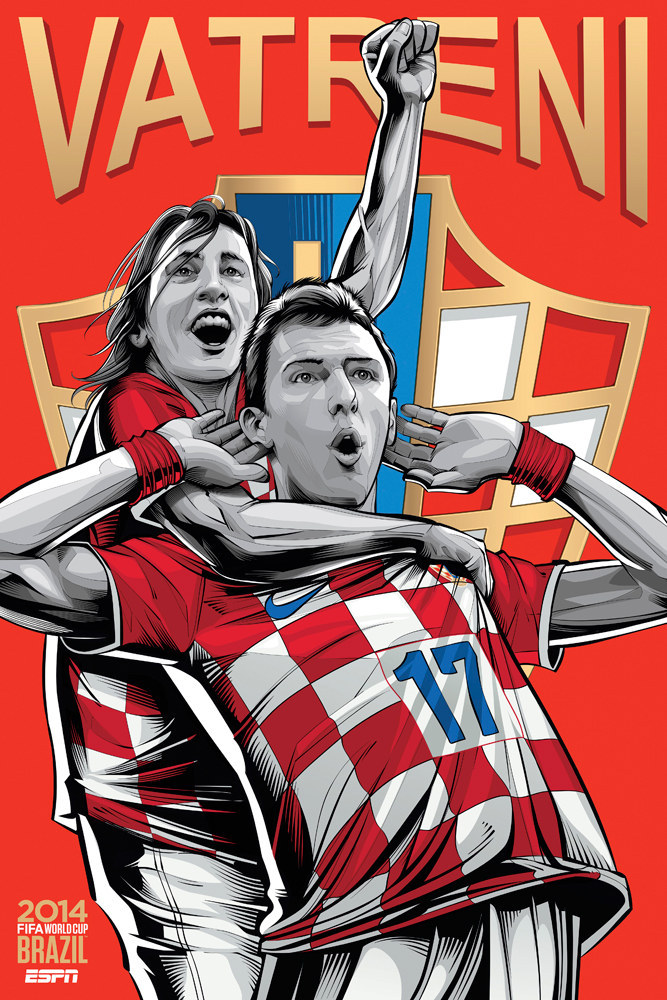 3. Ghana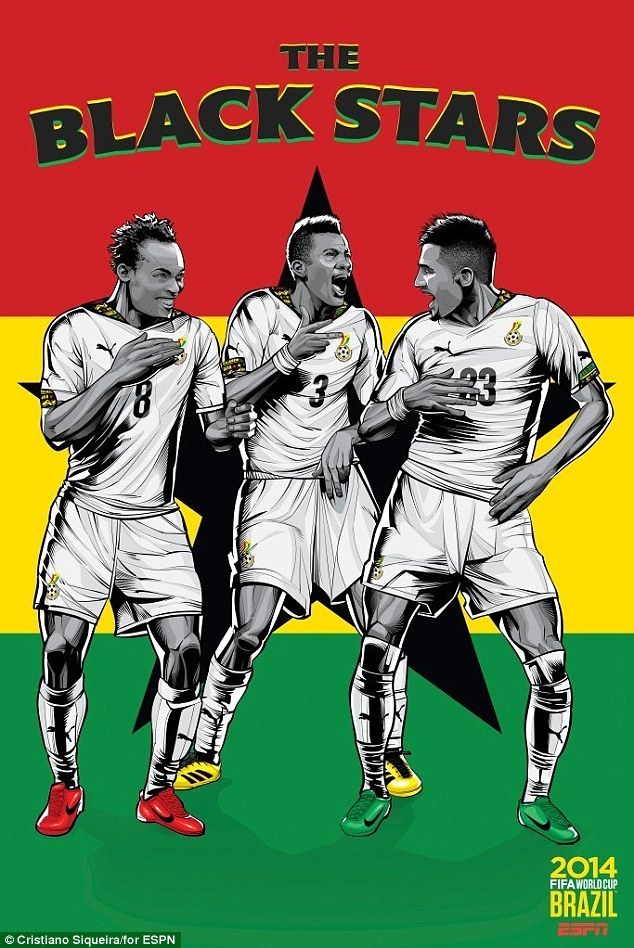 2. Germany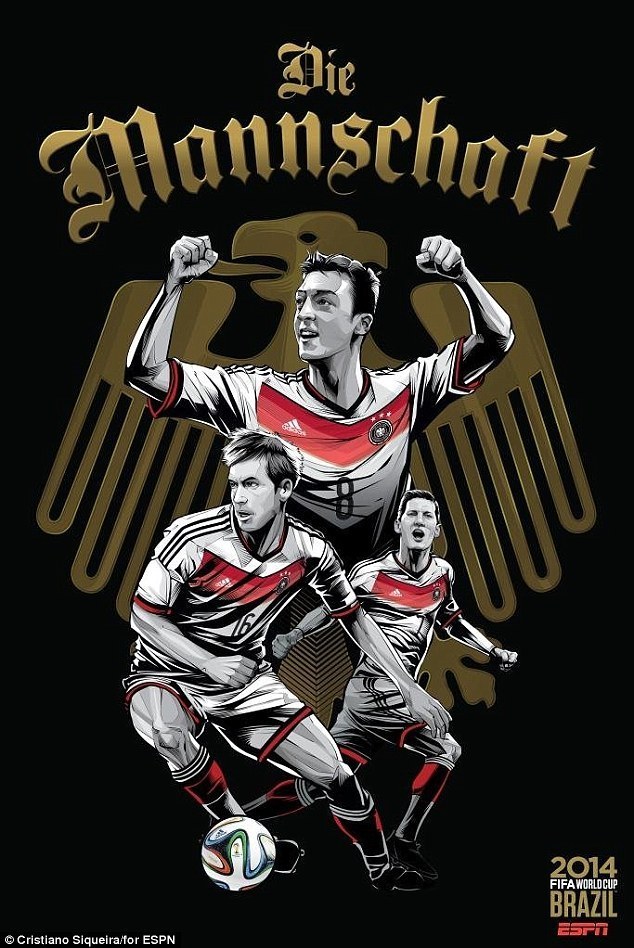 1. Holland