We asked members of the BuzzFeed Community to tell us about the times they felt Disney sidekicks did a pretty worthless job of helping their main character, and I could not agree more. Here are some of the results:
1.
Phil from Hercules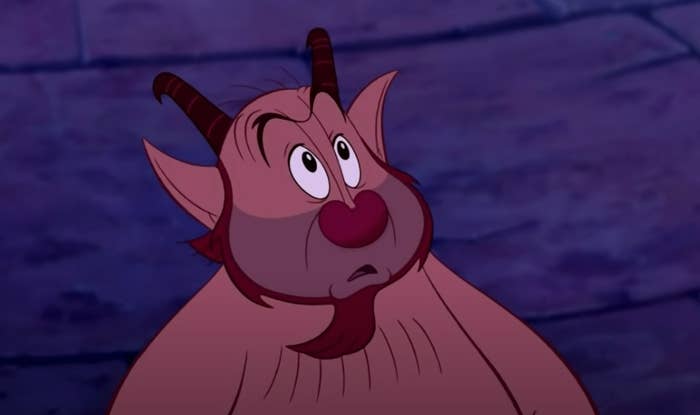 2.
Gus in Cinderella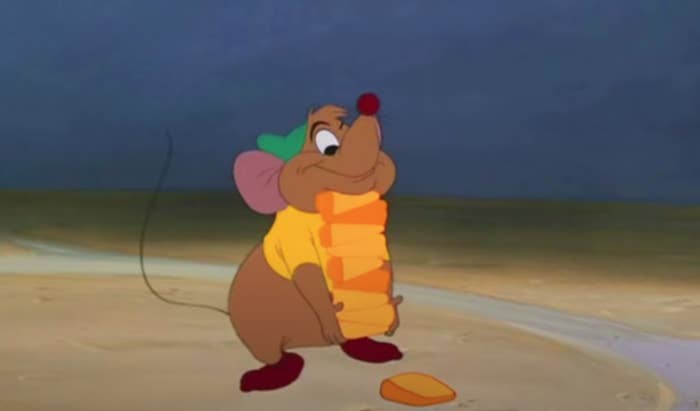 3.
Victor and Hugo from The Hunchback of Notre Dame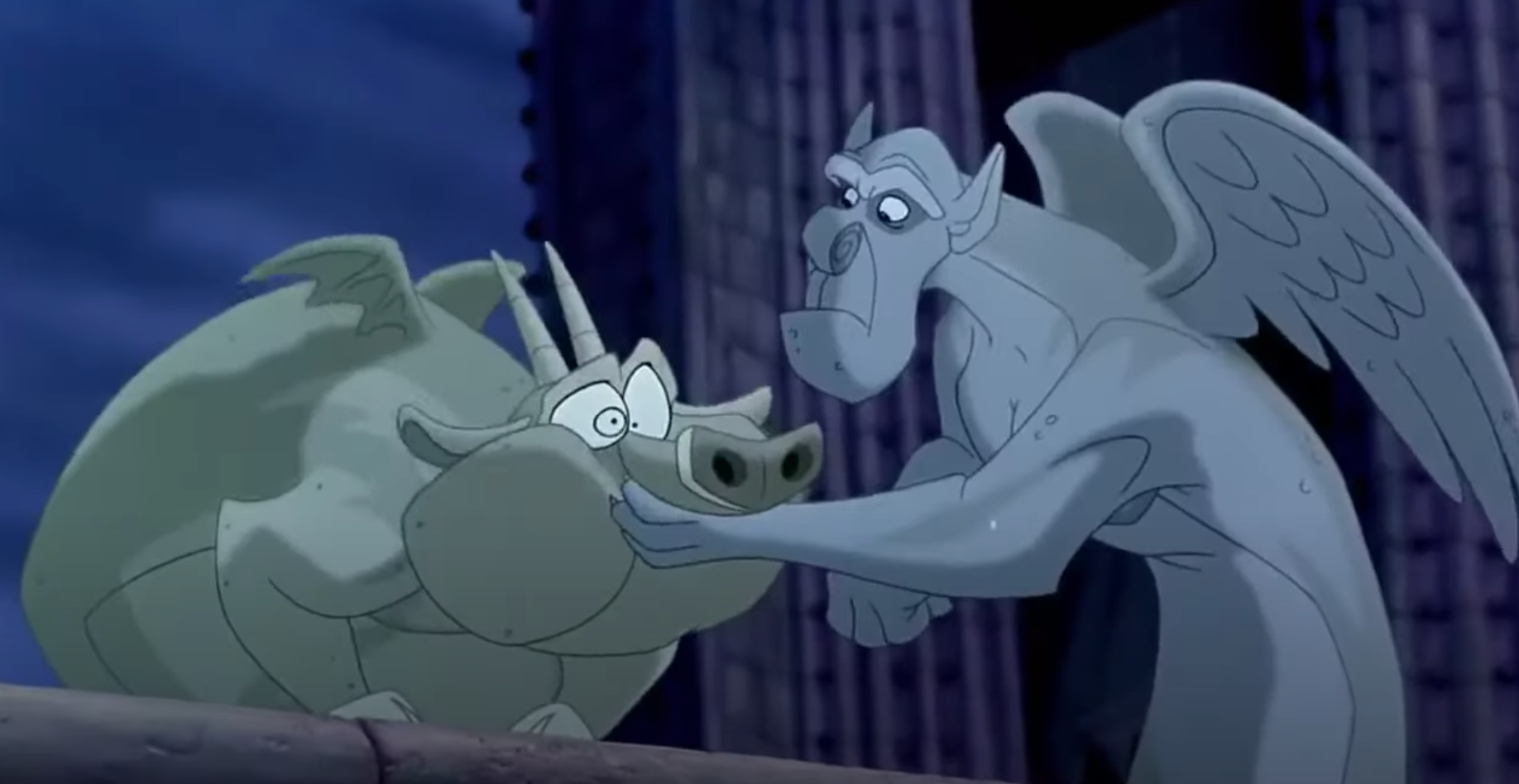 4.
Flora, Fauna, and Merryweather from Sleeping Beauty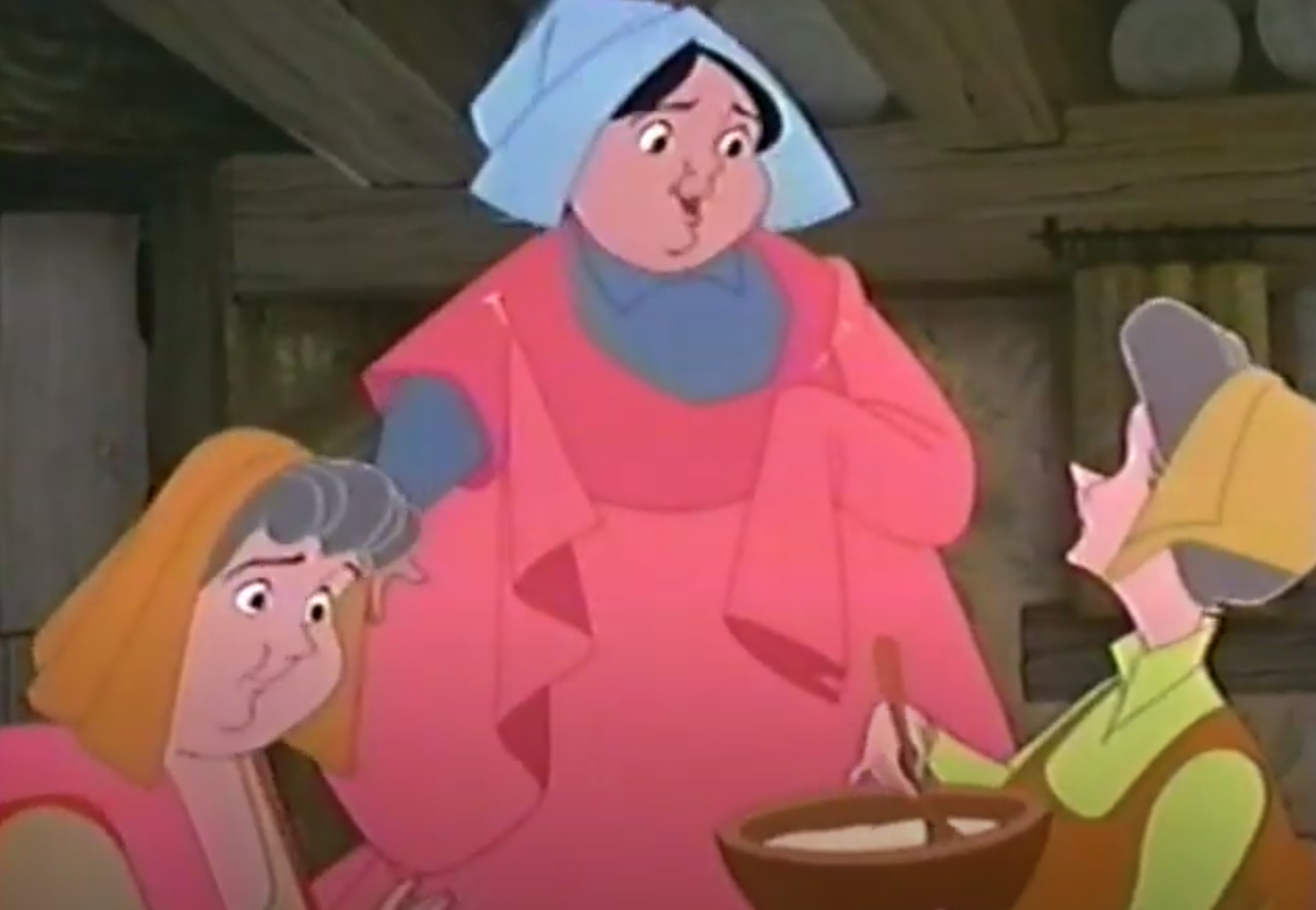 5.
Olaf from Frozen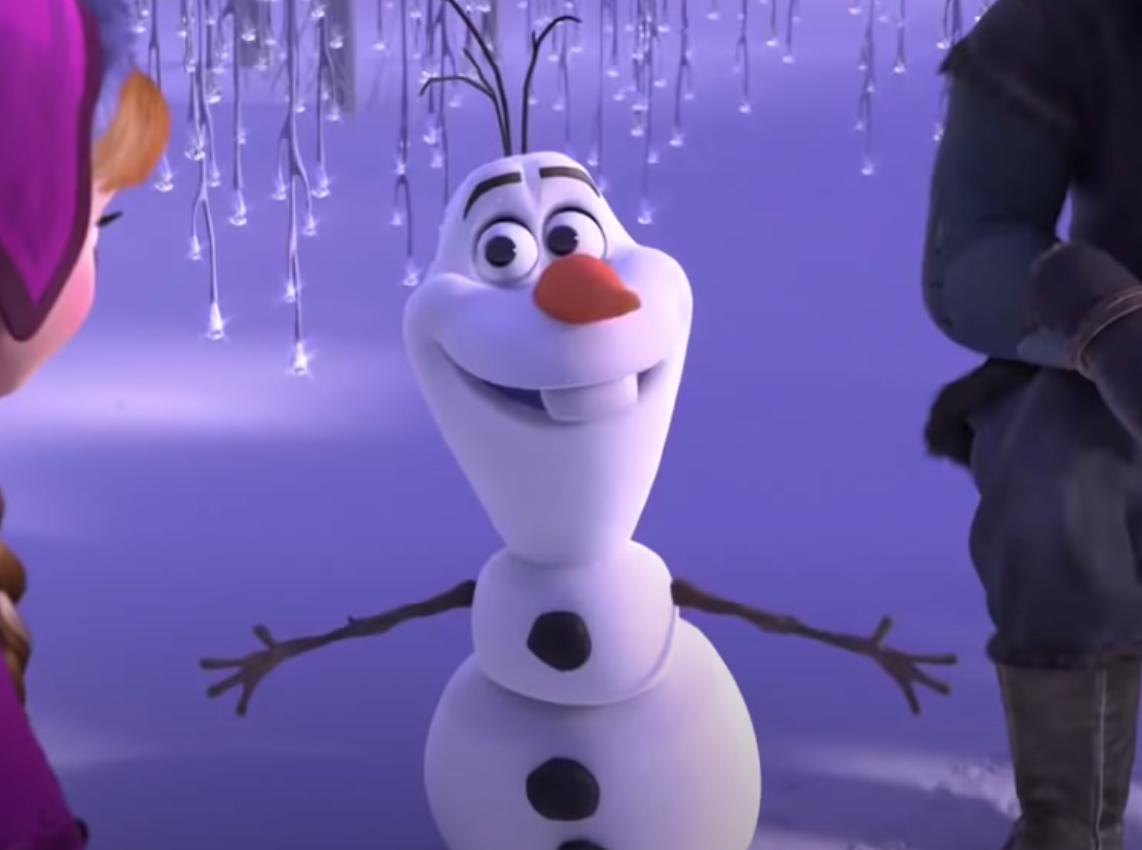 6.
Pua from Moana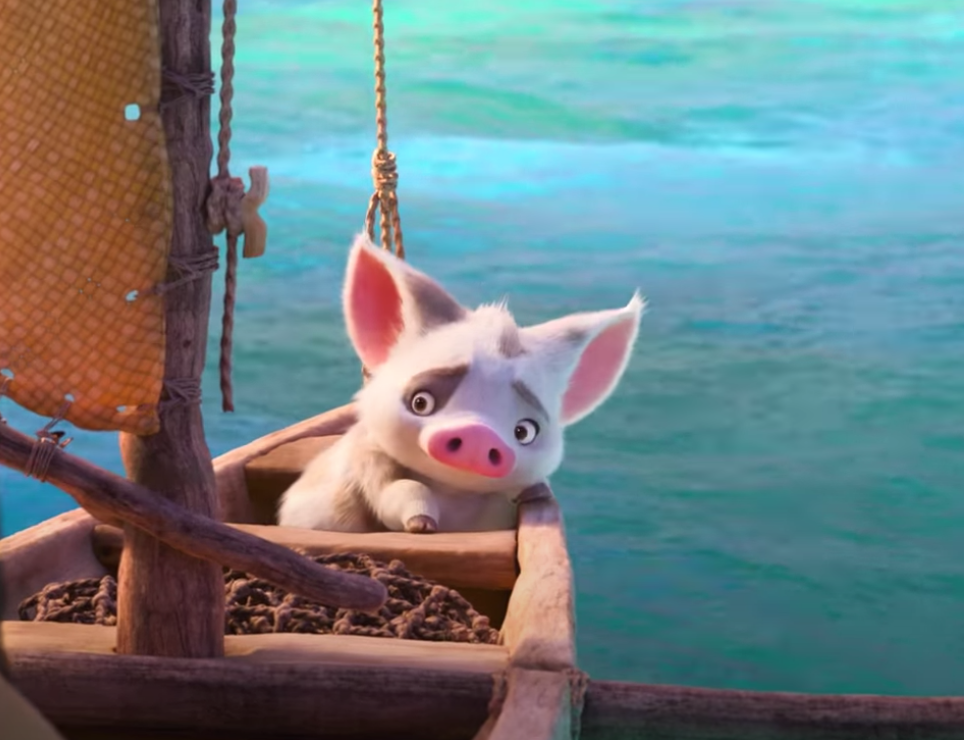 7.
Mushu from Mulan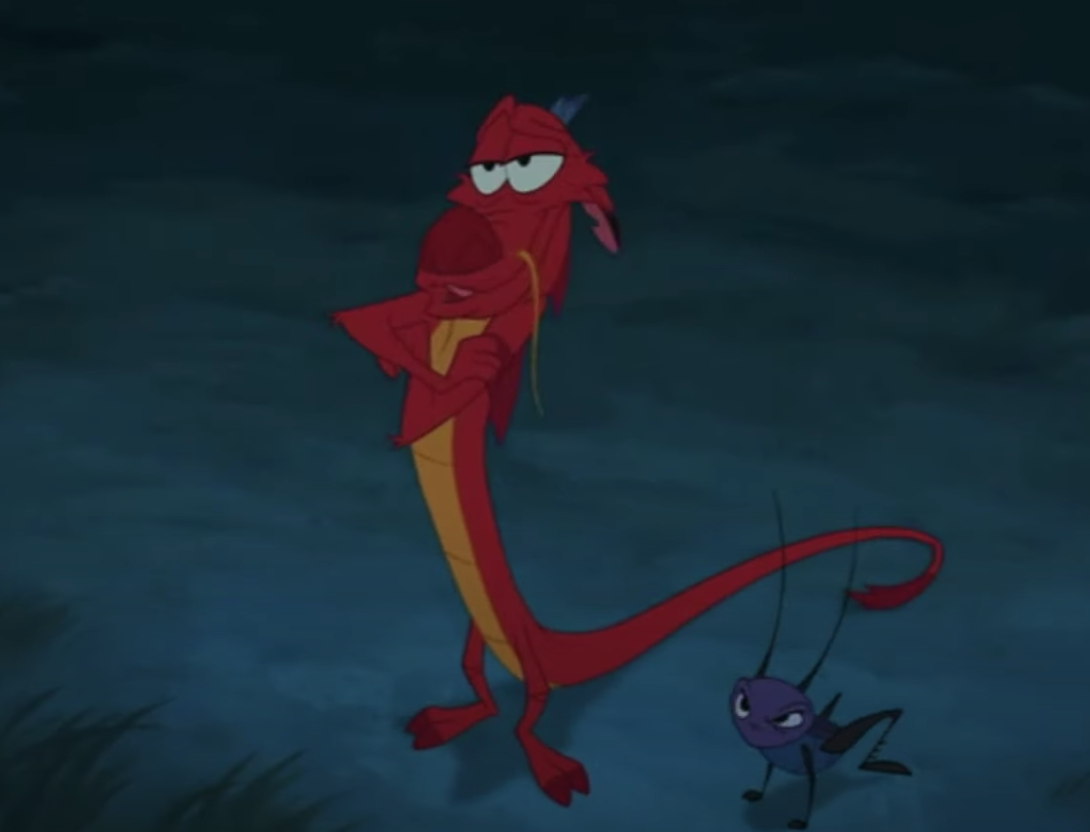 8.
Tinker Bell from Peter Pan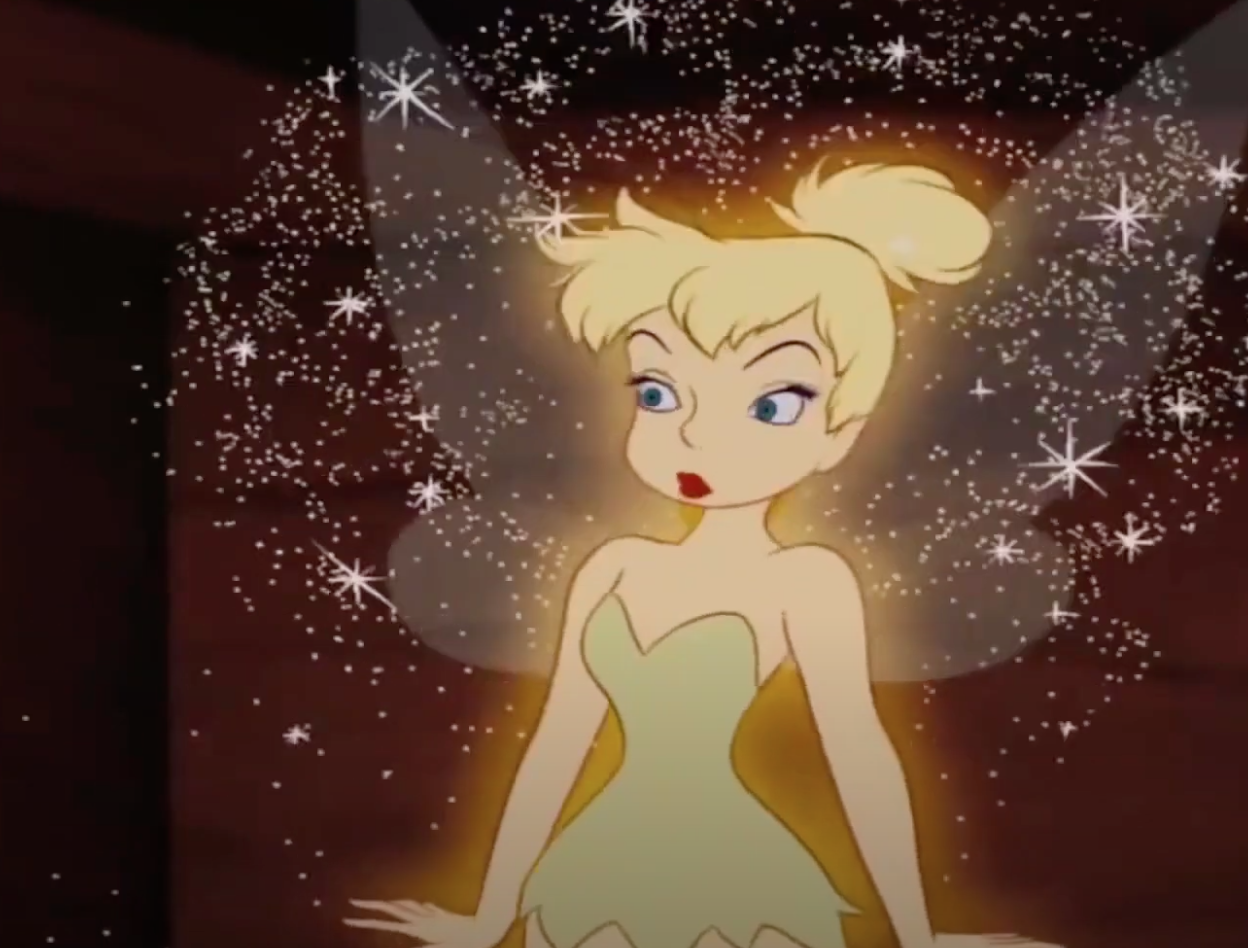 9.
Meeko and Flit from Pocahontas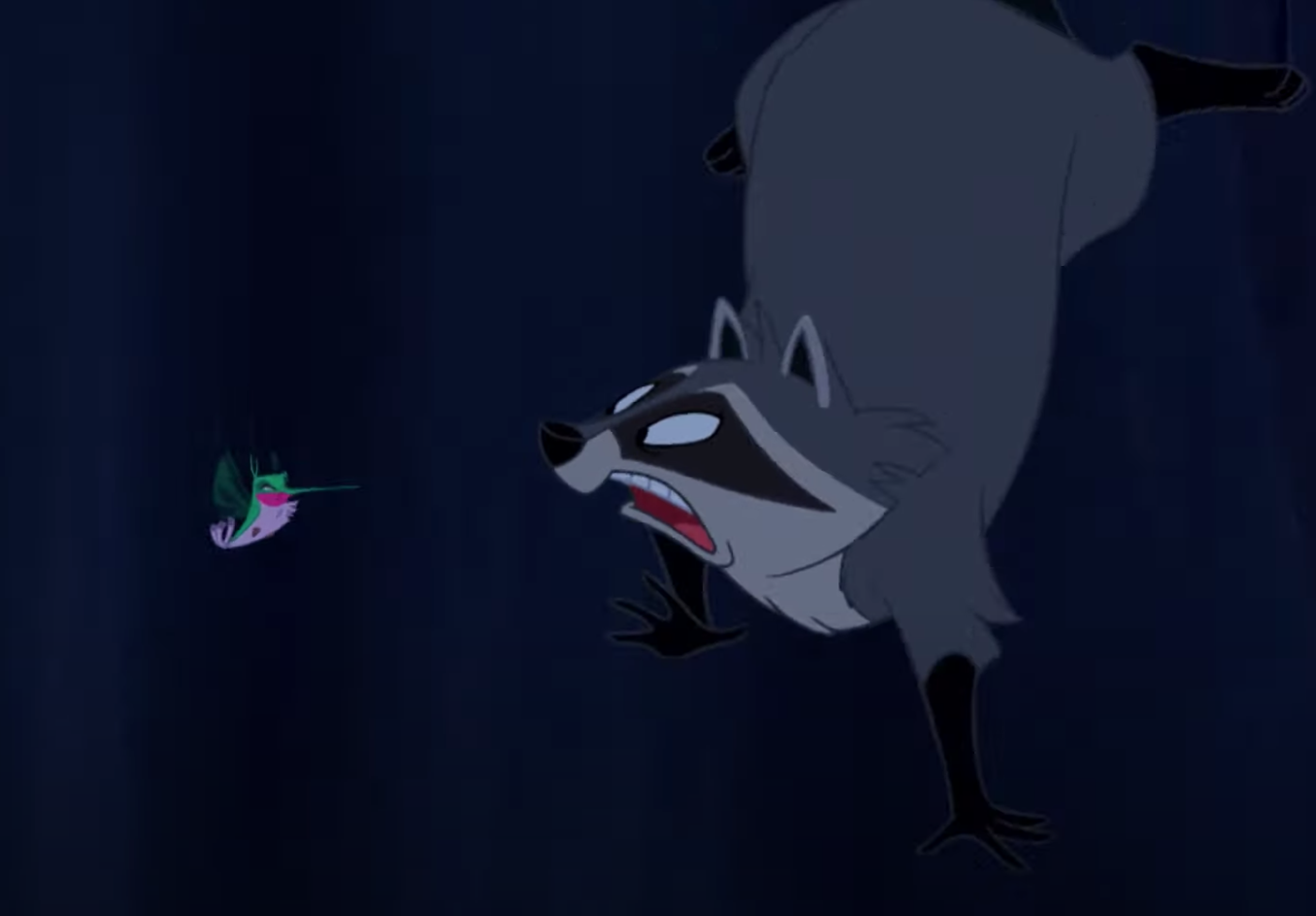 10.
Bagheera in The Jungle Book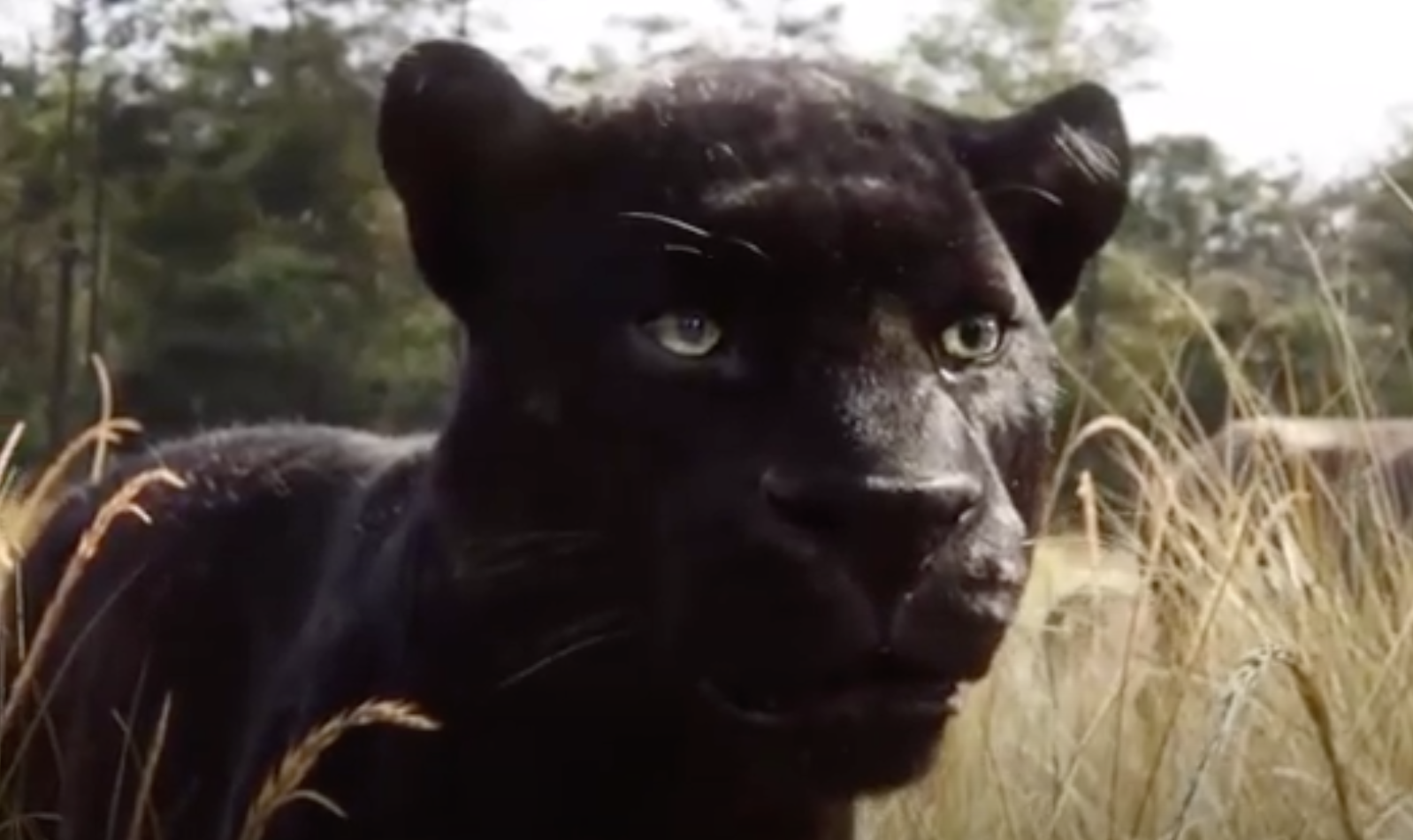 11.
Piglet from Winnie the Pooh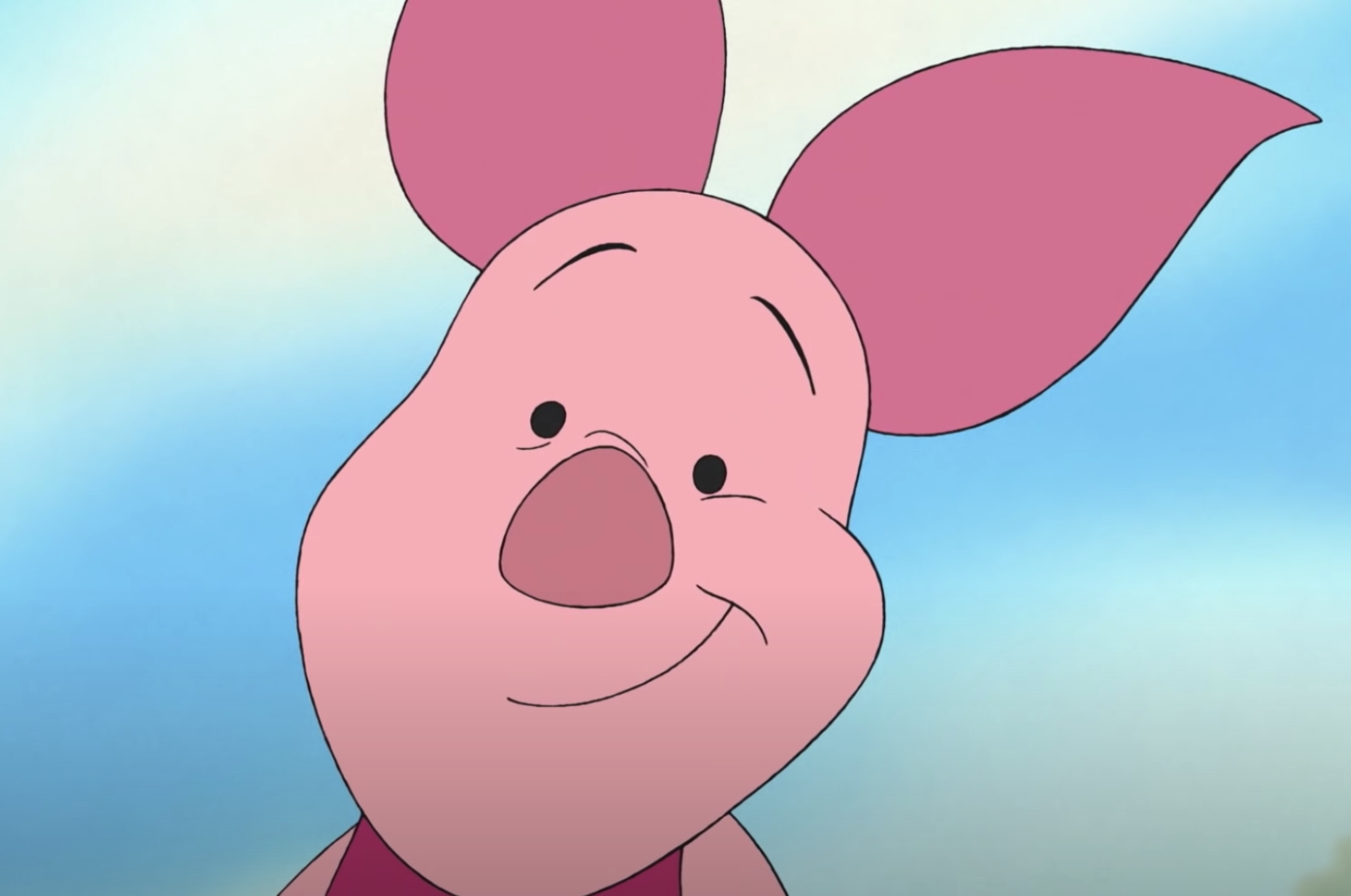 12.
Flounder from The Little Mermaid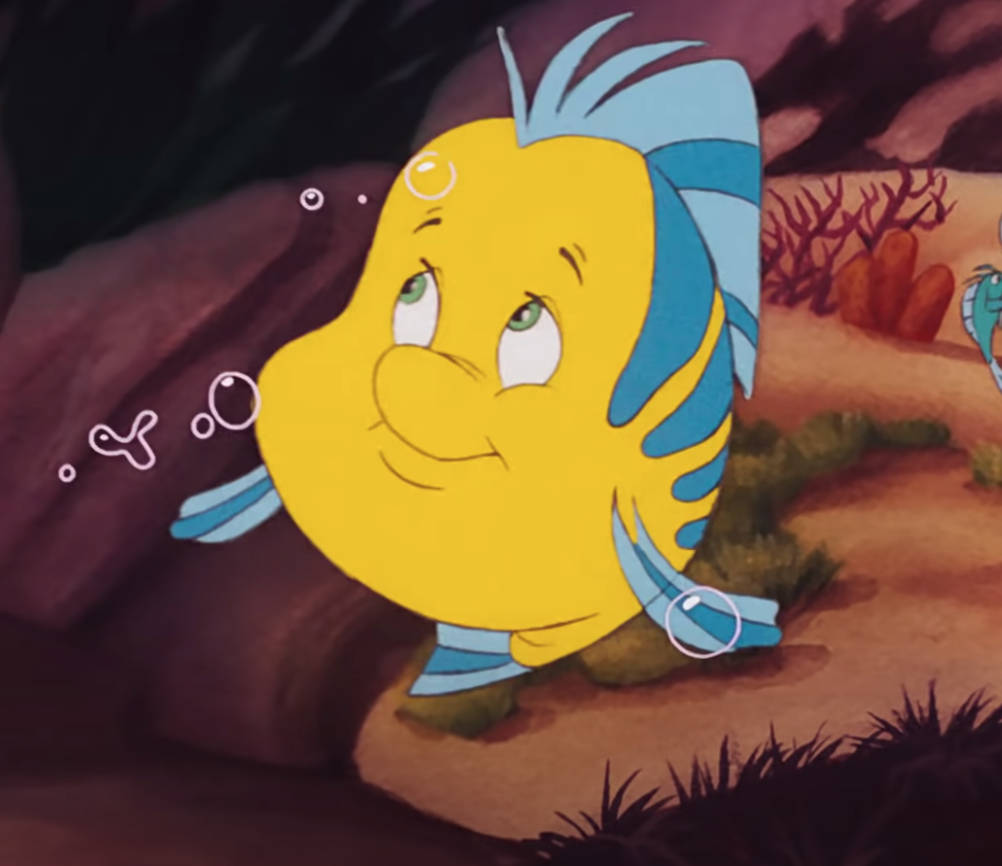 13.
LeFou from Beauty and the Beast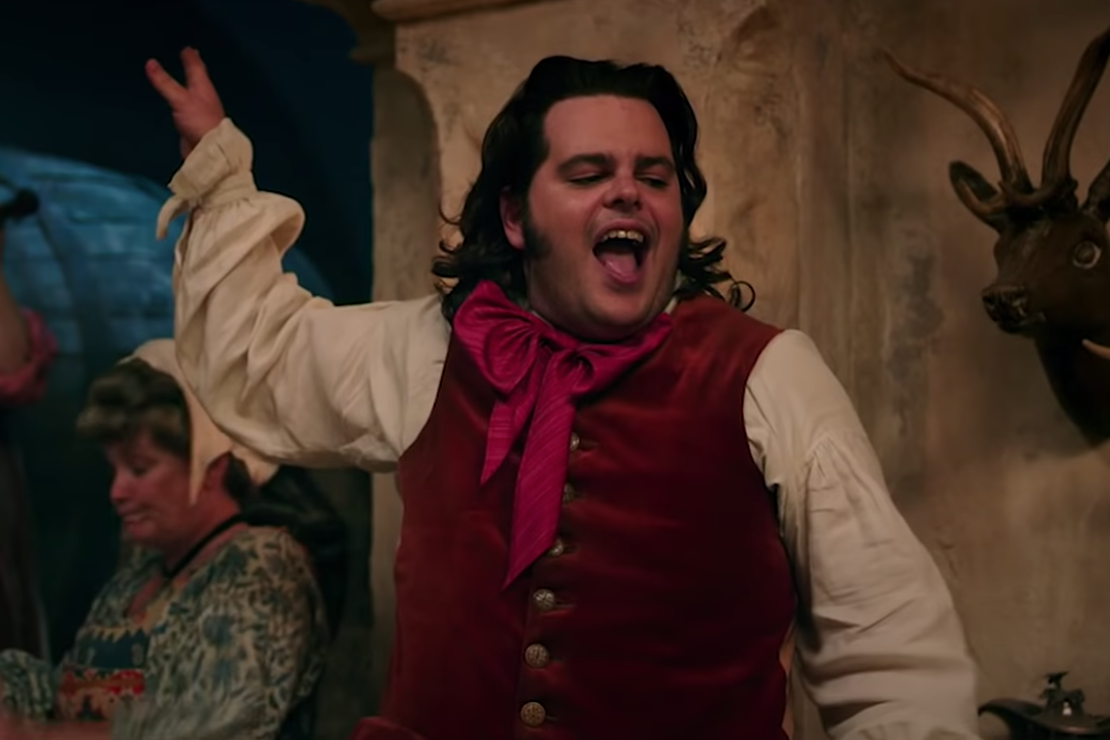 14.
Abu from Aladdin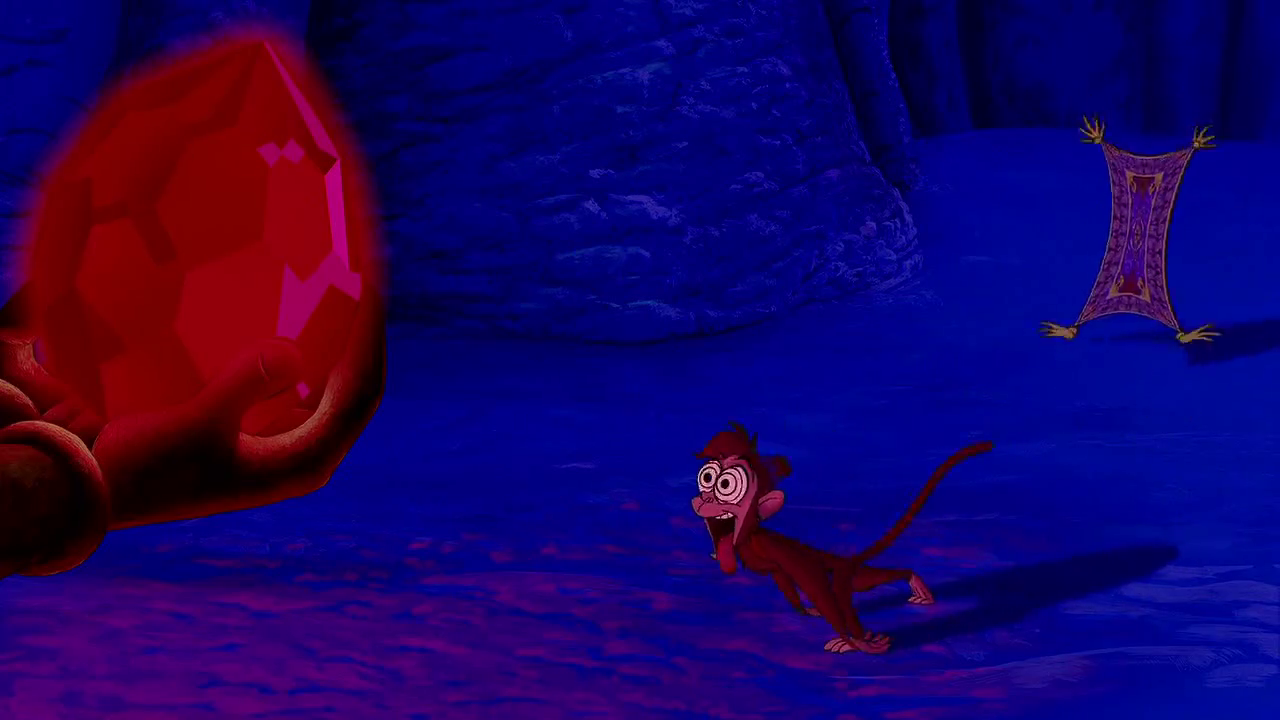 15.
And finally, Jiminy Cricket from Pinocchio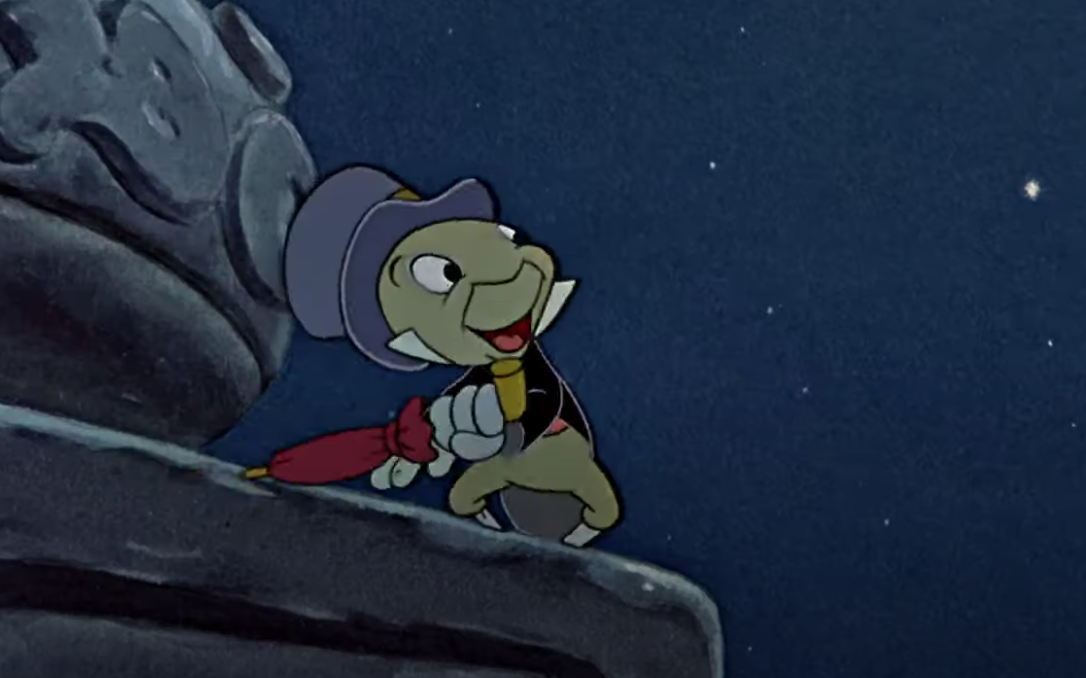 Note: Some responses have been edited for length and/or clarity.