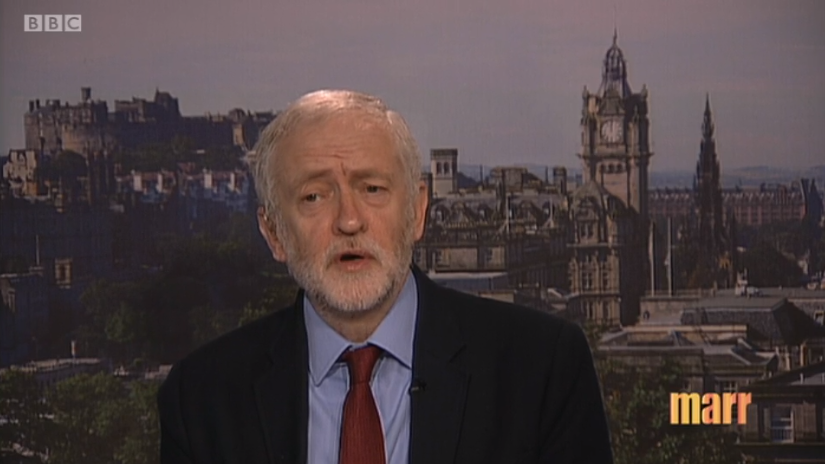 Jeremy Corbyn wants politicians and political journalists to reveal how much tax they pay and what financial interests they hold, he has said.
Corbyn, appearing on The Andrew Marr Show, was speaking after David Cameron was forced to publish his tax return information in a bid to calm a row that erupted this week over his financial arrangements.
The Labour leader welcomed the move from Cameron but encouraged him to reveal even more details on exactly what financial benefit he received from his shares in his father's offshore trust before he became prime minister.
Asked how far revealing tax details should go, and whether it should extend beyond politicians to other people in public life, Corbyn said: "I think we're moving in that direction. I think it's probably a good thing if we move generally in that direction so that everybody knows what influences are at play.
"Money and politics have to be treated with the greatest sense of openness possible so you know what influences are at work on any individual on any political or any other decisions they make."
He added: "I think we need to consider how far it goes. How far it goes to other people involved in public life. I mean, you [Andrew Marr] are involved in public life for example as a very important commentator on the BBC, as indeed many others are.
"I think we need to know what influences are at work on them. I've got the greatest faith in your objectivity, by the way, Andrew. It's not an attack on you."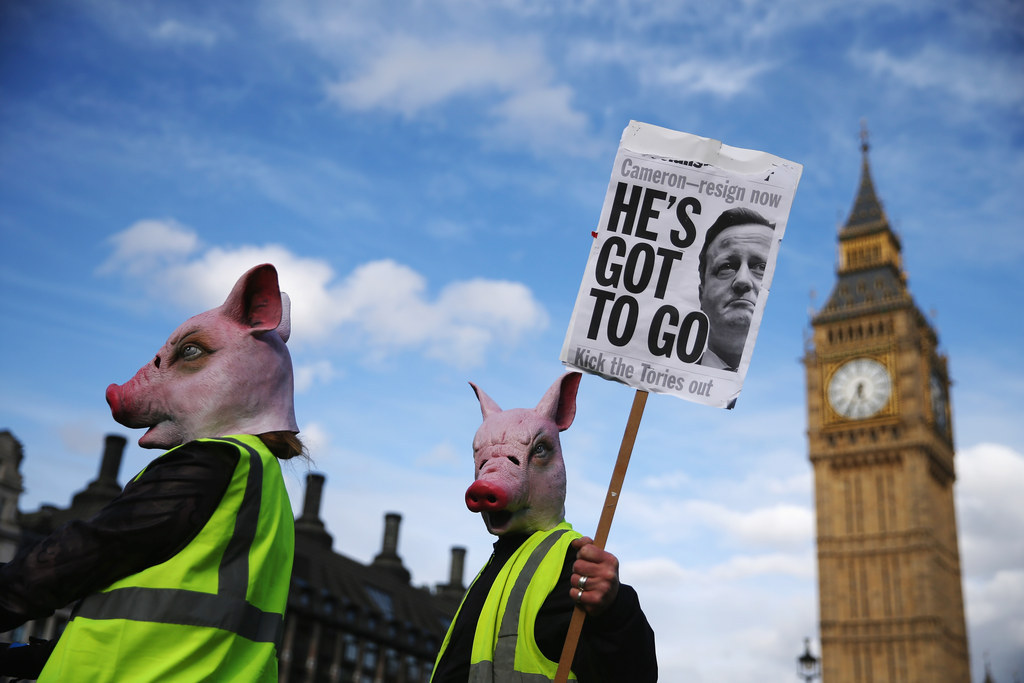 Cameron's tax return details showed he paid around £76,000 in income tax last year and received two £100,000 gifts from his mother in 2011.
Details of Cameron's shares in his father's offshore trust – which he sold before he became prime minister – were gradually revealed this week after the leak of the Panama Papers, 11 million secret documents held by Panamanian law firm Mossack Fonseca.
On the leak, Corbyn said: "What Panama has shown, more than anything, is that there is one rule for the rich and one rule for the rest. If you've got a lot of money you put it in a tax haven, you get a big income as a result of it, you pay no tax on it. If you're a care-worker, a street cleaner, or a nurse, you don't have those options, you don't have those opportunities, you pay your tax."
He added: "I tell you, the anger out there of a lot of people who work really hard, pay their tax, and are not offered negotiations with HMRC – they have to pay and they get fined if they're late."