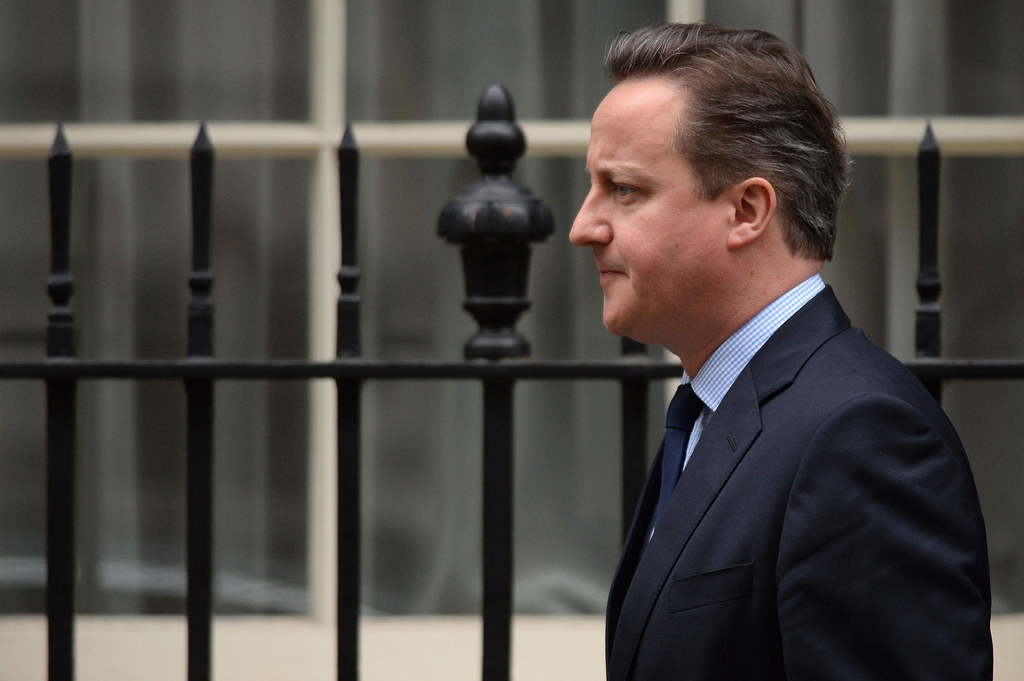 David Cameron faces fresh questions over his financial affairs after it was revealed he received a a further £200,000 gift from his mother over and above the £300,000 he inherited from his father after his death.
Following a torrid week for the prime minister in which he was forced to admit he owned shares in his father's offshore trust, Cameron took the unprecedented step of disclosing his tax return information for the past five years in an effort be "completely open and transparent".
The figures showed that he paid nearly £76,000 in income tax last year on his earnings as prime minister, £47,000 in rental income on his London family home, nearly £10,000 on "taxable expenses from the Conservatives", and £3,000 in interest.
But Cameron is facing questions over two £100,000 payments from his mother in May and July of 2011 on top of the £300,000 tax-free inheritance he received from his father after his death in 2010.
Inheritance tax isn't paid on gifts up to £325,000 paid seven years or more before the source of the money or property dies, so, if the prime minister had inherited £500,000 in one lump sum from his father, £70,000 would have been owed to the Inland Revenue.
A spokesperson for the prime minister told The Guardian the two payments from his mother were considered to be Cameron's share of an inheritance to his brother, Alexander, after the family home was transferred to him "some years earlier".
On Saturday, before he released the financial information that falls short of a full tax return, Cameron admitted that he could have handled the storm over his financial affairs "better" and that it had not been "a great week".
"Later on I will be publishing the information that goes into my tax return, not just for this year but the years gone past because I want to be completely open and transparent about these things," said Cameron. "I will be the first prime minister, the first leader of a major political party, to do that and I think it is the right thing to do."
Details of Cameron's shares in his father's offshore trust – which he sold before he became prime minister – were revealed this week after the leak of the Panama Papers; 11 million secret documents held by Panamanian law firm Mossack Fonseca.
On Monday, Cameron is due to announce the creation of a new "task force" to investigate tax-dodging allegations.
Read the full tax return information below.
Download PDF