Portugal's contestant Salvador Sobral won the 2017 Eurovision – their first win in 53 years.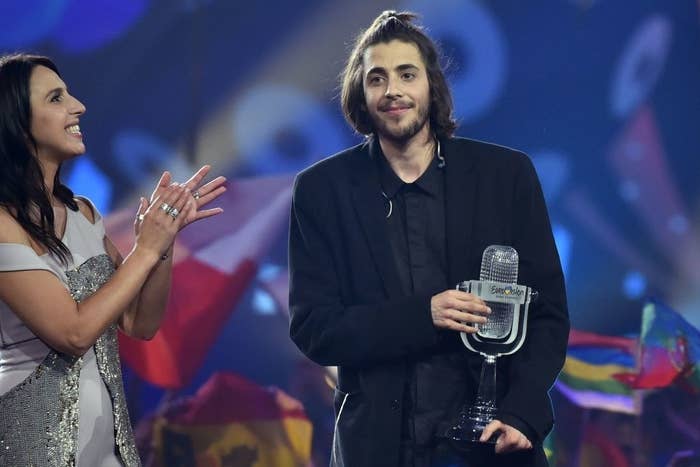 He won it with the song "Amar Pelos Dois", a song written by his sister.
The results were incredibly tense, with Bulgaria being in contention right up until the final points were announced.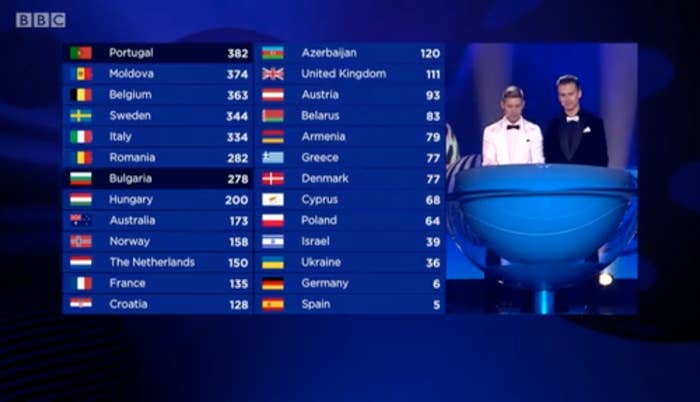 Whether they loved the song or not, fans are happy with the results.
Because people can't get enough of Salvador Sobral.
Congrats to Portugal! 🇵🇹🏆🇵🇹🏆🇵🇹